For many people, the pandemic has meant the longest period of separation from our parents in our adult lives.
For others, it has meant the opposite – a cohabitation not experienced since pre-university days.
Whichever it's been for you, no doubt you'll want to show your appreciation this Mother's Day.
Here are a few ideas to help you win 'best offspring', or indeed 'best spouse' if you're thanking the mother of your own little ones.
Patek Philippe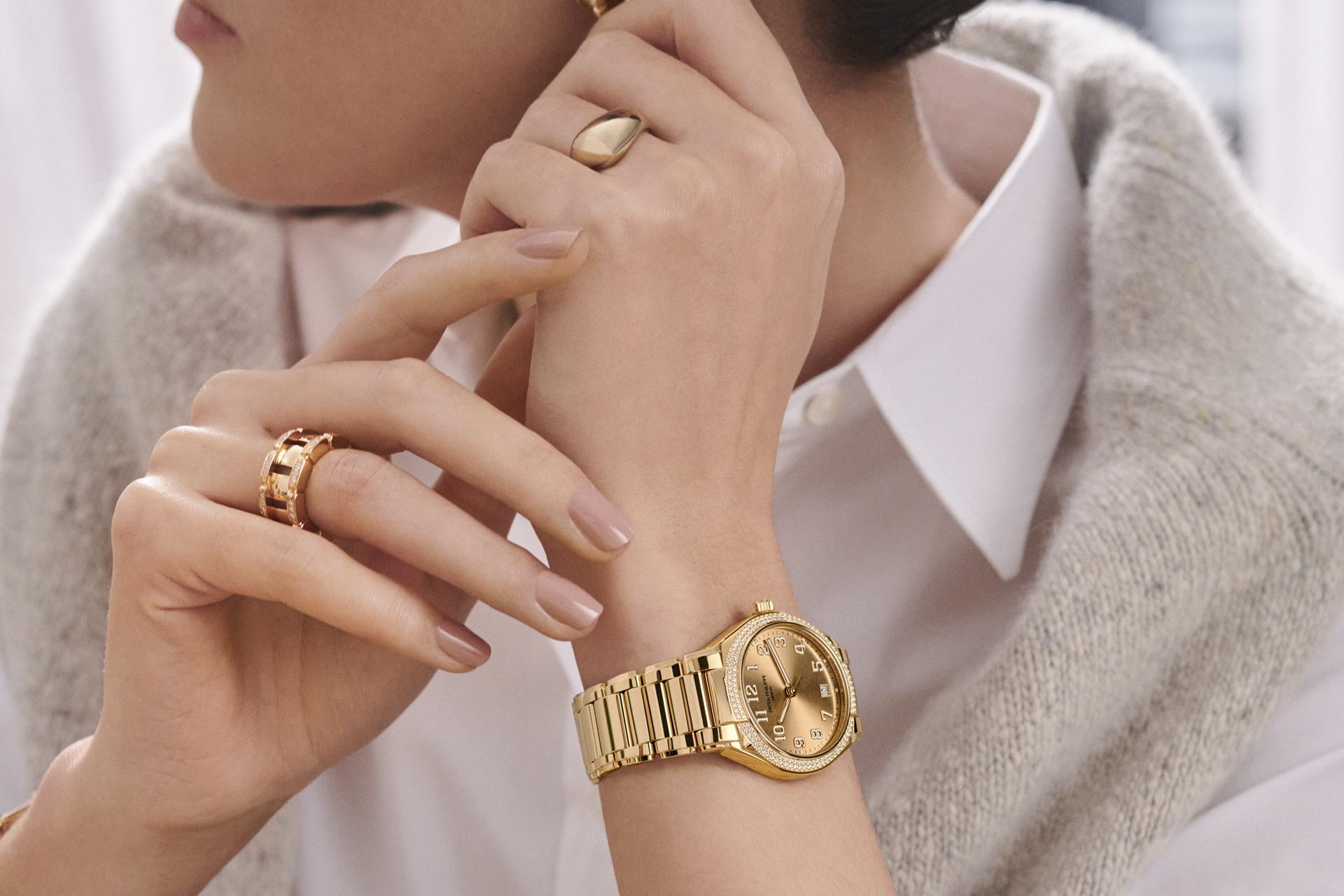 Patek's Philippe's famous advertising slogan reminds us that we never truly own one of its watches, you merely look after it for the next generation.
Well, its latest women's watch is definitely one you'll want to keep in the family.
This Spring, Patek Philippe has launched three new variants of its contemporary Twenty~4 collection – including our favourite in rose gold with a chocolate-brown sunburst dial.
The Twenty~4 Automatic Ref. 7300/1200R-011 comes with a double-row diamond-set bezel made up of 160 diamonds.
For more information, see patek.com
Jo Malone London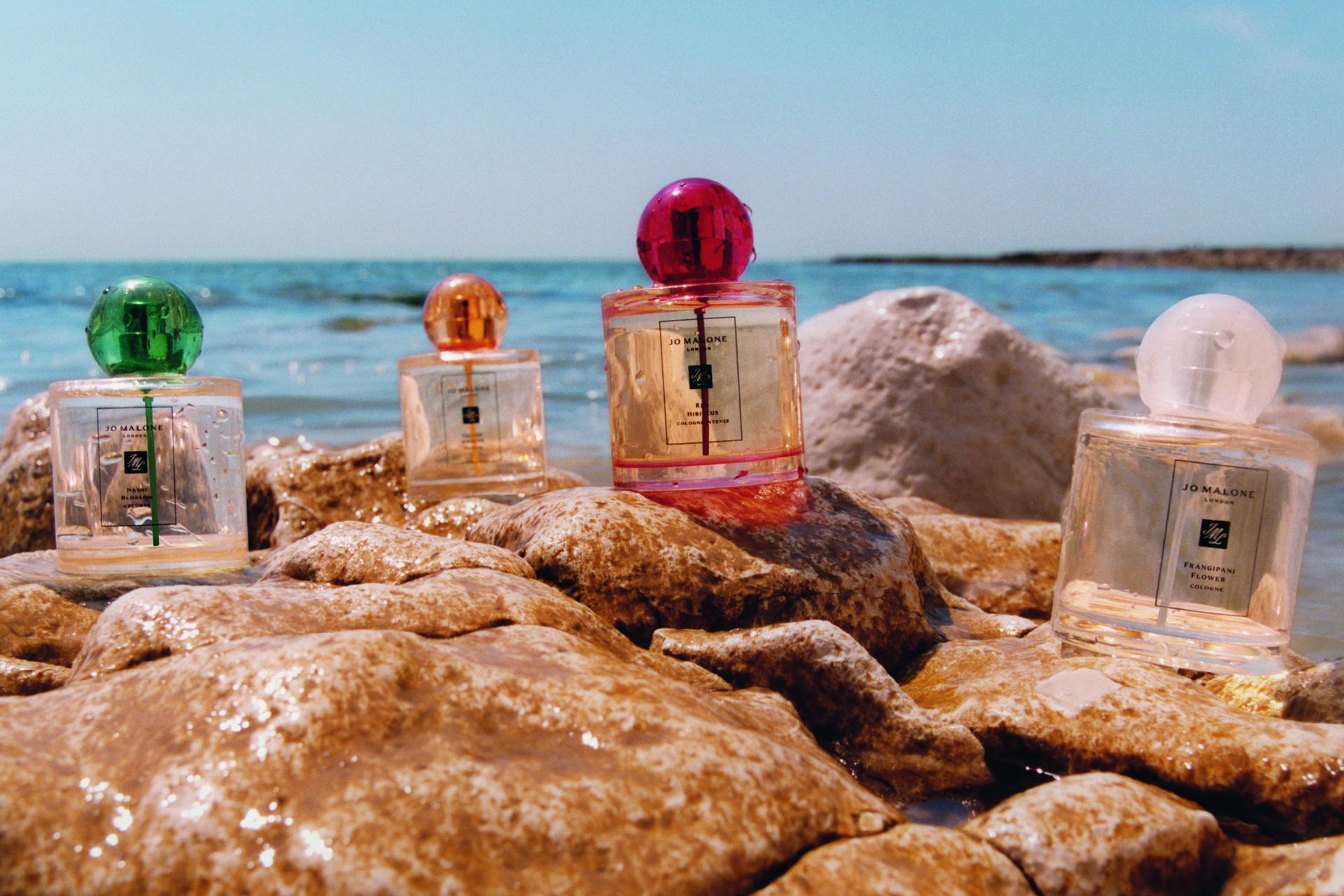 Jo Malone London's latest launch is a promise of warmer days to come and some much needed respite after this long, cold winter.
Where most of Jo Malone's core fragrances are inspired by British flora, the new Brilliant Blossoms Collection looks further afield to the flowers of the tropics.
Our favourite is the Yellow Hibiscus Cologne – taking its source and muse from the state flower of Hawaii.
This zesty, fruity fragrance evokes exotic sun-soaked lands – about as far from lockdown London as you could find in a 100ml bottle.
Jo Malone London Brilliant Blossoms Collection, prices from £44. jomalone.co.uk
Bloom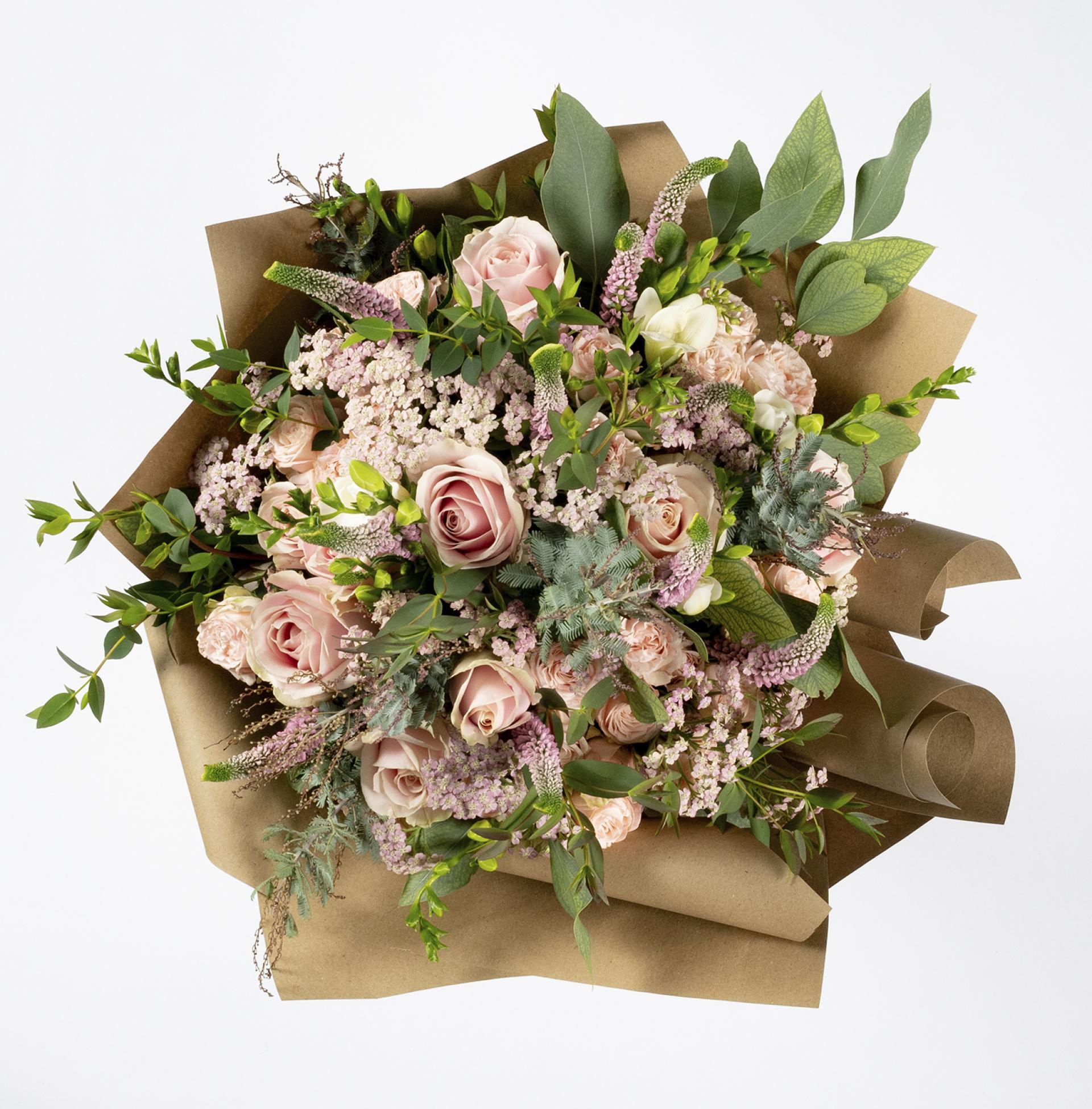 OK, a bunch of flowers isn't exactly the most original of Mother's Day ideas. So if you are going down this route, you'll need to make sure they're special.
This Kensington bouquet by Bloom will certainly hit the spot.
The impressive bouquet combines the spirit of Spring in the English countryside with a quintessential combination of large roses, white freesias and pink lisianthus.
All of Bloom's products are sent hydrated to ensure they look the best upon arrival.
And as an added feel-good bonus, Bloom is entirely sustainable and 100% plastic-free.
Bloom Kensington Bouquet, £142 bybloom.co.uk
Graff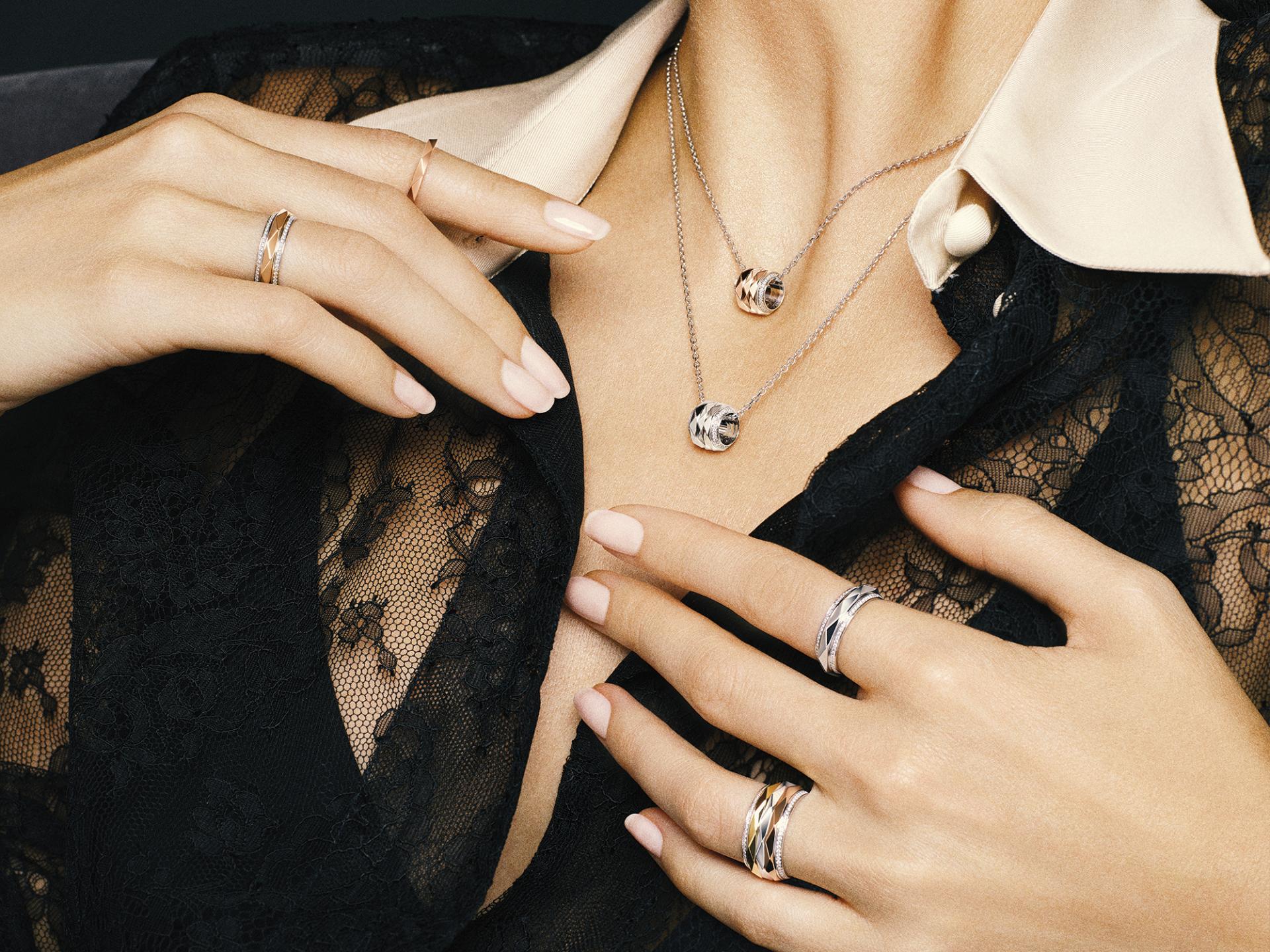 Graff may be renowned for selling some of the largest and most precious diamonds in the world, but that doesn't mean it only produces jewellery that costs more than most mortgages.
The Laurence Graff Signature Collection celebrates the beauty of diamonds with angular and multifaceted designs, while still keeping the carat count well down in the single figures.
They're designed for mixing, matching and stacking, depending on how generous you're feeling.
All the pendants, rings and hoop earrings from the collection catch and reflect the light thanks to their dramatic graphic facets.
Prices from £1,500. graff.com
Wright Brother's x Noilly Prat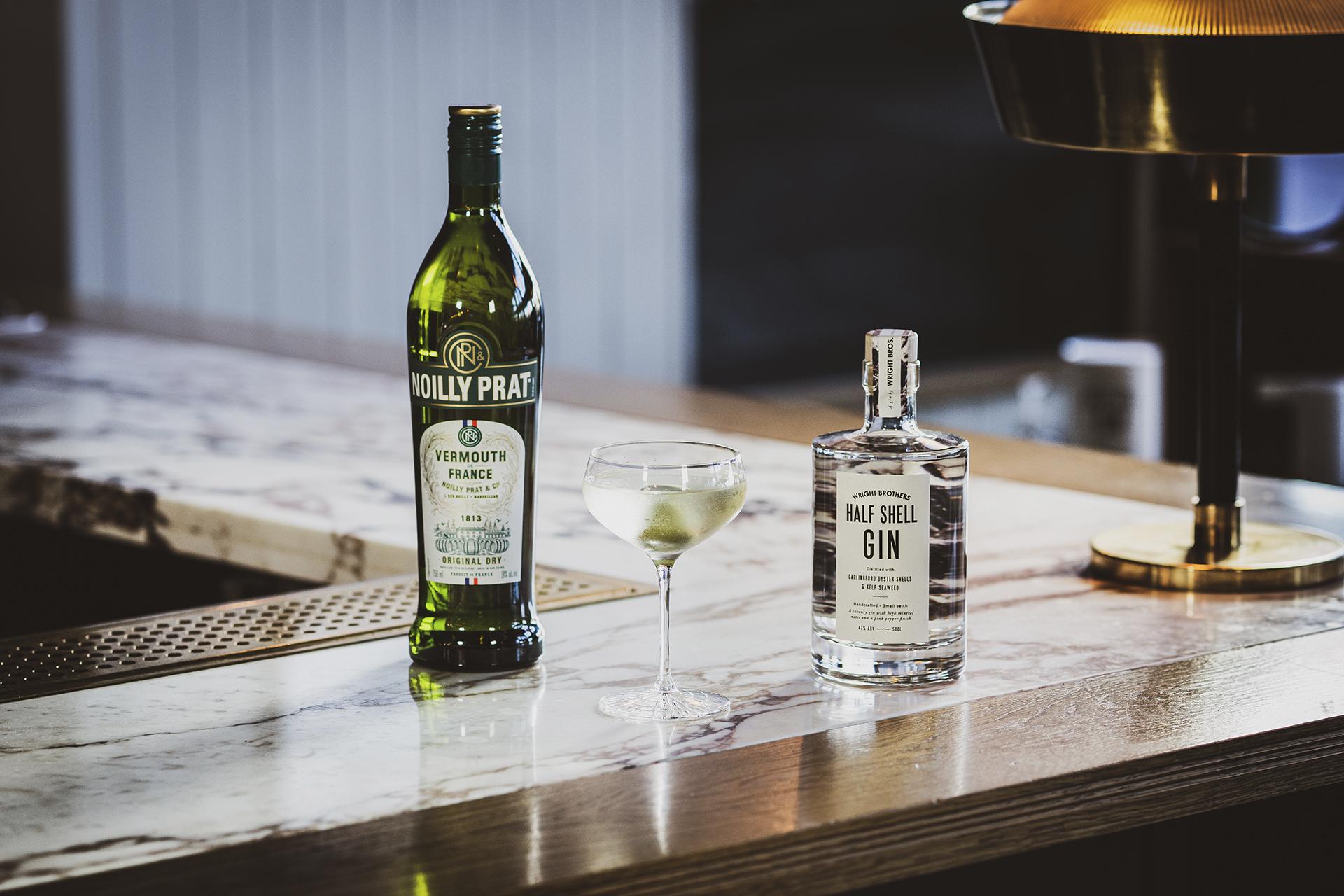 Gin may be known as Mother's Ruin, but when you add a splash of Vermouth and an olive or two, then she'll be laughing.
For the vermouth, it has to be Noilly Prat – the original French vermouth brand. For the gin, try Wright Brother's half shell gin – distilled with oyster shells.
The two brands have teamed up to offer a cocktail set that serves up both these in six cocktails for £40. It even includes the olives.
For more information and home delivery boxes, see thewrightbrothers.co.uk.
Alexandra Llewellyn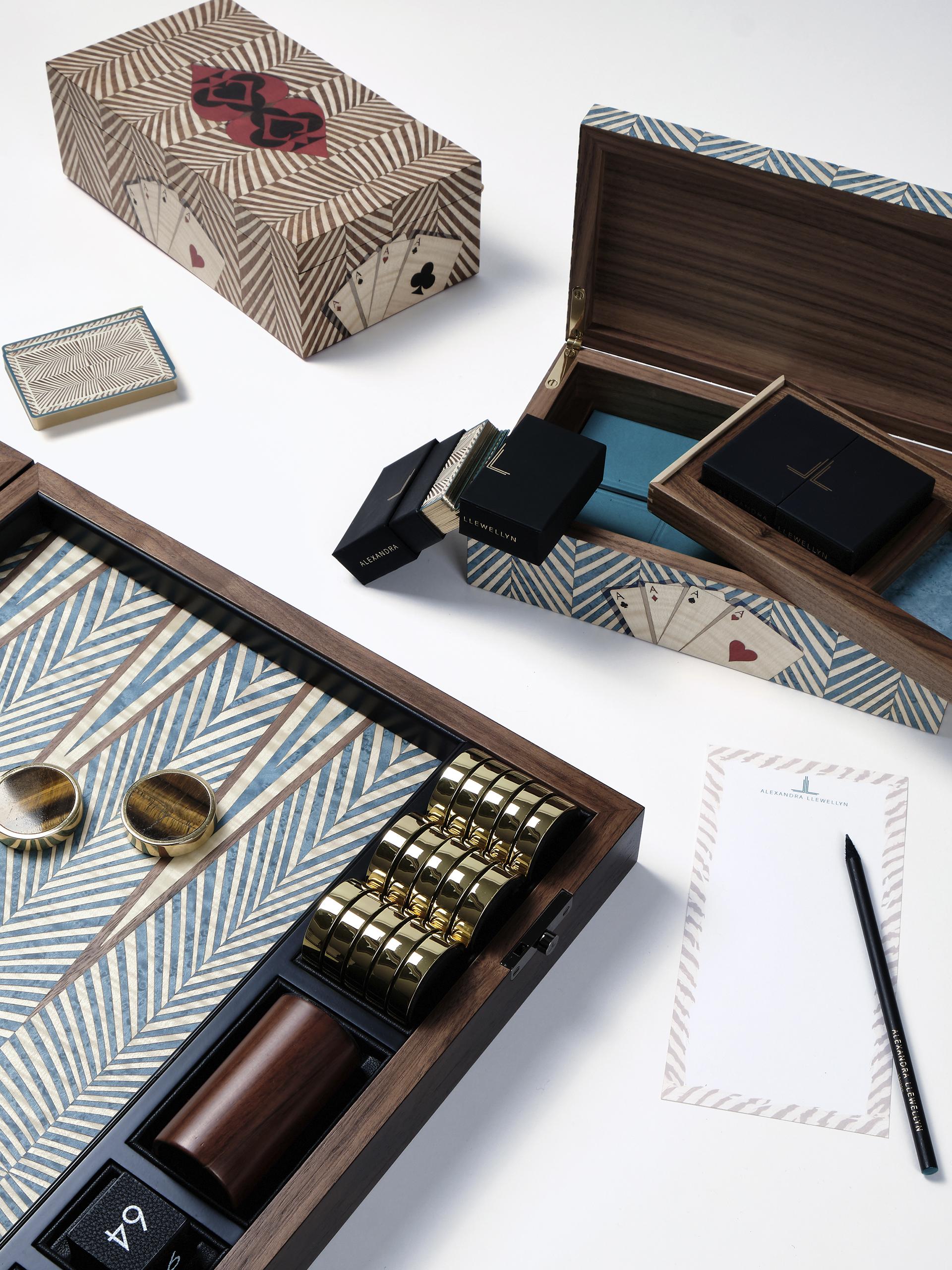 Lockdowns come and go, but backgammon is for life. And backgammon boards don't come more enduring than those made by Alexandra Llewellyn.
To celebrate the company's 10th anniversary, the British designer has launched the Turquoise Collection – a new Signature Turquoise Abstract backgammon board and Turquoise Geometric card box.
The collection is a modern take on the ancient art of wood marquetry and the games offer precious new ways to connect and spend time together.
Just remember – don't be a sore loser when your mum schools you. She's wily, that one.
Alexandra Llewellyn Signature Turquoise Abstract backgammon set is priced at £6,200 (£8,800 with semi-precious stone). alexandrallewellyn.com
ITALICUS X Strazzanti Aperitivo Hamper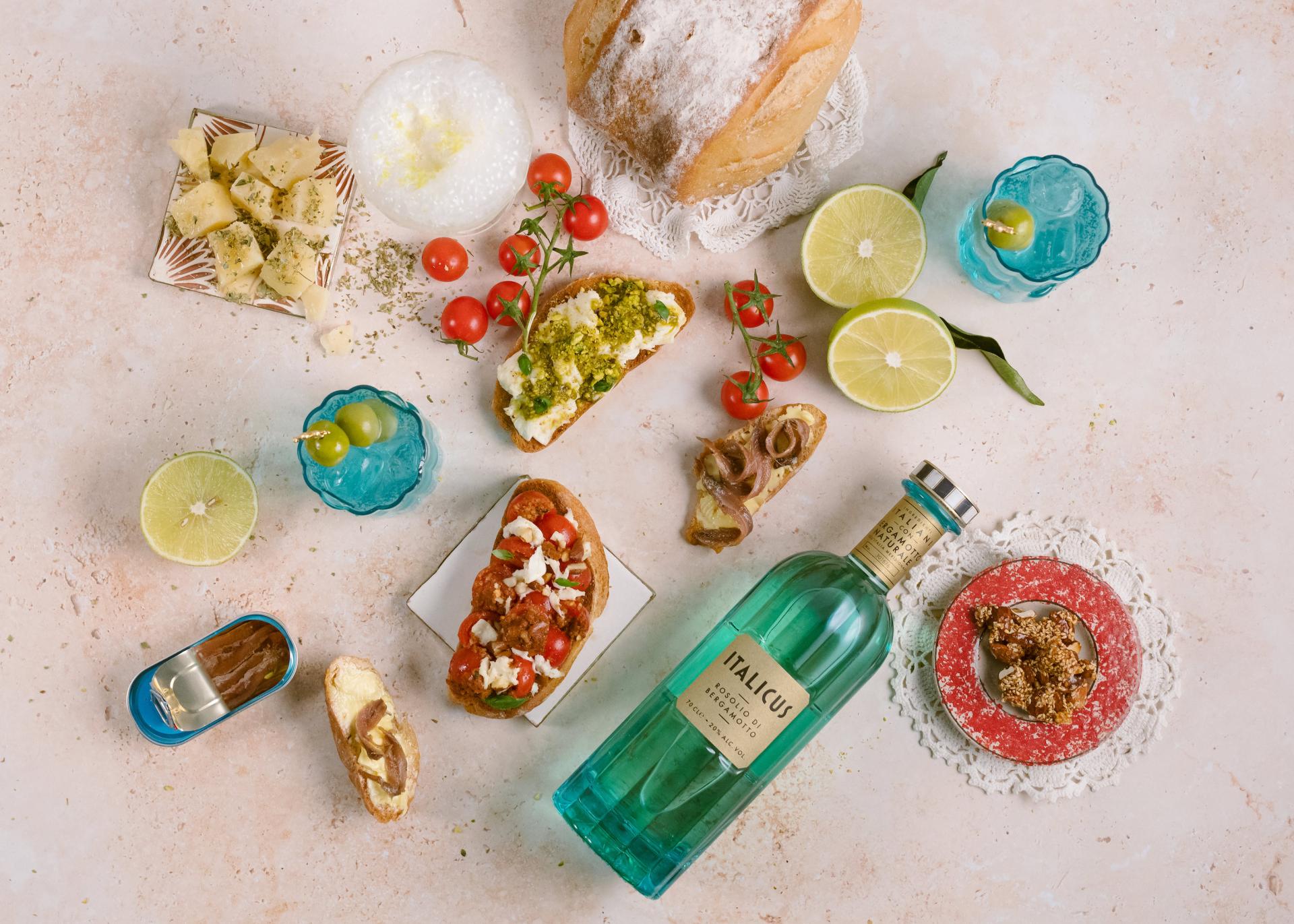 Let me paint you a picture – imagine you're sipping a Spritz on a veranda in Capri, there's a warm encompassing breeze and a vermilion sunset melting beyond the yacht-studded horizon...
Now open your eyes (I know I know, I'm sorry).
But all hope is not lost: a time when it's difficult to travel in person, you can still bring the taste of Italy to your mother with this authentic ITALICUS X Strazzanti Aperitivo Hamper.
Ok so it's not a flight across the Mediterranean, but the cocktails and carefully sourced ingredients (including Pesto di Pistacchio with Pecorino Cheese and Sicilian honey and Oregano) will certainly help transport her there.
Packed with stylish menus and recipe cards, there's plenty of inspiration to 'apperitivo' like a true Italian. Plus the delicate ITALICUS glassware will look fab at her future garden parties. Roll on June 21st.
Priced at £99.90, the hamper serves four to six people and is available for nationwide delivery italspirits.com