I had a very stable upbringing, very good education, but I didn't really fit in anywhere in school. I was creative but I was also academic – I never really knew what I loved to do. When I was little, I never wanted to be a presenter, I just wanted to do something that made me happy.
Reggie Yates made me want to be a presenter. I love him! I watched his documentaries on BB3, sat in my office job, and I thought, "why can't I do that?" I've never been that confident in front of the camera but I love to talk to people. I had no idea how to get there, but I just thought, 'let me quit the job and see where the road takes me.'
I reached out to Reggie on Instagram when I first realised I wanted to be a presenter. He replied to me! "Use the internet to your advantage, create your own content, build a following and the jobs will come to you." It worked! We started seeing each other at some of the same events, exchanged numbers, and now we meet up here and there. He's a friend, which is mad!
Starting out
I met a producer called Jasmine Dotiwala who worked for MTV. She went into production as a runner, built her way up, and then got discovered as a presenter. There's no one route into presenting. People usually get seen on something or picked up, but it's hard to know what to do.
I went into production, started off as a runner – my first job was a night shift, 36 hours straight! Then I got picked up as a production manager. I produced music videos for a year – it was a sick job, I got to travel, but it was so hardcore. It's such a 24/7 job I had no time to focus on presenting, so a year later I quit. The last music video I produced was Stormzy's Big For Your Boots.
Whenever people ask for advice on getting into presenting, I always say get into production first: if you know what's going on behind the camera it makes your job so much easier.
When I was working at my office job, I put presenter in my Twitter bio – just to see if anything came up! Some random guy got in touch, saying he was looking for a host for his open-mic night – so I started hosting these little open-mic nights in front of 10, 20 people. I was so nervous I'd have two, three glasses of wine before I went onstage!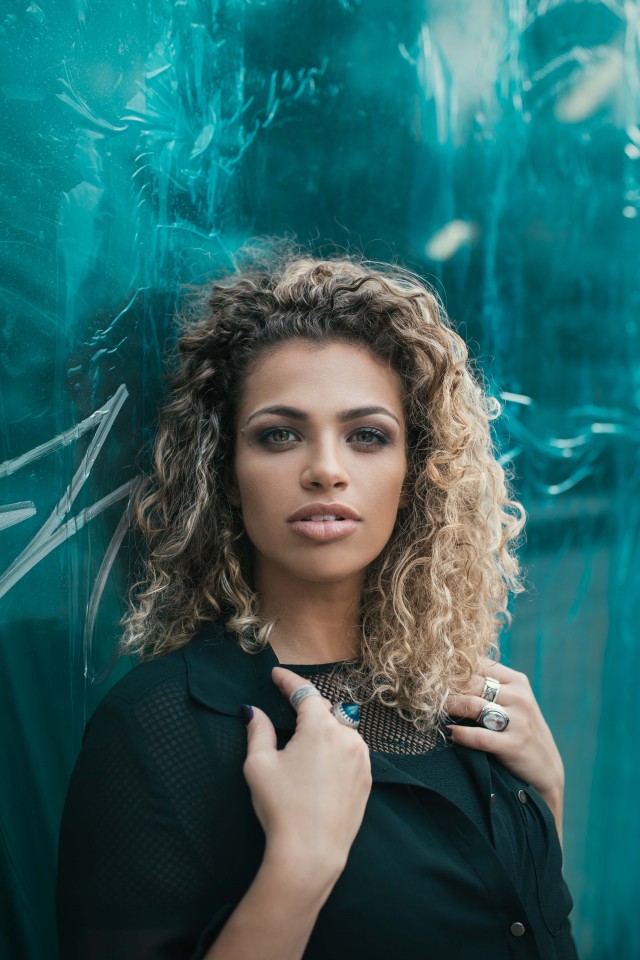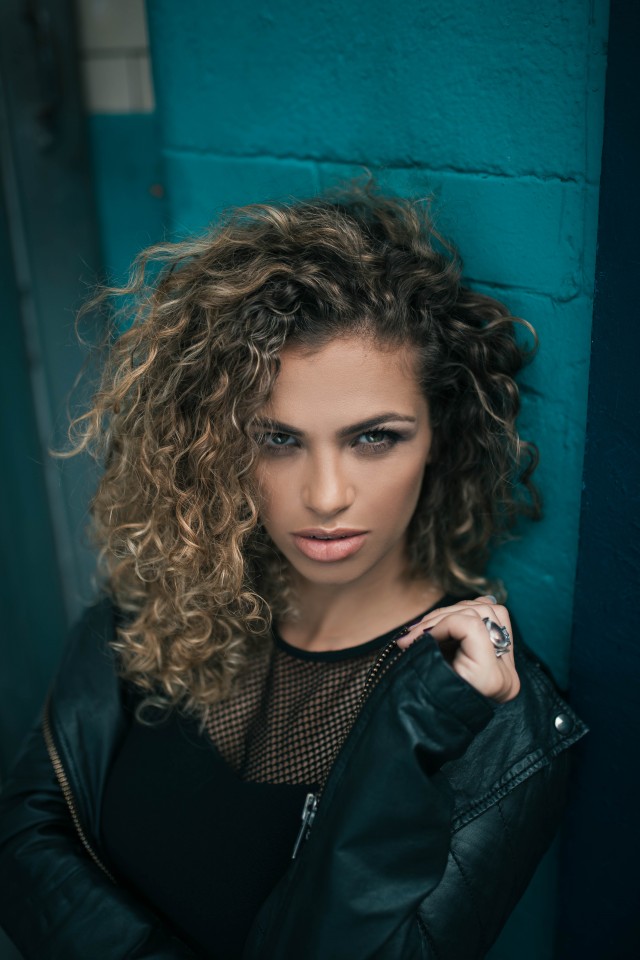 The Wall of Comedy
When I went freelance, my friend suggested that I reach out to the Wall Of Comedy guys. They said they were looking for a presenter and were starting a management company, would I be interested in signing with them? Yes! They gave me my own show on the Wall Of Comedy called Who's Got Game, which accumulated something like 2.2m views on Facebook. I went out on the streets and got guys to try and pick up women. Everything just grew from there!
Generally a lot of young guys act like they've got game – they can't. Sometimes they'll just stand there in the street and you'll be trying to film them. One guy chatted up this girl who turned out to be his friend's ex! The friend was with him, and came up afterwards and was like, 'bro, what are you doing?'
When it comes to approaching women, you want to come in on a friend vibe. If she finds you attractive, she finds you attractive. Engage in conversation rather than just asking for the number straight off. And be funny – always be funny! No pressure!
Internet vs TV
The internet is where it's at. As a presenter, TV is always the goal, but everything is moving online. All the opportunities are online nowadays, but you're still only really rated and credible as a presenter if you have a TV show. The internet gives you more freedom, and is a great platform for young people, but you don't really get paid for internet jobs. People think you're huge if you're on a big channel but it's still just that opportunity for exposure.
A lot of people ask what I don't go down the YouTube route – I just feel that presenters and YouTubers are different. Brands that have hired YouTubers to presenter are starting to realise it's a different skill base. I was never interested in talking about me. I don't like talking about my own shit, I have to talk about my own shit on a daily basis! I like finding out about other people.
Interviewing the big names
I've never had a bad experience with any of the actors I've interviewed. They've all been really funny. I felt that Gerard Butler got a bit flirty with me! I got that vibe. I asked 50 Cent and Gerard for their best up chat lines. He said, 'be really interested in them, ask them questions about their life.' As soon as the interview was over, he came up to me and was like, 'where are you from? Tell me about yourself!' I asked for a selfie, and he asked if he could get one too!
Dwayne Johnson was really fun. I was worried about him, because before my interview he was doing this really serious interview with this mental health publication. Wasn't sure how I'd turn it round for a comedy interview! I explained about the channel and he completely turned it on. I checked beforehand and found out donuts were his favourite sweet, so I brought him donuts. Interview tip number one: find out their favourite sweet and then you're in there!
What makes a good presenter?
A good presenter is someone who doesn't make it about them, makes it about their subject. You've got to be really, genuinely interested in what your subject is talking about – you can always tell when the presenter isn't. You also need to be relatable, connect to a lot of different people.
It's not good to want to be like anyone because you are your own person. Of course you're going to have influences, people who've inspired you. I guess the vibe I'm going for is Oprah meets Ellen DeGeneres. Ellen brings the comedy and entertainment, Oprah is incredibly intelligent and influential.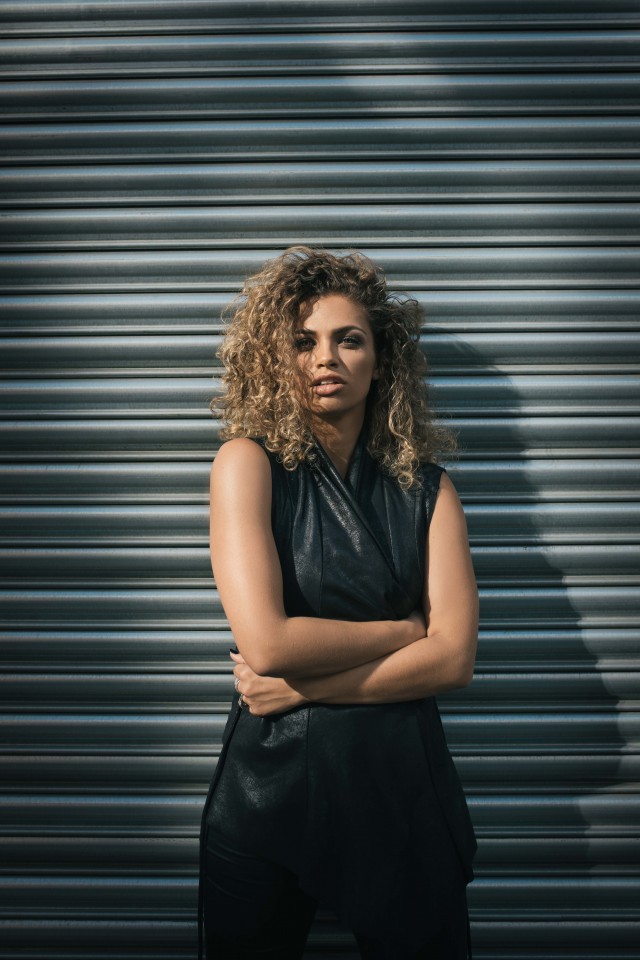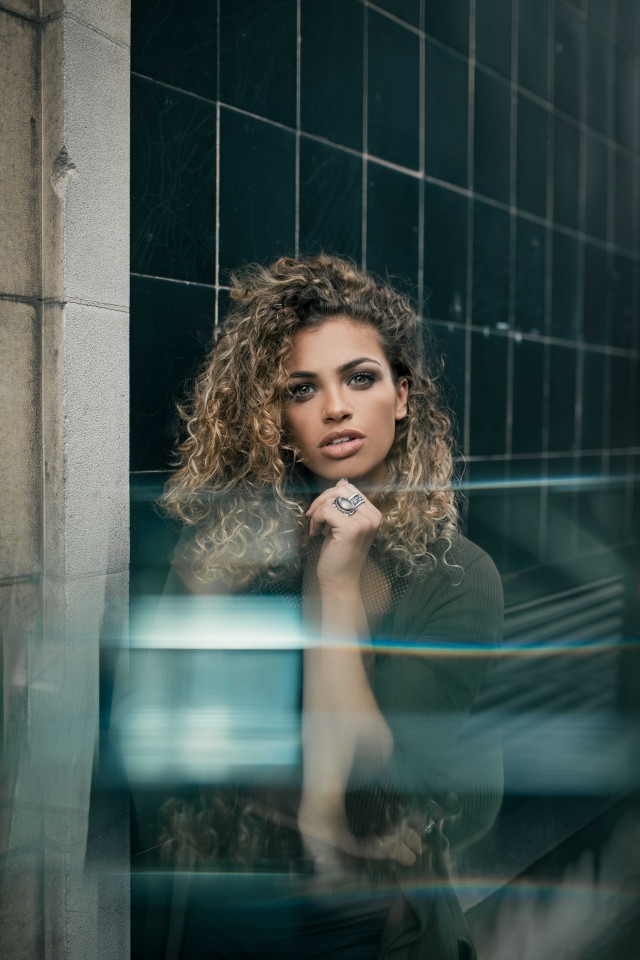 Future ambitions
Recently I did my first documentary, for American Airlines. In this job it's so competitive – you have to do everything under the sun to make it happen. You can't pick and choose. It's only recently that I've started to be able to be a bit choosy with what I want to do. The documentaries about London, all the best under-the-radar things to do. It's going by on all inbound flights into London, coming out in a couple weeks!
The end goal is to start my own production company, create my own content. The only thing I don't like about presenting is I have to say other people's words. I'd like to be able to narrate my own story in my own words. Saying that, I've realised career isn't the be all and end all. I'd like to be able to start my own family. I think it's selfish to have kids until you've accomplished what you've wanted to, so there's still a lot of shit to do.
Dream interviews
Oprah for one. Jada Pinkett Smith – I feel like she's struck the balance between work, life, family, everything going on. I'm reading this book called Brit(ish) by a journalist called Afua Hirsch, which I'm finding really interesting. There are a few underlying questions about race and culture and identity which I'd love to know about from her point of view. From the past, it would be Amelia Earhart. She was sick.
I struggle a bit with identity. My mum is Portuguese but she's from Angola. My dad is English, grew up in London. When you grow up in London your identity gets blended because there's so much going on around you. I'm kind of on this trail of trying to find out who I am and what I'm about and where I come from – I know it's cliched but it's the personal journey I'm on at the moment.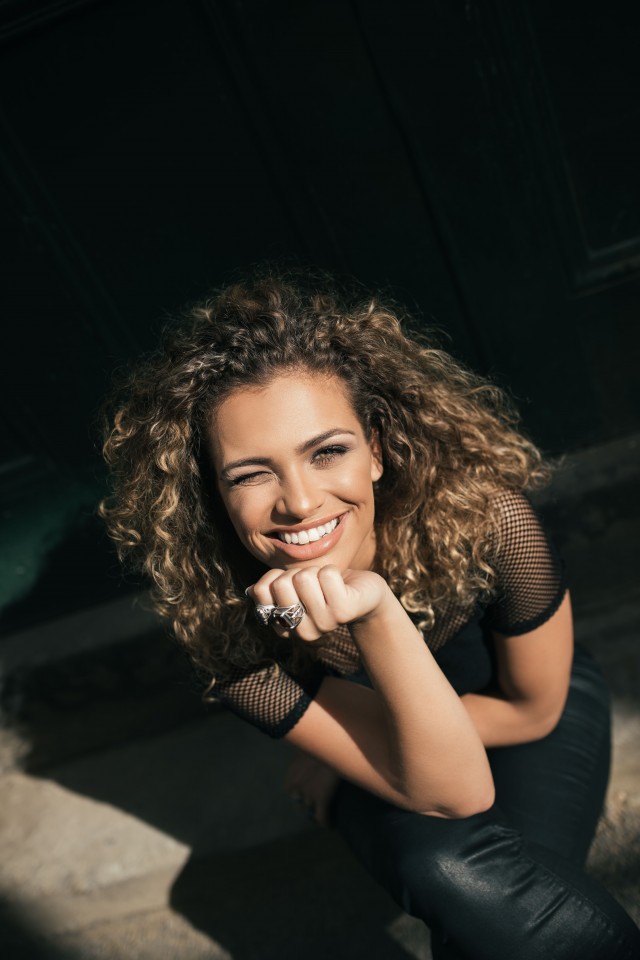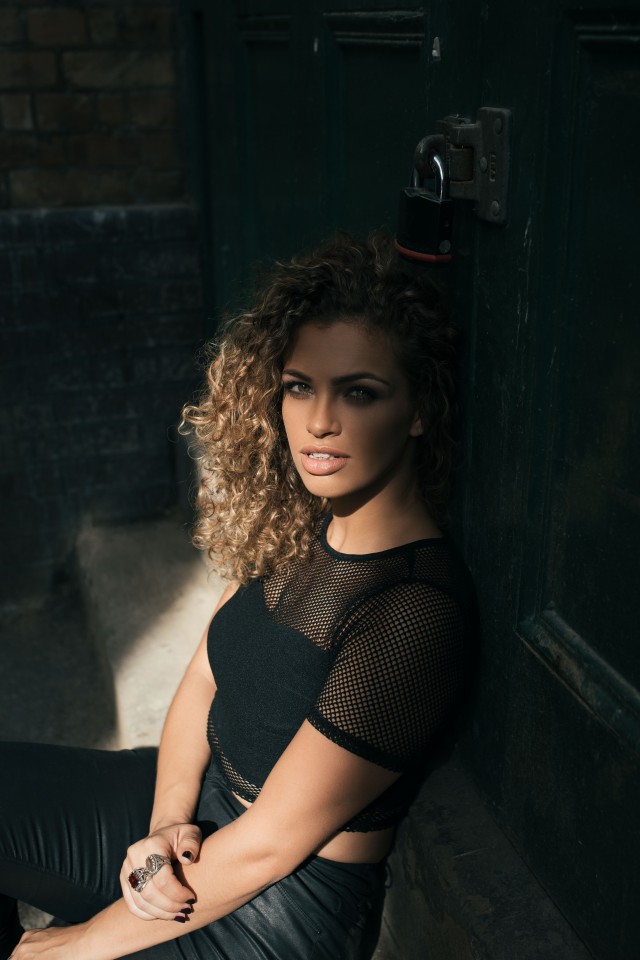 Follow Nush on Instagram