Seven teams, 306 starts, 15 wins and 1 world championship later, Jenson Button is a Formula 1 legend. He's gone on to be Japanese Super GT champion, compete in the Ironman Triathlon, and even founded his own race team in California – debuting in the infamously gruelling Baja 1000 race through the Mexican desert.
It's Button's pioneering spirit that led British shoemaker Duke + Dexter to choose him to be the face for its latest In Pursuit Of Adventure campaign.
Duke + Dexter itself is a pioneering brand. When the company launched back in 2014, it was attempting something fairly revolutionary at the time – to make the slip-on loafer cool again.
It certainly succeeded. The watershed moment was when Eddie Redmayne wore a pair to collect his Oscar for The Theory of Everything.
Since then the list of celebrity clientele has been long and distinguished: Ryan Reynolds, Justin Timberlake, Tinie Tempah, Snoop Dogg, DJ Khaled, and David Beckham to name but a few.
Last year, the brand diversified to include more casual options – including its more sporty D+D Racing line.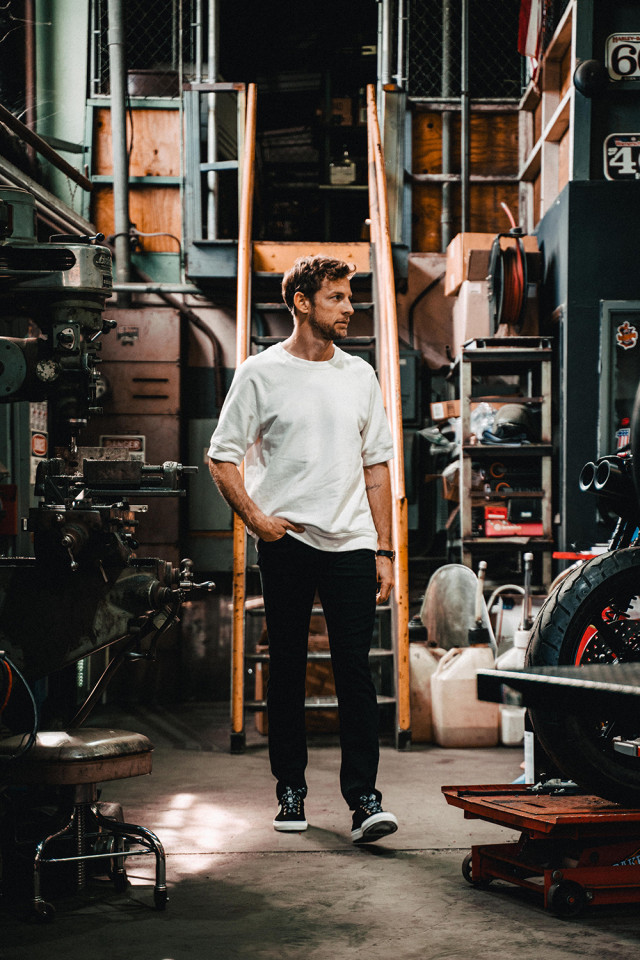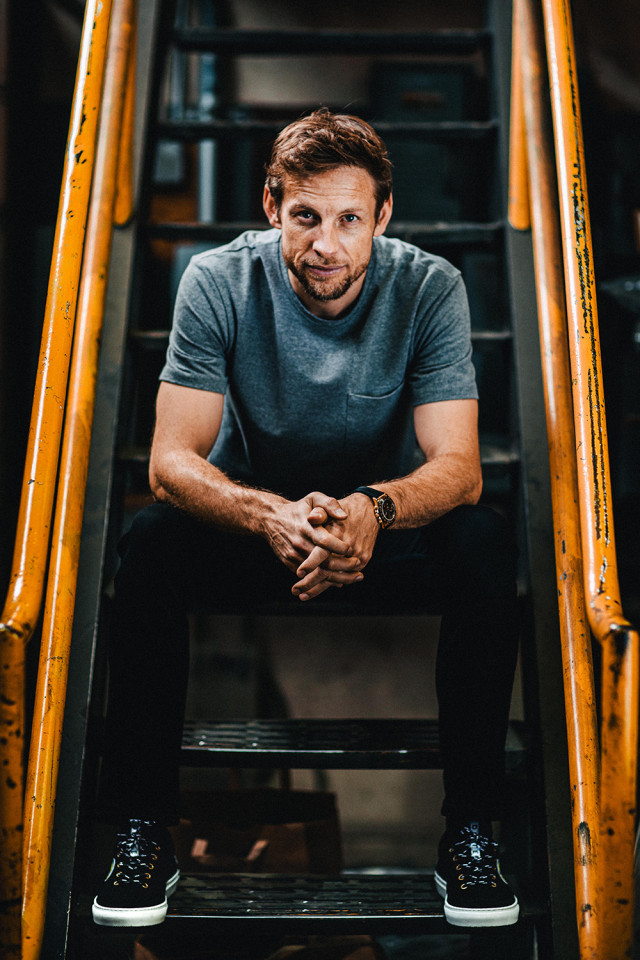 THE PRIZE
Inspired by the vibrancy and energy of the racing culture, Duke + Dexter has given its classic sneaker silhouette a dynamic refresh – and we're giving you the chance to win a pair.
A celebration of speed, racing pedigree and the incredible culture behind one of the most dangerous sports in the world, Duke + Dexter x Jenson Button is an eclectic collection of some of the brand's favourite styles, with special touches inspired by one of Britain's most celebrated drivers.
Duke + Dexter has developed a series of exclusive patches, all with features that relate to Jenson's career – from the famous number 22 that adorned his cars, to the iconic Union Jack and even some of the parts that made his machines tick.
The D+D Black Racing Sneaker is built on a comfortable and super durable rubberised sole, and made from Italian water-resistant suede.
With iconic Duke + Dexter branding, these sneakers are finished with exclusive D+D Racing patches. For your chance to win a pair, enter below.
For more information, see dukeanddexter.com
The question is: What is Jenson Button's racing number?
Competition closes: 30th August 2020
By entering the competition, it is deemed that the entrant accepts the terms and conditions stated below.
No purchase necessary.
Prize cannot be exchanged for cash equivalent.
Prize is not transferable.
One entry per person, no bulk or third-party entries, unless the rules of the competition state so.
No responsibility can be taken for any lost or delayed entries.
Winner must be over 18 years of age.
The winner will be chosen by random and will be notified by email.
The winner will need to confirm acceptance within 7 days of being notified. If the winner does not confirm acceptance within this timeframe, the promoter has the right to pick another winner.