We spend increasing amounts of money on our eyewear - both optical and sunglasses, yet all too often, they are supplied in a case that offers little protection or style.
Ayres London was born in 2014 following a fruitless search for a glasses case that was resilient but attractive.
Ayres is a wholly British brand with a flair for life – and a belief that nothing should get in its way. They are passionate about creating beautiful, sustainable products in a world where we're increasingly aware of the importance of the value of investing in quality. The Ayres case makes a stunning style statement and is the perfect complement for an active life.
Each Ayres London case is precision-machined in the UK from aerospace-grade aluminium – it's strong enough to protect against absolutely anything you can throw at it.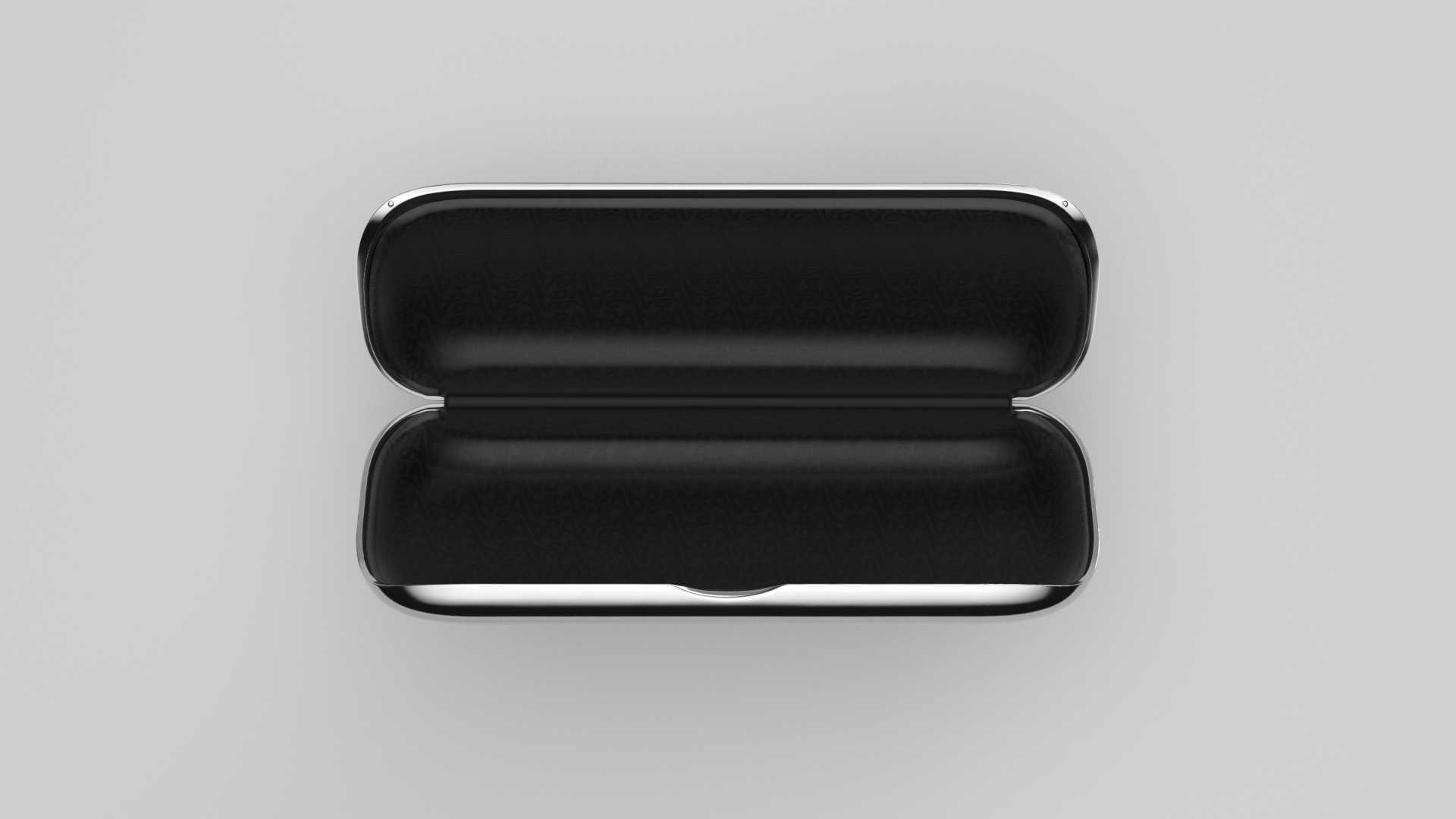 No detail has been spared in the development of the cases, from the balance of the case when sat open to easily replaced hinge springs should you manage to wear them out.
Designed to be handbag and briefcase proof, it'll even withstand being dropped five stories or accidentally driven over – should you drop your glasses in the road. This case is built to make a lasting style statement for those with a flair for life.
Ayres London is offering a natural finish polished and anodised Magna case - sized to accommodate aviator and wayfarer style glasses and sunglasses.
Answer the question below for a chance to win an Ayres case of your own. 
The question is: Which of these fictional characters wears glasses?
Competition closes: 6th January 2022
By entering the competition, it is deemed that the entrant accepts the terms and conditions stated below.
No purchase necessary.
Prize cannot be exchanged for cash equivalent.
Prize is not transferable.
One entry per person, no bulk or third-party entries, unless the rules of the competition state so.
No responsibility can be taken for any lost or delayed entries.
Winner must be over 18 years of age.
The winner will be chosen by random and will be notified by email.
The winner will need to confirm acceptance within 7 days of being notified. If the winner does not confirm acceptance within this timeframe, the promoter has the right to pick another winner.