With the opening of Holyrood Distillery, single malt whisky distilling returned to Edinburgh city centre for the first time in 94 years. The new distillery, which also produces a range of gins and gin liqueurs, has a uniquely flavour-driven approach to whisky making.
Unlike traditional whisky distilleries, Holyrood Distillery is not bound by heritage. Its priority is flavour and producing a truly delicious range of whiskies through innovative techniques and careful experimentation, rather than sticking to crafting simply one or two house styles.
The new distillery and visitor centre located in the heart of Edinburgh is now giving whisky lovers the chance to be part of whisky history with the launch of the most bespoke cask programme the whisky world has ever seen.
BE A PART OF WHISKY HISTORY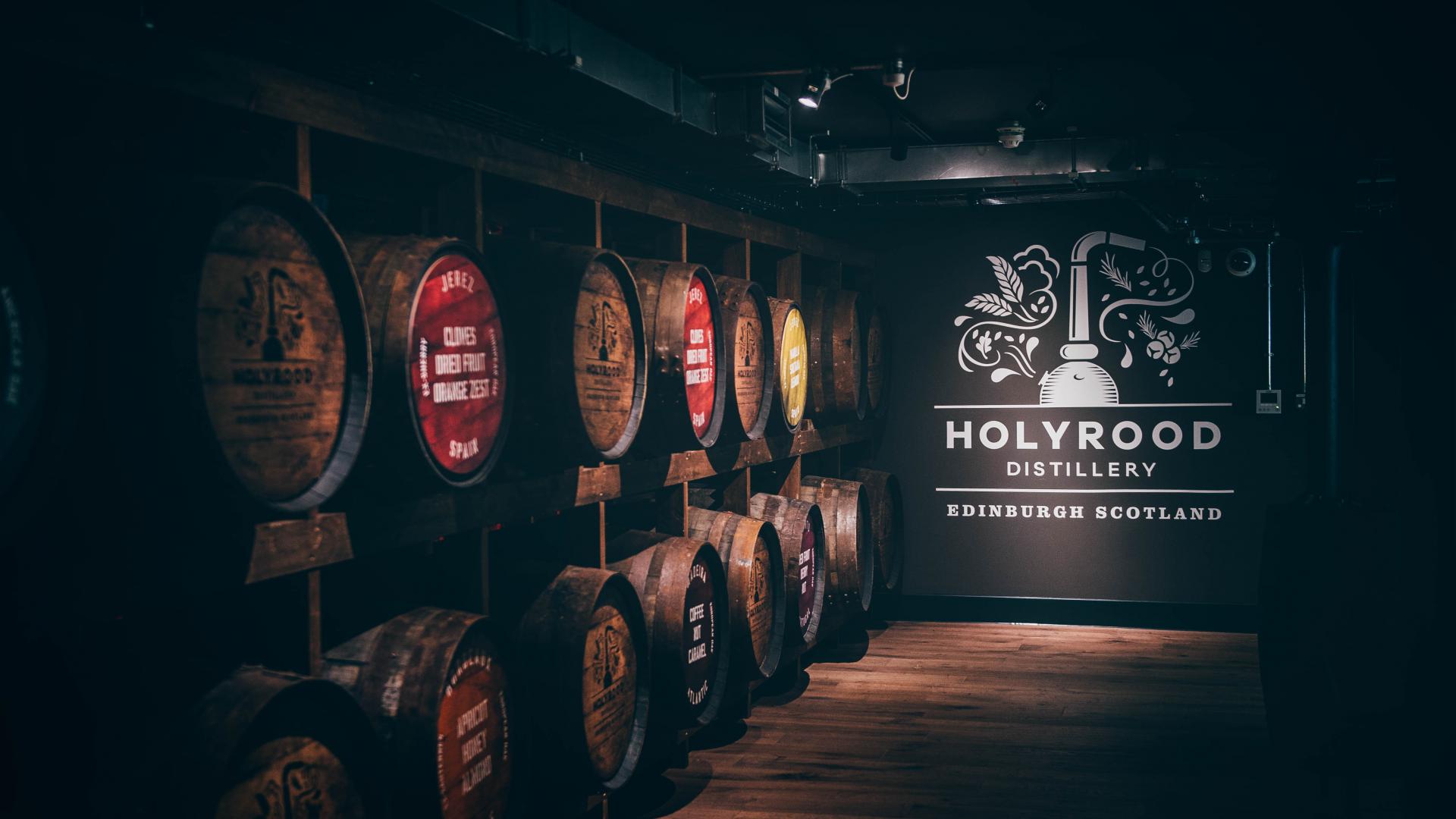 Ever dreamed of owning your own cask of whisky? Even better, how about creating one that is truly bespoke to your individual tastes?
With a limited run of casks, the programme offers the widest breadth of flavour of any distillery in the country as well as unique, fully customisable options. Working hand-in-hand with the Master Distiller, this programme allows you to select the wood, barley and size of cask, to create a truly unique whisky.
For an inquisitive whisky fan, this is a chance to be a master distiller for a day, and a whisky maker across the decade as you watch the development of your fledgling spirit into a mature single malt and decide when the time is right for bottling. You'll ultimately be making whisky history in partnership with this pioneering city centre distillery.
Interested? To find out more about the Holyrood 2020 Bespoke Cask Programme, visit www.holyrooddistillery.co.uk/cask-owners/.
THE PRIZE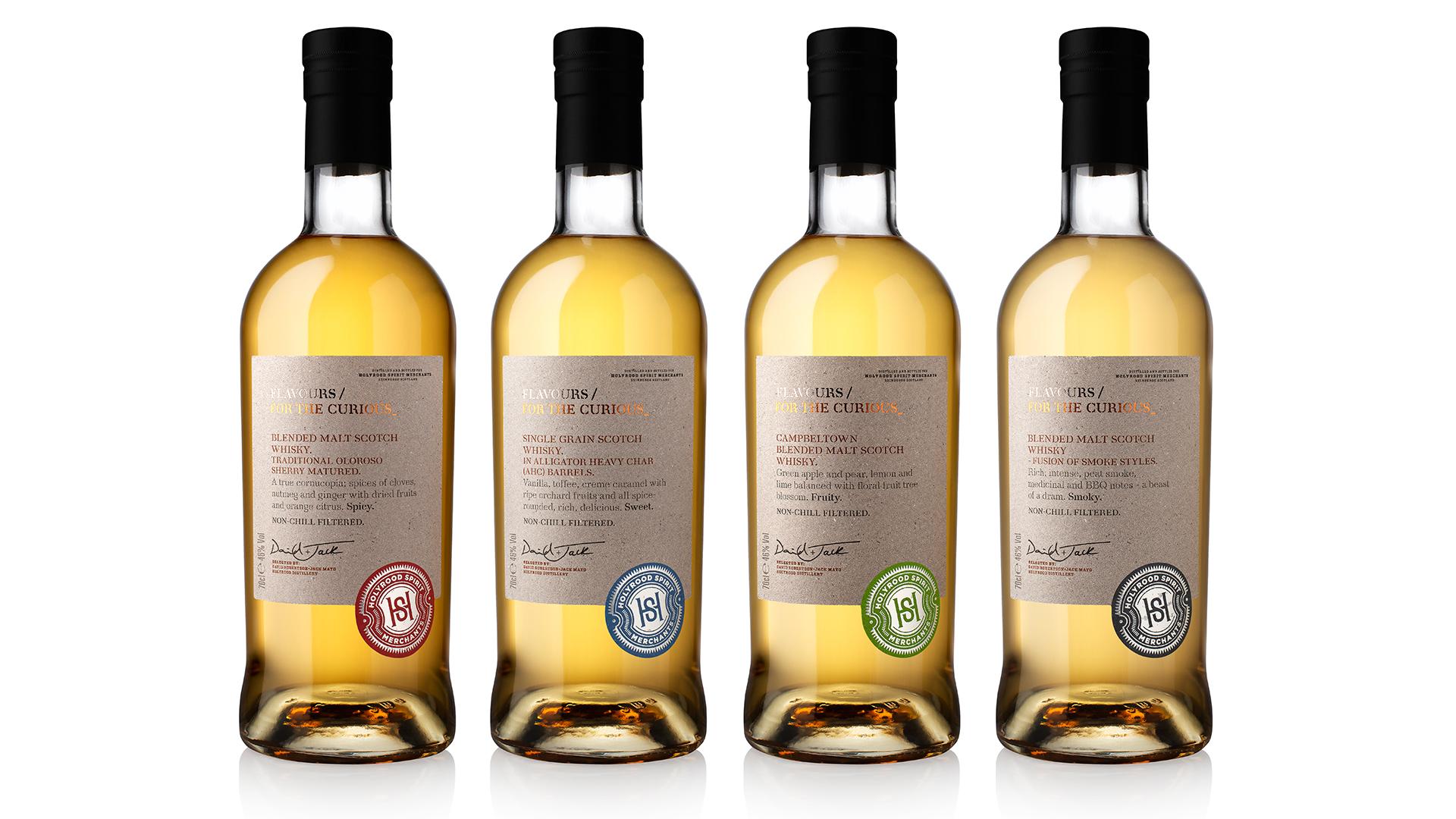 To celebrate we have teamed up with Holyrood Distillery to give away 12 bottles from its Merchants range worth nearly £480 in total. These whiskies are a preview of the styles they aim to create at the new distillery. It includes three of each flavour: fruity, sweet, smoky and spicy.
Spicy – A blended malt Scotch whisky matured in traditional Oloroso sherry.
Smoky – A blended malt Scotch whisky with a rich, intense peat smoke and BBQ notes – a beast of a dram!
Fruity – A Campbeltown blended malt Scotch whisky with notes of green apple and pear, lemon and lime, balanced with floral fruit tree blossom.
Sweet – A single grain Scotch whisky with notes of vanilla, toffee and crème caramel.
To enter the competition, you need to answer the following question:
The question is: In which city is Holyrood Distillery located?
Competition closes: 9th October 2020
By entering the competition, it is deemed that the entrant accepts the terms and conditions stated below.
No purchase necessary.
Prize cannot be exchanged for cash equivalent.
Prize is not transferable.
One entry per person, no bulk or third-party entries, unless the rules of the competition state so.
No responsibility can be taken for any lost or delayed entries.
Winner must be over 18 years of age.
The winner will be chosen by random and will be notified by email.
The winner will need to confirm acceptance within 7 days of being notified. If the winner does not confirm acceptance within this timeframe, the promoter has the right to pick another winner.