Nirmal 'Nims' PurjaMBE is one of those people who make you wonder whether we have evolved beyond mere homo sapiens. To quote Blackadder (something which should only ever be encouraged), he laughs in the face of fear and tweaks the nose of terror.
The ex-British Special Forces Gurkha climbs a mountain like a normal man might take a dog for a walk – with a cheery smile and a spring in his step. And Nims doesn't just climb any old mountain. Last year, he climbed 14 mountains – fourteen! – the 14 tallest in the world. In six months and six days.
This feat is all the more impressive when you consider the previous record was seven… years.
In a raised middle finger to fate, he called this challenge 'Project Possible'. This rapidly became Bremont Project Possible after the pioneering British watch came on board to support Nims in his epic world-record attempt.
Nims' father and two of his older brothers were members of the Gurkhas, so his path was set from an early age. "I was quiet at school, but focussed. The only thing I ever wanted to do was join the Gurkhas," he tells me as we chat over the phone during lockdown – his idea of "hell".
"I wanted to be in the SBS – the British Special Forces are the best in the world – 100%, in all respects, on all levels. "
Despite all the field experience that military life allowed him, he still had an itch to scratch. Even though he was born in Nepal, he had never seen – let alone climbed – Mount Everest.
While most of us might head to the beach on our summer holidays, Nims took his annual leave and started climbing mountains instead. And so began a love of mountaineering so great that he'd go on to be one of the greatest climbers in history.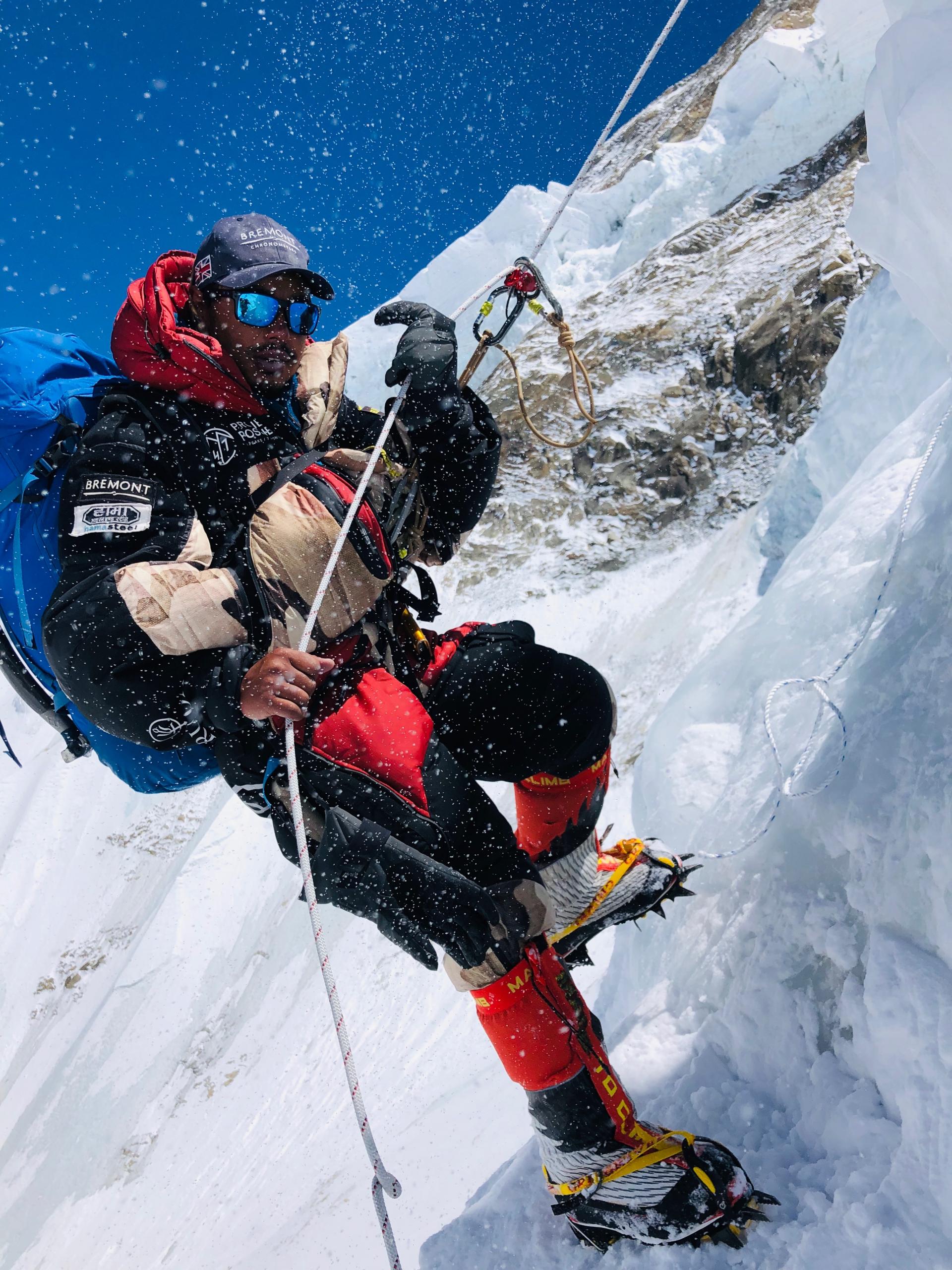 Bremont Project Possible
"In anyone else's world, what we were trying to achieve was impossible. People couldn't even imagine it being done," Nims explains on his choice of the project's fate-tempting name.
"Once I entered the second phase – the five tallest mountains of Pakistan – I was struggling for funding, and that's when Bremont joined in. I'm really glad to represent a British brand – as Britain is very close to my heart."
Beyond the Gurkhas, Nims married a Brit and now lives on the south coast, at least, when he's not leading climbs in the Himalayas that is.
When it came to the challenge, reaching the peaks was never actually the greatest hurdle – other factors proved more difficult.
For example, during the descent of Kangchenjunga – the world's third highest mountain – the team found a Sherpa and an Indian climber who'd run out of oxygen at 8,450 metres. Just 100m below, Nims found another climber in distress. All three were suffering from HACE (high-altitude cerebral edema).
"We'd been climbing for five days and five nights with minimum sleep. But we had to get them off the mountain as soon as possible.
"We started the rescue – we begged people for help. People said they would help us – but around 6pm when it started getting dark, we looked down the mountain, and we realised that we were on our own. These people had been lying to us.
I was disgusted. This was the lowest point
"One of the guys died literally in my arms. We gave him all our oxygen; it ran out; and he died. If someone had brought oxygen up to us, he would have lived, but no one did."
The rescue effort took more than 11 hours. "I was emotionally drained and low on morale. There were more than 45 climbers at the camp who were rested and were in a much better position to help than us.
"I was disgusted. This was the lowest point."
But it didn't slow him down. Instead, he continued the climb down to base camp, got into a helicopter and flew straight to Mount Everest.
He went on to climb the consecutive summits of Everest, Lhotse and Makalu in 48 hours – beating his own world record of five days.
Superhuman doesn't even start to cover it.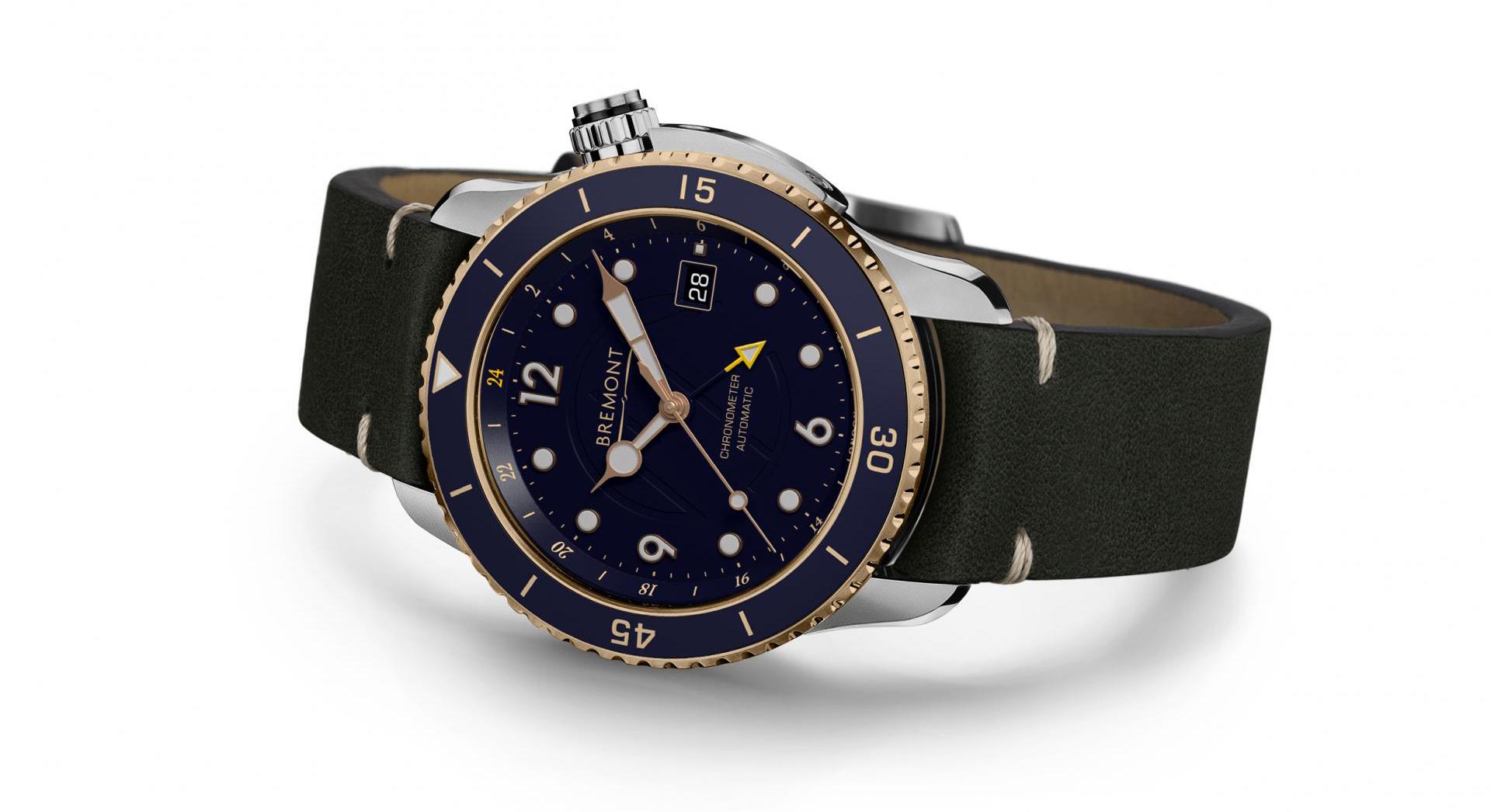 For more information, see bremont.com