I worked as a collateral manager in the City from 2002, firstly at Bank of America and latterly at Lehman's and Morgan Stanley.
I loved the energy and fast-paced nature of banking, but also craved something more creative.
If I had to pinpoint the moment I consciously made the decision to leave, it would be in 2007, when my wife and I were travelling in New Zealand. Picnicking at Lake Wanaka in Central Otago's wine country, drinking the local rosé, we were swept up by the romantic notion of having our own vineyard.
A couple of years later we made the decision to realise that dream, deciding to move to Hampshire with me enrolling in a winemaking degree.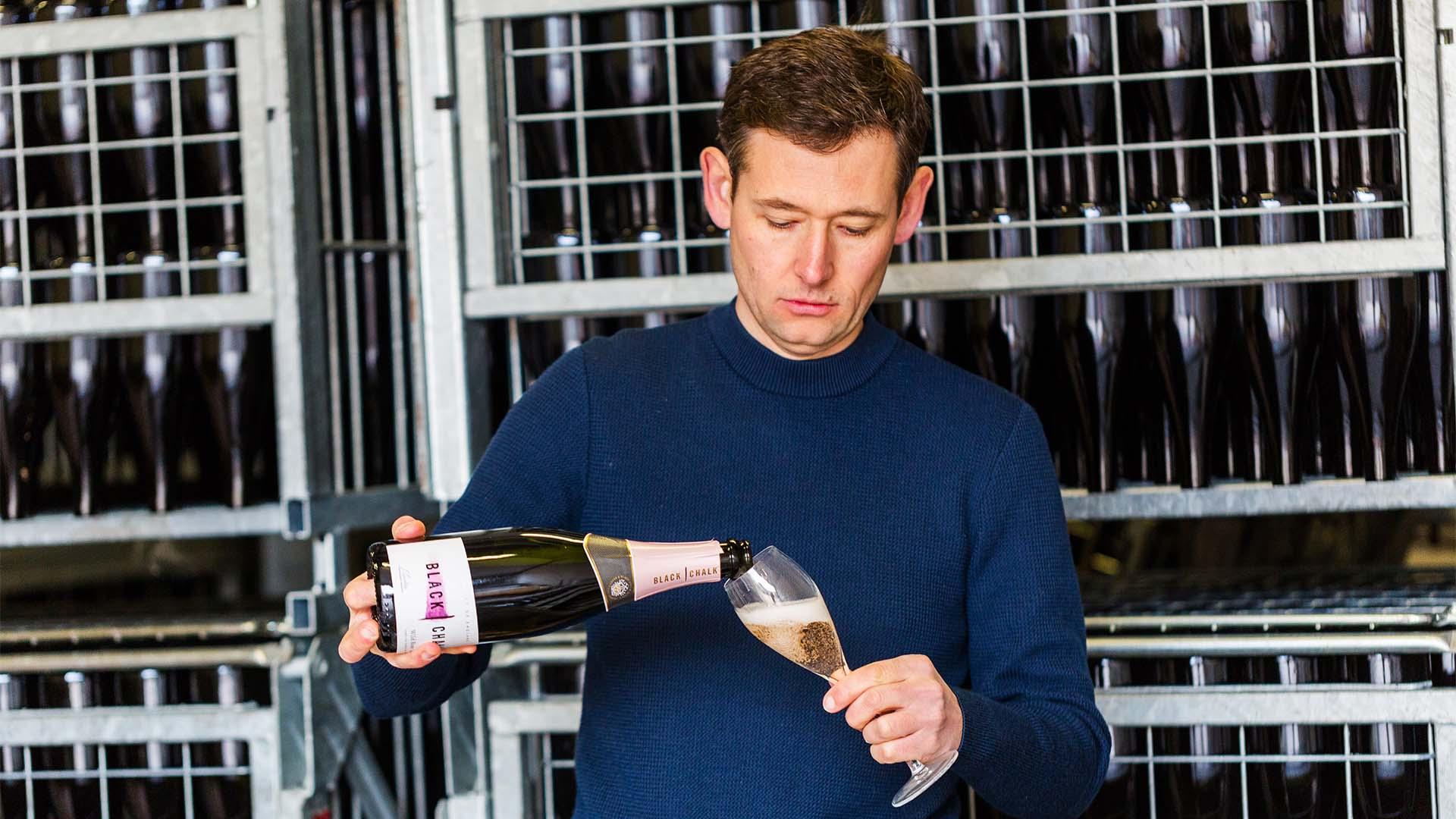 After a few years as a winemaker at Hattingley, we launched Black Chalk in 2018 with my wife's brother and their parents.
Our first wines – Classic and Wild Rose – have been very well received and we have some great listings in wine merchants and restaurants.
In September 2019, we secured investment of £1.5m. This has enabled us to embark on the next phase: building a winery and our own premium vineyards.
The tasting room and shop are open while the winery itself will be completed in early summer 2020.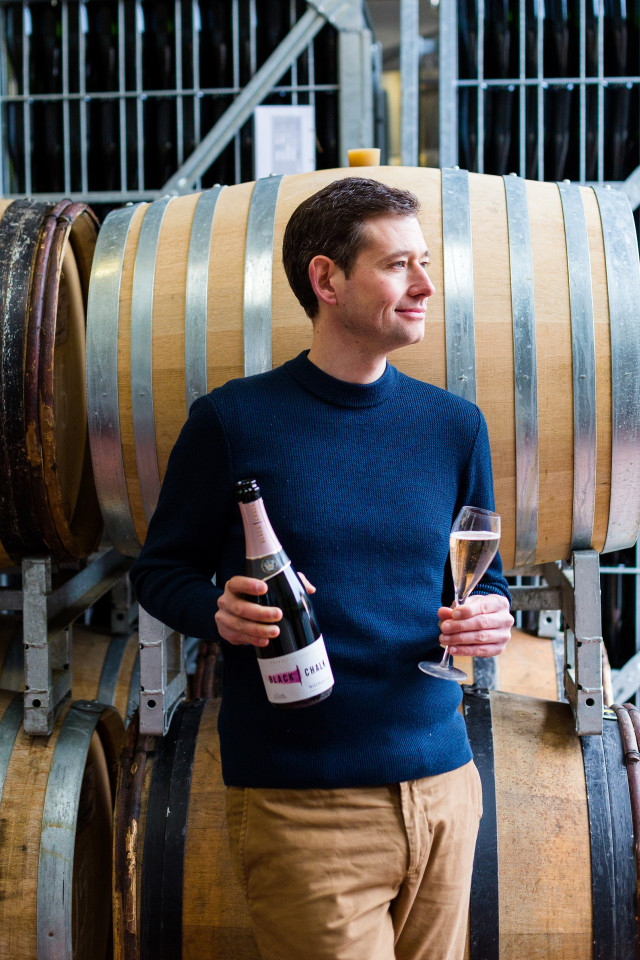 For more info, see blackchalkwine.co.uk