While most investors count the cost of the devastating Covid-19 pandemic, the fine wine world is quietly getting on with this year's delayed Bordeaux En Primeur campaign
Normally spring is a flurry of activity as merchants and collectors flock to Bordeaux to snap up the region's finest wines before they've even been bottled.
Although this year has been unlike any other in recent memory, the resumption of the campaign in early summer has presented very attractive opportunities to snap up top wines at prices which haven't been seen for quite some time.
Master of Wine and OenoFuture's Chief Wine Analyst Justin Knock visited Bordeaux in October 2019 and believes this year's postponed campaign is a gift to investors looking to add a ray of sunshine in their portfolio during these stormy times.
"The view on the ground was that 2019 was the 5th solar vintage in succession, and the Bordelaise are now fully adjusted to routinely experiencing hotter and drier years.
"Despite this the wines are fresher than years like 2018 and 2015, riper than 2017 and similar if not as consistent to 2016.
"In terms of quality I rate 2019 just behind 2016 and alongside 2010 as the best vintages of the decade."
I rate 2019 just behind 2016 and alongside 2010 as the best vintages of the decade
Reflecting the wider market uncertainty, pricing coming out of this year's releases offers investors a significant reduction on recent vintages.
Chateau Pontet Canet was the first to launch their 2019, offering at a 30% discount on the 2018 vintage. Cheval Blanc was quick to match this with a 30% discount on their 2018, while the up-and-coming Chateau Beychevelle is down a more modest 8.7% on last year's release price.
Comparisons have already been drawn with the 2008 En Primeur campaign which came in the thick of another global crisis. Most chateaux cut their prices by 40% compared with the 2007 vintage.
Interestingly, investors who did buy into that campaign were able to secure excellent prices on wines that went on to perform very well.
For example, the Chateau Lafite-Rothschild 2008 gained 314% in the first three years after release, providing truly remarkable returns over a short time period.
"The campaign has been born as the world emerges from lockdown under great uncertainty but much optimism, with exceptional quality and fantastic pricing," concludes Justin Knock
"There is a wonderful investment opportunity here for returns in both the relatively short and medium term that we think is rare. As Warren Buffet once said, 'every decade or so, dark clouds will fill the economic skies, and they will briefly rain gold.'"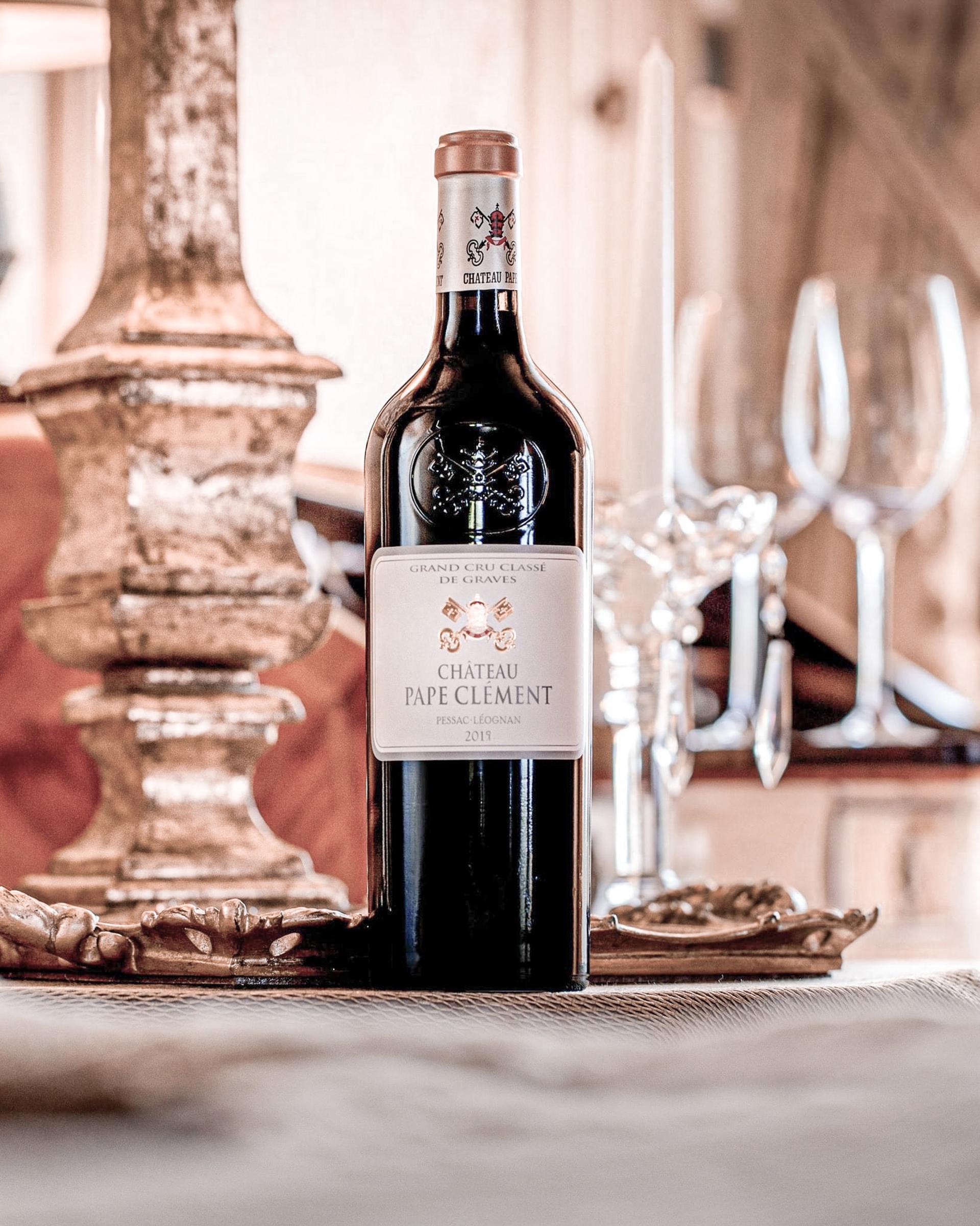 Bordeaux En Primeur 2019: What to buy
Chateau Palmer / £999 per case (OenoFuture)
Margaux's second greatest estate after the legendary Chateau Marguax, Chateau Palmer has a long and noble history as a so-called "Super Second".
The term was coined following Palmer's magnificent 1961 vintage which proved the chateau's ability to rival Bordeaux's finest estates.
A relatively high proportion of Merlot in the blend gives Palmer a plushness more often associated with Pomerol and St. Emilion.
Chateau Leoville-Barton / Pricing TBC
Owned by the Barton family since 1826, Leoville-Barton produces some of the most exciting wines coming out of St. Julien today.
These are typically tannic in youth and require decades of ageing to reach their peak, making the 2019 vintage a great choice for investors looking for solid longer-term performers.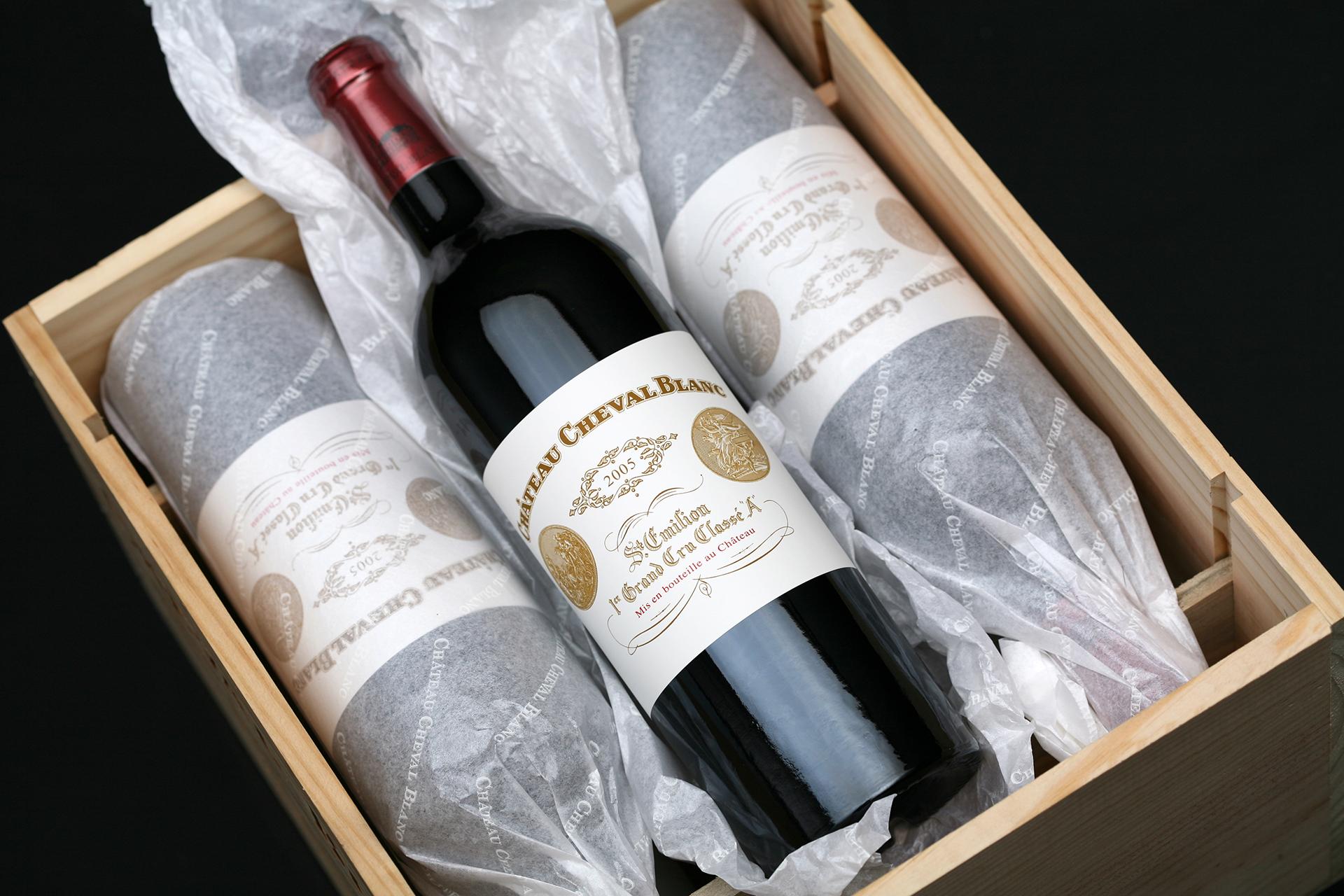 Chateau Cheval Blanc / £2,250 per case (OenoFuture)
This legendary chateau is one of just four Premier Grand Cru Classé A estates, the highest classification for Right Bank producers, in St Emilion and regularly receives perfect 100 point scores from top wine critics.
With a 30% discount being offered on the 2018 vintage, the Cheval Blanc 2019 is expected to sell out quickly and remain very popular on the secondary market thanks to its high profile, excellent ageability, and popularity with collectors.
Chateau Beychevelle / £329 per case (OenoFuture)
One of OenoFuture's carefully-guarded insider secrets, this up-and-coming Fourth Growth chateau in St. Julien punches high above its ranking with powerful, concentrated wines which age beautifully.
Last year's En Primeur of Beychevelle release sold out in just four hours thanks to a winning formula of fantastic quality at a very reasonable price.
For more information, go to oenogroup.com/future/