Heard the one about the rapper and the celebrity chef?
Former Square Mile cover Professor Green has teamed up with Gizzi Erskine to bring pizza (well, more pizza) to the City.
The pair have taken over Old Street restaurant Passo with their Giz & Green pop-up, specialising in Anglo-American deep-dish stuffed crust pizza.
Well, the gyms are opening in a few days – give yourself something to burn up.
The pop up follows their weekly lockdown Instagram series 'Giz & Green's Monday Night Fakeaway', where Erskine taught Green how to make his favourite takeaways. Opening on 17 July, Giz & Green uses locally sourced ingredients and aims to encourage customers back to local businesses with a 'back-to-work' scheme.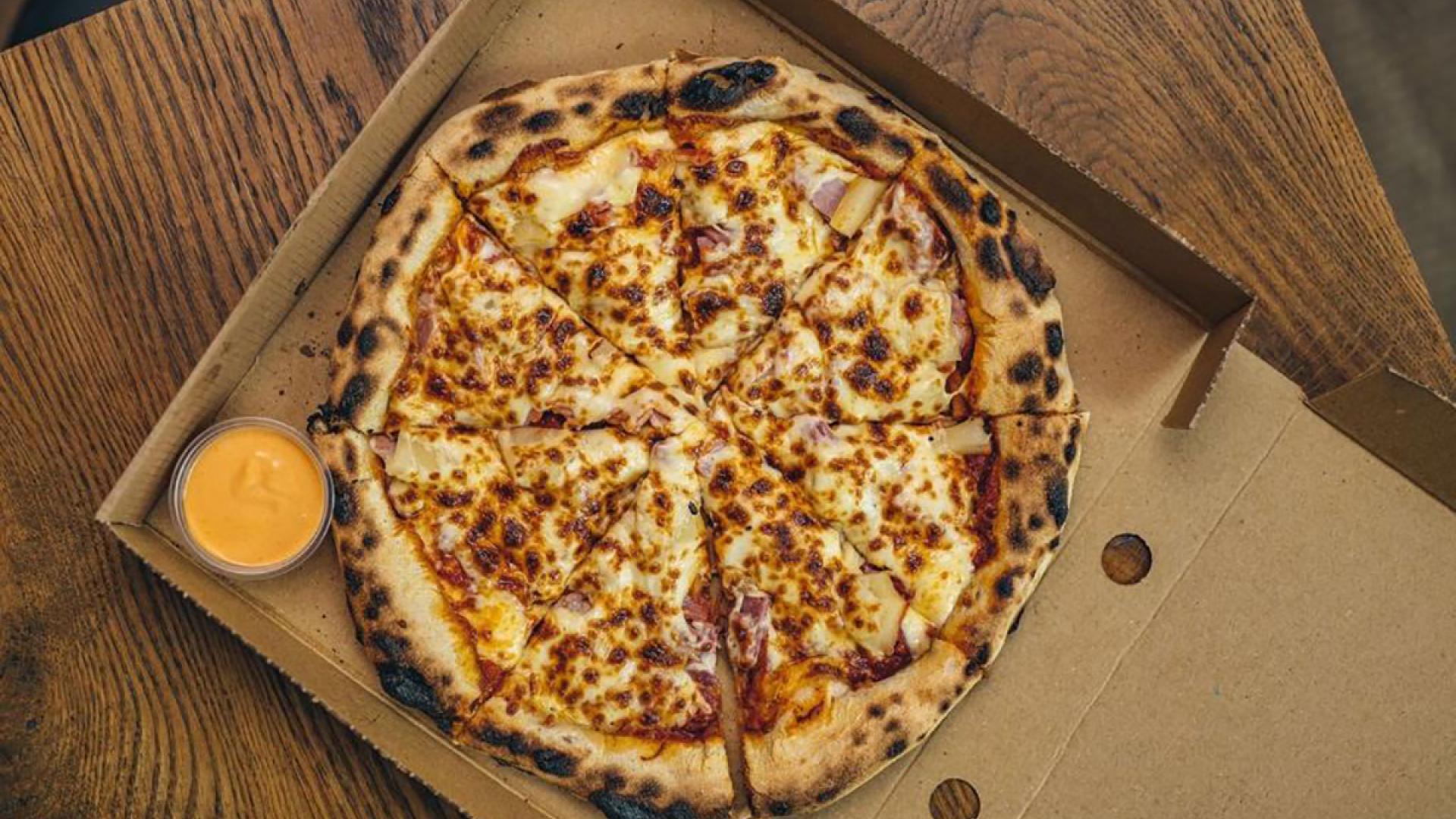 Professor Green says: "Learning to cook these 'Fakeaway' recipes was a Godsend and a real laugh during lockdown in Morocco. It's been so cool seeing the amazing response and it feels great to be able give back, especially considering I grew up in East London. These pizzas are some of the best I've tried. London is flooded with the Naples style pizza, and we want to reset the benchmark for the old school 90s delivery pizza that we all grew up loving."
Erskine says "The hospitality industry has taken a devastating hit through lockdown, and whilst the delivery sector has done its best to adapt, the supply chain is still really struggling. We are hoping to give an opportunity to local chefs and producers to get back to work. Stephen and I have been good friends for years, enjoy the same kind of food and cooking, and are really happy to finally be partnering up."
Great pizza and a good cause? This is a pop-up you'll want to pop into.
80 City Rd, Old Street, London EC1Y 2BJ