There are expensive whiskies, and then there are expensive whiskies. You know what I mean: in the same way as a watch, the news you've just spent £500 or more on a single bottle of something might make your friends' jaws drop, but if you're sufficiently interested and impassioned by what you wear or what you drink, you could add another £9,500 or more to that figure in the pursuit of true quality. That way, you can watch your friends actually faint with shock, and feel comfortable that a) the figure was a fair price, b) money's no use once you're dead, and c) it might actually increase in value. Friends, fancy arguing with that logic? Didn't think so.
That's the RSP of Mortlach's new expression, Mortlach 47-Year-Old. The newest release from the acclaimed Speyside distiller is a mouthwatering single-cask expression, the first in its new Singing Stills series of highly limited releases, and the oldest expression Mortlach has ever put on the market.
Mortlach is one of the region's best-loved distillers, having been in operation for more than two and a half centuries and earning the nickname The Beast of Dufftown for the verve, richness and bold character of its whiskies.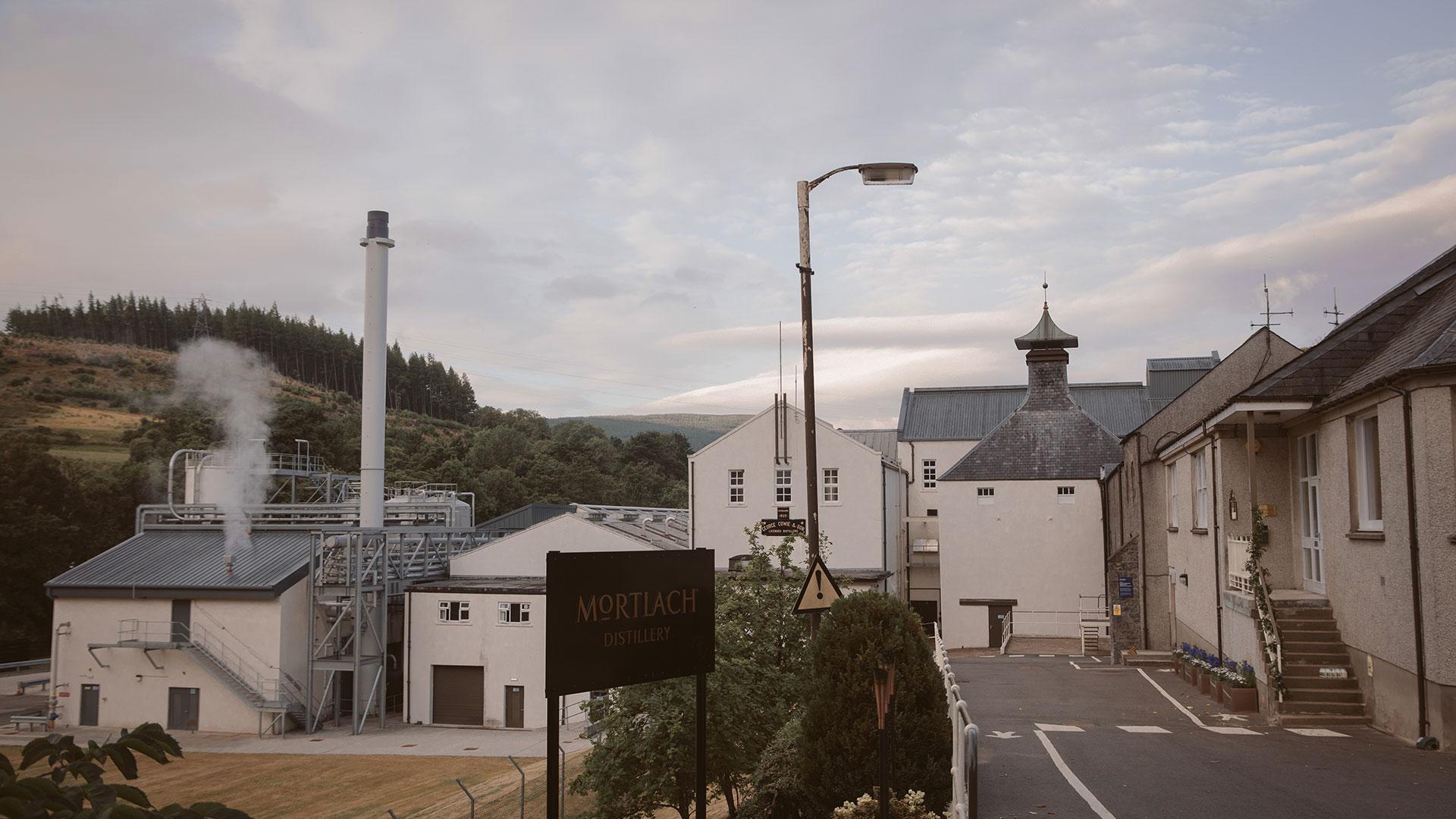 There are two ways to get your taste buds around this a dream of a historic release, and the key date for both is 9 April. Would-be whisky tasters can register their interest in buying a bottle – of which only 94 were made and a two or three fewer will be available to purchase – via wine merchant Justerini & Brooks, and a select number of entrants will then be offered the chance to purchase a bottle at the price of £10,000.
If you just want to try, however, 47 people will also be invited to a special tasting on 9 April in London and Singapore. And it won't just be a wee dram, either: at the special ceremony, there'll be a first listen of a piece composer Alexis Ffrench has created, inspired by the stills' distinctive hum that lends the Singing Stills series its name.
So, whether you're interested in splashing out on a bottle or simply being there to try the release for the first time, it's the chance to claim a piece of Speyside history as your own.
Register your interest at exceptionalwhisky.com