'Obsession' is an apt name for one of the world's grandest celebrations of culinary wizardry. What else could adequately translate the feverish creativity, the exhaustive labour, and the highs and lows required to make it to the top of the gastronomic food chain? To tweak an old adage: 'You don't have to be mad to work in the restaurant industry… but it helps.'
Started by Nigel Haworth and Craig Bancroft in 2001, Obsession is an annual event that sees a host of the best chefs on the planet showcase their idiosyncratic cuisines on consecutive evenings stretching out over a fortnight. The twist? You won't find the festival in London, nor any other British city: to take this foodie pilgrimage you'll have to travel to the edge of Lancashire's Ribble Valley, where you'll find Haworth's Michelin-starred Northcote boutique hotel and restaurant waiting for you.
It's a trip well worth taking. Visiting last year, I was amazed to witness both Hawoth and Northcote's head chef Lisa Goodwin-Allen marshal these titans of their industry around the kitchen with military organisation. Each day, the pair would arrive at 10am and wouldn't leave until deep into the night, long after the final course of the day's tasting menu was gleefully consumed.
Over 15 days, the kitchen produced five courses for roughly 1,950 guests – or, to put it another way, the restaurant served close to a monumental 10,000 perfectly presented, finely crafted plates of food.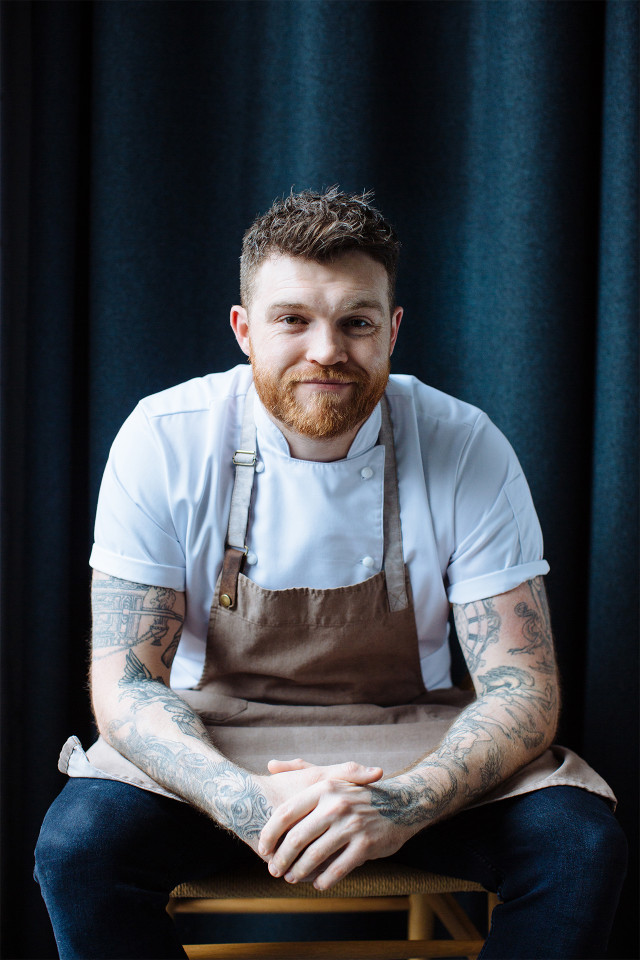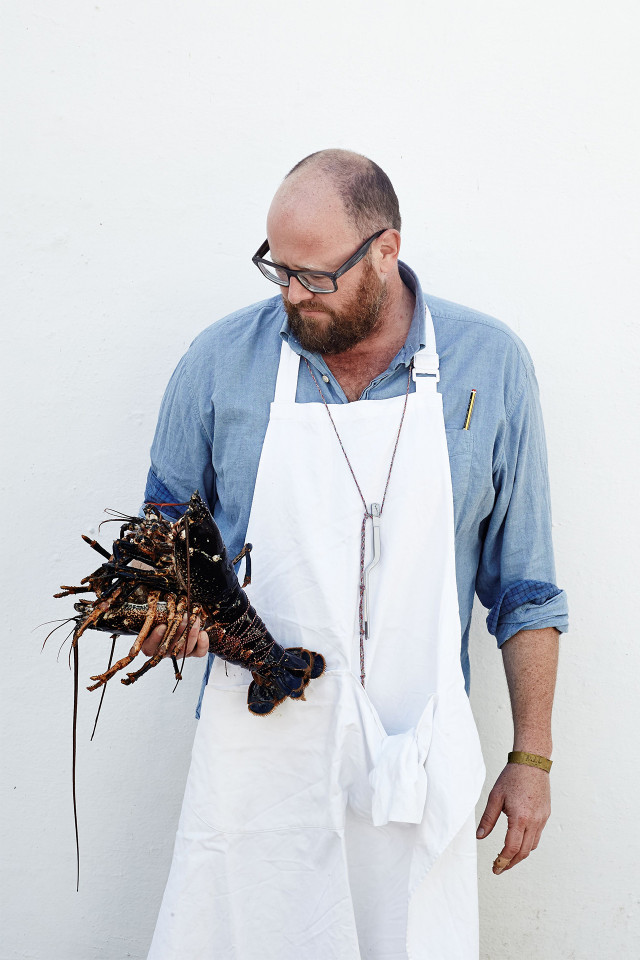 Obsession served close to a monumental 10,000 perfectly presented, finely crafted plates of food last year
From 24 January to 9 February, Obsession returns for its 20th anniversary celebration with its biggest culinary festival to date. This time around, several big-name chefs from around the world will cook in pairs or trios: one-off collaborations that are sure to set the tastebuds alight.
Standout appearances include three-Michelin star chef Jacob Jan Boerma from Restaurant De Leest in the Netherlands; Sat Bains (Restaurant Sat Bains, Nottingham) and Paul Cunningham (Henne Kirkeby Kro, Denmark), a tag team that boasts four Michelin stars in total; the might of two of Portugal's best chefs in Dieter Koschina (Villa Joya) and Hans Neuner (Villa Vita, Portugal), also with two Michelin stars each; and a trio of up-and-coming British chefs in Tom Brown (Cornerstone, London), Gareth Ward (Ynyshir, Wales), and Kirk Haworth (Plates, London). It's a dilemma deciding which evening(s) to enjoy.
Rumours are that last year several guests didn't bother choosing at all, and managed the seemingly unthinkable in dining at every single sitting of the festival – a feat of marathon gastronomic indulgence that surely deserves some kind of special award, or maybe a coronary bypass.
While we couldn't recommend such impressive levels of consumption, Obsession is the kind of event that leaves you wanting more – after all, there's a reason it's still going strong after 20 years.
For more information, see northcote.com