This September, ST-GERMAIN is taking over and making over nine of London's top bars and restaurants.
The French elderflower liqueur brand is transforming them into flower-festooned spaces designed to be idyllic venues to meet up for al-fresco drinks.
The locations are a heady mix of both the trendy and the established: The Stratford Hotel; Dalston Roof Park; The Frog by Adam Handling; Chotto Matte; Claude Bosi at Bibendum; Henrietta; Kreidel Hoxton; AOK; and Little Blue Door.
ST-GERMAIN is made from fresh, delicate elderflower blossoms, handpicked at the height of their beauty during the fleetingly ephemeral growing season, once a year.
Its balanced, versatile and refined character has a natural sweetness that elevates any cocktail.
A taster of the St-Germain summer terraces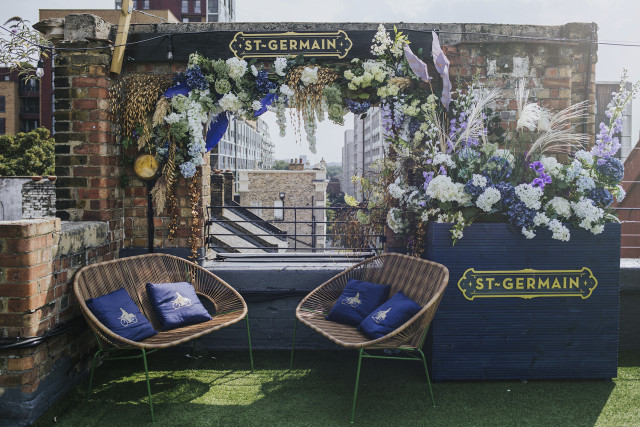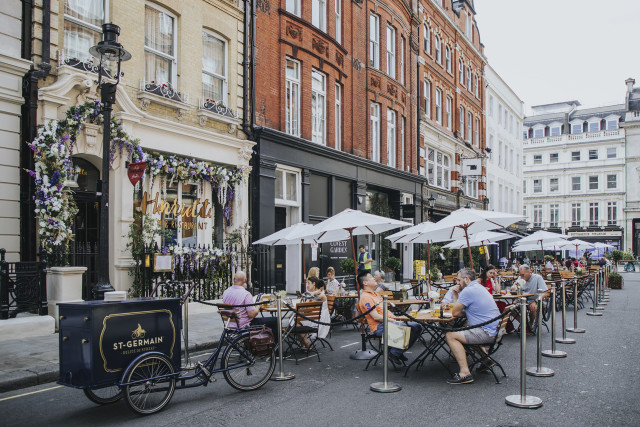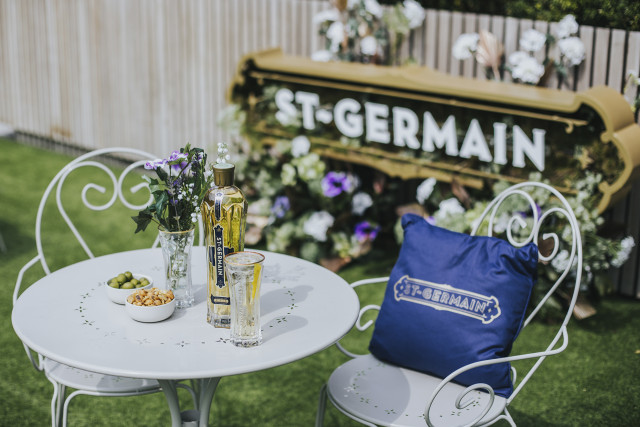 Franck Dedieu, UK brand ambassador for ST-GERMAIN said: "We wanted to create the perfect space where friends could reunite in the sunshine – and what better way to do so than over a delicious ST-GERMAIN Spritz? Our research has shown that alfresco drinking spots are more important than ever for drinkers this year, so we hope that our series of terraces encourages them to head back to our beloved bars across the UK."
For those looking to bring the experience to their own homes, ST-GERMAIN has also launched a new nationwide cocktail delivery service in partnership with drinks experts Heads, Hearts & Tails, where consumers can order a ST-GERMAIN Spritz kit direct to their front door on Thursdays, Fridays and Saturdays.
Consumers who download the DUSK app can also enjoy exclusive free drinks offers and prize opportunities including a ST-GERMAIN hamper giveaway via the app. For more information, visit: dusk.app