A roar goes up from the crowd and Philippe Sereys de Rothschild rises to his feet.
Wine glass in hand, he apologises for interrupting our conversation but he can't help but spy what's going on just outside our interview room. As we walk onto the balcony of the hospitality stand, we spot Rory McIlroy and Ian Poulter arms aloft having won their Ryder Cup foursomes match on the 16th hole of Le Golf National.
The venue on the outskirts of Paris may seem a slightly unusual setting to meet the CEO of the largest brand in French wine, but Mouton Cadet has been bolder than most in its marketing, which has led to its sponsorship of the Cannes Festival, 2017's America's Cup yacht race, and the European Tour – culminating in us standing here at the largest event in golf, the Ryder Cup.
Sereys de Rothschild may be the son of a Baroness but his path to the high table of French wine is as circuitous as it is studious: Bordeaux business school, a Harvard MBA, and a stint at Lazard investment bank in New York. He was later chief financial officer of Dalkia Energy in Milan, before holding senior executive positions at Natixis Investissement and NEM Partners.
In 2011 he created Jolt Capital – an investment fund focusing on new technologies – but at some point all roads began to lead back to winemaking, the industry which had given his family so much.
To be a good winemaker you don't have to be a genius
As chairman of the supervisory board of Baron Philippe de Rothschild SA, he oversees the running of three classified growths at Pauillac in the Médoc: Château Mouton Rothschild, Château d'Armailhac and Château Clerc Milon. But his day-to-day concerns are with the more competitively priced Mouton Cadet, which sells on average 12 million bottles per year.
Our interview with Sereys de Rothschild spans the challenges of the French wine stereotype to how to market a product in the modern age…
Tell us about the Ryder Cup partnership?
We've been asked by many other sports tournaments whether we were interested in sponsoring the event and we said no, but we really felt comfortable with the idea of sponsoring a golf tournament.
It makes sense in the fact that people who play golf have time – you can't be in a hurry and play golf. The same with wine. It's a way of enjoying life without being in a rush. But there's also a lot of similarities between wine and golf in that it's a passion, and there's a certain elegance involved.
To be a good winemaker you don't have to be a genius, but you do need good technique and have an understanding of nature and the climate around you. I admire golfers for the same reasons: it's consistency within uncertainty.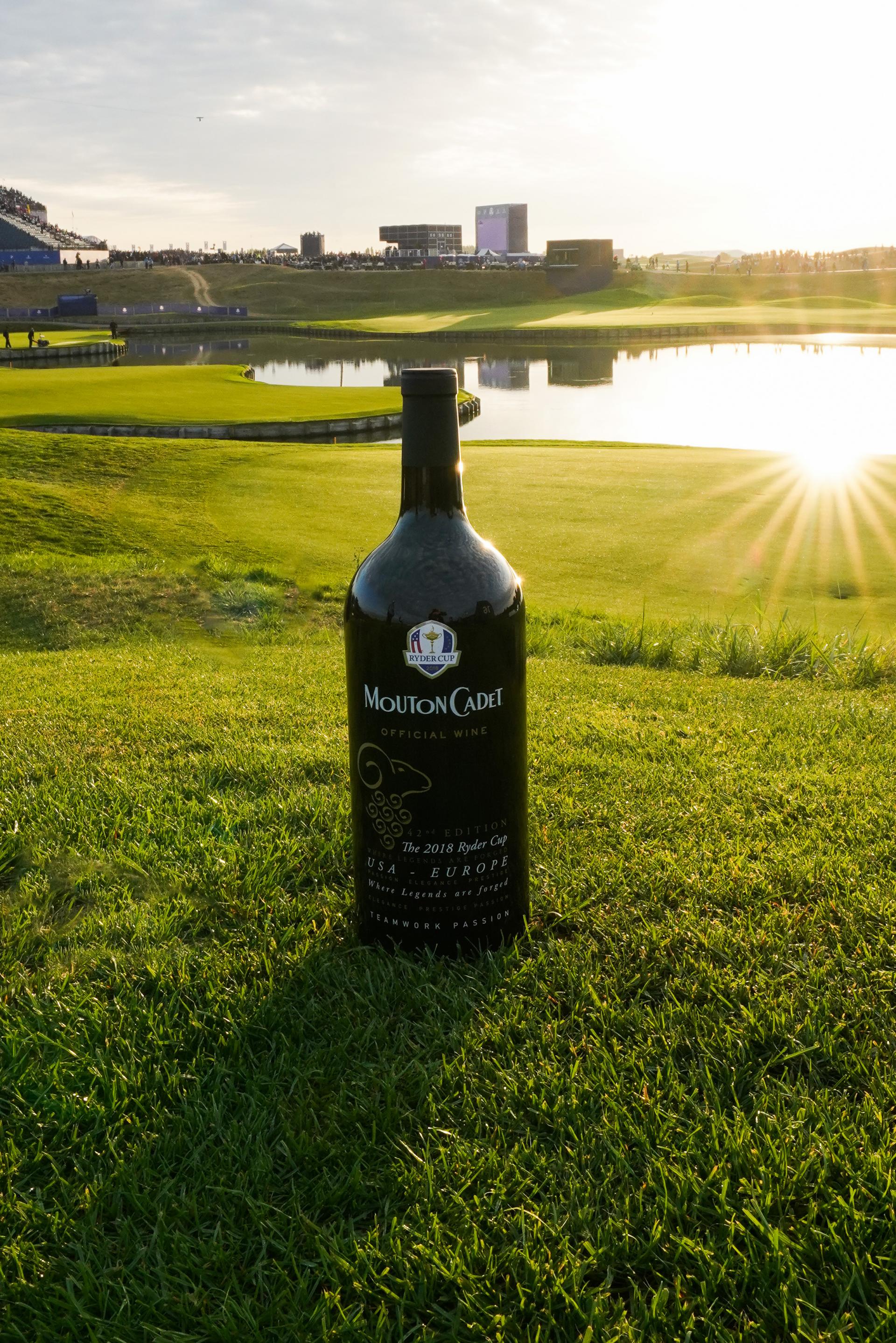 How is Mouton Cadet trying to break through French wine's conventions?
It's true that we are battling a little against the Bordeaux stereotype, which is something that is an old product – that's what makes the challenge more rewarding.
But what we are experiencing in wine is a world problem. It would be foolish to say that wine or Bordeaux or Mouton Cadet is any different. Mouton Cadet might have been making wine for hundreds of years but like everyone else we need to be revitalised.
The thing is, you have to do it constantly. We're always looking at the label, the right markets for our product, the right price.
Things like the Ryder Cup are part of an every day programme about keeping our brand young and relevant. We're still here and we make the best wines in the world. To make a wine of that quality, with that number of bottles, with that level of control from the winegrowers is not easy.
The good news is that people drink less but drink better. Our intention is to make good quality wines accessible at reasonable prices. The issue is not to sell 11-12 million bottles of wine a year – it just so happens that we do – but how to make good quality wine at a decent price.
When you try to seize opportunities you make mistakes
What are your future ambitions for Mouton Cadet?
We're at the beginning of the beginning, so we have a lot of ambitions. Unlike Mouton Rothschild [the esteemed first growth wine and elder sibling to Mouton Cadet], which is red wine and will always be red, we have the flexibility with Mouton Cadet to expand our rosé and white offerings. The great thing about building a brand is that once customers know what we do, bang! Off we go! We can experiment with new ideas.
We also have this knowledge of the terroir. So, if we want to make rosé we know the people who can make three very different expressions – and that's because we have 110,000 acres.
What about the trends for organic, biodynamic and single-vineyard wine?
It's something that we're thinking about, absolutely. You'll see in the next 12-24 months, we'll have things coming out that go in the direction of the market, without the brand losing its identity. That's really important. We have to adapt to the evolution of the market, but at the same time maintain the brand that we have built. If you lose your DNA and your culture, then you don't know where you are going.
What legacy do you hope to leave on the Rothschild name?
Well, I hope I still have time to make mistakes! I want that. When you try to seize opportunities you make mistakes, if you try and avoid that situation you never move forward. There's a French philosopher I like who says 'making a decision is taking a risk'. So we will be moving forward, paying close attention to what the market is doing over the next ten years, and taking a few risks.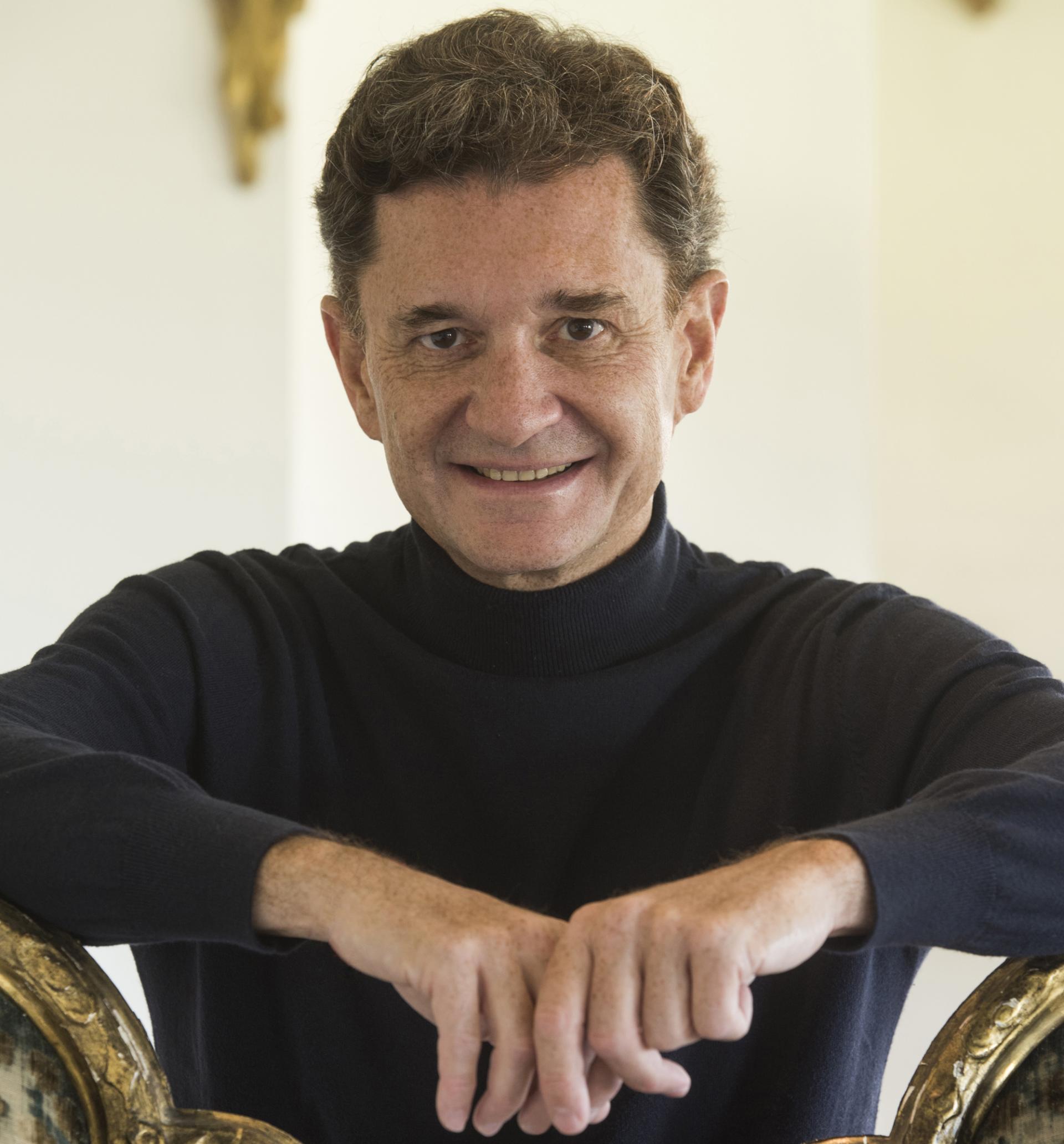 For more information, moutoncadet.com