The problem with most drive-and-dine options is they often involve too much driving and not enough dining for my liking. The ratio is off. If you're in London and want to escape to the countryside for a varied gastronomic experience that won't bankrupt you, your options are surprisingly limited – especially if you don't have the appetite for a two-hour (plus) drive.
Fortunately, superstar chef and unofficial 'nicest man from the West Country' Tom Kerridge has come up with the perfect solution. Technically, it's three perfect solutions – and they're all on the same street.
Head out of town west for an hour or so, and you'll find yourself in Marlow: a picture-perfect place of much greenery, quaint market-town chicness, people wearing boating jackets non-ironically – and of three Tom Kerridge dining institutions.
Kerridge's new 'Gastronomic Getaway' break invites you to dine at each of his three locations here – The Hand & Flowers (two Michelin stars), The Coach (one Michelin star) and The Butcher's Tap & Grill (a butchers where you can dine in) – over a two-night trip.
You'll be staying at one of the Hand & Flowers luxurious accommodations dotted around the town. We holed up at the Mandrake, a beautifully appointed studio apartment complete with outdoor hot tub and the kind of bed you want to stay in all day. As part of the package, a chilled bottle of signature sparkling wine awaits your arrival, alongside a signed copy of The Hand & Flowers cookbook to get you in the mood.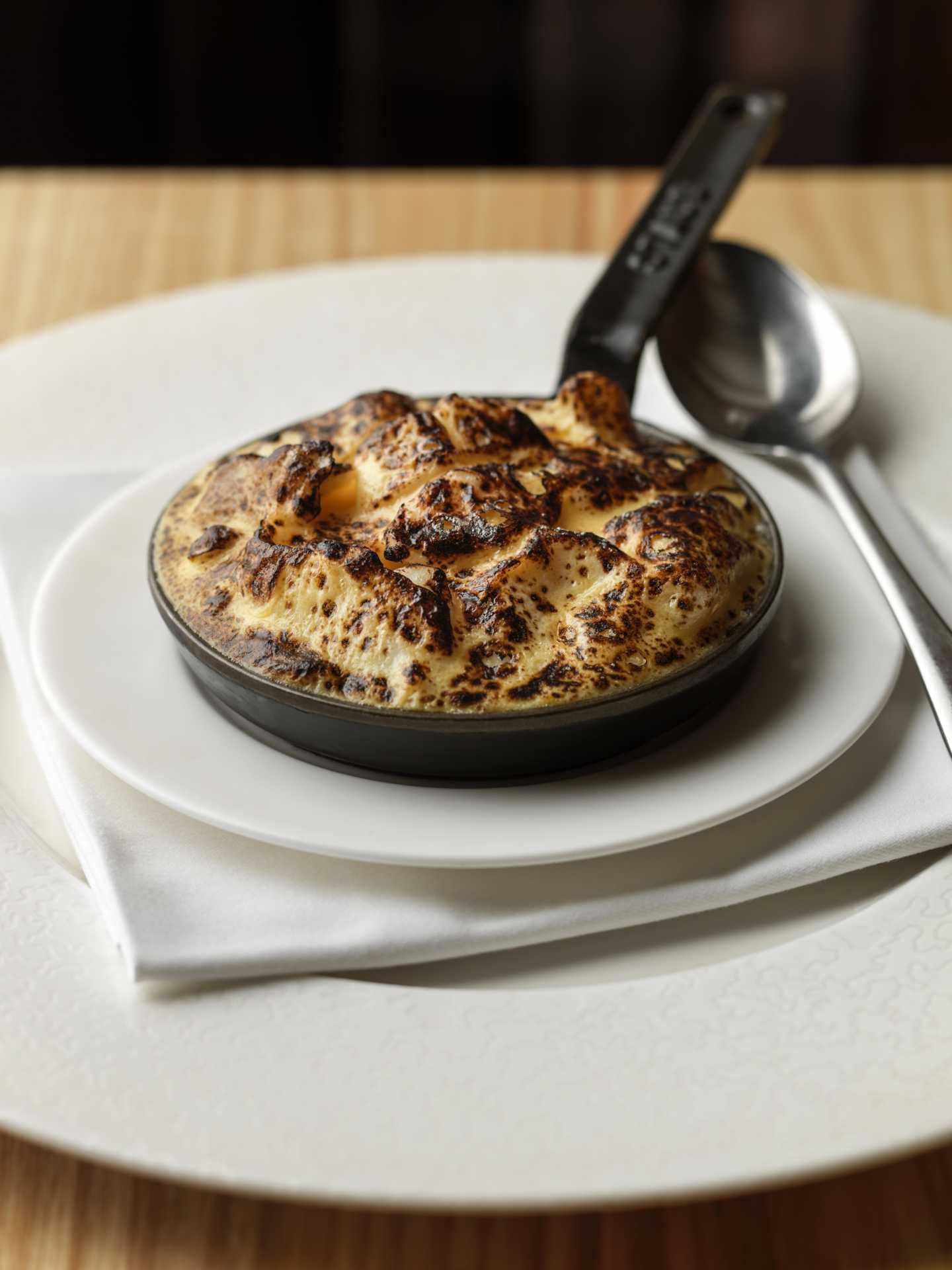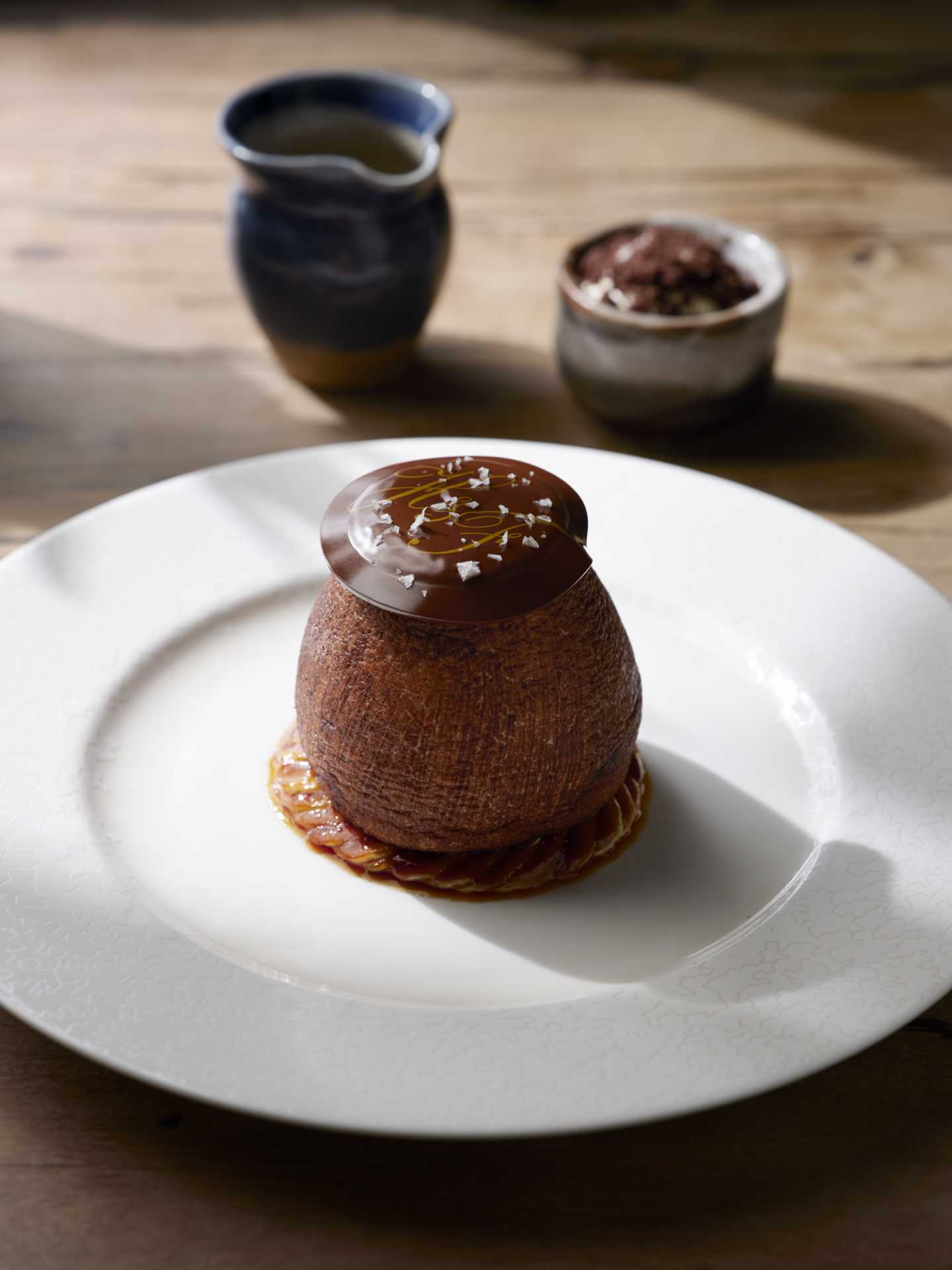 Most two-Michelin star meals involve a tasting menu, at least one course decorated with too much foam, and usually many Frenchmen. This is not that kind of Michelin-starred restaurant. Mainly because it's actually a pub – Britain's only two Michelin-starred pub, to be exact – an accolade it's proudly retained for a decade now.
Forget what you think you know about an amuse bouche – here, your teaser is a rich, crumbly sausage roll with a moreish mustard mayo. It sets the tone for what is a delicious assault to your senses – and your waistband.
The menu is refreshingly concise, but that doesn't make the decisions any easier. To help, may we point you in the direction of the glazed omelette of smoked haddock and parmesan – a menu stalwart since 2005 (the same year square mile launched, as it happens).
The fish du jour is hard to resist once you learn it comes with a butter sauce so tasty you could practically make fudge from it.
And when it comes to dessert, how about a chocolate and ale cake, accompanied by a miniature tankard of paired local bitter – as well as a glass of Pedro Ximenez thick enough to stand up your spoon in. It's enough to make you too full for that cheese plate. Almost.
Time to sleep it off. Tomorrow, it's Round 2.
For breakfast the next day, go light with the continental option – you're going to want to leave plenty of room in your meat stomach.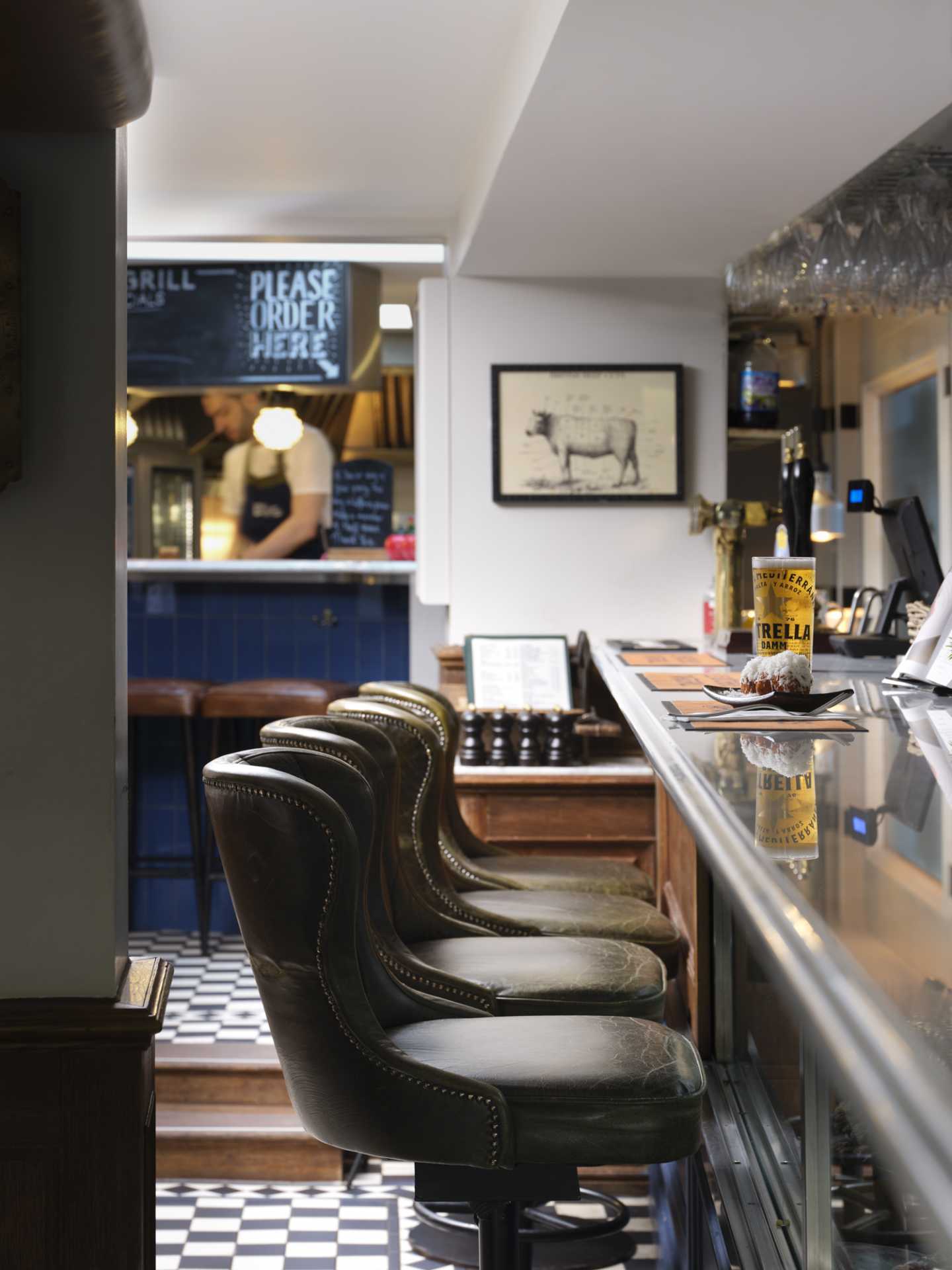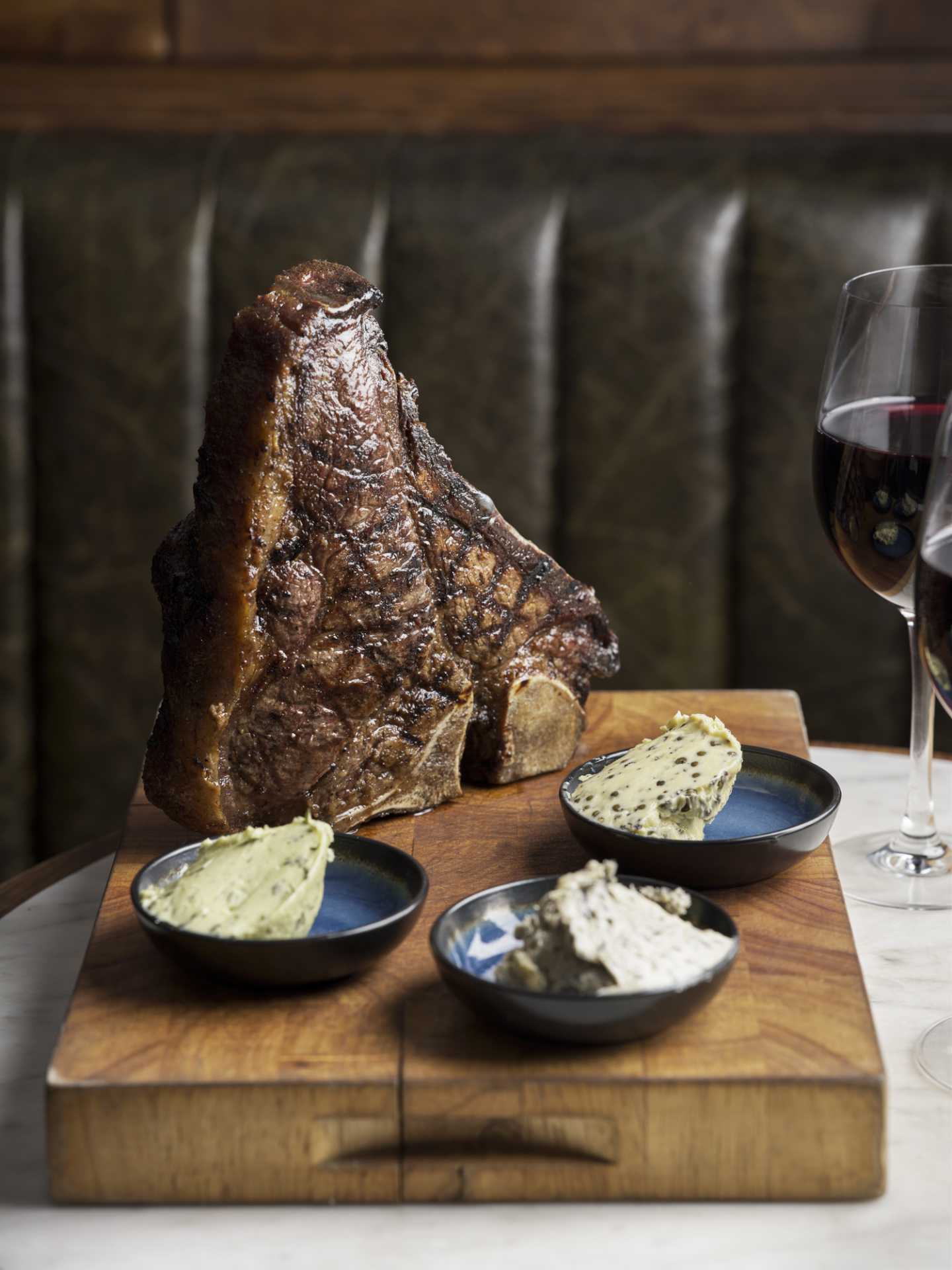 Enjoy one of the many river walks or splurge in some boutique shopping in town before heading to The Butcher's Tap & Grill.
The butcher's counter here features some of the finest British cuts from Dovecote Park beef to Blythburgh pork; choose your cut and how you would like it cooked and the team will prepare it for you. (Still full from dinner? Then you can take it wrapped and ready to cook at home.)
There's also a smorgasbord of other goodies available to snack on from hot wings to hotdogs – but make sure you try the mac'n'cheese balls with truffled mayo: heaven is a place on Earth, and you'll find it at a butcher's counter in Marlow. Who knew?
In the afternoon, you'll want to run a couple of marathons or row the length of the Thames in preparation for dinner at The Coach – head chef Sarah Hayward's masterclass in sharing plates.
The beauty of this pub is that it serves up relatively light bites. As part of the Getaway package, you get four dishes per person. Mussels marinière with warm stout and brown bread is a must. So is the burger with raclette, pulled pork and dill pickle.
By the time you've woken up the next morning, you'll manage to find room for the Hand & Flowers full English. I have faith.
And if you're still hungry once you get back to London? Maybe se a doctor. Or there's always Kerridge's at the Corinthia.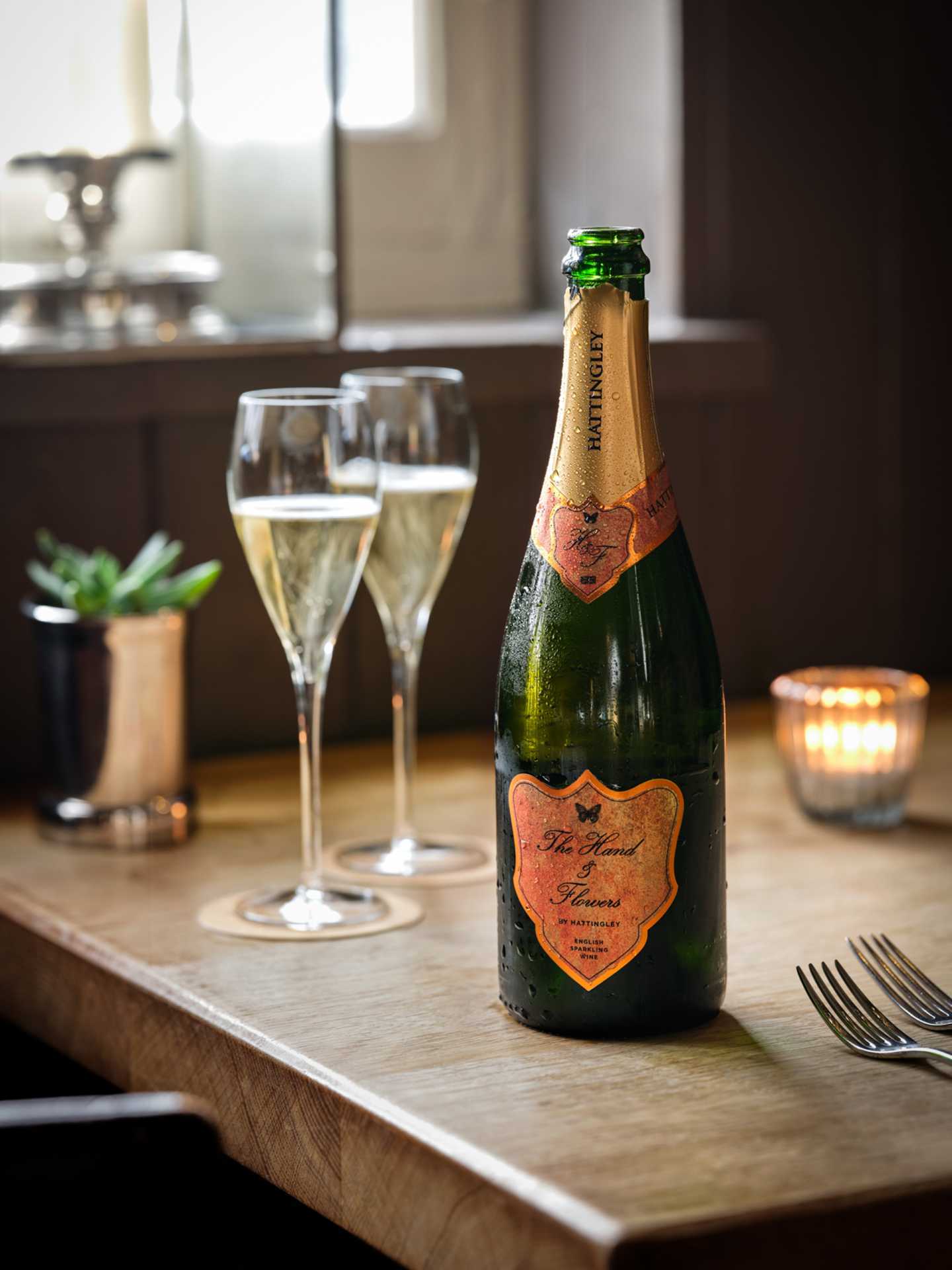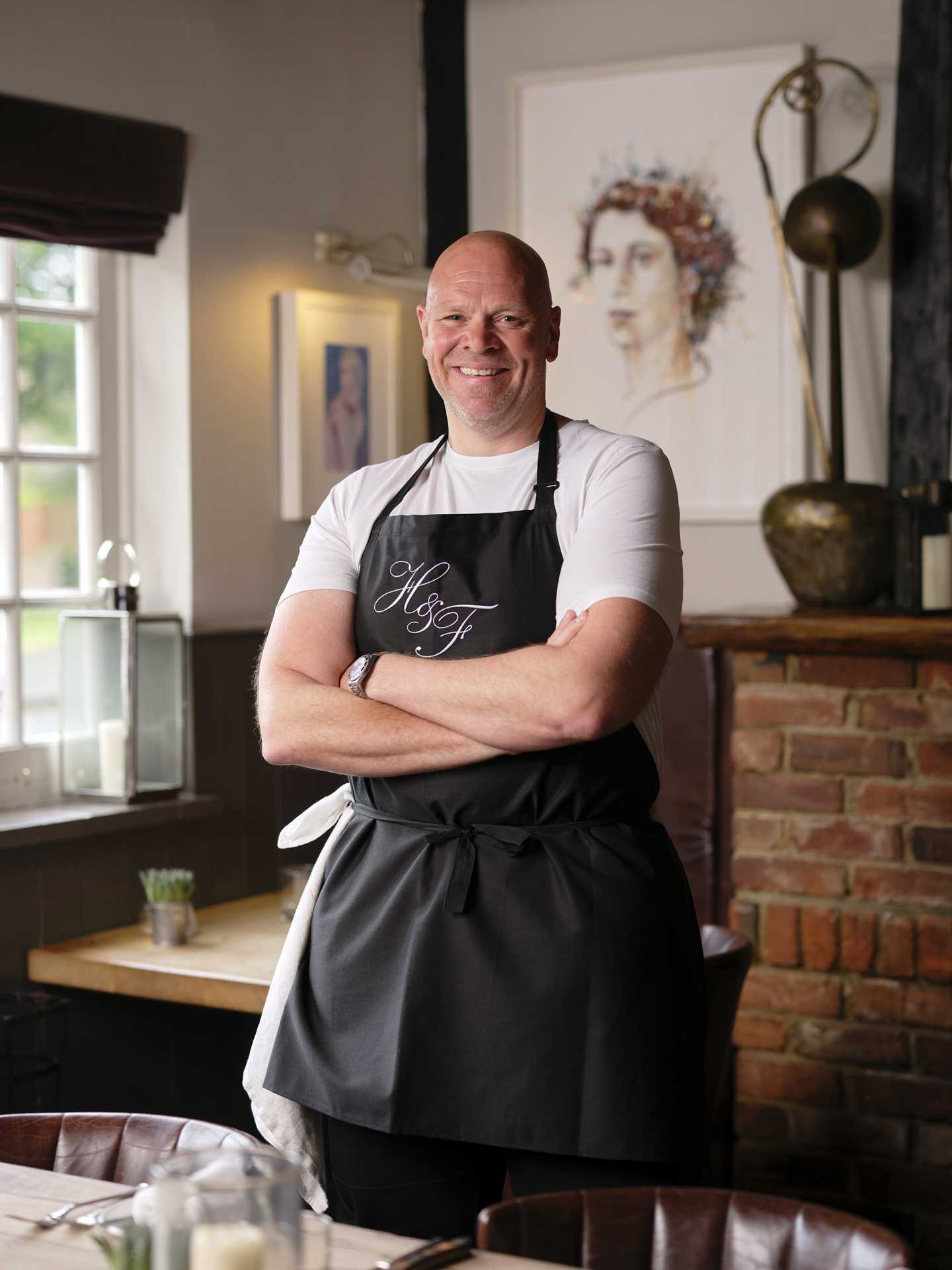 The two-night stay is available on Tuesdays & Wednesdays and Wednesdays & Thursdays only, the Gastronomic Getaway package is £600* per person and includes two nights at The Hand & Flowers with a three-course à la carte dinner. It includes a £50 Butcher's Tap & Grill voucher per couple which can be spent at the grill or at the butcher's counter. The package is subject to availability and is non-refundable. 01628 482 277; thehandandflowers.co.uk