Every year, when we pull together our annual Tech List, it manages to inspire me and depress me in equal measure.
It's incredible to see what humans can achieve: how boundaries can be pushed; designs refined; inventions, well, invented.
But also it brings into sharp focus how – in the 12 months since I last delved into this field – I have mainly eaten toast.
Actually, that's unfair. I've also eaten many biscuits, too.
Still, despite this most challenging of years, there is a lot of hope out there.
For example, 2020 has seen huge advances in genetic medicine – a whole new class of drugs tailored specifically to a person's genes, whose ailments may previously have been incurable.
The first wave of senolytics has also been developed: anti-ageing drugs, which remove certain cells that accumulate as we age. Short of the pause button, this is the closest humans have ever come to slowing down time.
Outside of pharma, there have been other staggering advancements in the wider tech sphere. Quantum physics is making the shift from theory to reality.
Google's been flexing its quantum computer, which did a calculation in around three minutes that – at least by Google's reckoning – would have taken the world's biggest supercomputer 10,000 years to achieve.
Of course, this is all serious technology – certainly too serious for us. Give me a transparent TV any day!
Just as well there's one in this year's line-up…
Ribble
Endurance SLe, from £2,799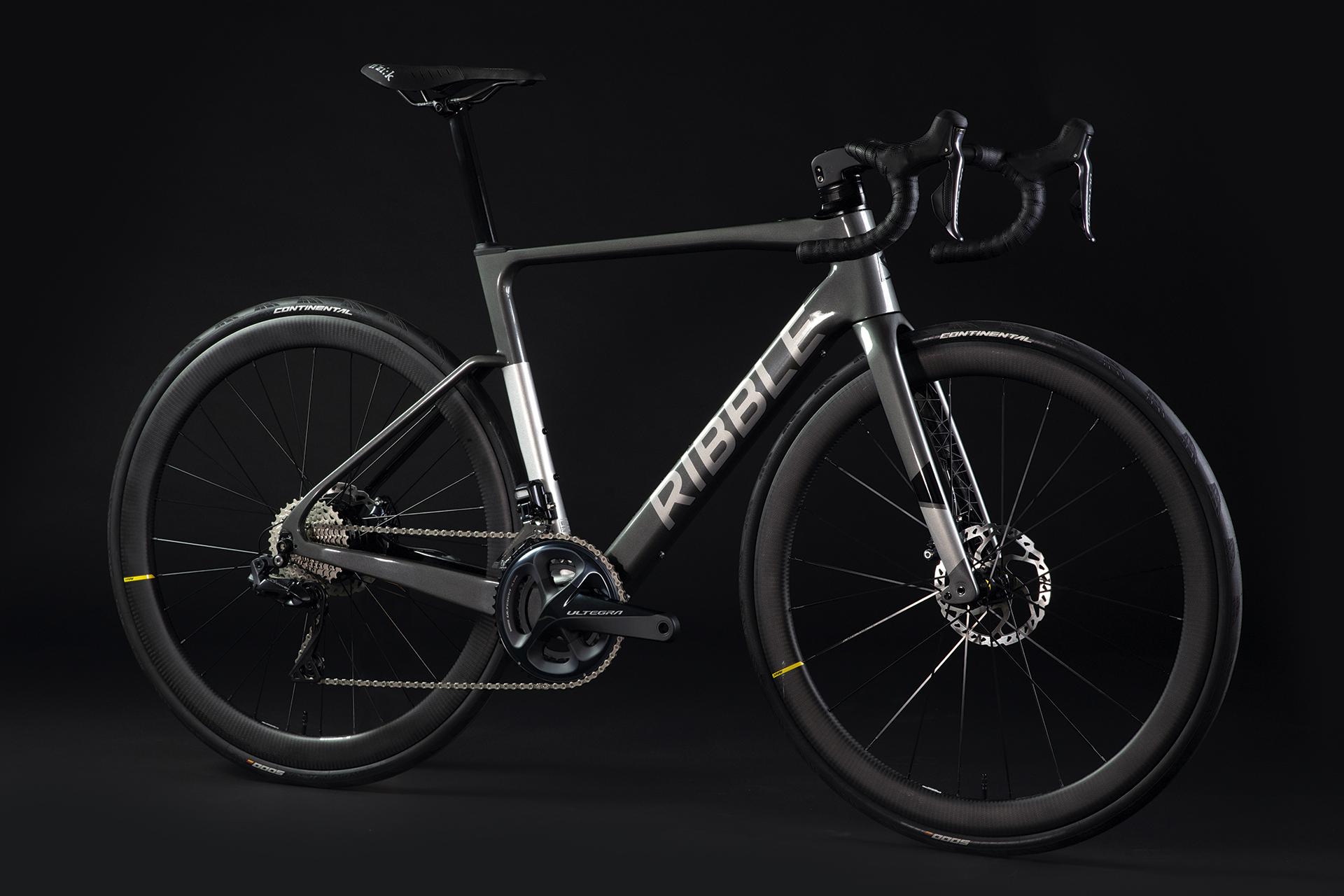 Ribble doesn't do things by halves. When it came to developing the Endurance SLe, the Preston-based company didn't just chuck a motor on a frame and call it an e-bike. Instead, it used all its R&D might, cutting-edge technology and wind-tunnel testing to create the lightest e-bike in the world.
The frame is manufactured from a carefully selected blend of Toray's T1000 and T800 layered carbon – and the full build weighs just 10.8kg. Using Ribble's CustomColour and BikeBuilder tools allows you to personalise and spec it however you like.
The power assist comes with three settings up to 40NM. And when you want to pedal under your own steam, the zero-drag motor ensures max efficiency.
It also becomes a 'smart bike' when hooked up to the MAHLE E-bikemotion SLU APP, which unlocks a multitude of additional features from diagnostics and range, to GPS and speedometer.
Whatever your level, the SLe will give you a significant performance boost to get you over previously unimaginable mountain passes, keep up on hilly group rides or smash a ride previously outside your comfort zone.
And thanks to its fully integrated battery and cabling, it looks just like a normal road bike. We won't tell if you don't.
For more information, see ribblecycles.co.uk
Porsche
Taycan 4S, from £83,580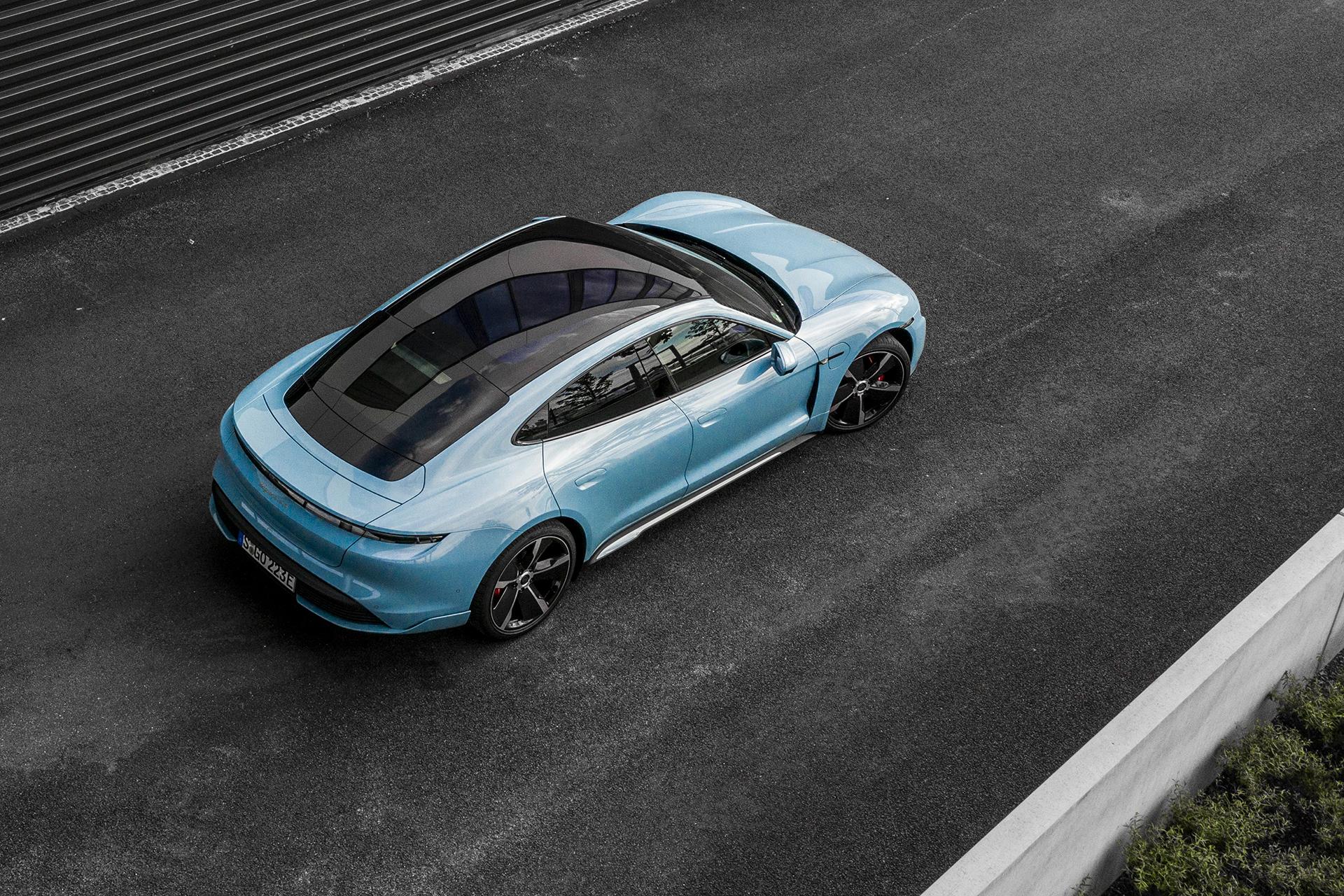 Porsche's first stab at an electric car was, well, electrifying. Last year's Taycan Turbo and Turbo S were so fast that they could make you sick – or at least scream.
This year, we get the slightly more affordable 4S. The 'entry-level' Taycan is no slouch, though – it will still hit 62mph in four seconds flat courtesy of 563bhp on overboost. It has a smaller rear motor than its Turbo brothers, which means it weighs 165kg less, too.
This is a significant difference – not just for handling but also for battery range.
Is this the best all-round EV yet? You bet.
For more information, see porsche.com
Sony
WH-1000XM4, £349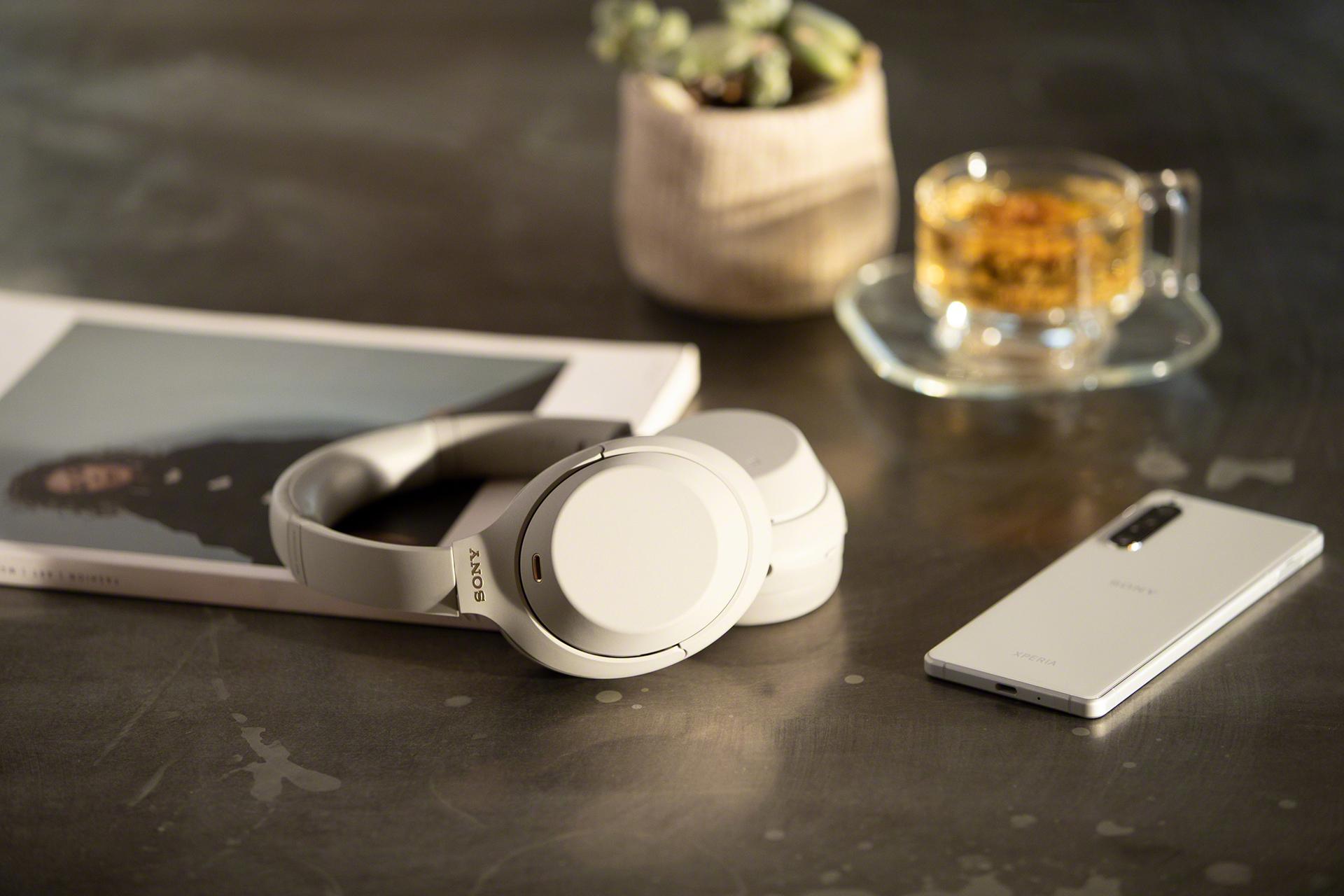 Sharing a home office with your other half can be a struggle – especially if it turns out they essentially chat for a living. But Sony's industry-leading noise-cancelling headphones might just save the day – and your marriage.
The new WH-1000XM4 headphones boast best-in-class sound quality, as well as intelligent features allowing you to personalise and control your music, such as Adaptive Sound Control, which automatically adjusts ambient sound settings to suit your location and behaviour.
They have super-soft, pressure-relieving earpads that evenly distribute pressure and a lighter-weight design, so you'll barely notice you have them on.
They also boast a battery life of up to 30 hours. And when it's your time to talk, there's even a speak-to-chat function, which pauses music playback and captures ambient sounds just as you start speaking.
For more information, see sony.co.uk
Arlo
Pro 3 Floodlight, £259.99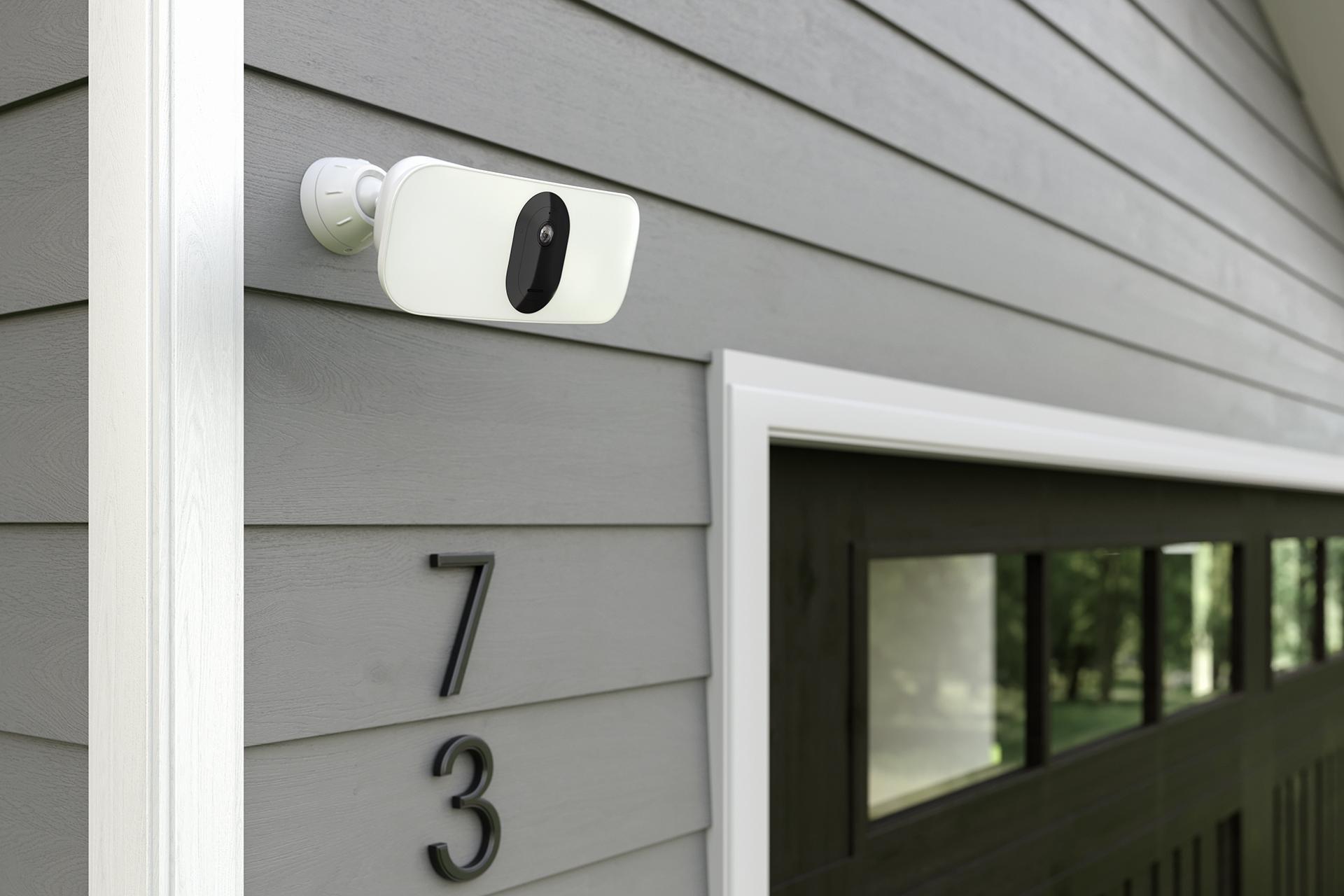 With 61% of UK burglaries taking place in the dark between 6pm and 6am, and a huge 58% occurring when someone is home, protecting your property and making your loved ones feel safe is more important than ever.
Enter the Arlo Pro 3 Floodlight camera. Featuring motion-activated LED lights, it is the world's first 100% wire-free floodlight camera and is the only battery powered 2K floodlight camera available.
More powerful than a car headlight, the LEDs instantly illuminate seven metres of your property in bright light. The 2K camera covers a 160-degree field of view, but also lets you capture the key details with precision and even zoom in up to 12 times when you spot something important.
It connects to your smartphone so you can speak and listen to any visitors remotely or trigger the integrated siren to scare off unwelcome trespassers.
For more information, see arlo.com
Xiaomi
Mi TV LUX Transparent Edition, £5,500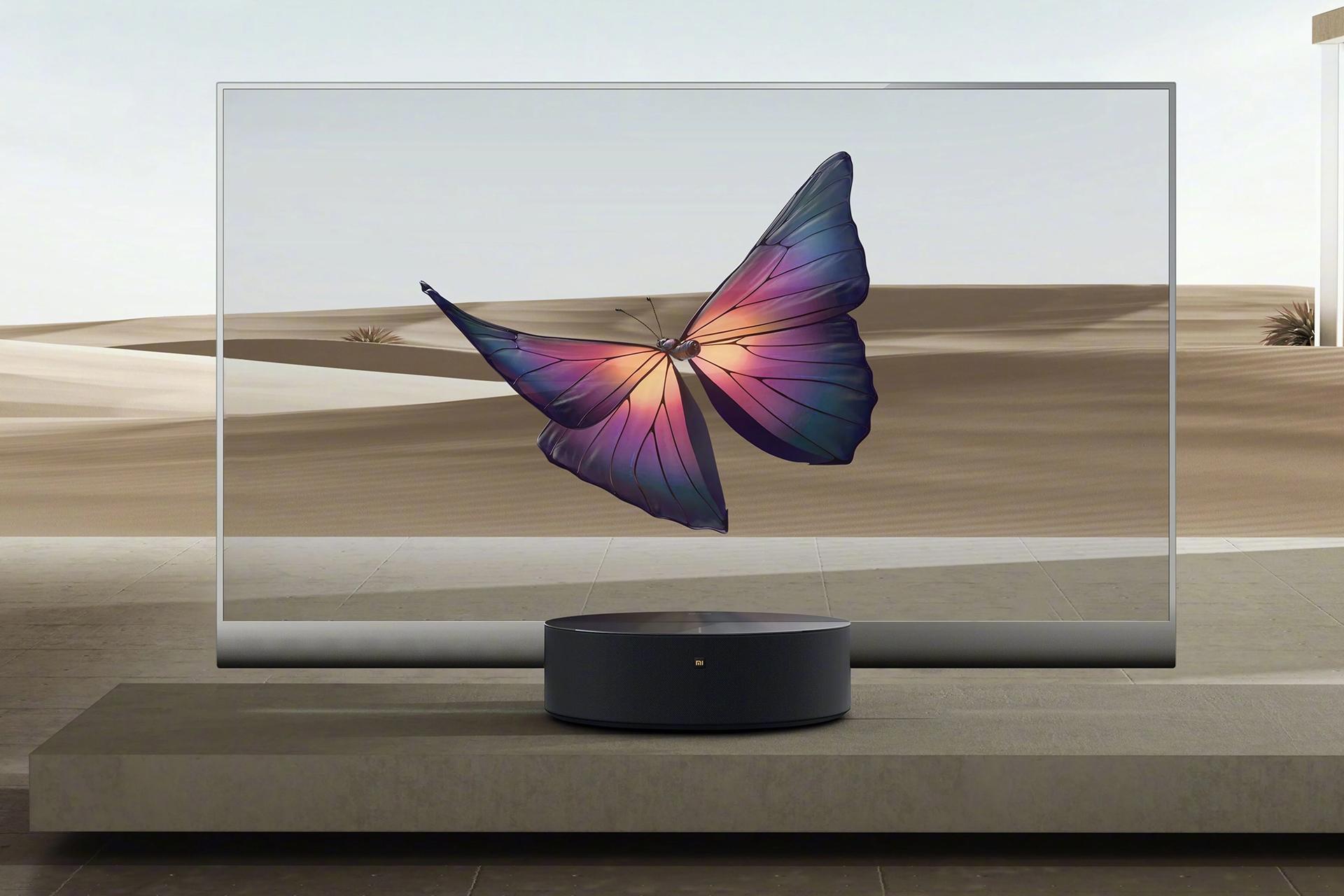 On the whole, technology is about enhancing your life – improving upon outdated processes or materials. But sometimes, it's just about making cool stuff.
It must have been the latter that drove Xiaomi to make this – the world's first mass-production transparent TV. As pointless as it is awesome, it has edge-to-edge transparent self-luminous display meaning images seemingly float in midair.
Its 10-bit panel displays 1.07 billion colours, which is way beyond what the human eye can actually perceive, begging the question why Xiaomi bothered to put so many colours in there in the first place. The manufacturer is the first to admit this is more art work than television set.
Madness or genius? Your call.
For more information, see mi.com
Transparent
Matte Black Speakers, £450 (small) / £900 (large)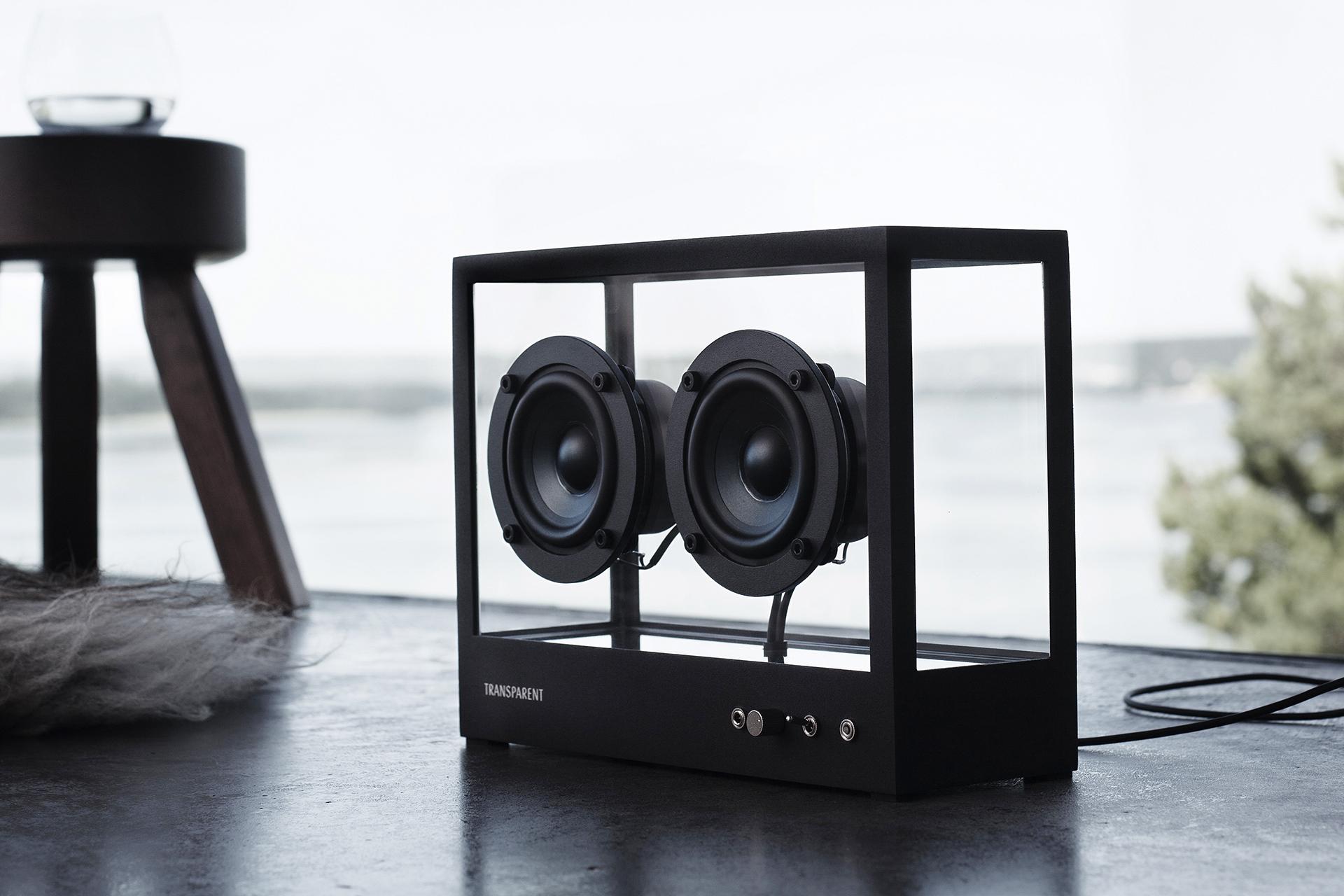 Another company that sees things clearly is Transparent. Its all new Matte Black speaker is a minimalist masterpiece.
One single aluminium uniframe encases tempered glass panels and components in a simple yet timeless design.
It comes with an enhanced Digital Signal Processor (DSP) chip for studio-level sound quality, plus True Wireless pairing to allow two speakers to play music simultaneously.
Plus, with its innovative modular design, listeners can swap in new components and systems as new technologies develop, meaning these sustainable speakers are more than just a design statement.
For more information, see transpa.rent