FOR YEARS, WEARING glasses carried a social stigma, certainly in my youth. Like many children, I tried to ignore the gradual worsening of my eyesight, as faces became blurs and the writing on the board a matter of guesswork. Yet today we are in the midst of an optical obsession, as everybody from Ryan Gosling to Conor McGregor feels their face isn't complete without a pair of frames.
Of course, there are frames and there are frames. Among the finest in the field is eyewear specialist EB Meyrowitz, providing luxury assistance to the visually impaired since 1875. Founder Emil Bruno Meyrowitz soon opened stores in London, Paris and New York as the quality of the service allowed the company to go global.
EB Meyrowitz has been providing luxury assistance to the visually impaired since 1875
Its Royal Arcade salon has an elegantly understated decor, which assures visitors they are in the safest of hands. Those hands may well belong to Sheel Davison-Lungley, the incomparable front of house who guides customers through their journey.
And make no mistake, it is a journey: an appointment at EB Meyrowitz is closer to being fitted for a Savile Row suit than popping into Specsavers. Although Davison-Lungley will offer her advice if requested, she prefers the customer to take their time rather than be hurried. It's one of the many touches of class that show why EB Meyrowitz is still going strong after nearly 150 years in the game.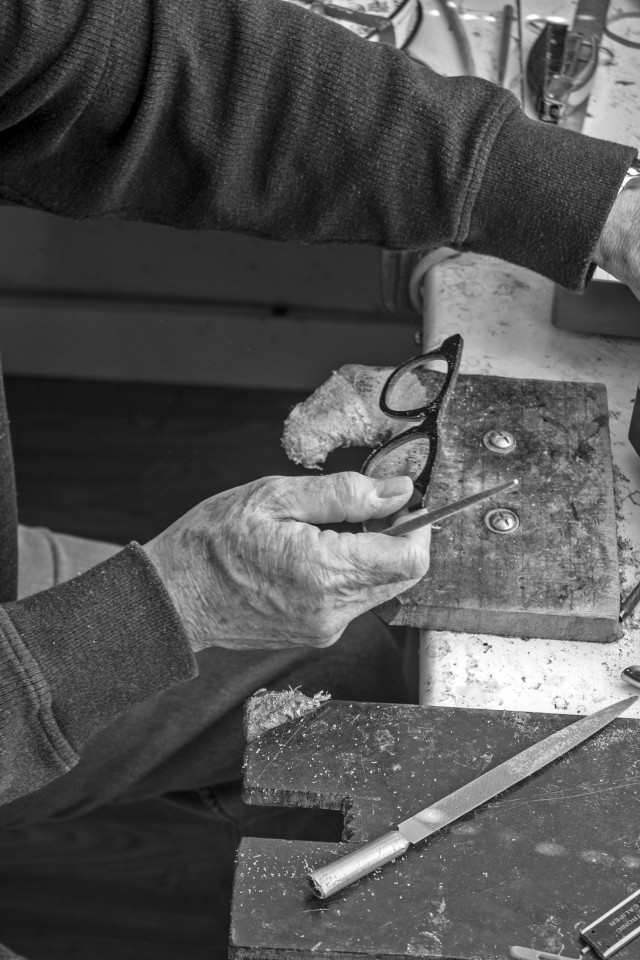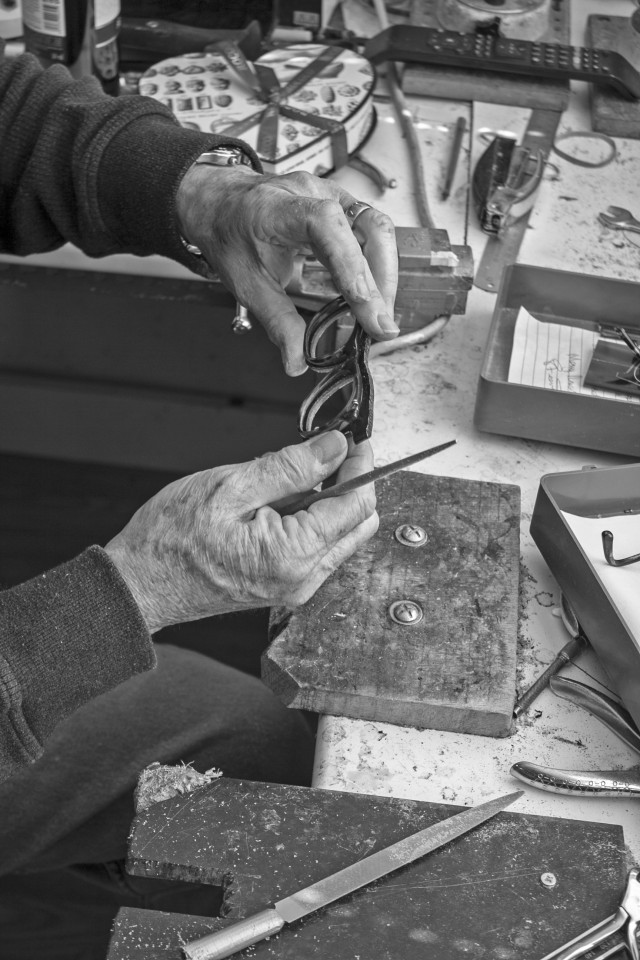 6 The Royal Arcade, W1S 4SF; EB Meyrowitz