Gadgets are great, aren't they? And every year they get even better thanks to the advancements in technology. 
One generation's teleportation device is the next generation's fridge magnet. "Oh, nice bike, dude – it's got GPS tracking I see? Well, Chad's bike can FLY!" (Chad is an early adopter.)
The key to being a technology king is staying up-to-date with all the latest releases – which is where we come in (on a hoverboard). 
We've rounded up eight of the best gadgets for men, right in time for Christmas. 
Print off the article and leave it on the kitchen table – or cut out the middle party and reach for your credit card.
Go-go get the lot. 
Bang & Olufsen Beovision Harmony
This speaker-TV combo moves.
No, seriously – when listening to music, the oak and aluminium speaker-fronts stand upright, but when using the TV (a LG OLED C9 77", optimised for B&O), the speakers fan horizontally and the screen rises and rests above them.
The result is a truly mesmerising audio-visual experience in the comfort of your own home.
Sweet harmony, indeed. 
€18,500; Bang & Olufsen
Devialet Phantom Reactor 900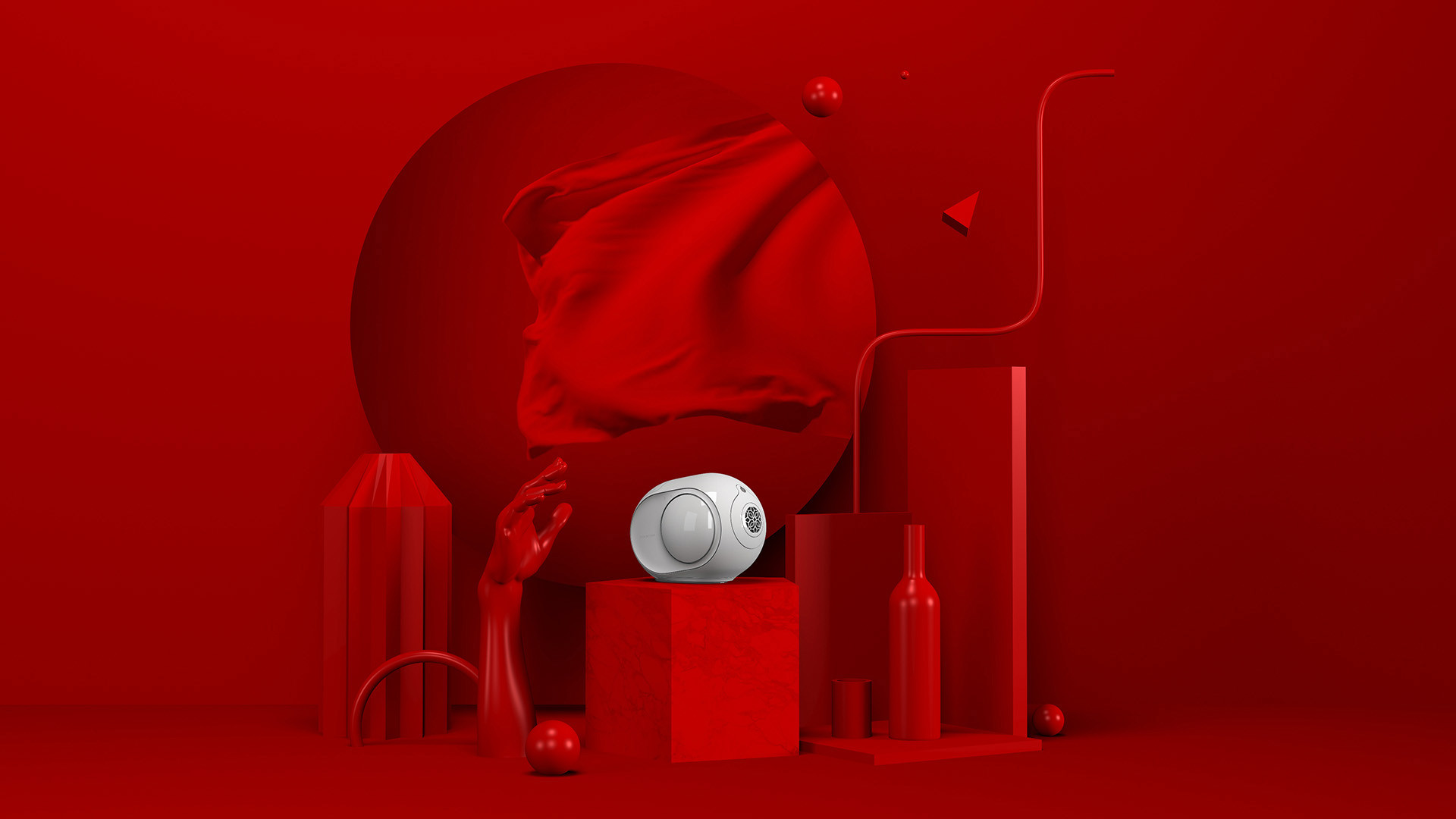 Is ultra-compact your gig?
Here's the Phantom Reactor, dubbed the most powerful ultra-compact hi-fi system there is, with 900W, 98dB (think a jet flying low overhead).
The numbers don't stop there: 11 new technological patents were created within its design, including something called 'Heart Bass Implosion'.
Devialet now has more than 160 patents for acoustic and mechanical engineering to its name.
Essentially, this means you get fantastic yet uncompromisingly loud sound quality.
It's a lot to pack into something barely the size of a cantaloupe. 
£1,290; Devialet
Canyon Roadlite:ON AL 9.0
German manufacturer Canyon is the first name that comes to mind when you think of luxury bikes that offer great value for money.
Its comprehensive range covers everything from road to mountain, cyclocross and gravel – and, now, e-fitness bikes, too.
The technologically advanced Roadlite:ON is powered by the Fazua Evation drive system: a hybrid system that allows you to make the most of electric power, while offering you the option to ride au natural.
Better yet, clocking in at just 4.6kg (including its 250Wh battery pack), the system is currently the lightest mid-drive motor of its kind.
This makes for a relatively low overall claimed weight of 14.95-15.5kg depending on the model, and therefore frees you to enjoy this agile, sharp-handling bike for what it is.
The top range Roadlite:ON AL 9 is our pick, thanks to higher-end features, including the industry-leading Shimano XTR groupset. 
£3,449; Canyon
GoPro HERO8 Black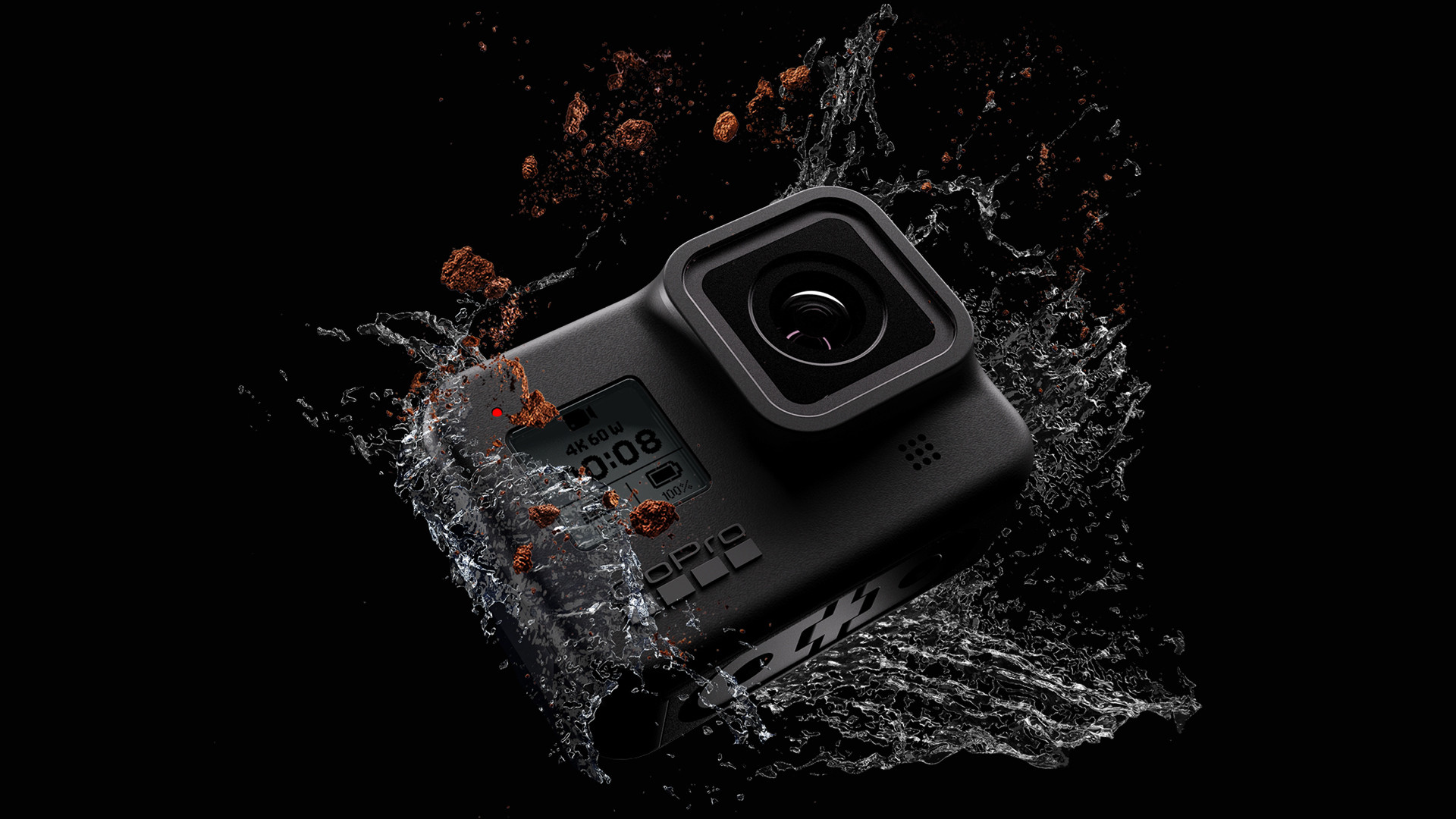 A real new-and-improved statement from GoPro.
Waterproof to 10m; boasting brand-new HyperSmooth 2.0 technology (multi-level stabalisation and horizon levelling in the editing app); automatic speed selection for the slow-mos; 14 voice commands, and much improved lens sharpness and mic quality.
This is officially peak GoPro.
£379.99; GoPro
Tile Pro
These are genius.
Clip one onto the thing you always lose, like some keys or a cat, and when you inevitably do lose them, phone the Tile from your app, and listen out for it.
If you've lost something further away, track it via Maps.
If your phone goes AWOL, call it from a Tile.
The new Tile Pro has a replaceable battery, so you can always find things – even cats.
From £30; Tile App
Transparent sound Small Transparent Speaker  
No it isn't a cassette, Dad.
It is a speaker distilled to its beautiful core; constructed by a single aluminium 'uniframe' and tempered glass panels.
And it's a good, adaptable speaker, at that – incorporating a fine amplifier and 100W output.
Audiophiles can benefit from its ability to be customised over time, from adding an EQ and extra wiring (though it is bluetooth compatible also) to pair it with a Sonos or Alexa system.
In the back there is a compartment ready to hold any wireless upgrades the future brings.
It is a product that will go into the future with you. 
£450; Transparent Speaker
Google Stadia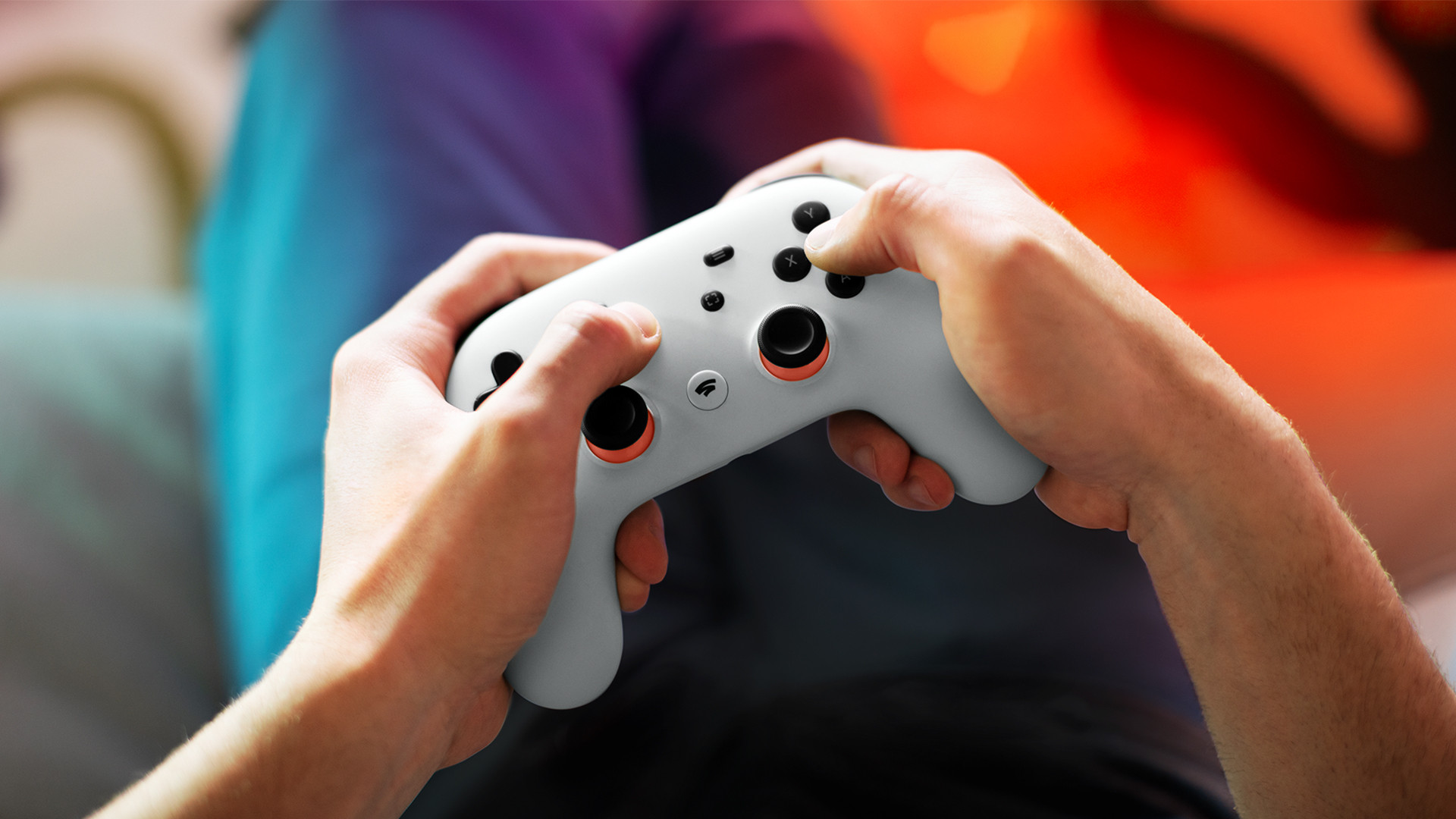 Stadia is Google's new streaming gaming platform and it's set to revolutionise the way gamers access, play and enjoy games.
Stadia is a cloud-based platform, never requiring downloads or updates. 
Just buy a membership and controller, and play via your Chrome browser, Pixel 3, or 3a phone (it'll be expanding onto other phones, too).
From £59; Google Store
Dji Mavic 2 Pro
OK, so technically this came out last year, but no drone has surpassed the Mavic 2 Pro.
There are plenty of reasons for this, none as blatant as the camera quality.
This drone uses Hasselblad's L1D-20c Camera – Hasselblad was used to capture the first moon landing, sadly not strapped to a drone.
Its Dlog-M Color Profile also records over one billion colours, which is simply ridiculous. 
£1,349; Dji