The Chairman and owner of Jetcraft, Jahid Fazal-Karim, has come a long way since his family was forced to leave Madagascar as a result of its civil war.
Despite an upbringing strained by upheaval, he got an engineering degree in aeronautics and a master's in air transport management.
After posts at Bombardier Business Aircraft and Airbus, he now heads up Jetcraft…
Can you give us Jetcraft's elevator pitch?
Jetcraft is the largest international buyer, seller and trader of business aircraft. Through our 55-year history, we have amassed a global presence, with more than 20 offices worldwide. Our sales directors know the local market, speak the local language and have facilitated numerous aircraft transactions in each locale.
This unique global structure means we are positioned to provide regional on-the-ground expertise and 'up-to-the-minute' insight within any region, and there is always a Jetcraft representative within a few hours from any one of our customers.
Jetcraft has completed more than 650 transactions worth in excess of $12bn over the last ten years
How does the company stand out?
Our global reach allows us to connect buyers and sellers across the world, helping them find the best value and structure a seamless transaction to meet their needs. It's simple in principle, but only feasible to do quickly and effectively if you have a solid network of offices and expertise in place.
Our financial strength has allowed us to create a unique position within the industry, situated between a traditional broker and a manufacturer.
How big is the company now?
When I joined Jetcraft just over a decade ago, there were 12 employees. Today, there are more than 60. Jetcraft has grown from a primarily US-based organisation to an expanding international corporation.
It has completed more than 650 transactions worth in excess of $12bn over the last ten years. The past 12 months were the best in our company's history and I'm proud of the fact that in 2018 we facilitated more than 100 transactions.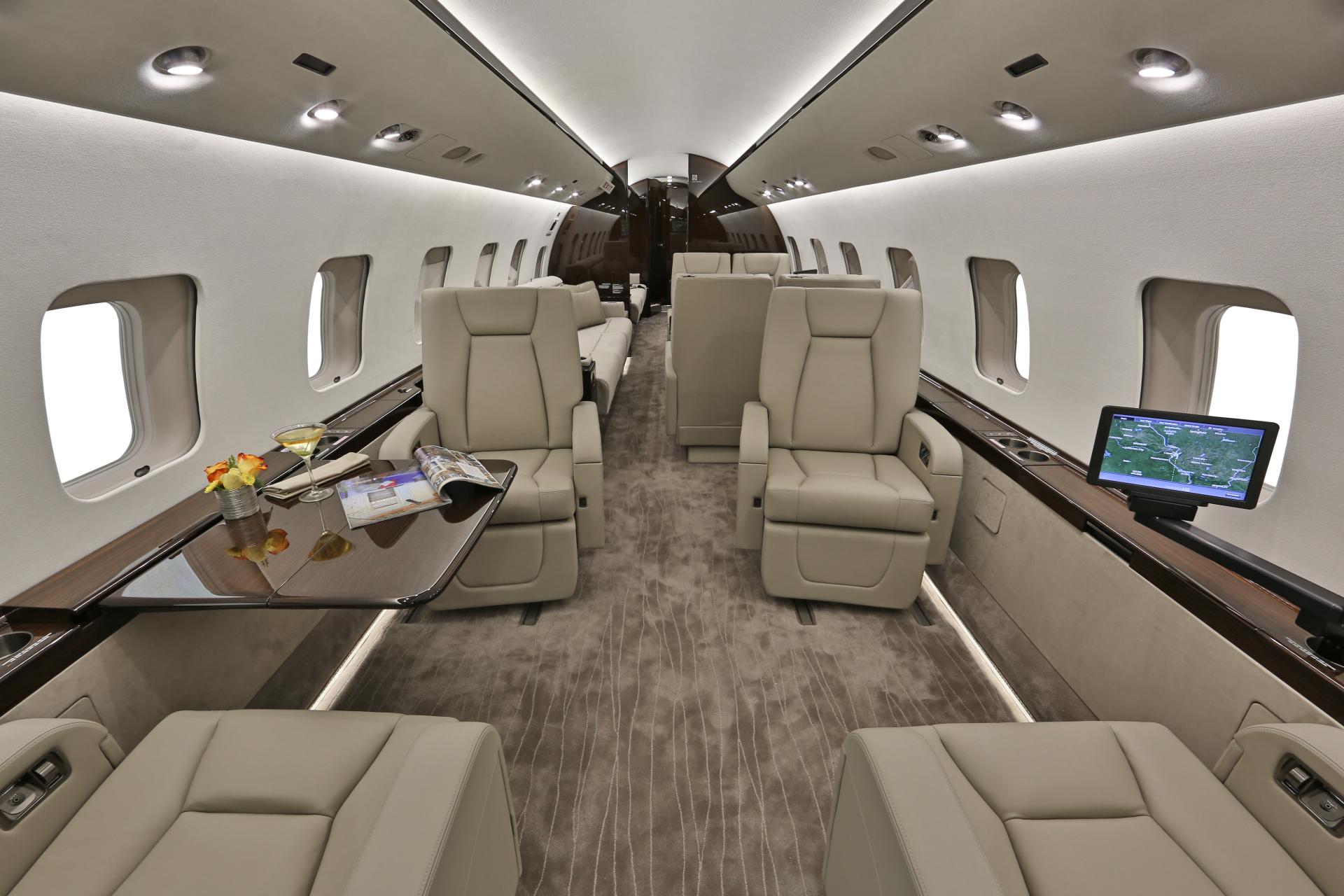 What question are you asked most?
Often, if it is a customer venturing into aircraft ownership for the first time, the question is 'where do I start?'. It can be overwhelming when you first try to purchase a jet, so we always recommend finding a consultant to guide you through each stage and find an aircraft to suit your needs.
What's the most common misconception about owning a private jet?
That it's about the ego. In fact, with most of our customers, it is time they are really buying. Owning a jet means you can remove many of the restrictions imposed by commercial flying. For example, if your meeting overruns, your aircraft can wait on the tarmac for you. You can also take calls in a secure and private environment.
One of our customers recently told us that his private jet had given him back a month of his time each year, which previously was spent waiting in airport terminals, boarding commercial flights or standing at passport control. In this way, a private jet truly is a time machine.
I anticipate the next big thing for private aviation will be supersonic flying
What's been the most impressive jet that you've sold – and why?
We see a whole host of exciting aircraft entering the market every year, both fresh out of production and those new to the pre-owned market.
In fact, we recently sold the first pre-owned Gulfstream G500. This business jet only entered into service last year, demonstrating that pre-owned doesn't have to mean "old" and buyers can find some of the newest, most sought-after aircraft models on the pre-owned market today.
Jetcraft has also been involved in several transactions involving converted commercial airliners. The sheer size of these aircraft, and their configuration to feel like
a home in the sky, is incredibly impressive.
What are some of the most extravagant requests you've had?
I remember a Swiss buyer who wanted his aircraft to have the feel of his mountain home, and another who insisted on teak flooring to match his yacht. The great thing about ownership is that you can customise the aircraft to your exact preferences.
What feature would you most like to add to a jet that you haven't seen yet?
I anticipate the next big thing for private aviation will be supersonic flying. Private aviation is all about buying people time and the more time we can save, the better.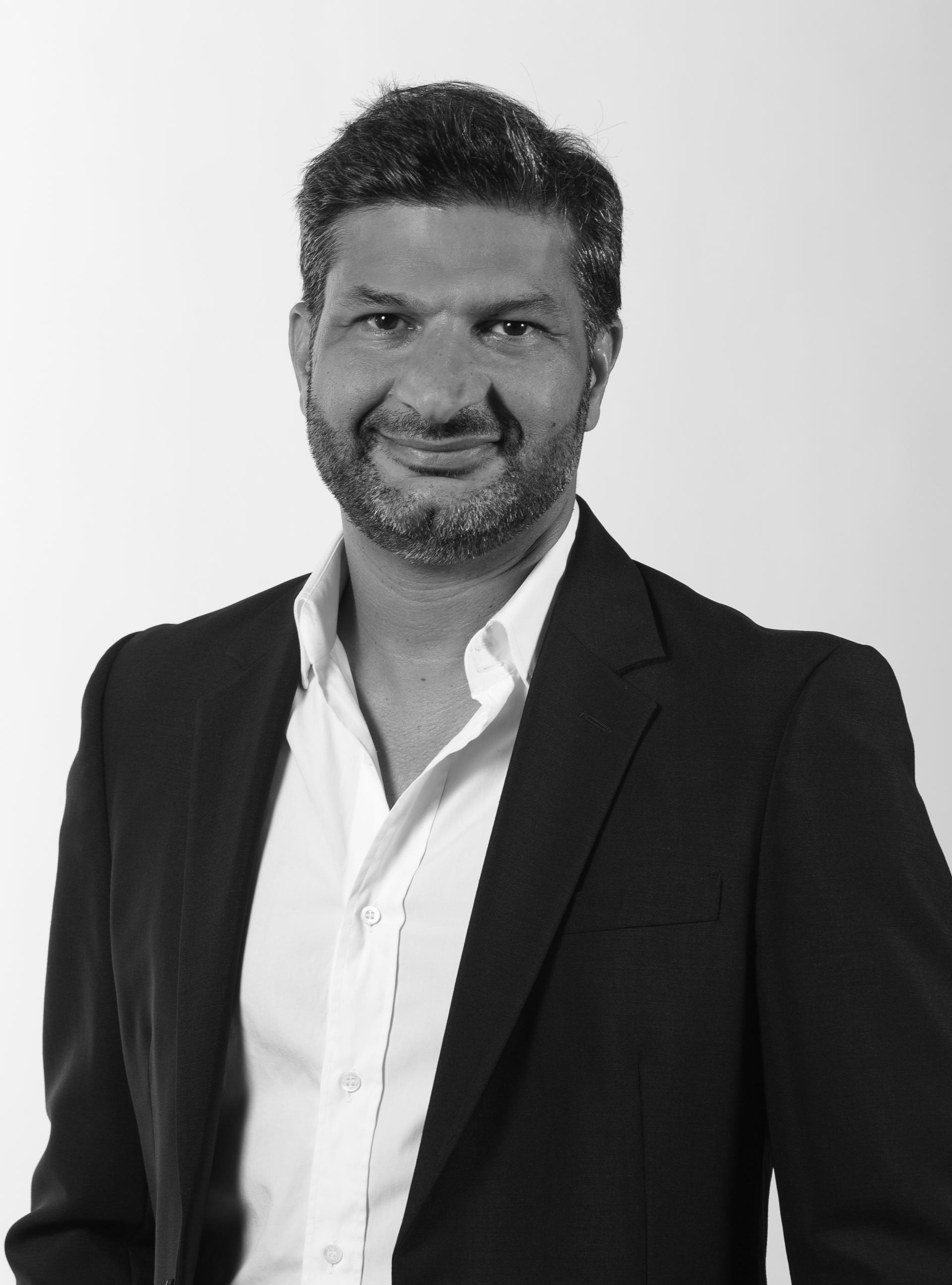 For more information, see jetcraft.com