Following yet another year of economic stagnation and ongoing Brexit uncertainty, finding a safe and profitable haven for your assets has become the holy grail of the investment world.
The good news is that fine wine has continued to perform extremely well over the past year, displaying a very low correlation with traditional financial markets.
With growth of up to 36% over the past year, OenoFuture's top performing investment wines of 2019 might just make you want to walk away from the stock market for good.
Domaine de la Romanee-Conti Echezeaux 2012
The first to make our list hails from the most revered name in the fine wine business, the legendary Burgundy producer Domaine de la Romanee-Conti or DRC as it's known by those in the trade.
The domaine's wines rank amongst the world's most expensive; in 2018 the record for the most expensive bottle ever sold was broken by two bottles of 1945 Romanée-Conti which fetched $558,000 and $496,000 at a Sotheby's auction in New York.
Domaine de la Romanee-Conti Echezeaux 2012 was one of the top performing Burgundies for 2019 with growth of 15.8%. The label has been the best performing DRC wine over the last decade with growth in excess of 250%, making it a top choice for those seeking blue chip wines.
Remoissenet Pere & Fils Montrachet 2015
Remoissenet is a real OenoFuture favourite thanks to its extensive collection of older vintages tucked away in the hidden recesses of their cellars in Beaune. These very rare Burgundies date back to the 1950s, 60s, and 70s and are offered at surprisingly reasonable prices.
More modern vintages are also turning heads with collectors all over the world, with Antoni Galloni commenting that "most of the top wines are terrific".
The domaine's top performer for this year is their Montrachet 2015 which has grown in value by 18.6%. This sumptuous Grand Cru is made in a rich, full-bodied style with fruit from an exceptional plot right next to the vines of the legendary Domaine de la Romanée-Conti, making this bottle a real bargain compared to the prices commanded by its neighbour.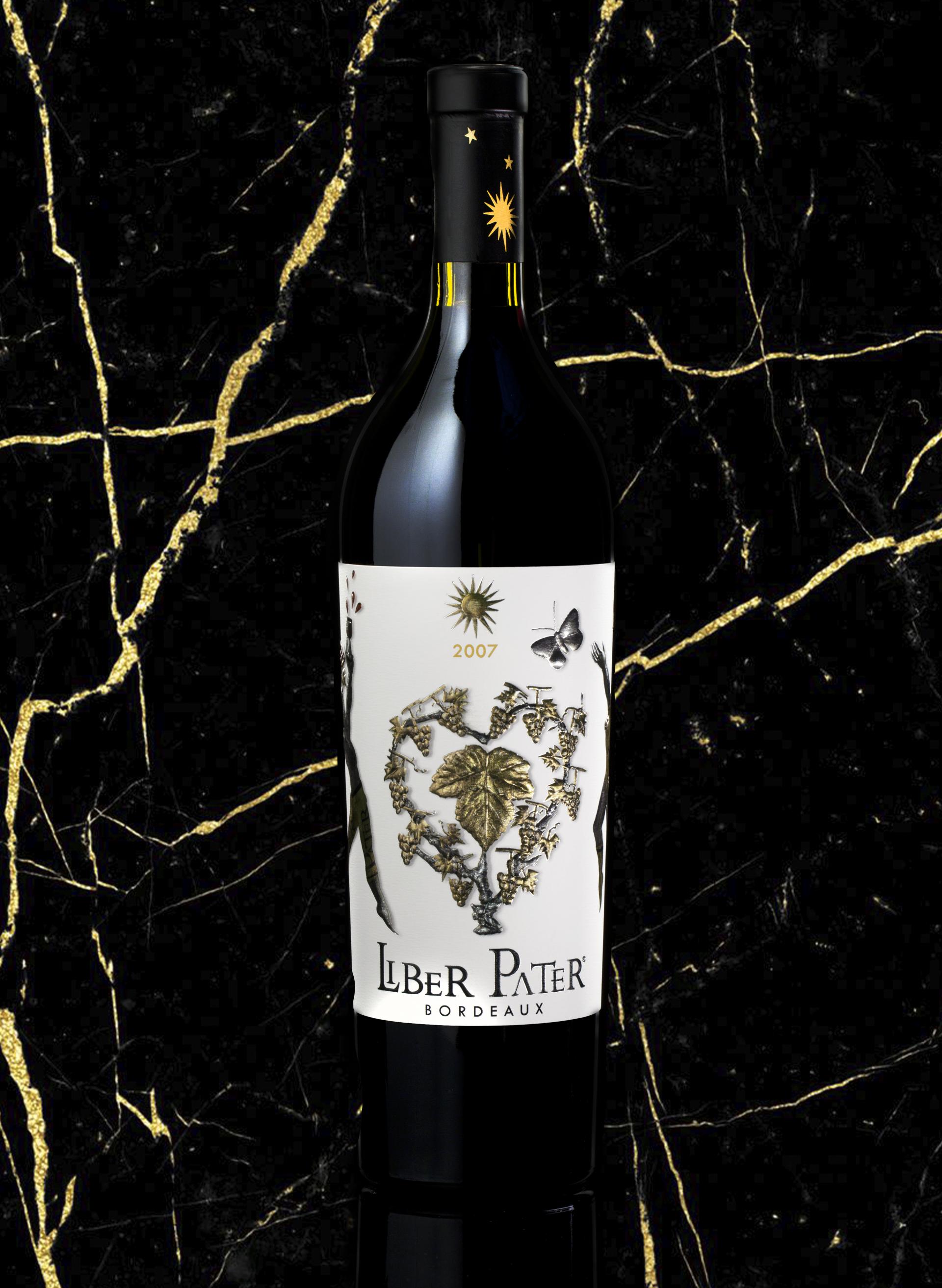 Domaine Alain Burguet Chambertin Clos de Beze 2017
Alain Burguet was set to work in his father's vineyards in Gevrey as a young boy and quickly got used to carrying baskets of grapes weighing as much as he did. At the age of 14 he left school to work for his father full-time and learn the art of winemaking. Today the family domaine is run by Alain's sons, Jean-Luc and Eric, who took over the reins from the 2011 vintage.
The most sought-after wine from the Burguets is their Chambertin Clos de Beze crafted from a neighbour's vineyard which is on long-term contract to Domaine Alain Burguet. This prime plot was planted in 1955 and is farmed according to biodynamic principles to produce this exceptional Grand Cru Burgundy. Over the past year the Chambertin Clos de Beze 2017 has enjoyed growth of 27%, a strong indicator of the future potential of this sensational young wine.
Fattorie dei Dolfi Imeneus 2011
Given that OenoFuture's director and co-founder Daniel Carnio practically grew up in his family's vineyards in Italy, it's only natural that an Italian wine should make the list. Fattorie dei Dolfi is a relatively young Tuscan winery founded by Giovanni Dolfi, who previously enjoyed a successful career as a horse trainer. After a fateful meeting with Giacomo Tachis, winemaker at Tenuta San Guido which produces Sassicaia, Dolfi has devoted himself to unlocking the potential of his family's centenarian vineyards near Pisa.
Fattorie dei Dolfi's top wine is the Imeneus, a powerful 100% sangiovese crafted from ancient vines and aged for up to 36 months in oak barriques. Over the past year Dolfi's Imeneus 2011 has enjoyed 25.5% growth, demonstrating the immense potential of this newcomer winery.
Liber Pater Rouge 2007
OenoFuture's trophy winner for this year is the masterful 2007 vintage from maverick winemaker Loic Pasquet which rocketed 36.28% in 2019. Pasquet's most recent release, the 2015, will set you back at least £26,000 per bottle, but this earlier vintage proves just why Liber Pater is leading Bordeaux's fine wine set into a brave new world.
At the heart of Pasquet's philosophy is a burning desire to recover the "original taste of Bordeaux" by reintroducing old grape varieties that have been forgotten and discarded. He also works his vineyards with the help of a Spanish mule named Carbonero instead of a tractor and only uses organic treatments.
All of this comes with a cost, but it's one that collectors all over the globe are prepared to pay to get their hands on his extremely rare non-conformist wines which represent the next generation of fine Bordeaux. 
OenoFuture provides fully managed fine wine investment services to clients across the world. For more information, visit oenofuture.com