Whisky is a great investment, especially in the current climate. 
There are many ways to invest in whisky: buying casks, collecting specific bottles or targeting distilleries that might be closing down. 
However one place you can guarantee to pick up some great labels and rare finds is a whisky auction. Obviously in-person auctions are tricky, but the industry has been moving online over the past few years anyway so lockdown won't affect your ability to invest.
Our friends at Whisky.Auction have spotlighted the best bottles in the monthly auction: not only whisky but also rum and cognac, too. Add them to your portfolio, or your wine cellar.
Cointreau 1950s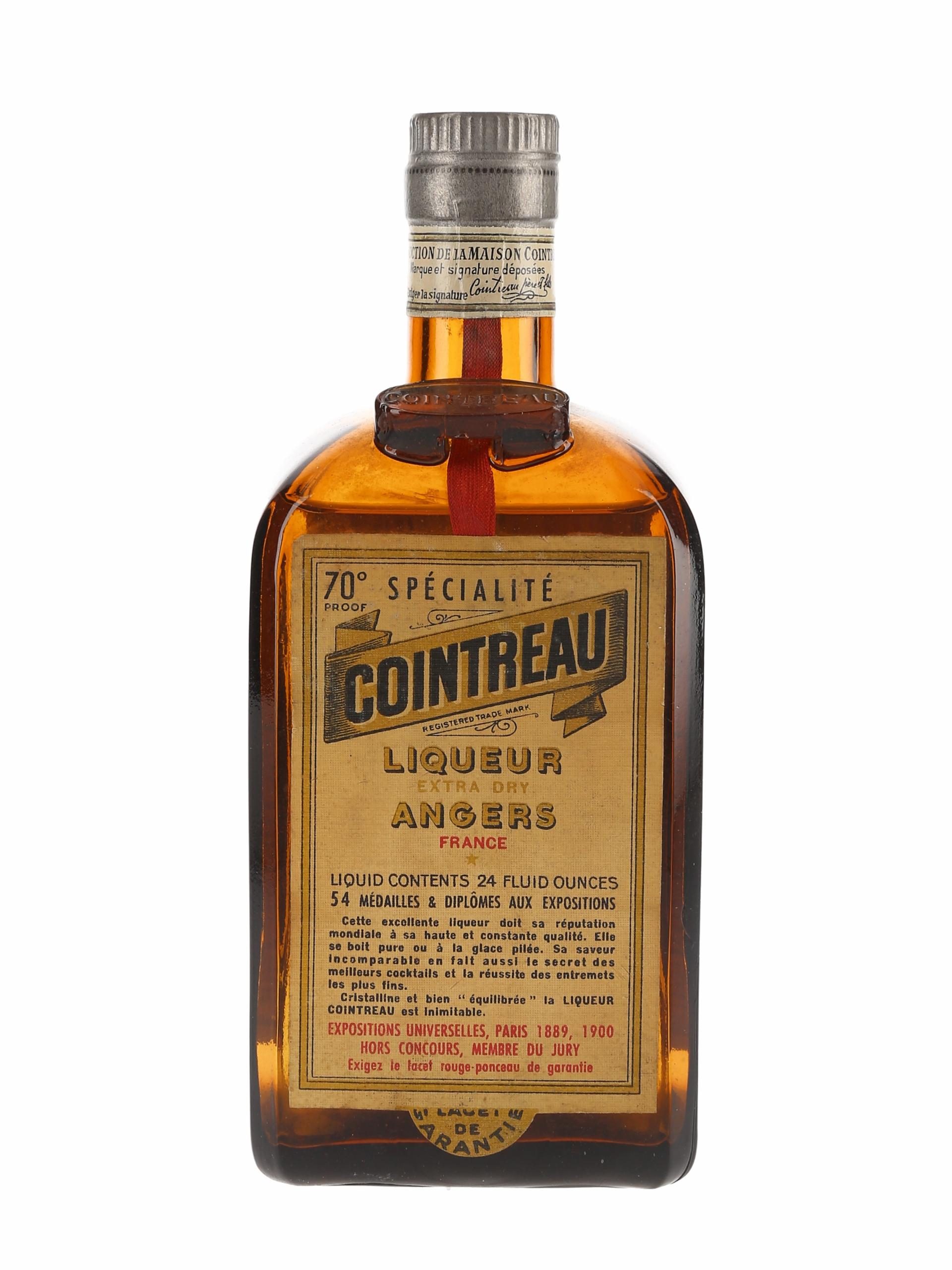 The best results when using vintage cocktail ingredients is when using vintage liqueurs. Not only have the ingredients used for the liqueurs changed over the years but the liqueur has slowly evolved and mellowed within the bottle to astonishing effect. 
Gilka Kummel 1930s-40s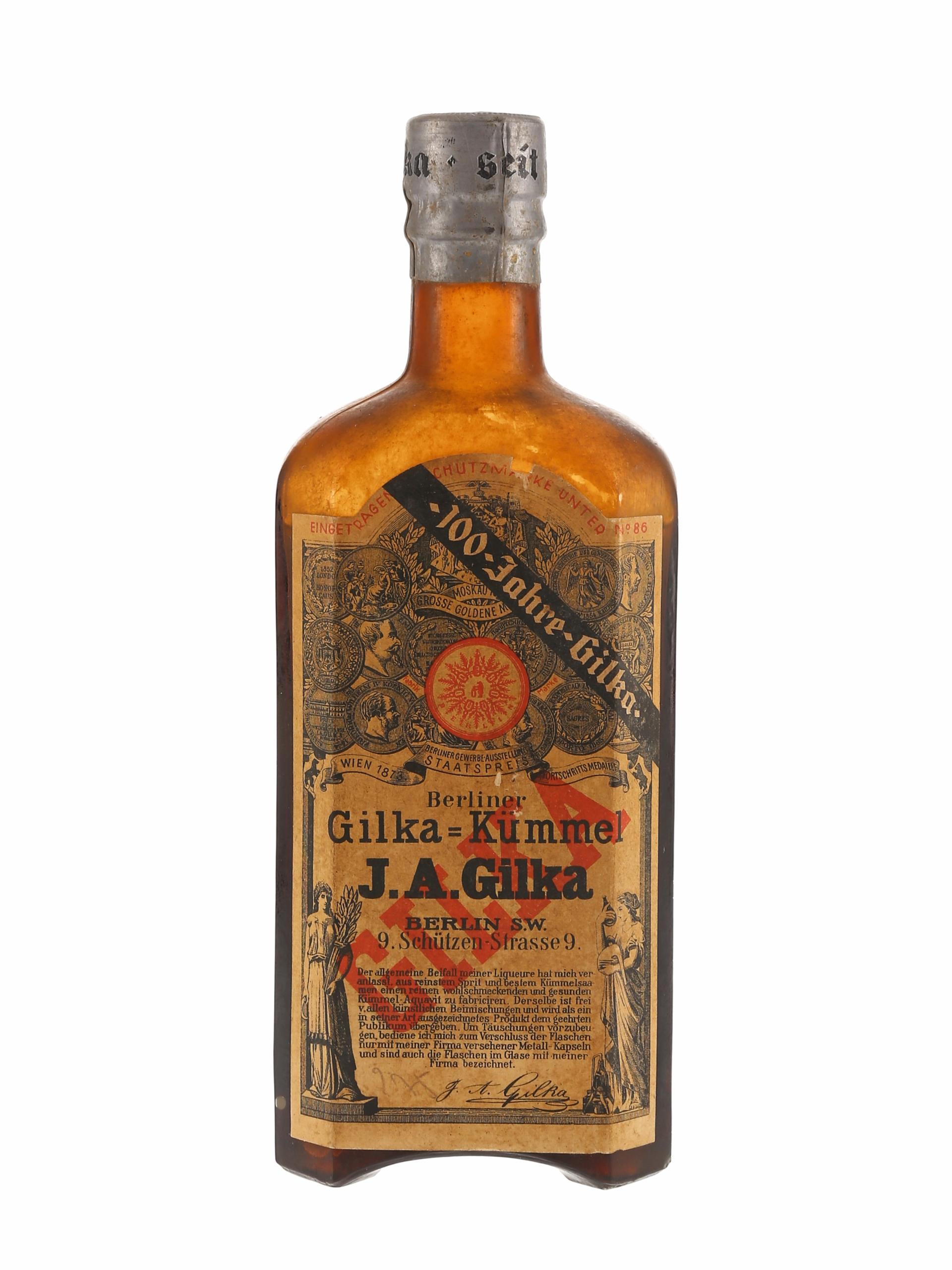 It's difficult now to imagine how popular Kummel was only a few decades ago. In the 1980s it was popular amongst 'professionals' and used in cocktails such as Silver Streak and Silver Bullet. Now Kummel is one of the great liqueurs that develops so well in bottle over time and can be picked up at bargain prices at auction - and there is plenty of scope for rediscovering forgotten recipes. We have a 35cl bottle of Gilka Kummel liqueur from Germany. We estimate this was bottled in the 1930s to 1940s.
Campari 1970s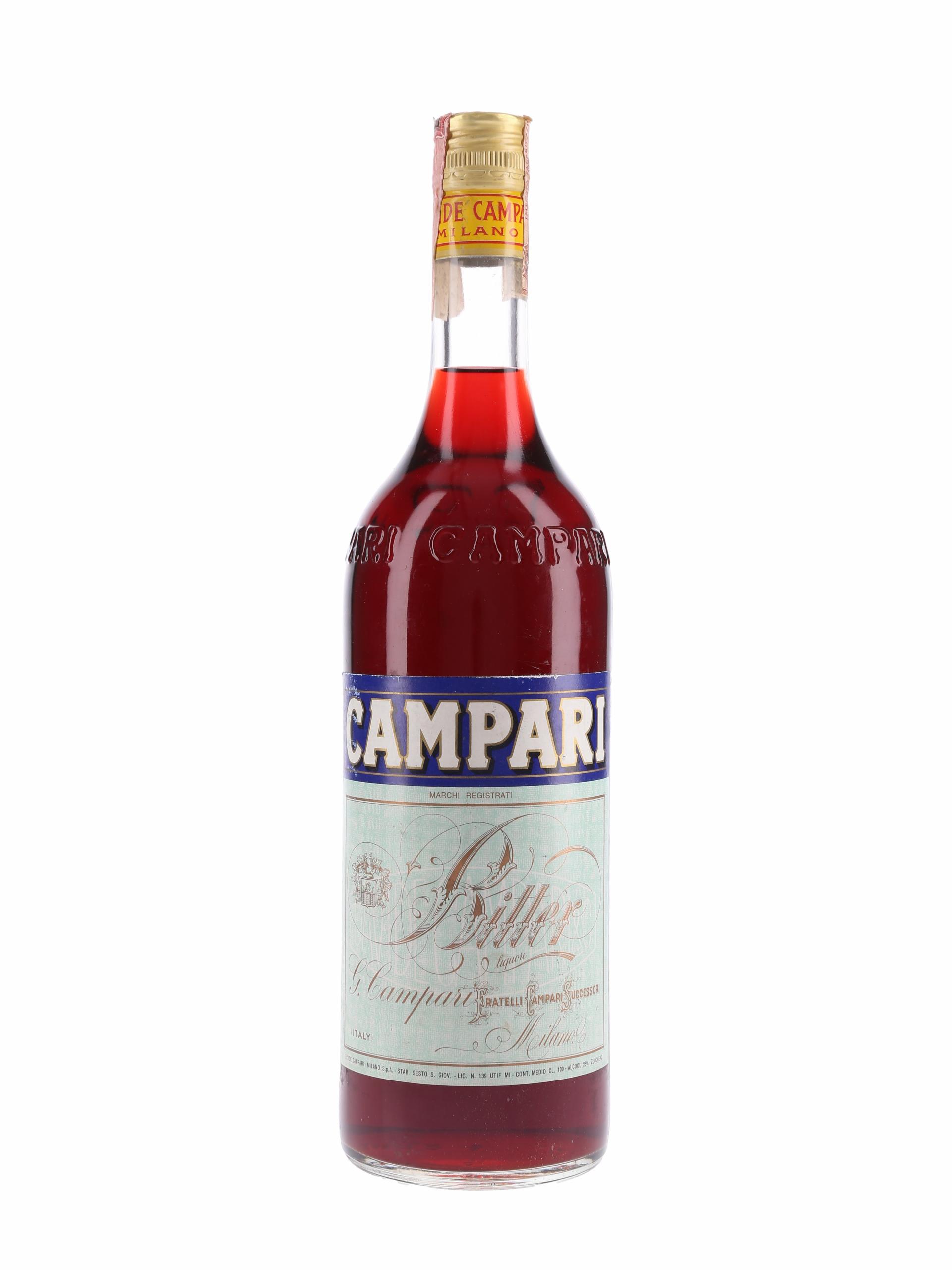 The most popular vintage cocktail right now has to be a negroni. It's easier than you might imagine to track down a vintage gin and vermouth at auction but the increasingly tricky element is the Campari. Prices are creeping up for vintage Campari but it is by far the most important element to get right. In fact you can get the greatest negroni ever with a modern high strength juniper-y gin and a high grade vermouth like Cocchi Vermouth di Torino and an amazing old Campari.
Eagle Rare – Double Eagle Very Rare 20 Year Old

This extremely rare bottle of Eagle Rare Bourbon from Buffalo Trace distillery features in our current auction. The decanter features a crystal glass eagle stopper as well as one inside the bottle. Most importantly the whiskey is matured for twice as long as the standard release and bottled at 45% ABV.
Macallan 2008 Distil Your World London Edition Bottled 2020 - Single Cask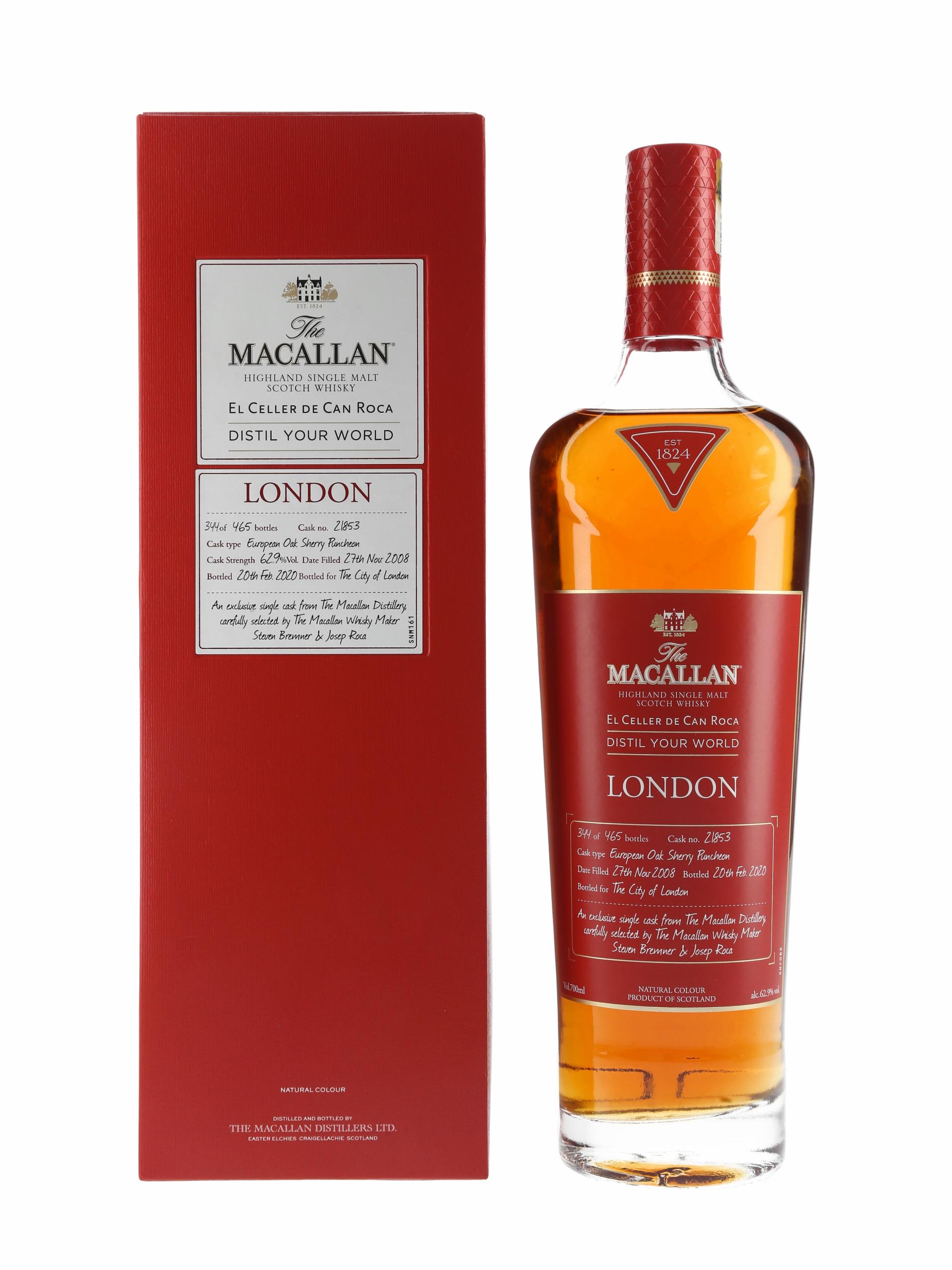 This extremely limited edition was released only for a handful of restaurants. The Macallan being what it is (tremendously collectable) and the situation for bars and restaurants being so precarious (due to covid restrictions) it's no wonder these are going straight onto auctions and being snapped up at high prices by eager and canny collectors.
Benedictine DOM Bottled 1960s-1970s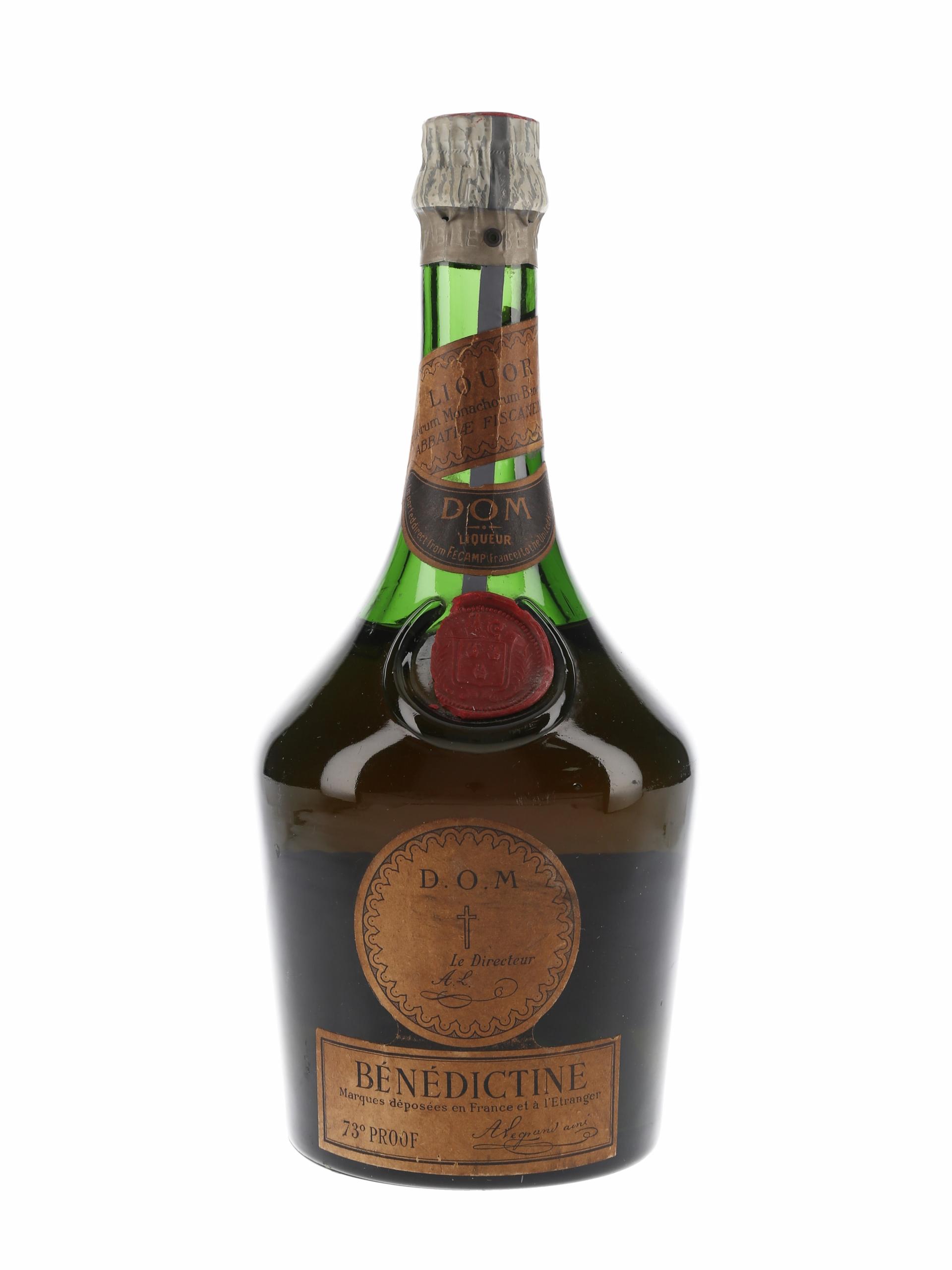 Don't' believe the endless headlines. Not everything is madly expensive at auction. Look out for bargain old liqueurs like this one. The flavours evolve beautifully within the bottle and make for superb at-home cocktails.
Jacques Hardy 1777 Grande Champagne Cognac Bottled 1936, Re-corked 1967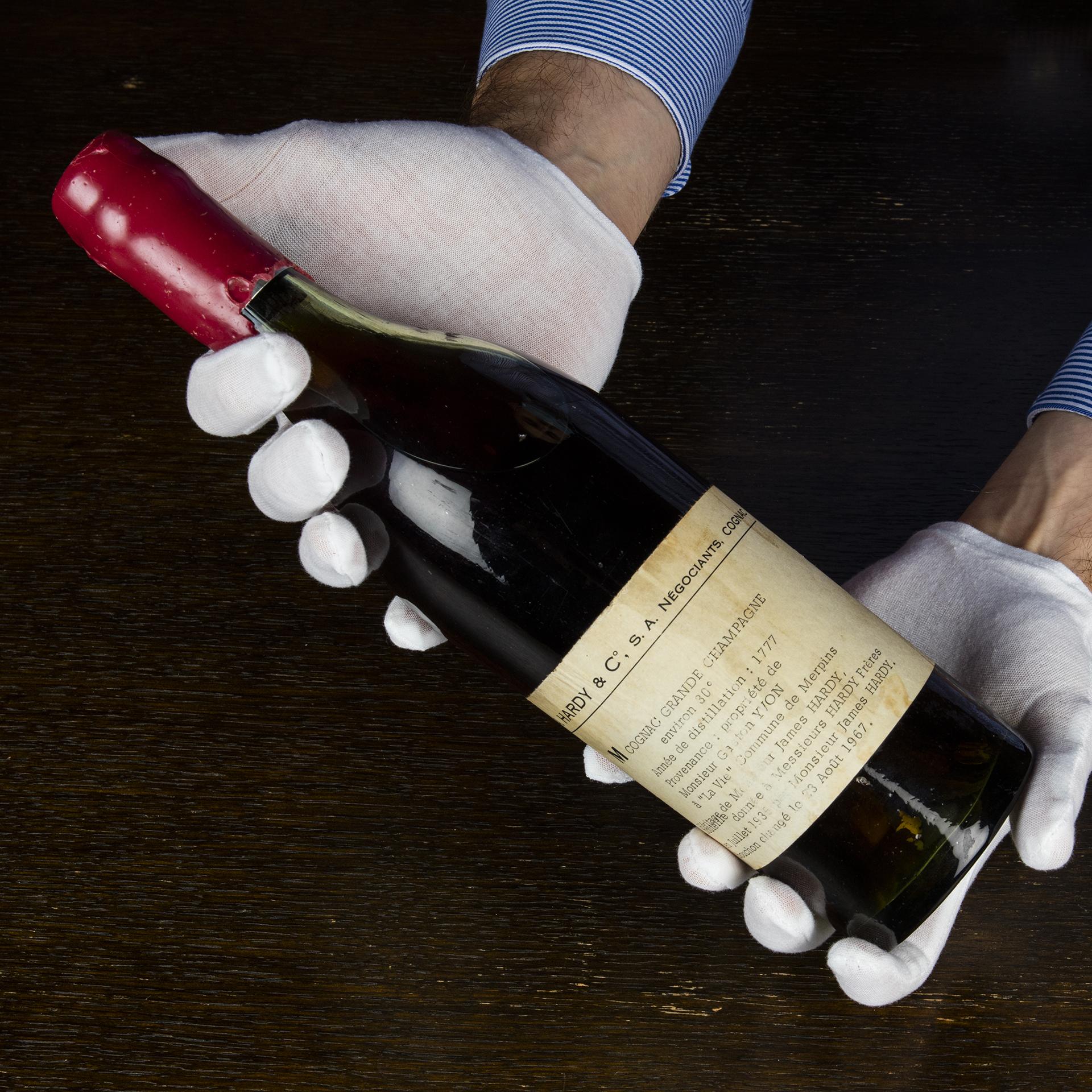 "It goes without saying that this is the most extraordinary Cognac we've ever seen in our auctions, and by far the oldest. What's so special about this bottle (and its four sisters – also available in this auction) is that the provenance is superb. The bottle comes with a certificate of authenticity, tracing its history and how Jacque's Hardy came to own such a piece of liquid history."
Torabhaig Owner's Reserve Bottle No.1 & 2017 Legacy Series Inaugural Releases Signed By The Distillery Team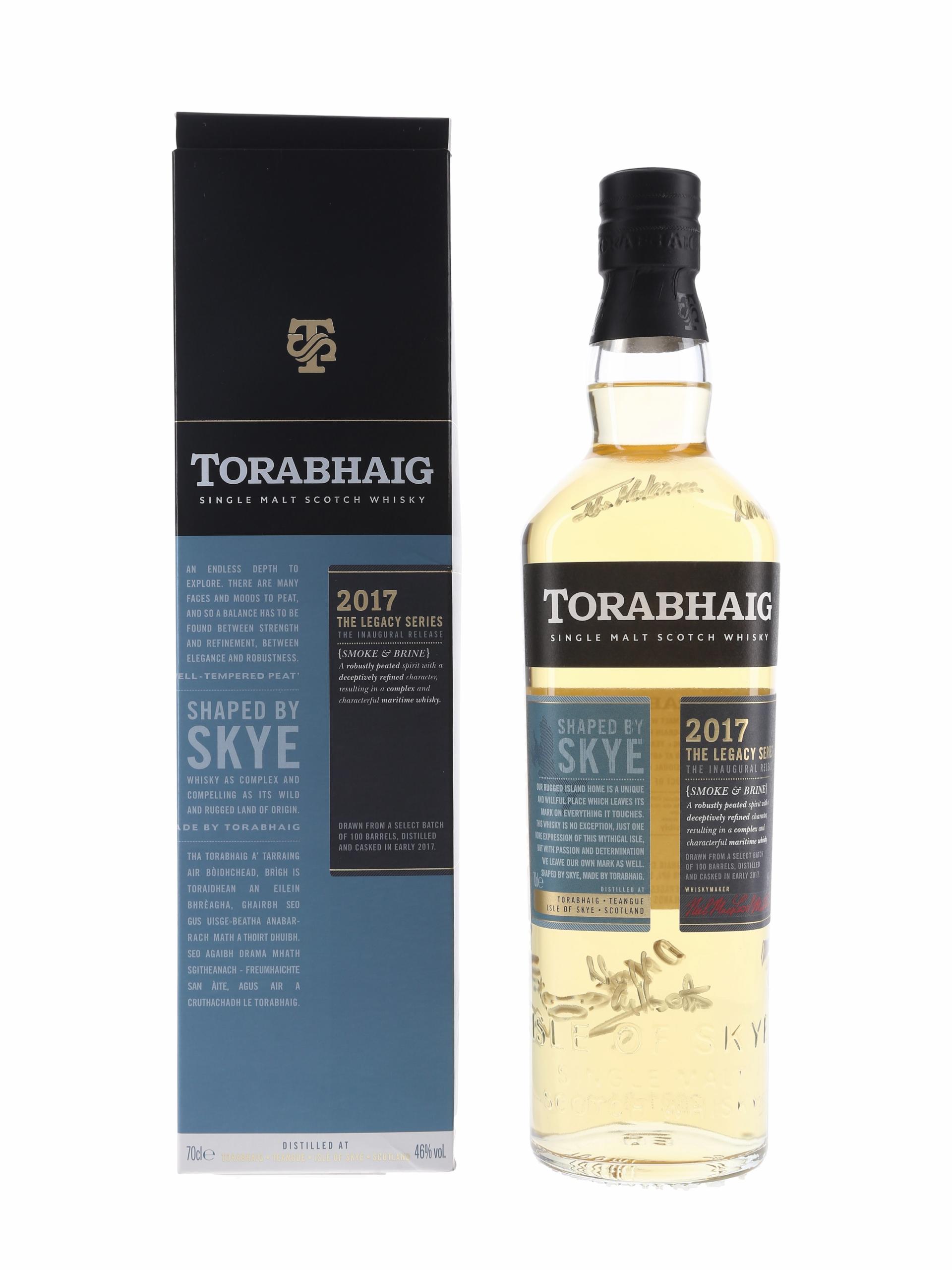 "We might be spoiled for choice when it comes to new distilleries but this is something exceptionally special. It's only the second legal whisky distillery to open on Skye for 190 years (the other one is of course Talisker). There are two bottles in the lot, one of them is only normally available as gifts to family and friends. Also, this lot is being sold to raise money for two Skye charities, which makes us very happy indeed."
Wray & Nephew 25 Year Old Commemorative Jamaica Rum With Barrel Bottled 1987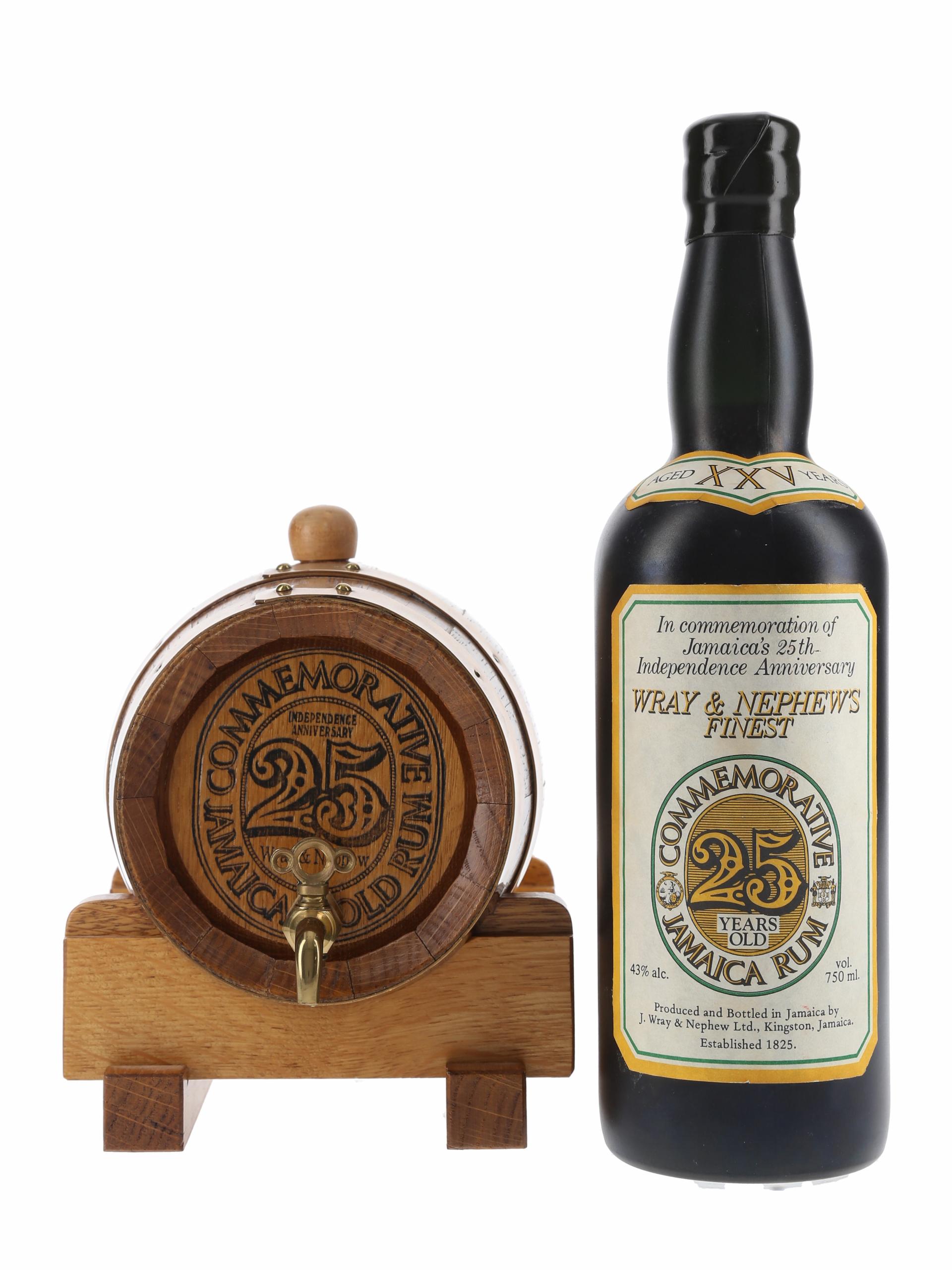 "On the subject of astonishing bottles, this Wray & Nephew bottling was never intended to be available for sale when it was bottled in 1987 to commemorate 25 years of Jamaican independence. It was given to distillery staff and no doubt most of these amazing rums were consumed shortly after they were received, but a handful of bottles did survive and it's wonderful every time we see them at auction."
A bottle of The Macallan 72 Year Old in Lalique - The Genesis Decanter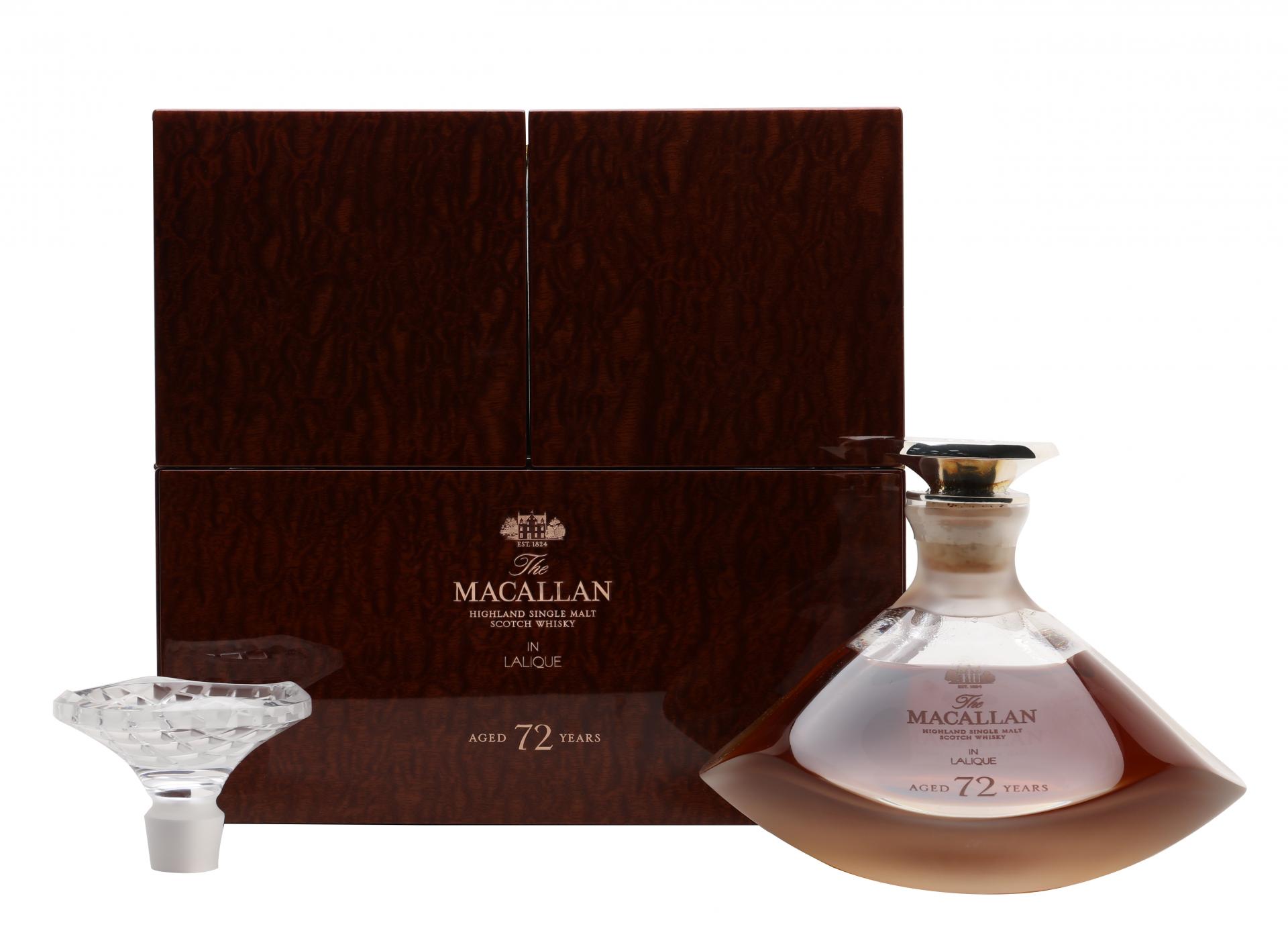 "Distilled in the 1940s, this was the oldest Macallan ever bottled at the time of release in 2018. This expression was inspired by the new Macallan Distillery and visitor experience, designed by architects Rogers Stirk Harbour & Partners. The Lalique crystal decanter is housed in a bespoke presentation case designed by Burgess Studio and handcrafted by cabinet makers NEJ Stevenson. This is decanter number 208 of 60. We're expecting big things from this decanter."