Whisky is a great investment, especially in the current climate. 
There are many ways to invest in whisky: buying casks, collecting specific bottles or targeting distilleries that might be closing down. 
However one place you can guarantee to pick up some great labels and rare finds is a whisky auction. Obviously in-person auctions are tricky, but the industry has been moving online over the past few years anyway so lockdown won't affect your ability to invest.
Our friends at Whisky Auction have spotlighted four bottles up for sale in February: not only whisky but also rum and cognac, too. Add them to your portfolio, or your wine cellar.
Jacques Hardy 1777 Grande Champagne Cognac Bottled 1936, Re-corked 1967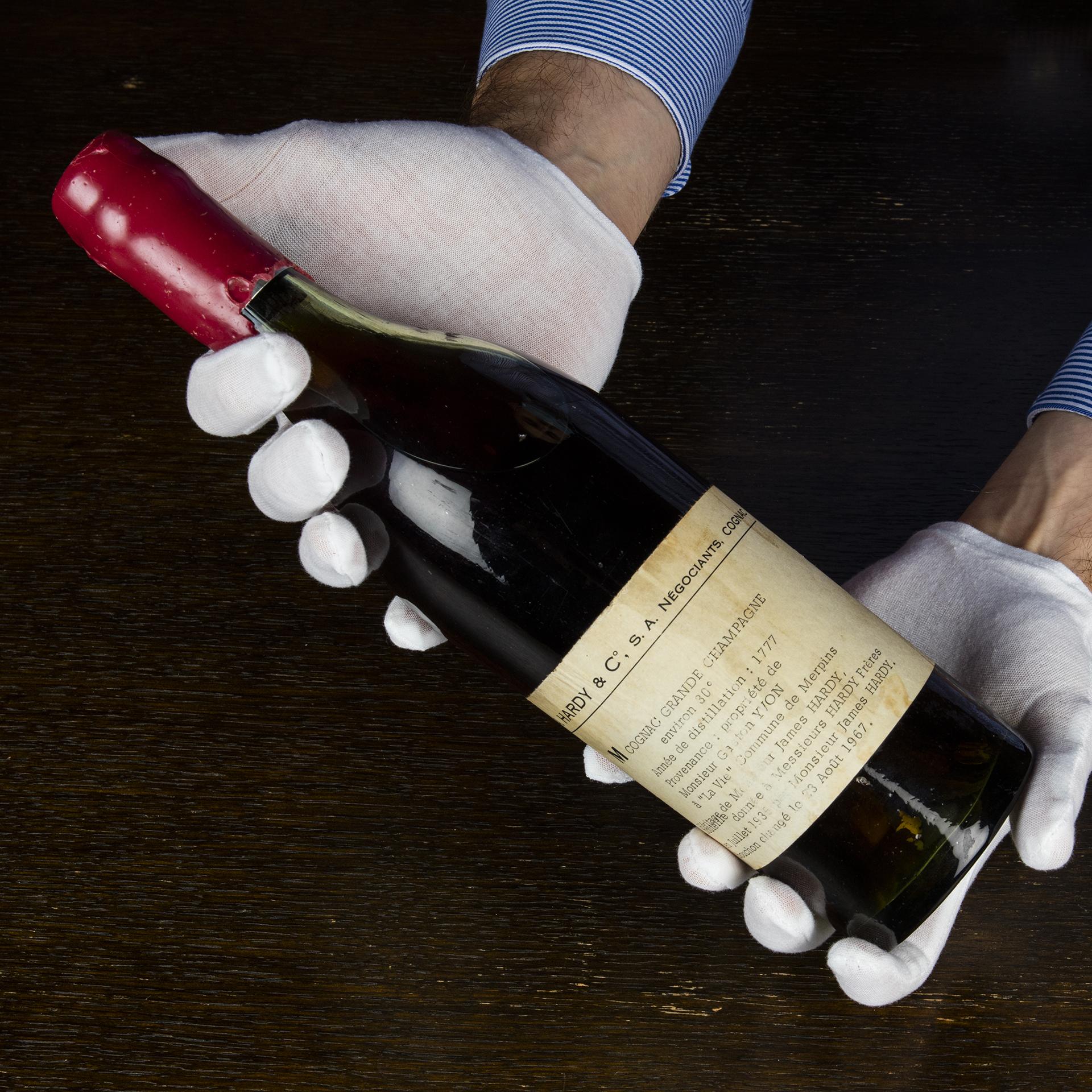 "It goes without saying that this is the most extraordinary Cognac we've ever seen in our auctions, and by far the oldest. What's so special about this bottle (and its four sisters – also available in this auction) is that the provenance is superb. The bottle comes with a certificate of authenticity, tracing its history and how Jacque's Hardy came to own such a piece of liquid history."
Torabhaig Owner's Reserve Bottle No.1 & 2017 Legacy Series Inaugural Releases Signed By The Distillery Team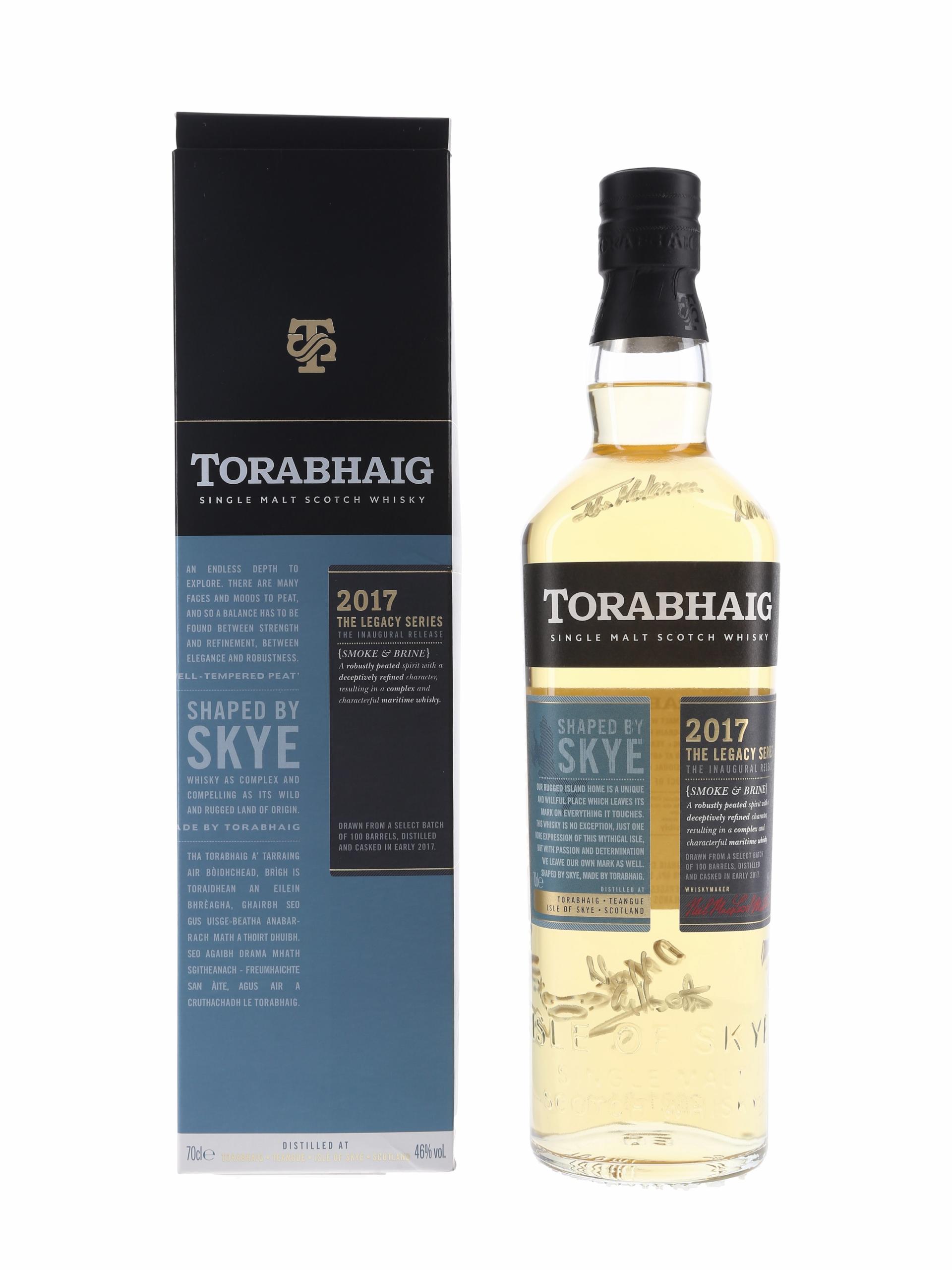 "We might be spoiled for choice when it comes to new distilleries but this is something exceptionally special. It's only the second legal whisky distillery to open on Skye for 190 years (the other one is of course Talisker). There are two bottles in the lot, one of them is only normally available as gifts to family and friends. Also, this lot is being sold to raise money for two Skye charities, which makes us very happy indeed."
Wray & Nephew 25 Year Old Commemorative Jamaica Rum With Barrel Bottled 1987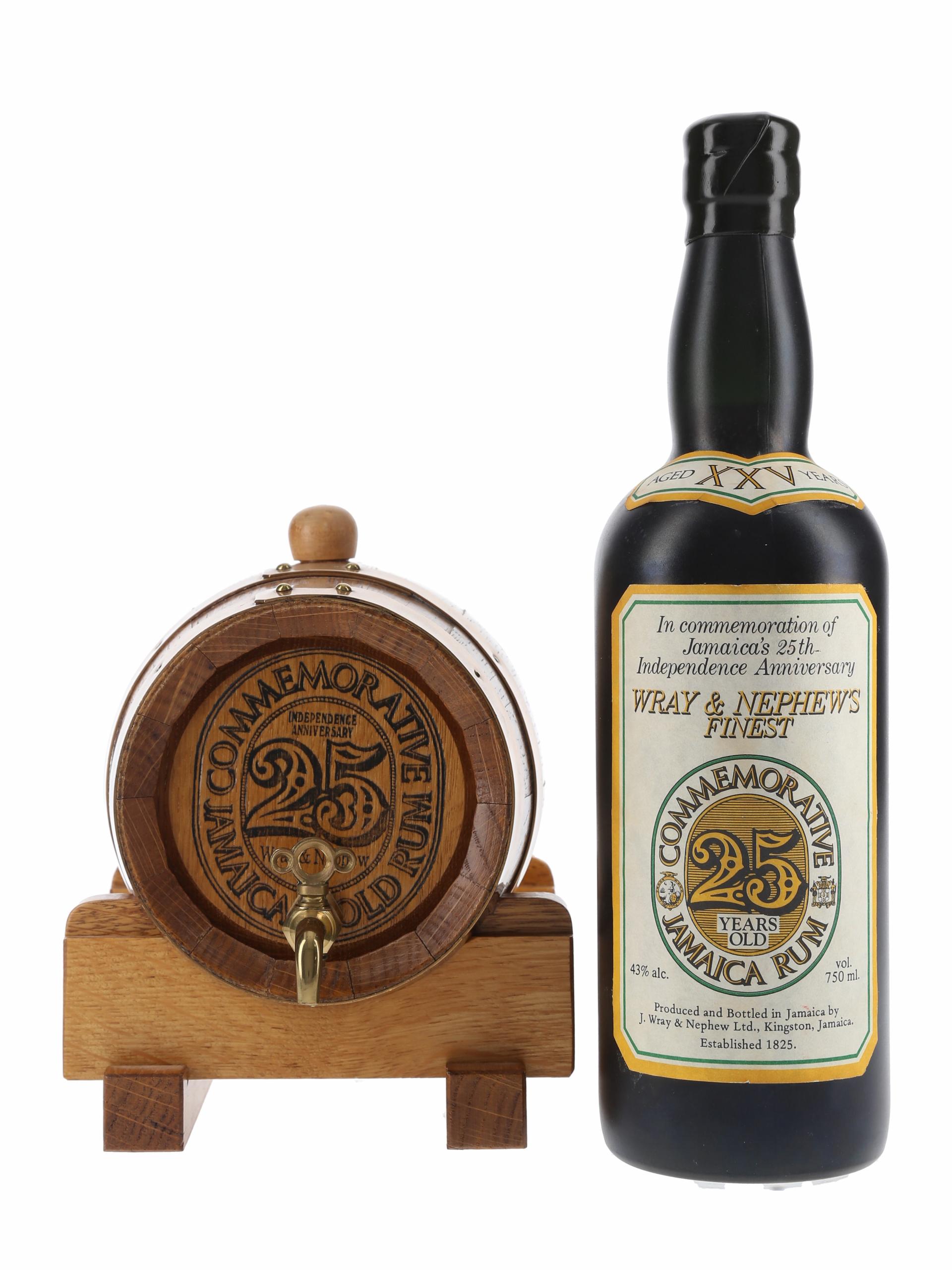 "On the subject of astonishing bottles, this Wray & Nephew bottling was never intended to be available for sale when it was bottled in 1987 to commemorate 25 years of Jamaican independence. It was given to distillery staff and no doubt most of these amazing rums were consumed shortly after they were received, but a handful of bottles did survive and it's wonderful every time we see them at auction."
A bottle of The Macallan 72 Year Old in Lalique - The Genesis Decanter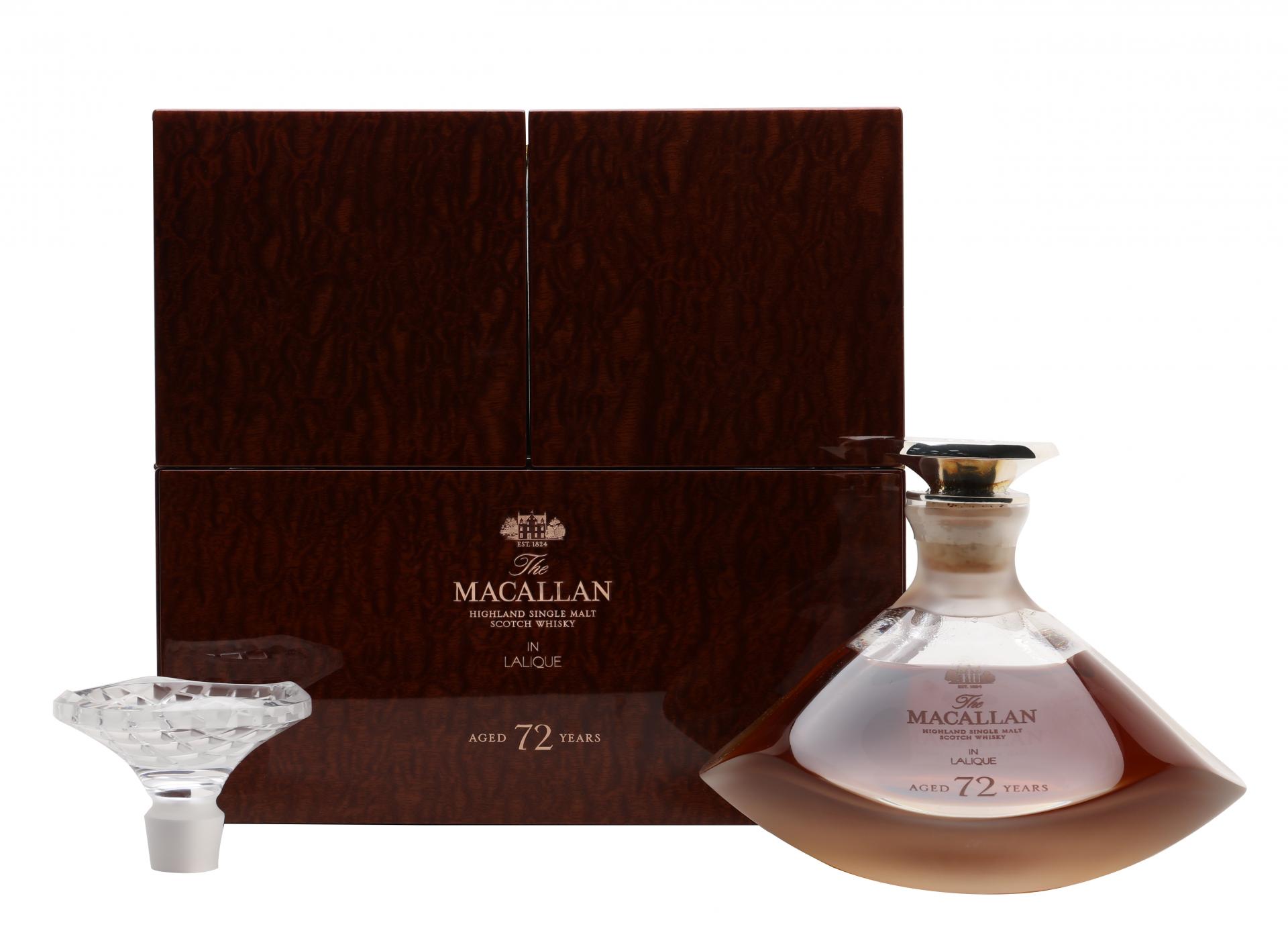 "Distilled in the 1940s, this was the oldest Macallan ever bottled at the time of release in 2018. This expression was inspired by the new Macallan Distillery and visitor experience, designed by architects Rogers Stirk Harbour & Partners. The Lalique crystal decanter is housed in a bespoke presentation case designed by Burgess Studio and handcrafted by cabinet makers NEJ Stevenson. This is decanter number 208 of 60. We're expecting big things from this decanter."