Fifteen years is a long time in design terms. If you'd have told us back in 2005 that velvet sofas would emerge as the power-play du jour, or that artificial intelligence would be co-designing chairs at Kartell, we'd have told you to sling your hook, mate.
And yet just as Big Tech has had dramatic consequences for the way we work and play, so too has its influence reached into our homes. Indeed, if Amazon's Nest or Google's Home Assistant are to be believed, our living spaces are the next frontier for which Big Tech will be competing.
The response from interior design has been to adopt and protect, incorporating some of the most exciting developments (see LED lighting) while offsetting some of the more toxic aspects (think loneliness, alienation, too much screen time).
Nordic imports such as Hygge and Lagom have established a new language of tactility, seen by many as a rebellion against the ubiquity of digitally smooth screens. We're also spending more time at home than ever before, creating the need for future-proof modular styles that can adapt to any social situation.
And while Scandinavian style seemed to end the decade on top, there were some other poignant moments that warrant attention, too. Today, we take a look at the designs that defined the last 15 years, each a cultural landmark in its own right.
2005: Tufty Time Sofa by B&B Italia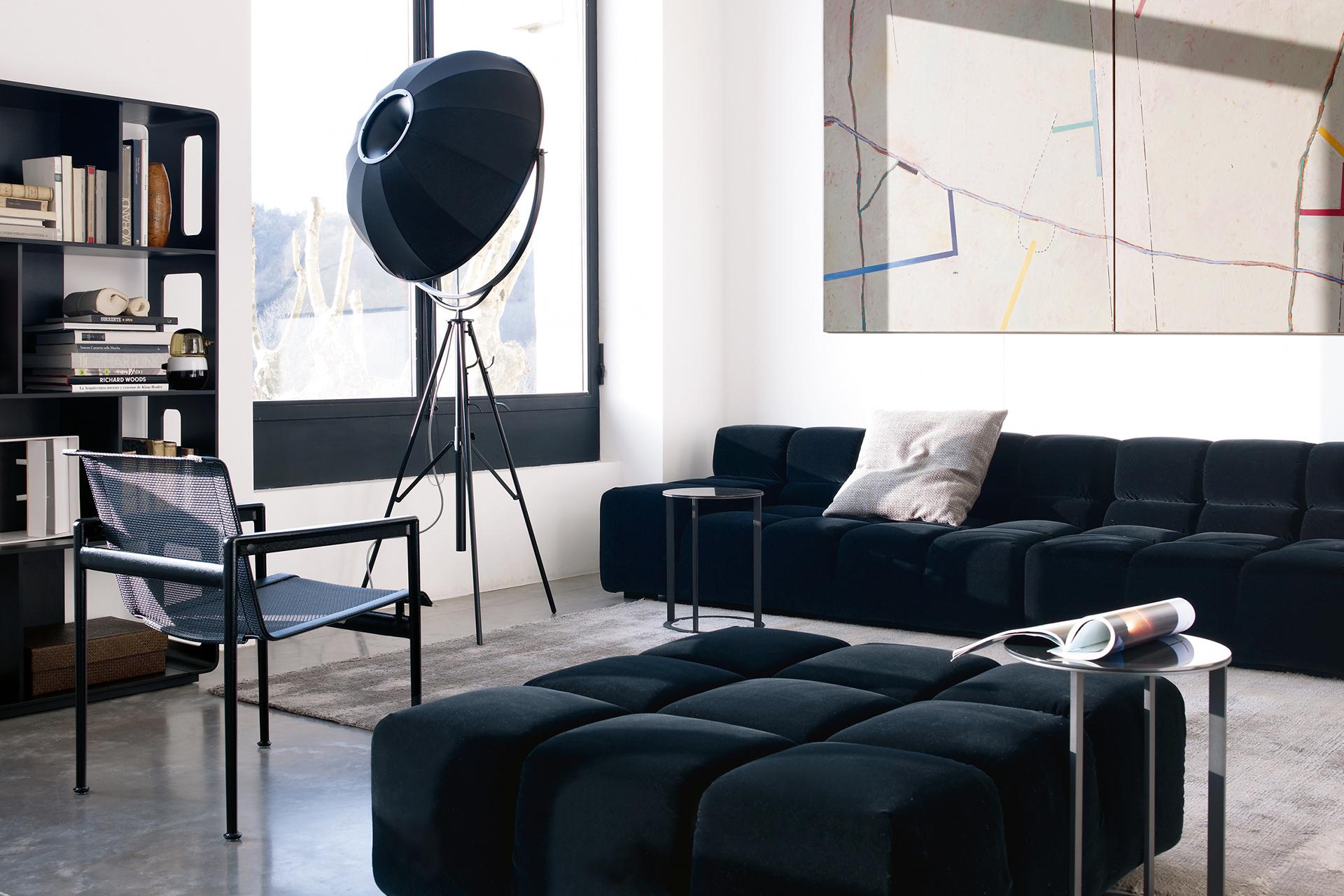 Capitonné, but make it contemporary. Such was the brief for Patricia Urquiola when she revealed her desire to reimagine the hulking Chesterfield sofas of the 1970s. The modular 360-degree islands she came up with fit together like a glamorous game of Tetris, creating a seated landscape that can adapt to any size or space.
2006: Twiggy Floor Lamp by Foscarini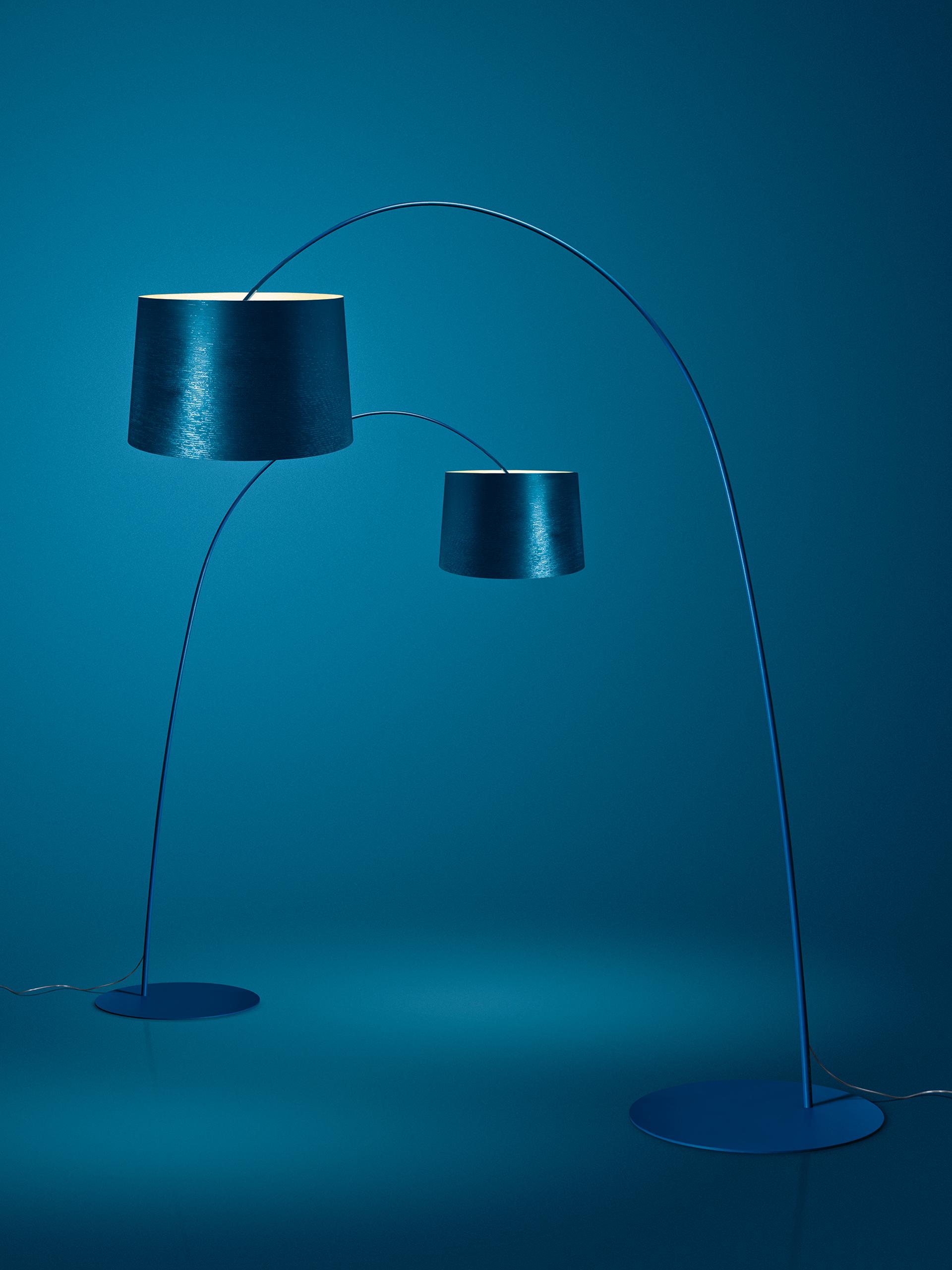 Twiggy embodies the patience and poise of the humble fly fisher. Dangling on the end of its arcing rod is not an Atlantic Wolffish but a gorgeous shade – ideal for illuminating those hard-to-reach spots.
2007: Multileg Sideboard by BD Barcelona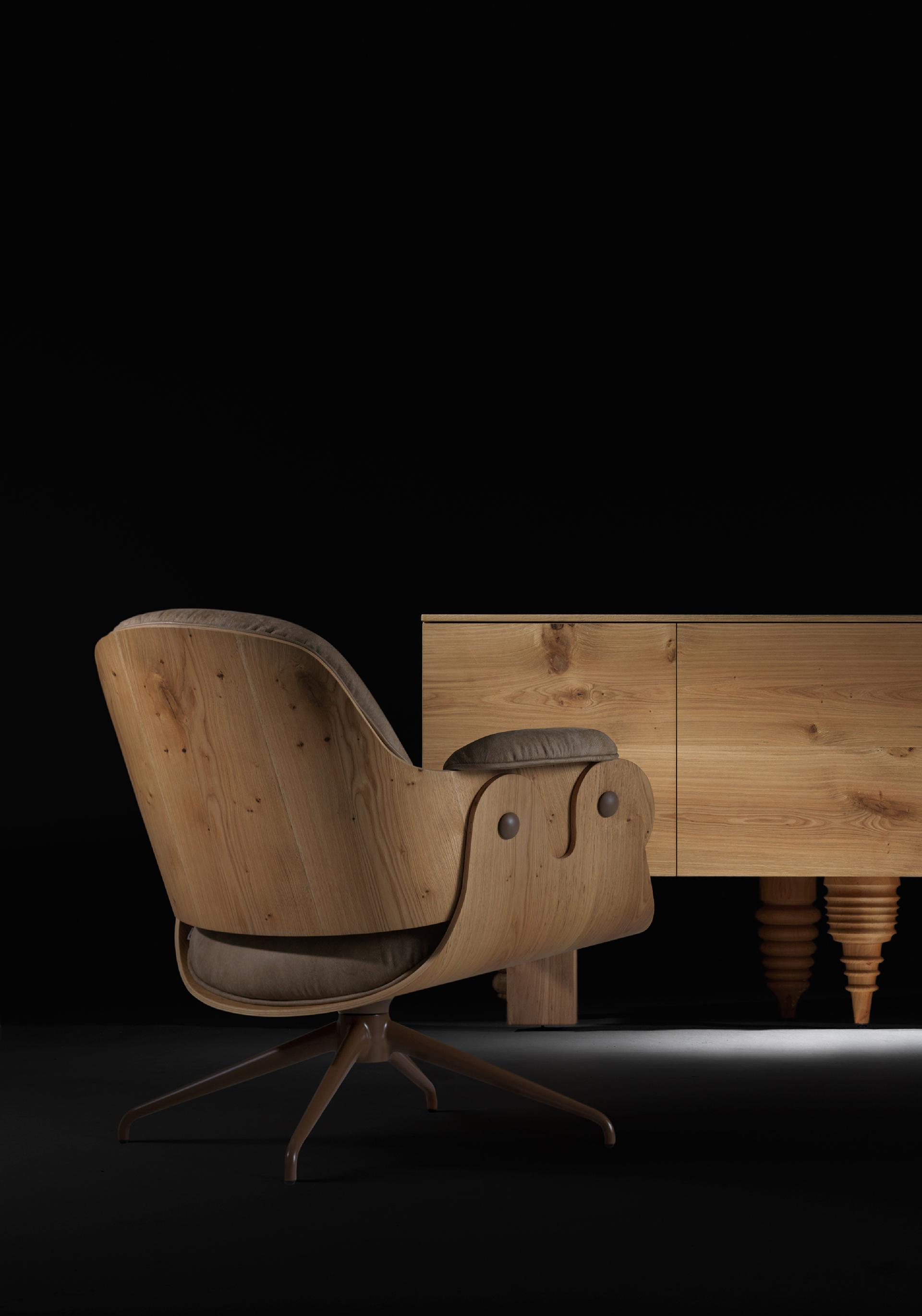 Dining room storage gets the Jaime Hayon treatment in this eccentric collection. Featuring no less than 12 individually carved legs, it transforms a once innocuous furniture piece into a designer delight.
2008: Febo Collection by Maxalto

In the throes of financial instability, design doubles down on distinguished, timeless styles. Maxalto announces the launch of the Febo collection, a series of sofas, lounge and dining chairs that would become staples in 5th Avenue apartments.
2009: Infinity Table by Porada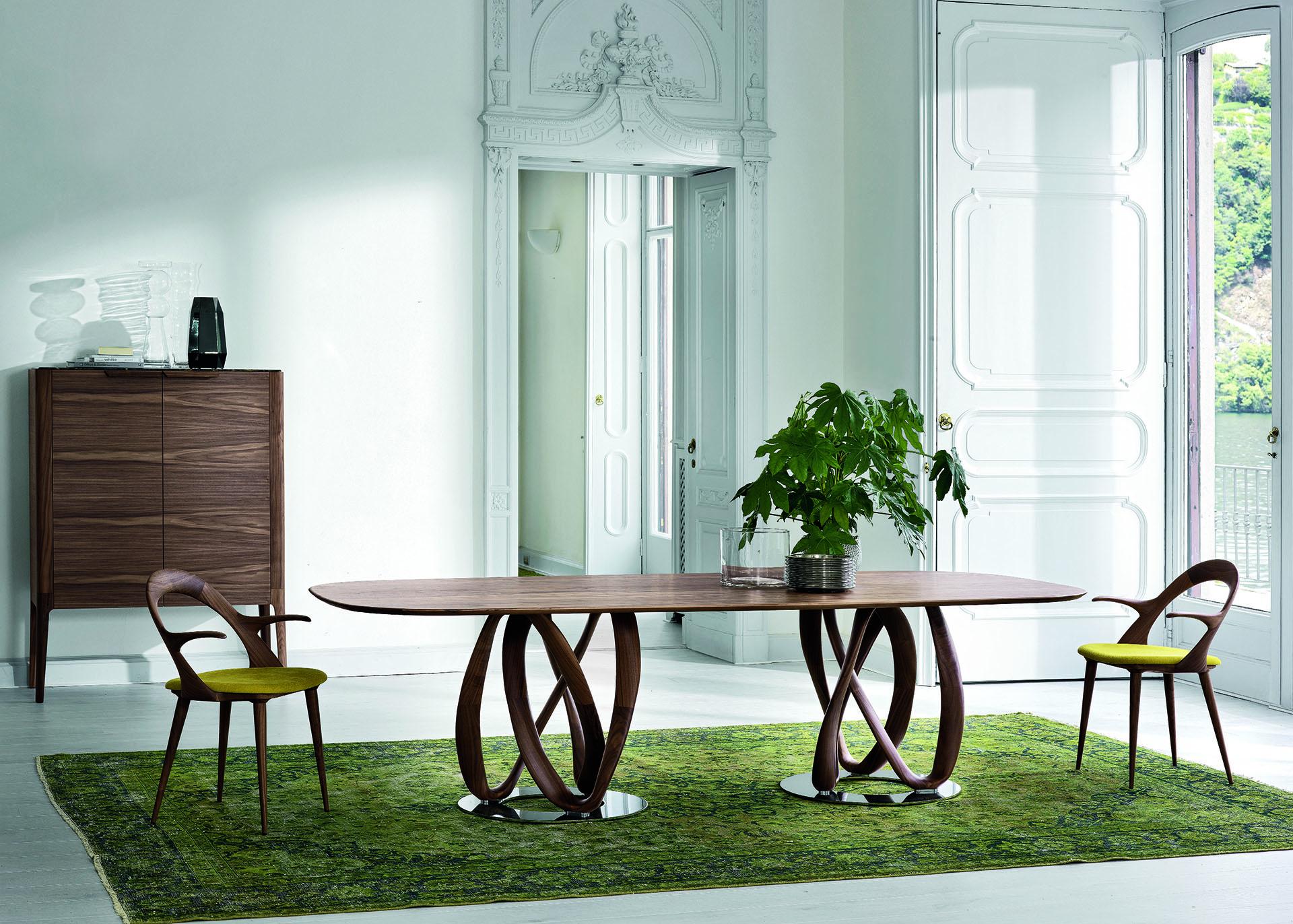 With Infinity, Porada heralds a return to its roots – luxury Canaletta walnut. In doing so, it reveals the warmth and truthfulness of wood as a luxury material.
2010: William Sofa by Zanotta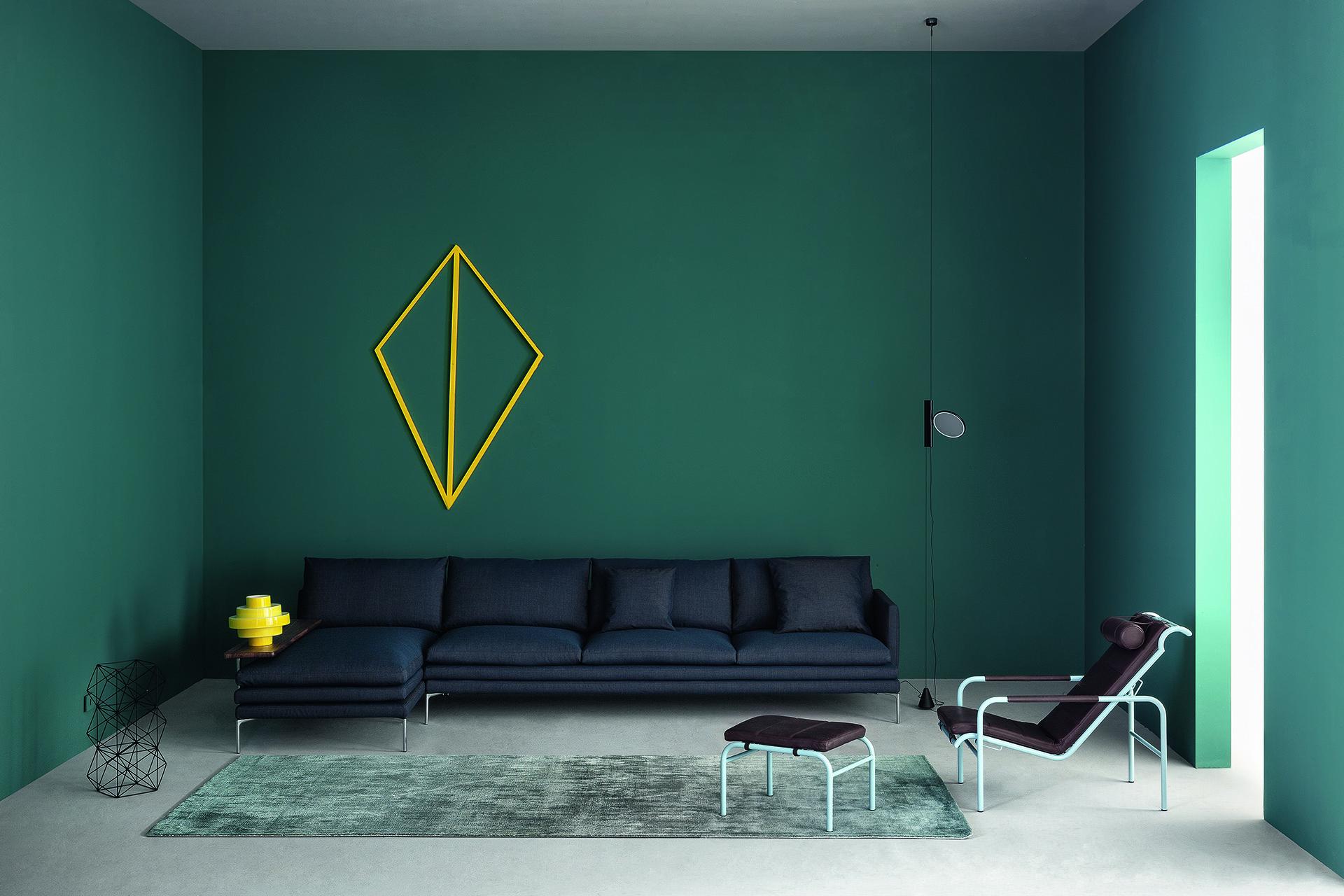 British designer Damian Williamson serves up classic comfort and confident style in the William Sofa. Everything from the smooth upholstered layers to the sleek aluminium frame ensure the perfect fit.
2011: Ploum Sofa by Ligne Roset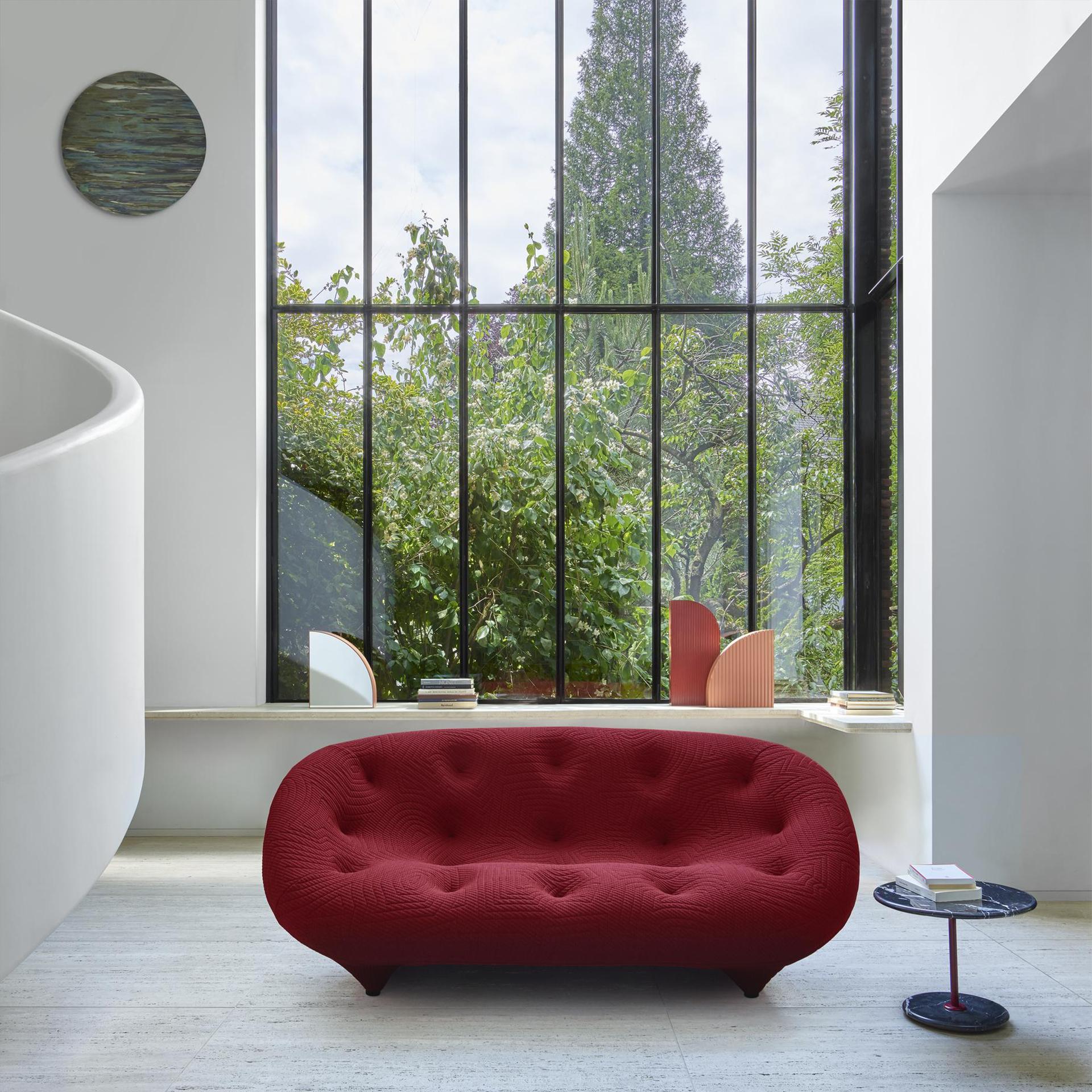 Stretchable fabrics and ultra-soft foam make their debut on the Ploum, a generous rounded sofa from French upholstery specialist, Ligne Roset. In a very literal interpretation of the adage 'form follows function', it reveals the first inklings of the cosy design trend that would characterise the decade.
2012: Heracleum The Big O Pendant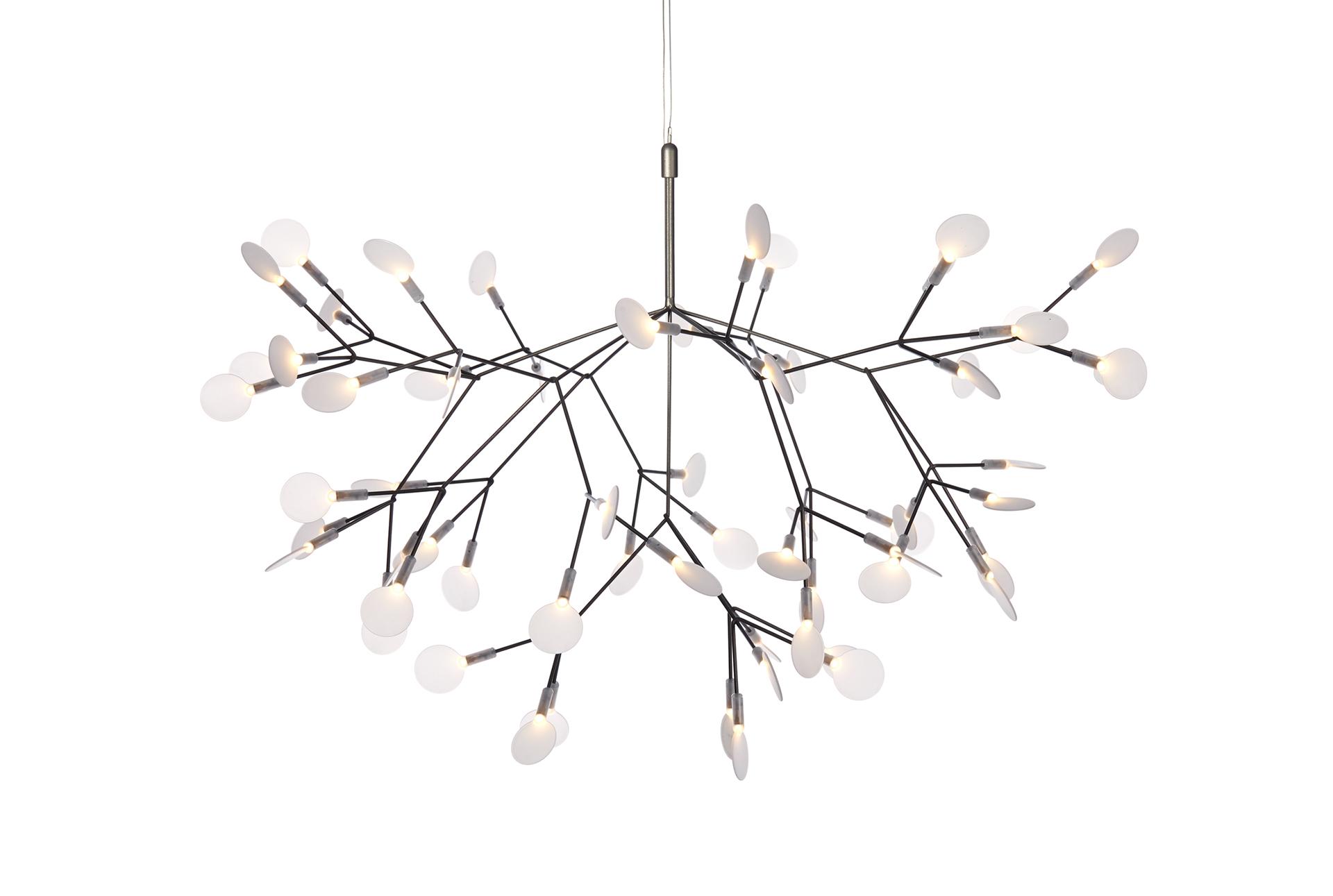 Moooi indulges in a midsummer night's dream, taking advantage of leaps forward in LED technology to bring forth the ethereal Heracleum series.
2013: Beetle Dining Chair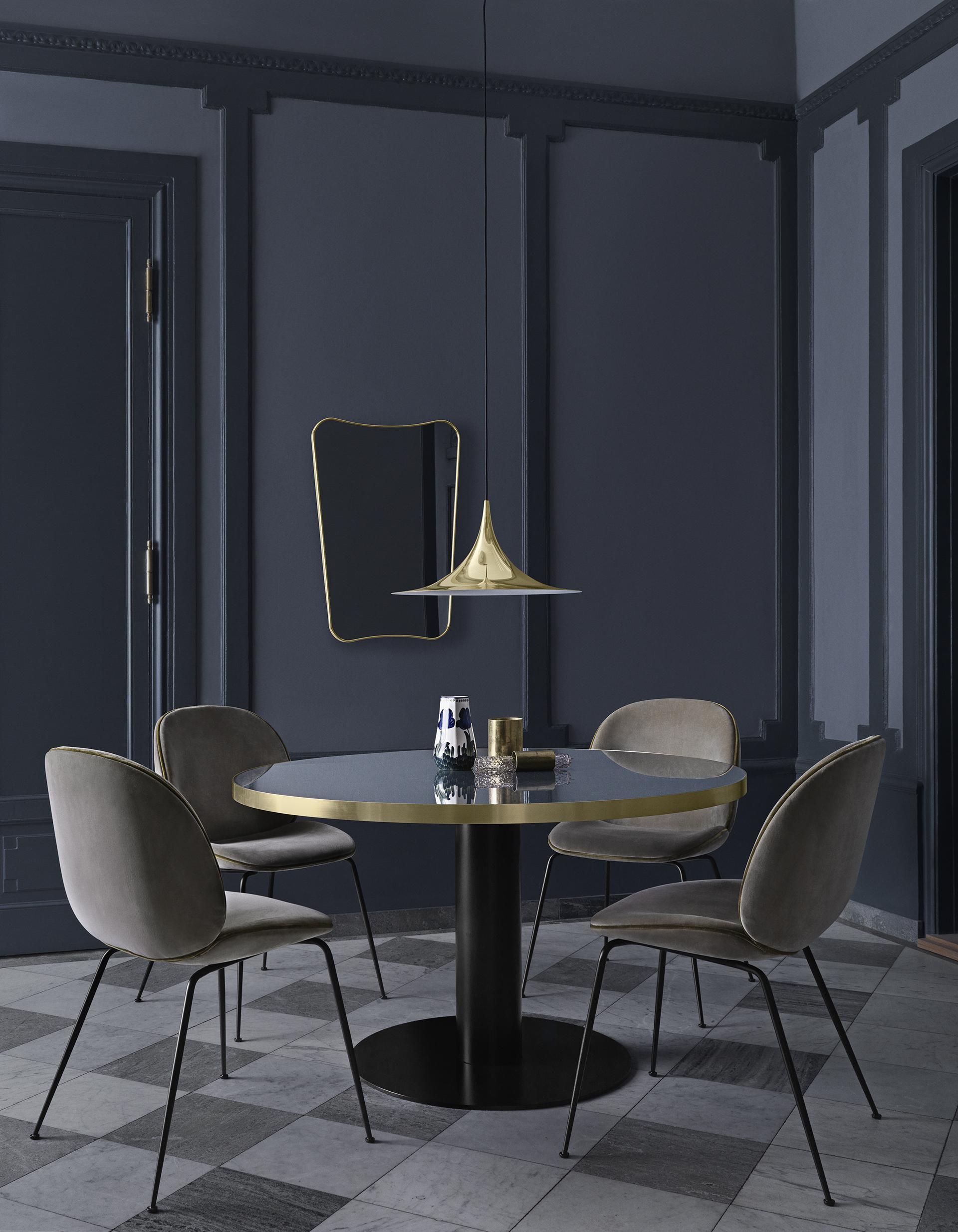 The first of many collaborations between GamFratesi and Danish design house Gubi, Beetle puts velvet back on the map in a luxe update to traditional Scandi style.
2014: IC Table Lamps by Flos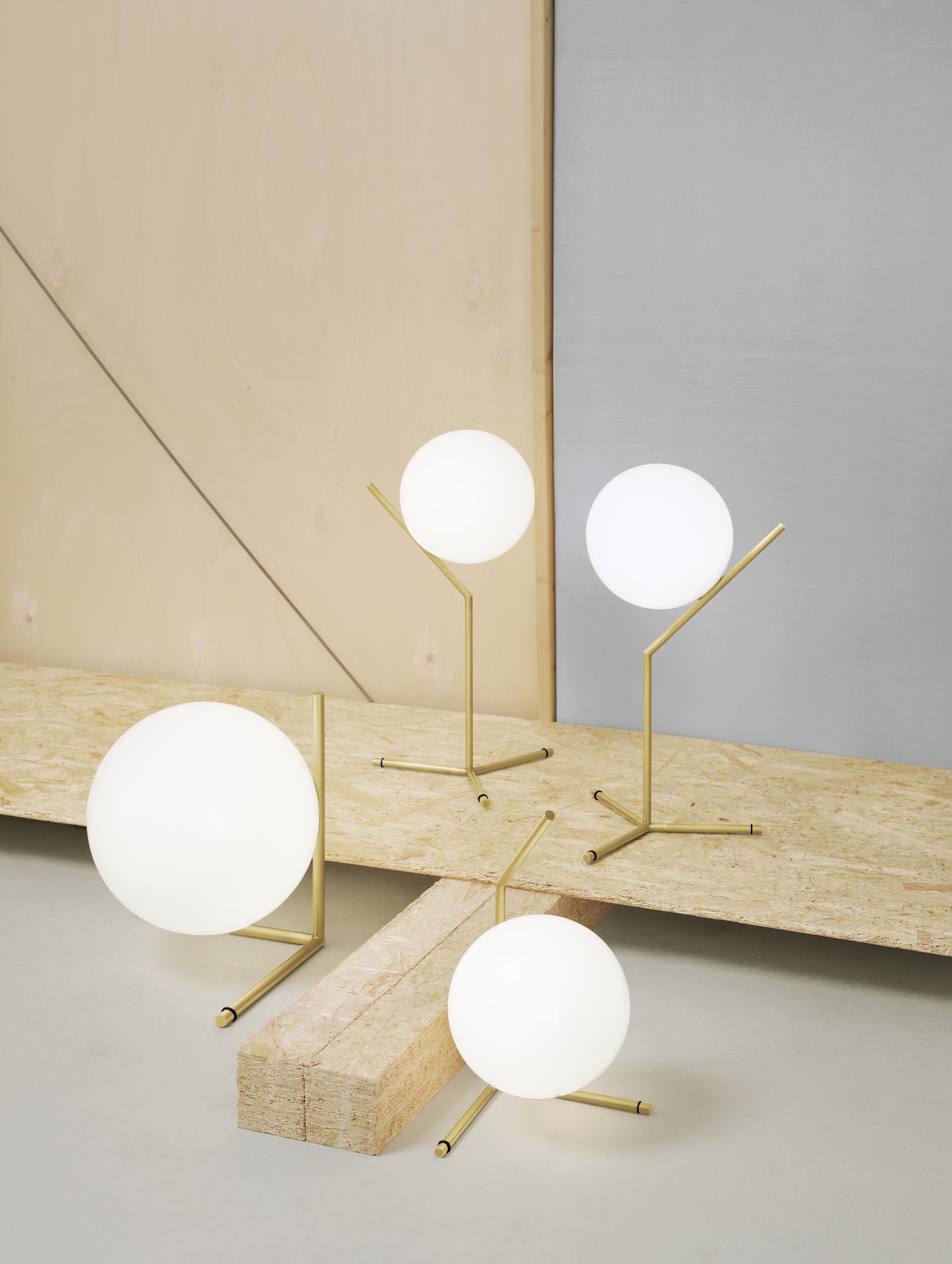 Essential lines and balancing orbs reveal Michael Anastassiades' fascination with minimal forms. The collection is an instant success, paving the way for outdoor and black versions later.
2015: Gliss Wardrobes by Molteni&C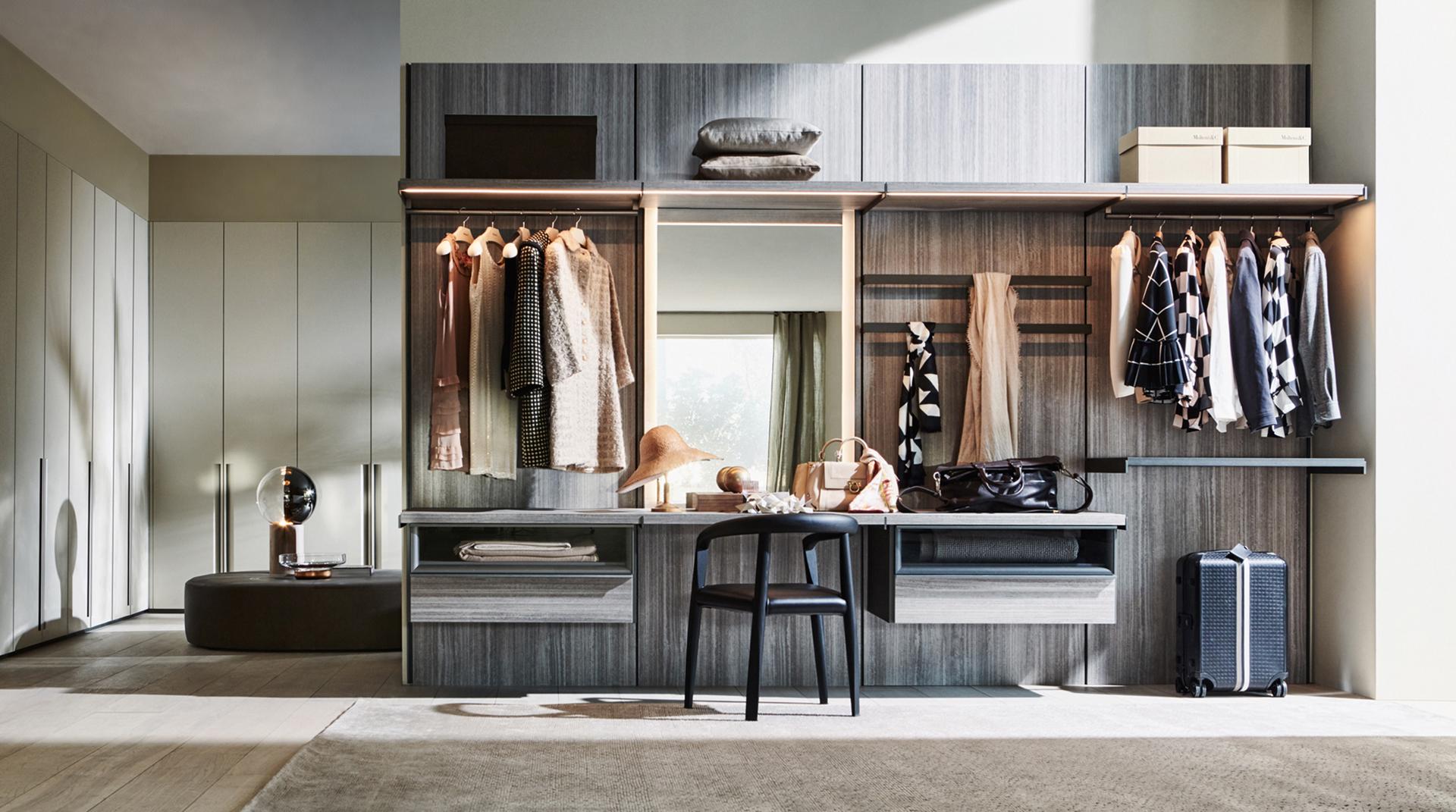 Style it out with the Gliss Master Dressing Wardrobes from Molteni&C – a complete range of sartorial systems that make room for everything you love most. App-connectable for those who wish to set up automated perfuming intervals.
2016: Embrace Lounge Chair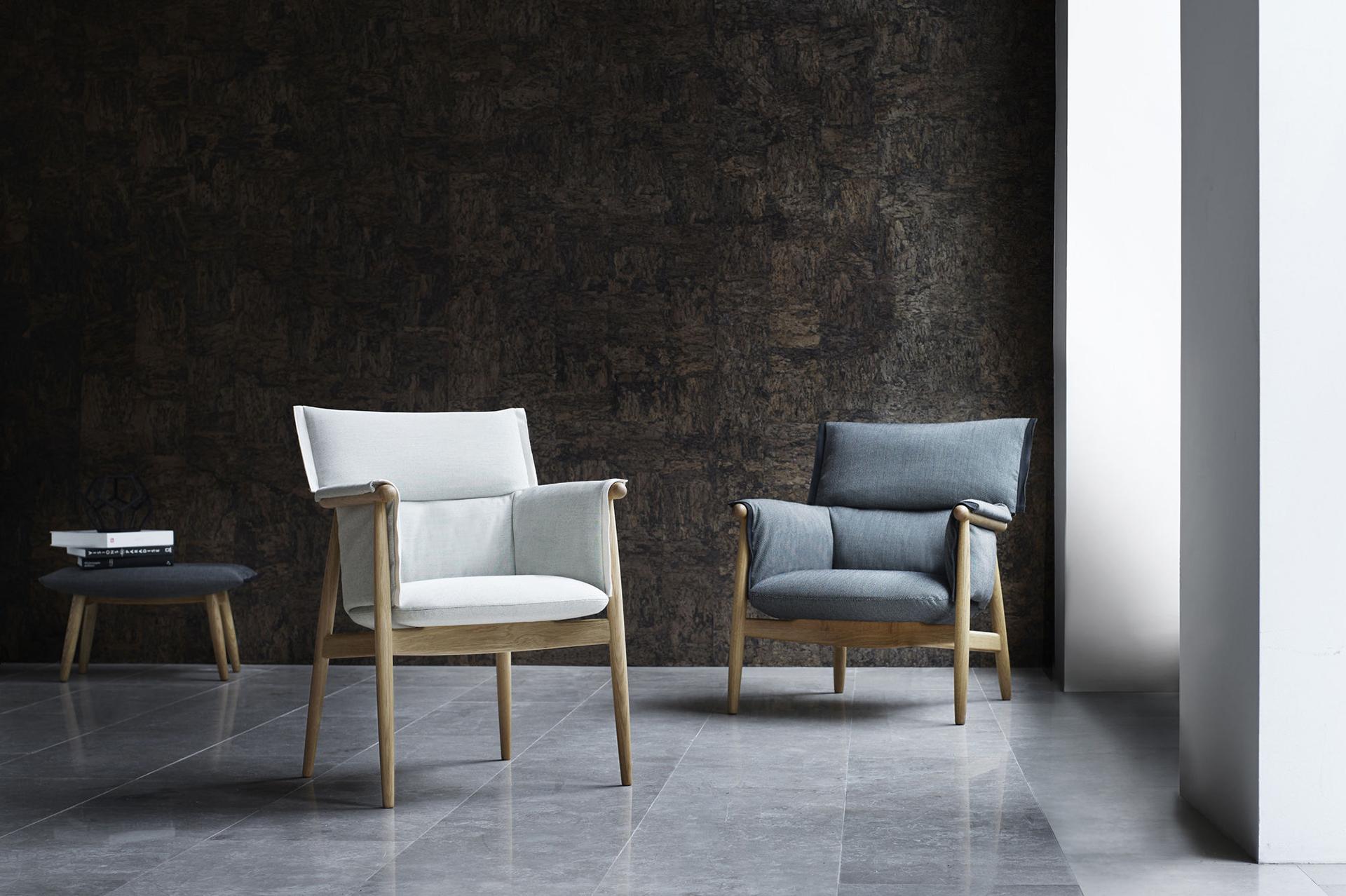 All clean lines and soothing minimalism, Carl Hansen & Son's Embrace Lounge Chair proves why Scandinavian style is the aesthetic of our time. In its soft restraint, we find comfort and the perfect antidote to the excesses of modern life.
2017: Pack

Design as political statement re-emerges with Francesco Binfare's Pack Sofa – inspired by the plight of the lonely Polar Bear. There is no right way to sit on it. Covered in ecological fur and ballasted with a non-slip leather button, you can roll, snuggle or curl up as desired.
2018: Marc Newson Aluminium Dining Chair by Knoll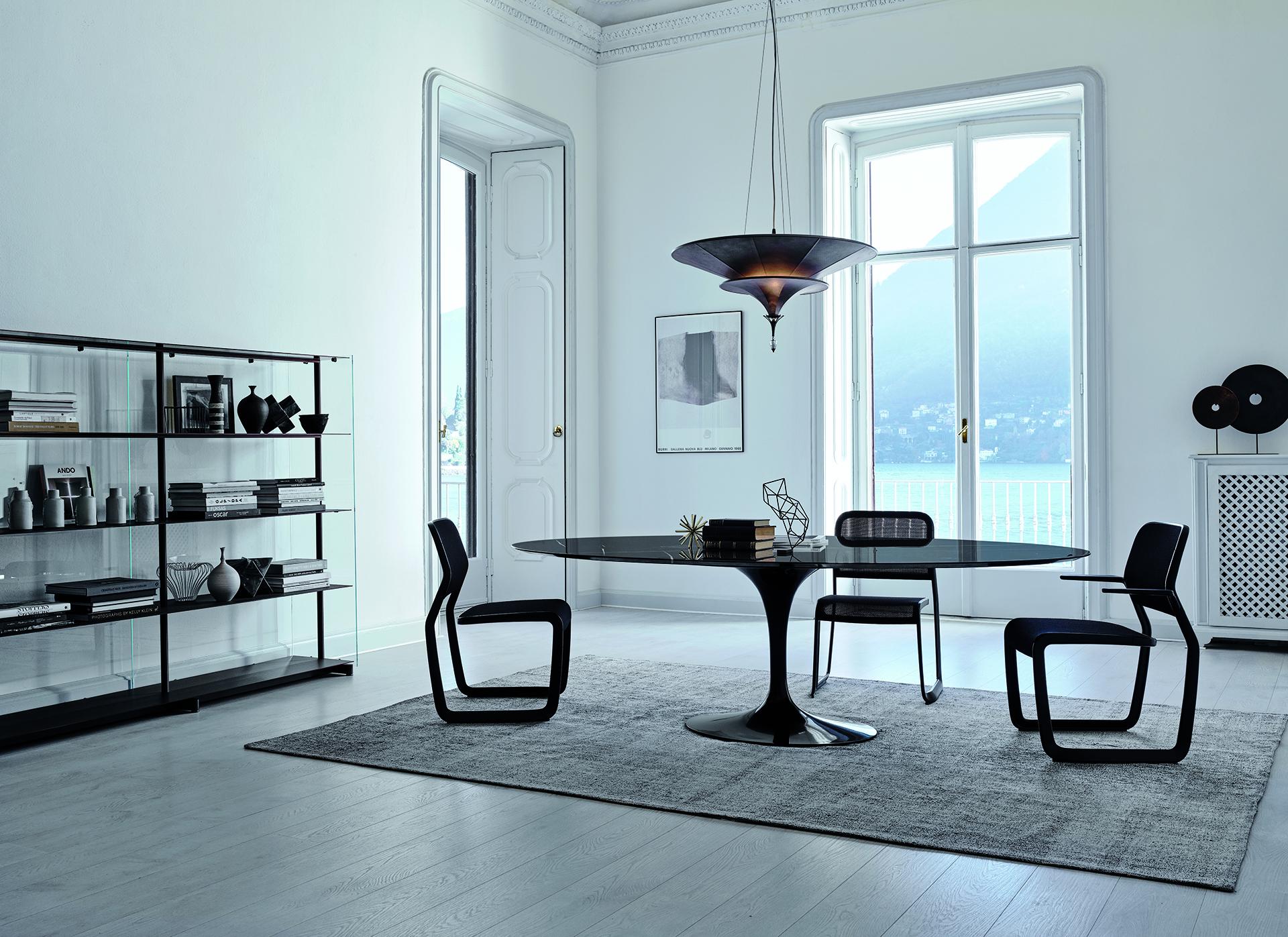 Marc Newson's Aluminium Chair pays homage to the cantilevered masterpieces of Ludwig Mies Van Der Rohe, reinterpreting their Bauhaus silhouettes with bold new materials and 21st-century tech. The frame is crafted from black die-cast aluminium while the black mesh seat and back are knitted using two components: polyester yarn, for colour and softness, along with thermoplastic elastomer which provides the structural element.
2019: A.I Chair by Kartell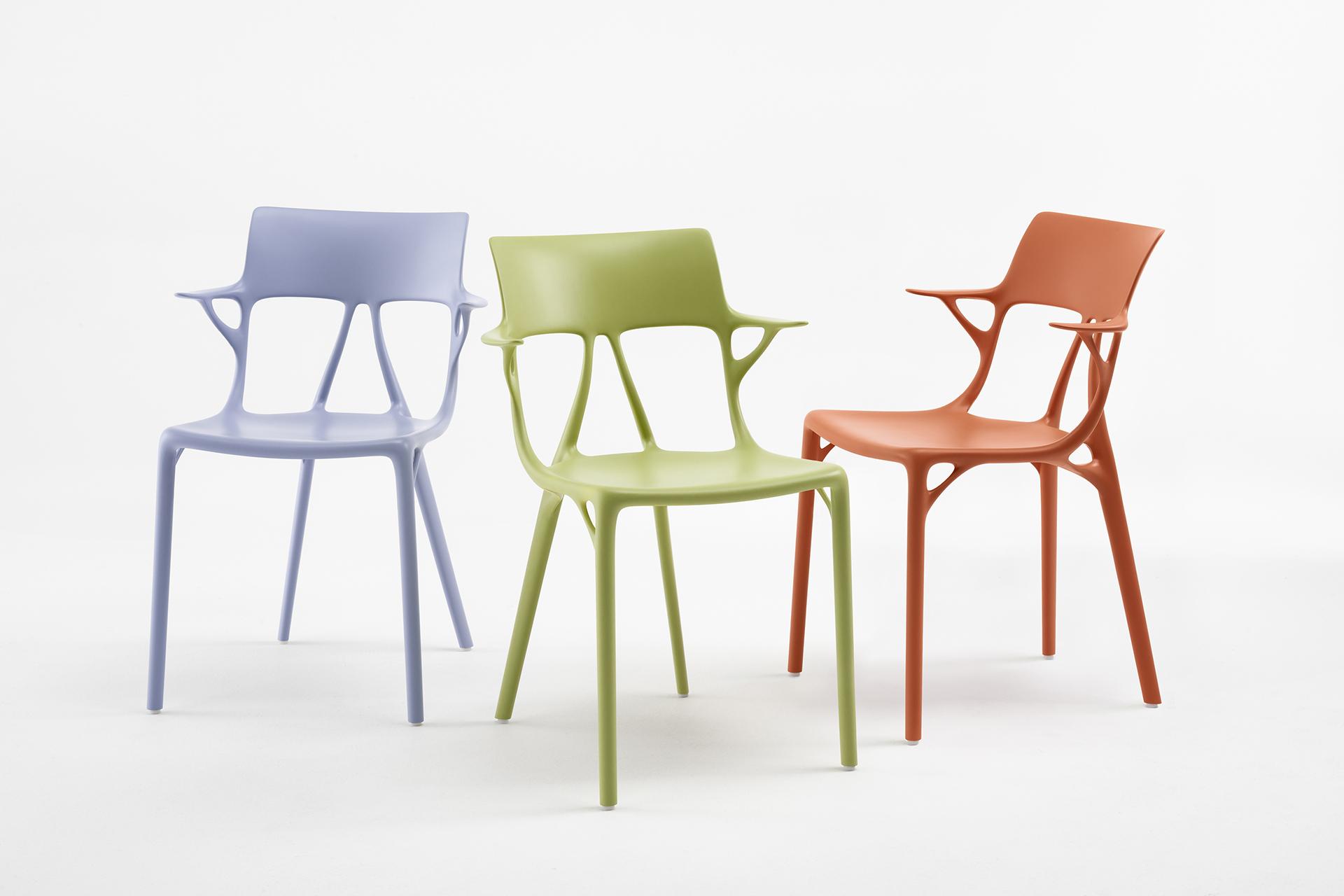 A watershed moment is reached as Kartell unveils the first artificially designed chair, born in response to input received from designer Philippe Starck. Appropriately sleek and alien looking, it heralds the start of a new chapter in design thinking.
2020: Cassina Outdoor Collections 2020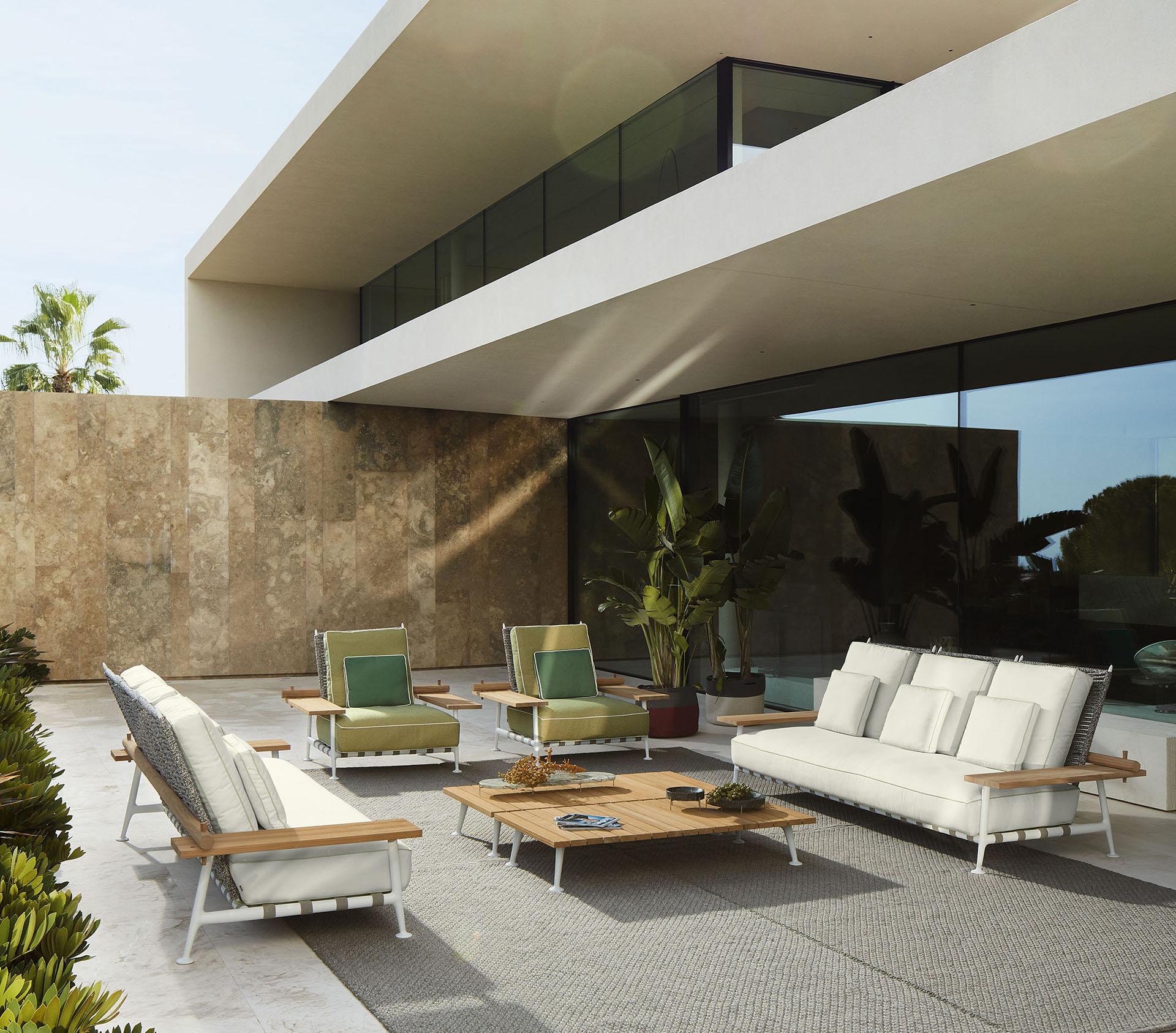 Cassina ventures outdoors at IMM Cologne 2020 with five uniquely beautiful collections of garden furniture. A mix of weather-hardy classics and carnivalesque newbies, it reveals Patricia Urquiola revelling in her new(ish) role as Art Director.
To buy all these designs and many more, go to chaplins.co.uk