SS20 marks perhaps the most important collection for emerging Swedish fashion house Limitato.
A journey that started in the summer of 2017 has now accelerated onto the global platform where the challenge to perform is all the more telling.
In a move to evolve the brand offer, Limitato has shifted from the T-shirt market to hoodies, sweatshirts and now extends further with a wider jacket, pants and accessory offer.
Delivery of the 'Wearable Art' garments have taken a technological revamp with 3D prints and embossed rubber detailing making bold statements across parts of the collection. Newly introduced shirting carries the same authentic, almost whimsical appearance as the season prior.
Long-time collaborator, celebrated photographer Terry O'Neill, features as one of the the collection's focal points as well as artists including Craig Alan, John Paul Fauves and Laurence Gartel.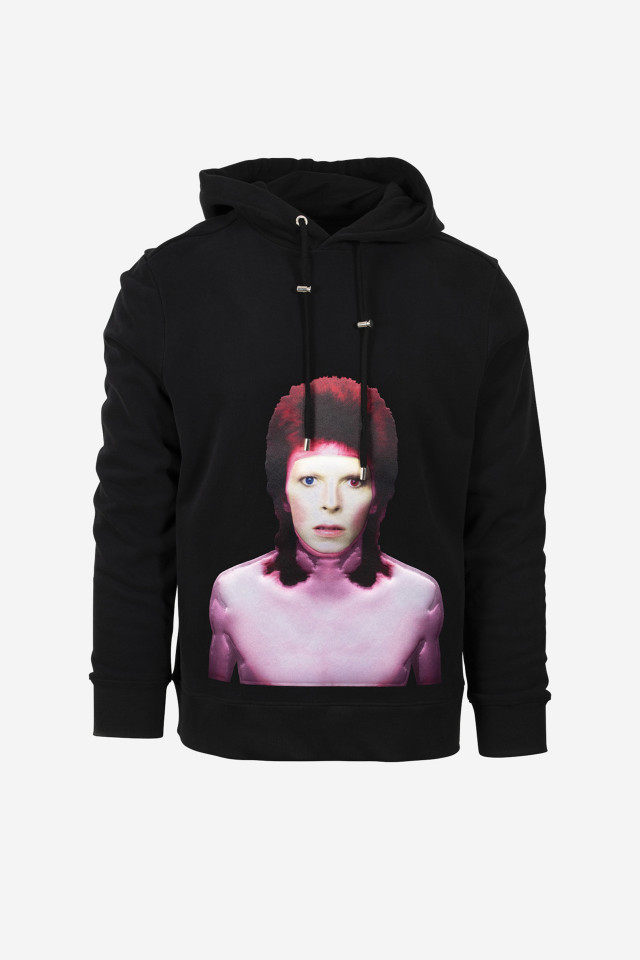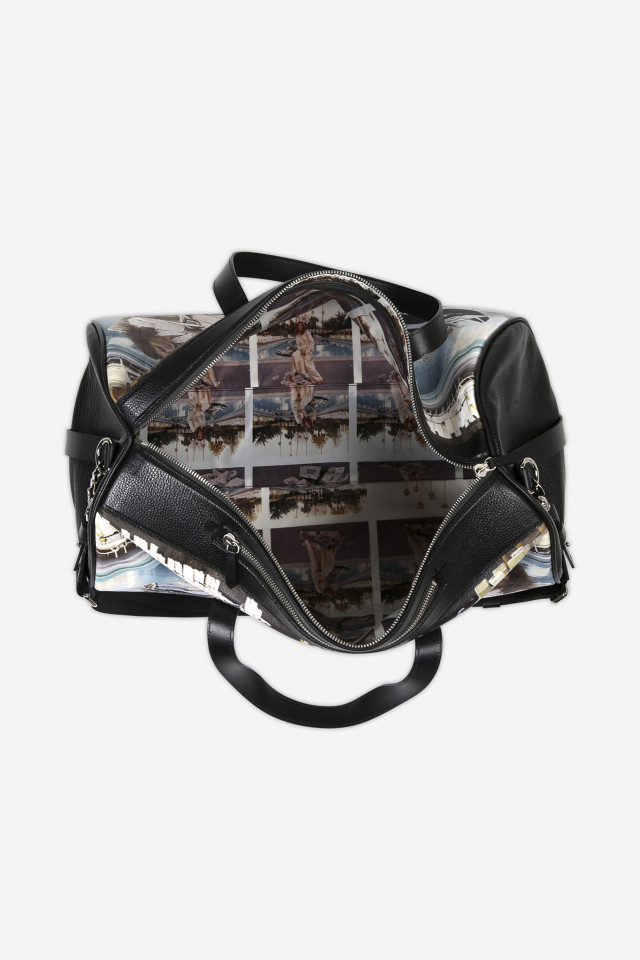 A highlight range within the collection is the new accessories range featuring a variety of images from collaborators – from the striking and colourful to the more understated and subtle – an option for many different styles. Limitato will also present its first casual shoe range within the offer carrying prints for that stand-out aesthetic.
Working alongside a growing roster of the world's leading creative talent, the SS20 collection includes poignant, impactful and sometimes mesmerising images that maintain Limitato's hold on the wearable art market. Fabrics include silks, viscose, Peruvian and brushed cotton along with velvet and now leather.
Pieces to watch out for include the military inspired black over-shirt, silk varsity bomber jacket, tailored linen pants, the first tracksuit, and the 'Fab Four' accessories by Alan.
Prices range from £150-£1,000 – but then you can't put a cost on looking good... 
For more info, see limitato.shop