It's fair to say that Summer 2020 may be a little different from those in our recent past. 
Ibiza weekenders? Lazy afternoons in the pub? International football? All compromised if not entirely ruled out. 
Yet one thing remains constant: you still better look good. Even if you are drinking on a park bench. Especially if you're drinking on a park bench.  
Here is our style guide for a summer like no other. 
Stenströms – Houndstooth blazer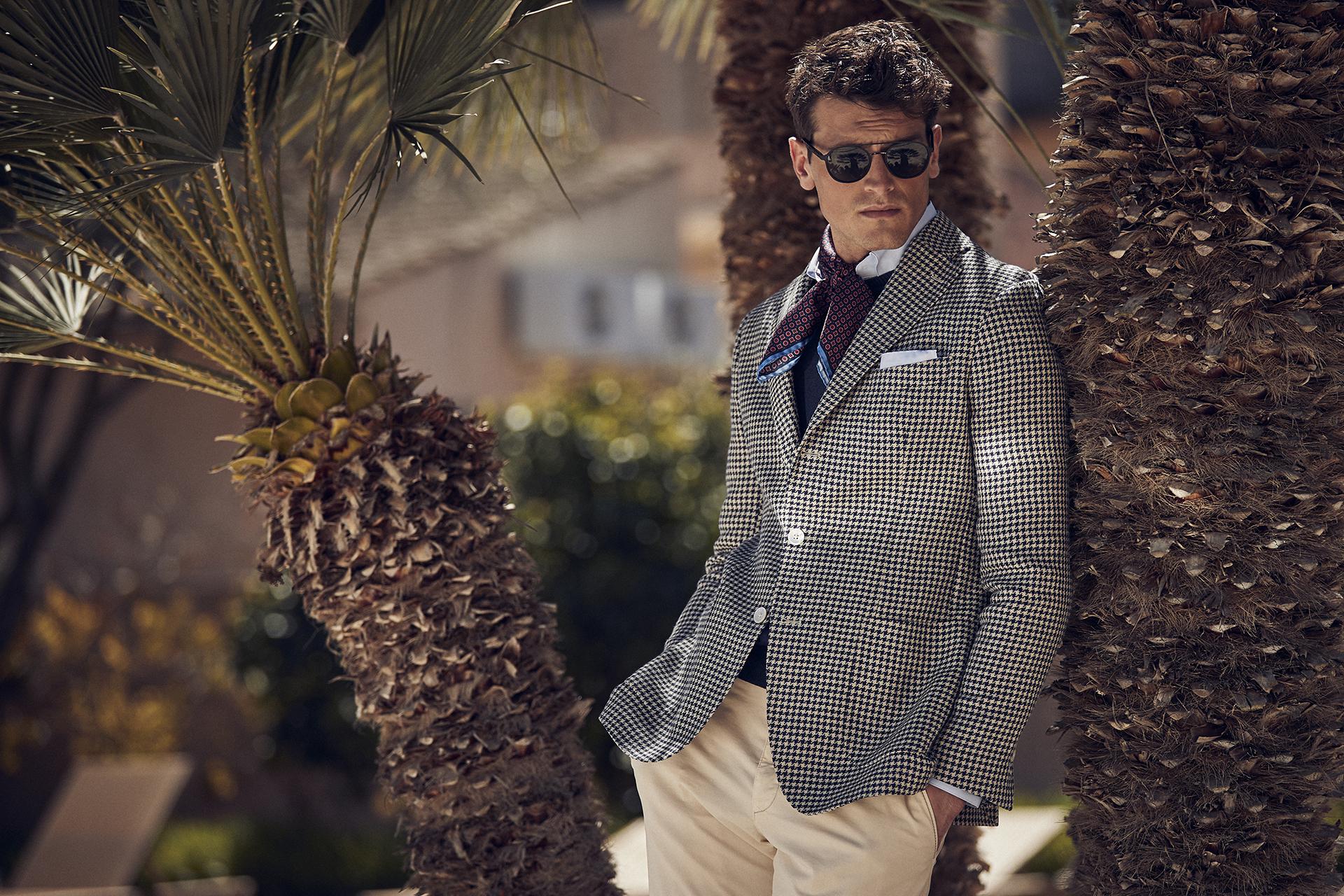 Stenströms may be most famous for making shirts, but it's applied the expertise – all 121 years – in this department to producing an excellent selection of blazers.
This navy and light beige houndstooth number is our favourite from the SS20 collection.
The mother-of-pearl buttons and working cuffs are quality touches to a timeless piece of tailoring.
£459; stenstroms.com
Chatham – Galley II deck shoes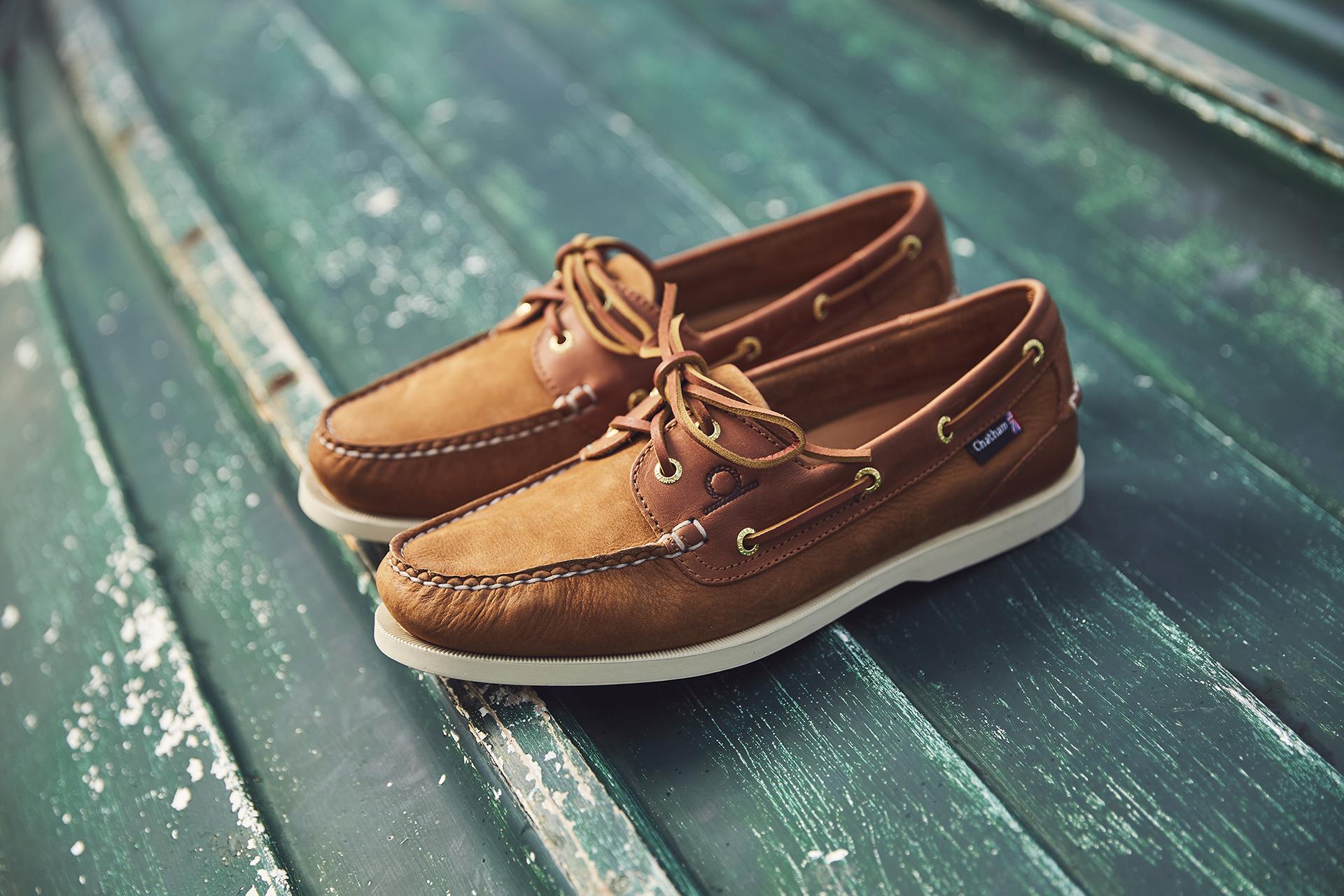 Fortunately, you don't have to step anywhere near a yacht to wear a pair of deck shoes.
Of course, it's still nice to know that should you be required to crew the odd schooner, you have the right shoes for the job.
Chatham's nautical history dates back more than 30 years – but its shoes have kept up with modern developments. For example, they boast Sole Spring technology with Poron performance cushioning – which is anti-bacterial and offers maximum comfort and shock absorption.
This pair of Galley II are a classic example – and come in ten different colourways.
£69; chatham.co.uk
William Wood – Valiant watch range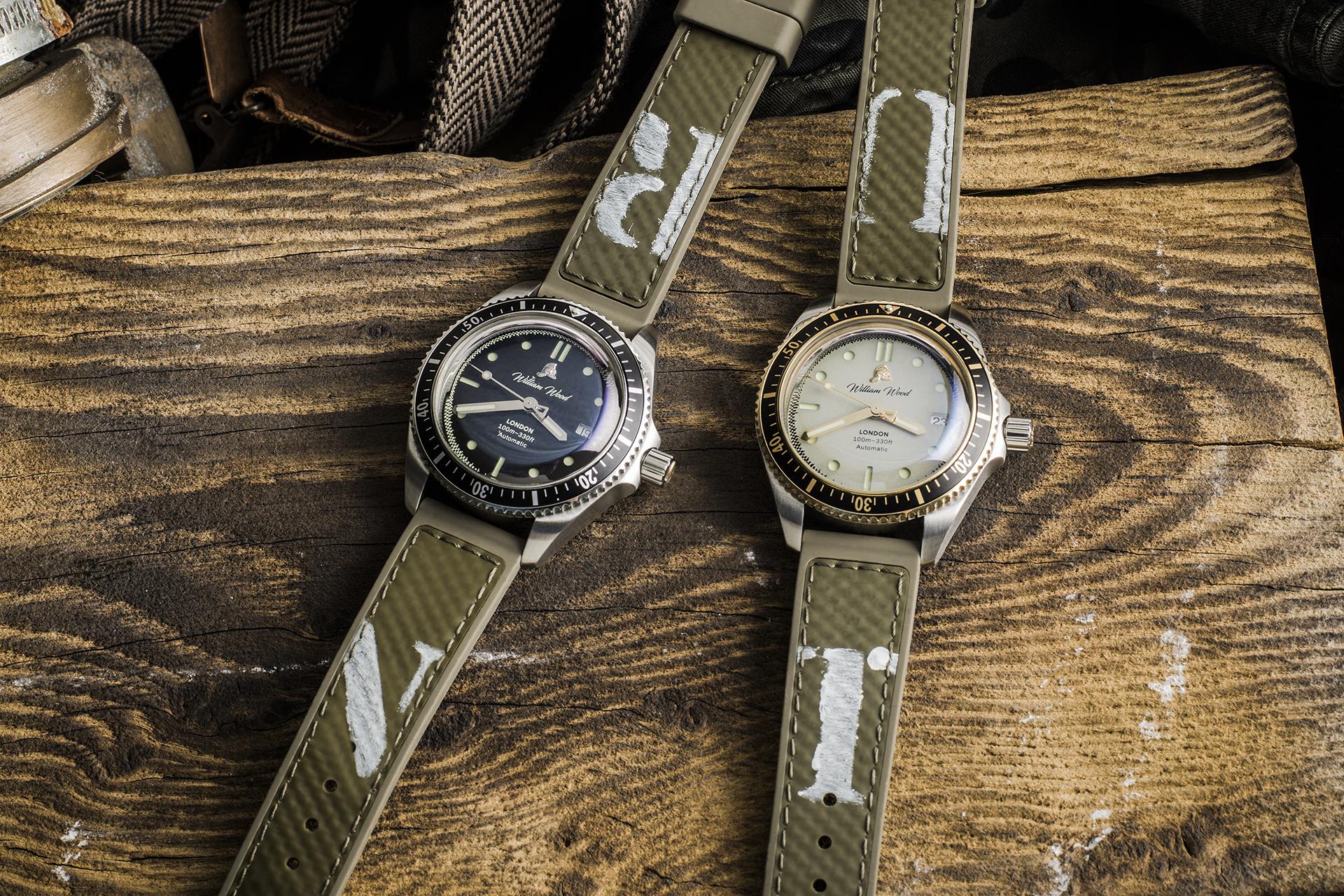 Meet British sustainable watch brand William Wood. Although the movements are either Swiss or Japanese, the design is very much British.
Indeed, the latest addition to the range are these hand-cut straps made from upcycled British Military fire hose donated by the British Armed Forces Defence Fire & Rescue Unit.
The strap is 20mm wide allowing you to fit it on a wide range of universal watches – but they're paired here with William Wood's new automatic Valiant.
Watches from £695; strap, £100. williamwoodwatches.com
Vilebrequin Jersey Tencel shirt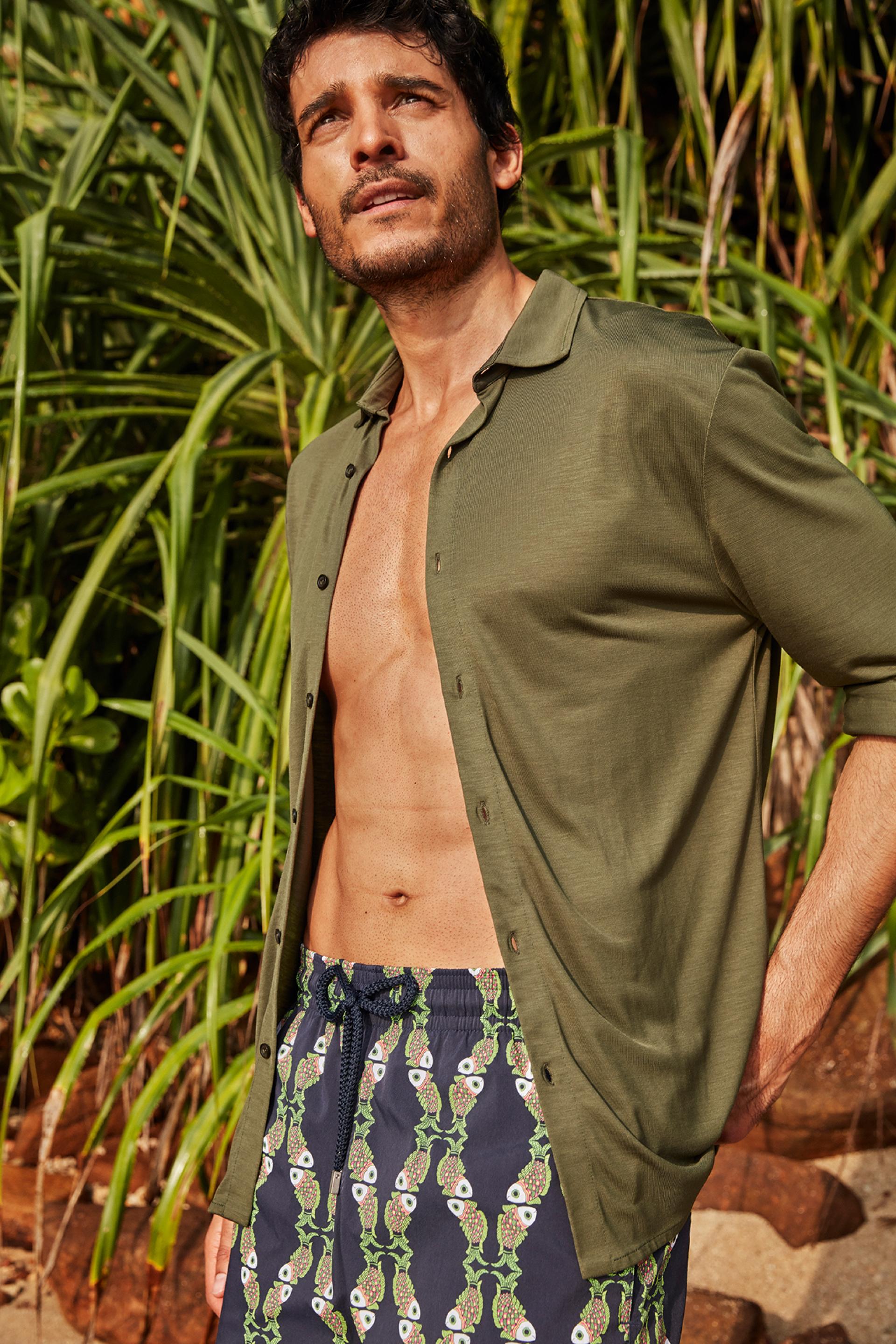 Vilebrequin was founded nearly 50 years ago by photographer Fred Prysquel. The story goes that he sketched and cut out a swimsuit design from a paper table cloth in a Saint Tropezian café.
Over the next couple of decades the brand became renowned for making some of the coolest shorts on the beach.
Fast forward to 2020, and Vilbrequin has pretty much nailed the entire summer wardrobe. We're big fans of its long-sleeved Tencel shirt.
Roll up the sleeves and wear with Bermuda shorts during the day for a casual look; roll down the sleeves and pair with chinos in the evening for an elegant alternative.
£145; vilebrequin.com
Purdey: The Traveller aviators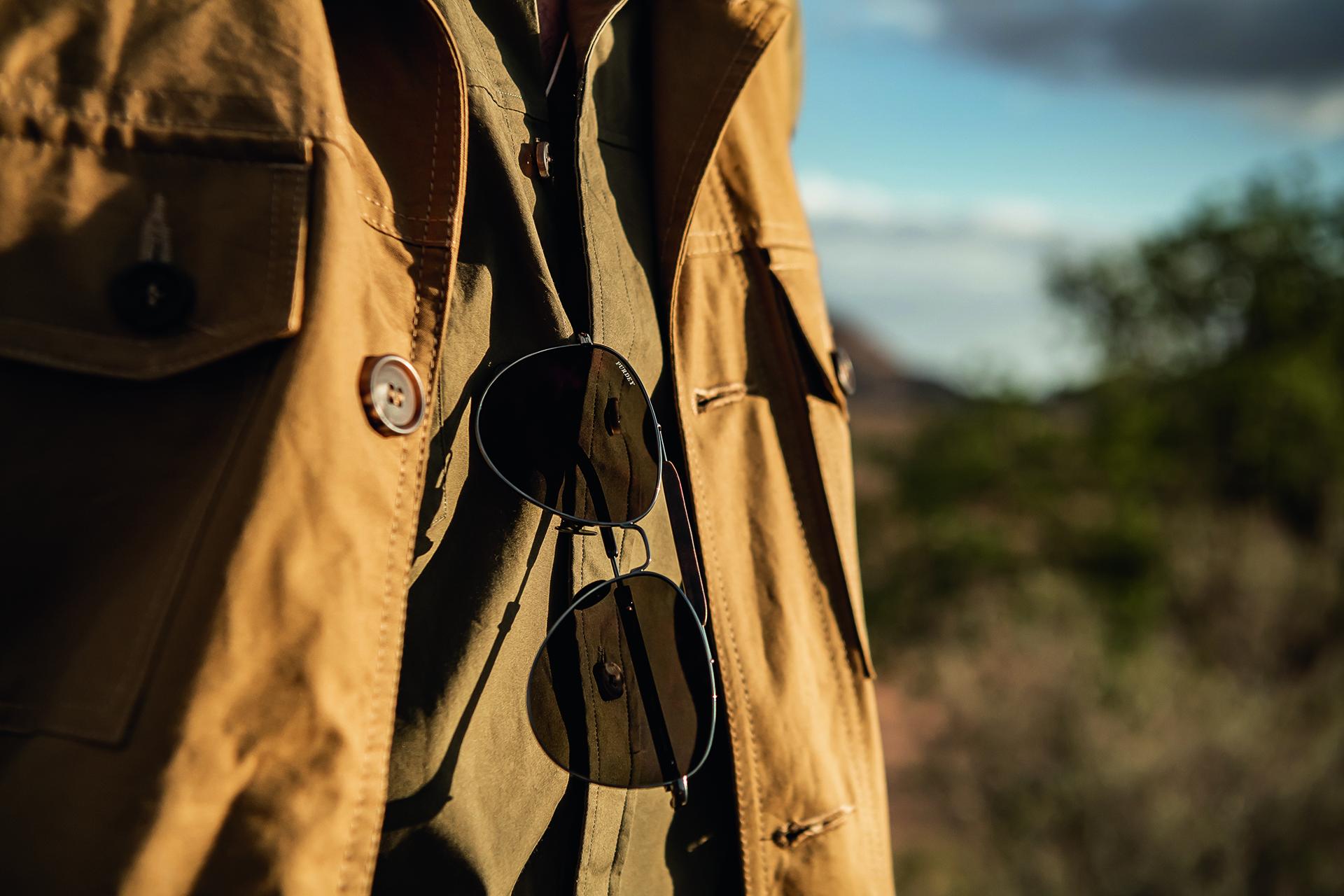 British brand Purdey has been making guns for more than two centuries now. It has also offered its well-heeled patrons clothes and accessories since 1974.
But one of the few lines it hadn't produced was a range of sunglasses. Until now.
Its new range includes four statement styles – including these Traveller made from lightweight titanium, and a walnut brow bar taken from stock blanks.
The chequering and engraved pin on the temple ends are nods to classic Purdey guns.
Naturally, the glassware is reassuringly high-end, too: polarised Zeiss lenses with AR and Ripel coating.
£695; purdey.com
Hamilton & Hare Lyocell pyjamas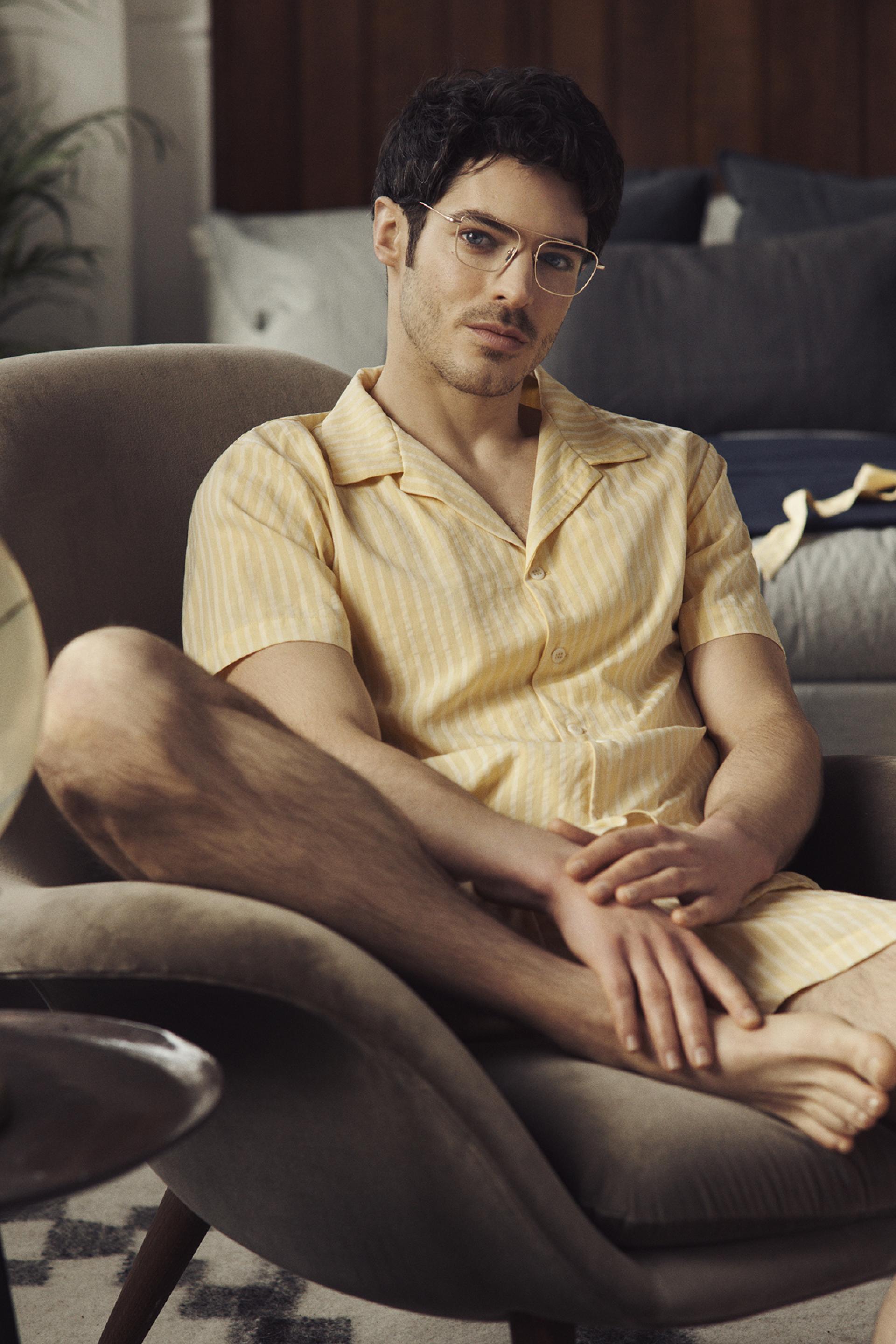 British brand Hamilton & Hare was founded on the belief that underwear is important – more than just an adequate basic. It has applied this principle to sleepwear, too.
These pyjamas are made from Lyocell, a natural fibre from eucalyptus trees which is sustainable, softer than silk, breathable and 50% more absorbent than cotton.
Shirt, £90; shorts, £80; hamiltonandhare.com
Orlebar Brown Travis poplin Capri-collar shirt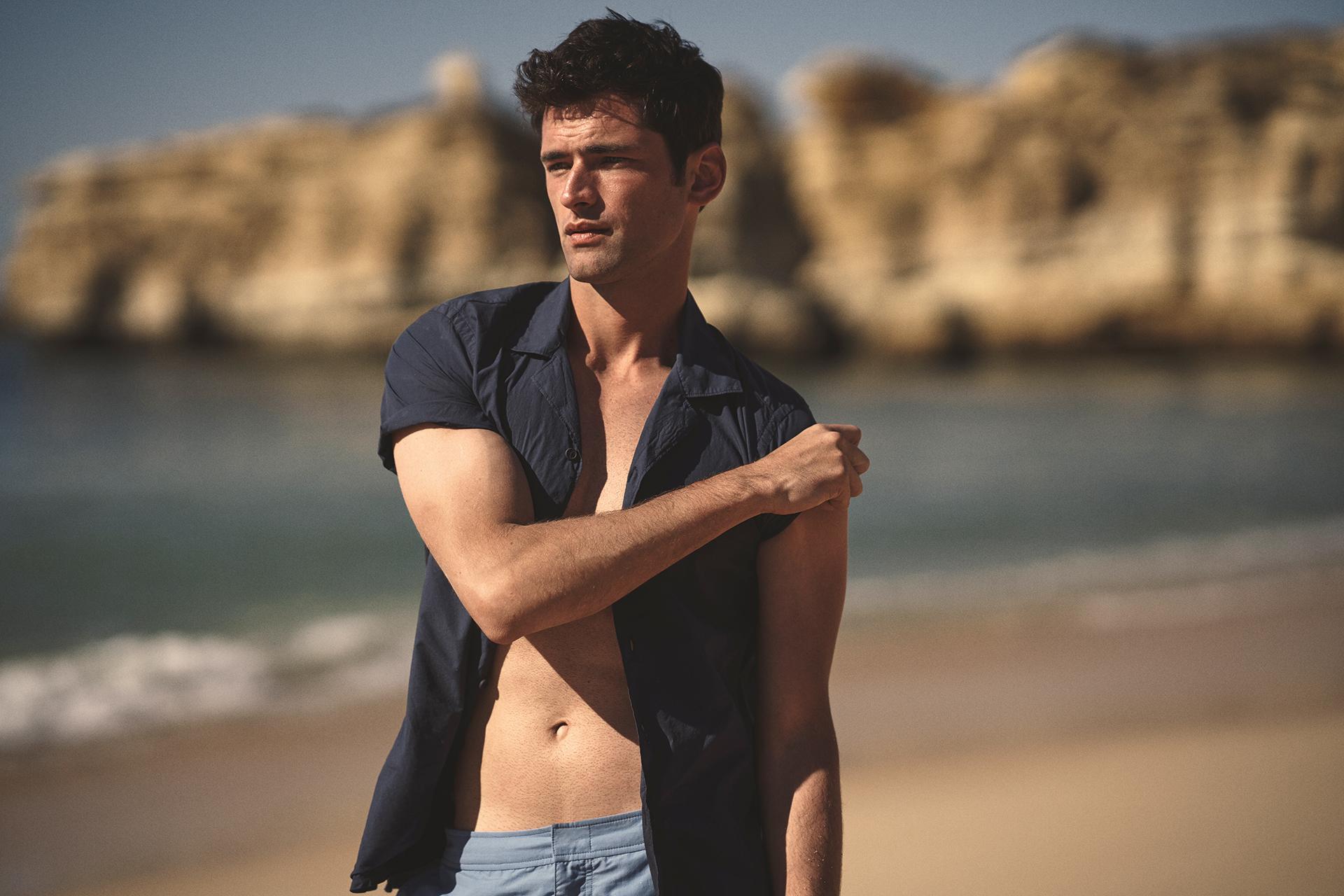 When you're talking about poolside glamour, the Capri-collar shirt is as cool as they come.
Orlebar Brown's Travis poplin example channels the 1960s style so well it's like something from a Slim Aarons photograph.
Sadly the chances are you won't be making it to the French Riviera this summer. But this shirt looks as cool in Clerkenwell as it does in Capri.
Let's just hope we have the sunshine to match.
£165; orlebarbrown.com
Luca Faloni Portofino linen shirt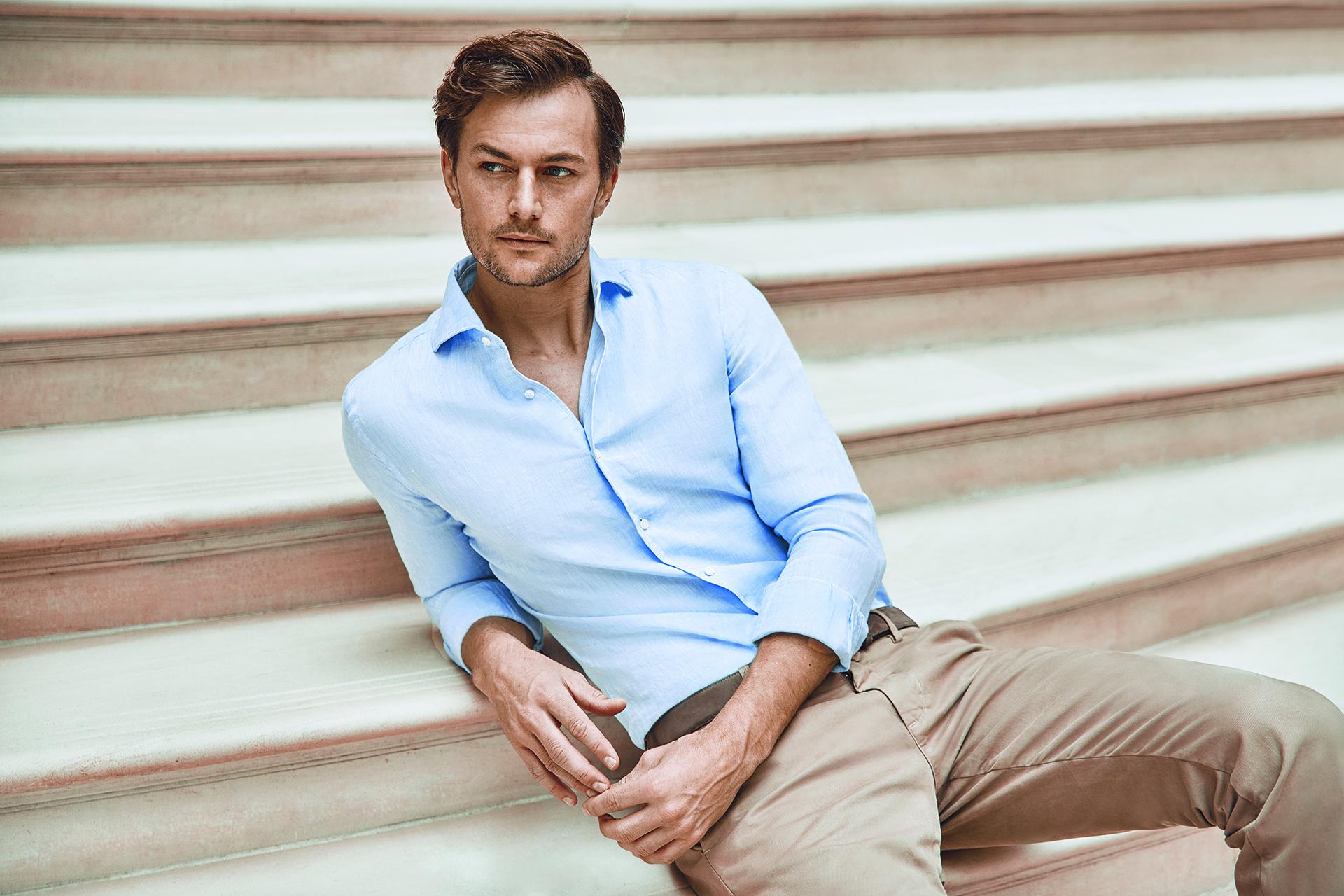 Portofino is the epitome of Italian style – Ferrari doesn't name a car after any old village. And Luca Faloni's Portofino shirt range is no different.
This is the Italian brand's signature linen staple. It features a paramontur a collar for a perfect and lasting shape and an overall classic look, and is made in Bergamo, in North Italy.
Luca Faloni only uses 100% pure linen from the oldest Italian mills. This high-quality linen becomes softer and silkier over time.
So, kind of the opposite to most of us, really.
£140; lucafaloni.com
Hackett DR Harris No14 Jeremy Hackett has been a loyal customer of DR Harris since the 1970s.
So when it came to making a scent for his eponymous brand, naturally he turned to this Royal household apothecary.
The resulting No14 range is a cap doff to the opening of Hackett's new global flagship store and bespoke townhouse at No14 Savile Row.
The cologne is made up entirely of natural oils which is a rarity in the industry.
Cologne from £30, hackett.com
Mr Marvis Originals shorts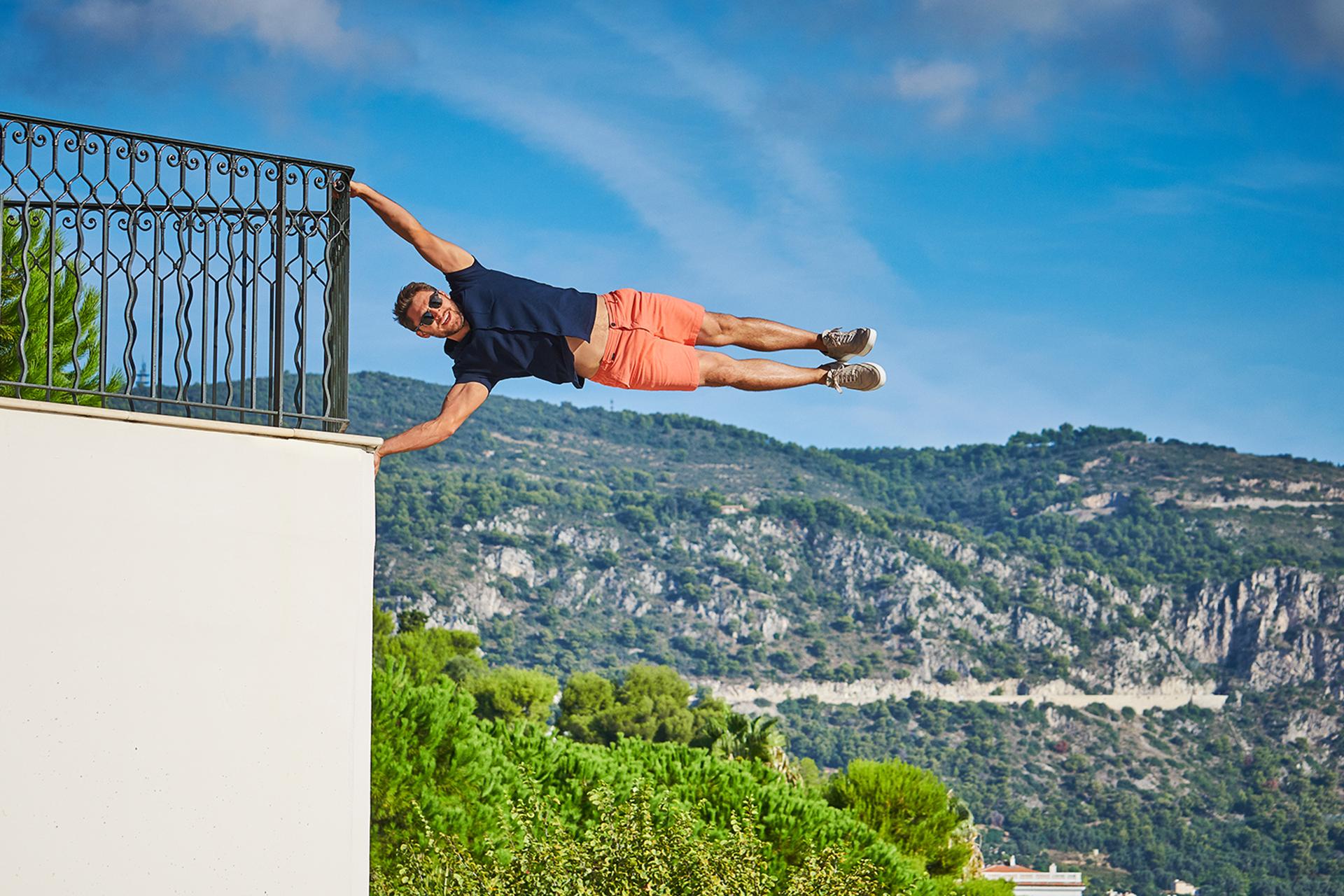 When MR MARVIS was launched back in 2016, its remit was simple: make the perfect pair of shorts and offer them in just about every colour.
The resulting Originals are the ideal length (just above the knee), super comfortable thanks to their elasticated waistbands, and made from high-quality cotton twill.
Since then the brand has broadened to include swimming trunks and slim-fit trousers. But it's hard to beat those Originals…
£79; mrmarvis.co.uk