British dental patients' devastating experiences in Turkey have opened up the market for Croatian dental clinics.
Mainstream media in the UK have widely reported on the terrifying cases that have occurred in Turkey, where Brits have faced severe health consequences after opting for cheaper dental services.
Croatian dental clinics were observing it all, at the same time having in mind that some 800,000 Brits per year spend their holidays in Croatia, anyway.
"Money should not be the first and only criteria in picking a destination for a smile makeover", Dr Martina Karlo points out.
Her Dentelli clinic in the Adriatic port of Split, Croatia has studied the mistakes of cheaper dental tourism destinations – and, in stark contrast, are highly focused on a high standard of service and on using only the best technology. Despite this, they are still cheaper than most dental services in western Europe.
"My advice for British patients looking for dental services abroad should be to look for experienced dentists, read their reviews, observe examples of work, see the technology they use, and bear in mind the duration of visit. Pre and post care of dental treatment is also very important", explains Dr Karlo from her clinic.
She followed this by advising that anyone looking for dental treatments should particularly be aware of materials used in dental treatments: as there are low budget, standard and premium materials, British patients should always ask.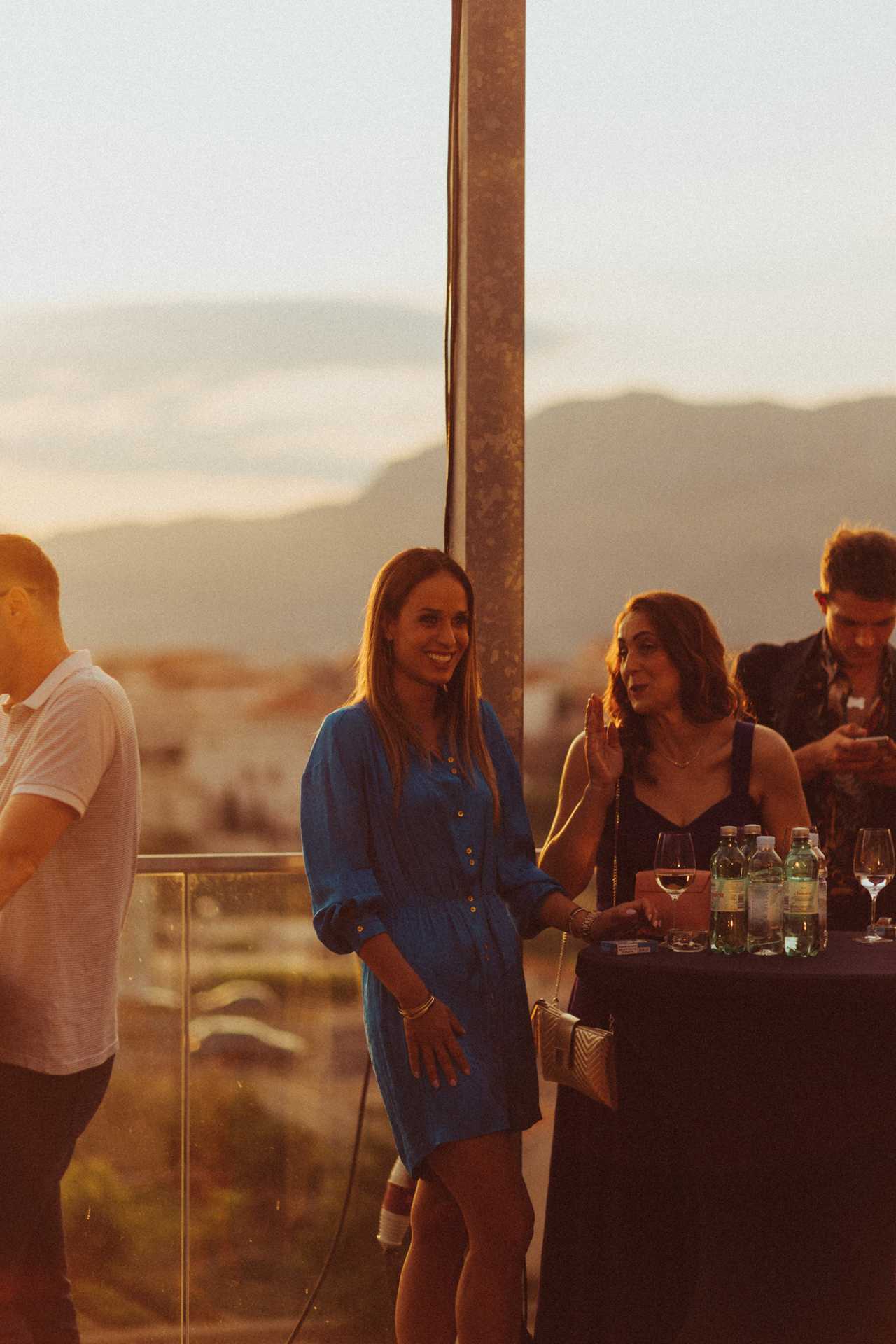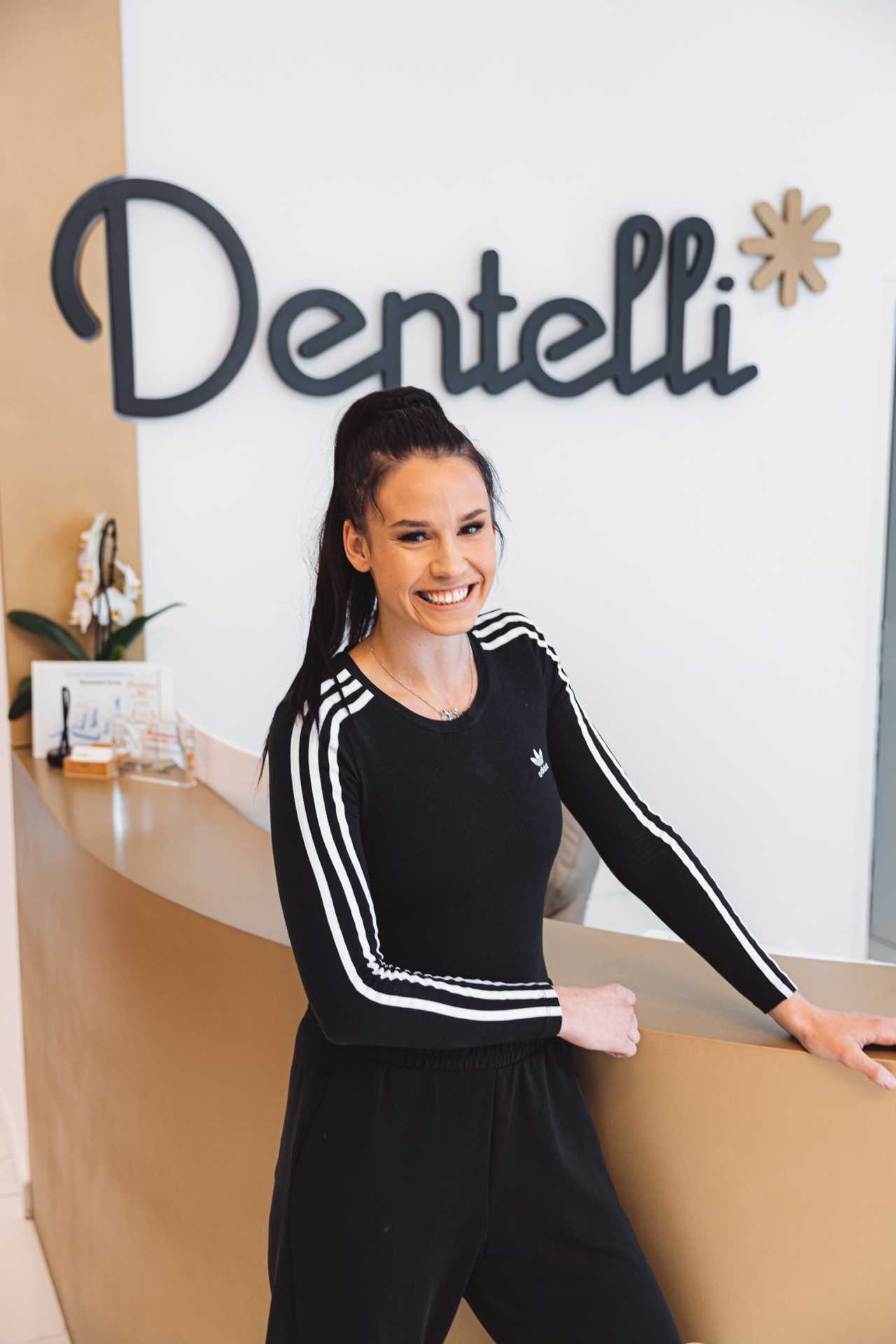 The Dentelli clinic is situated in a quiet part of the Mall of Split shopping centre building. Naturally, it prides itself on a professional relationship between doctors and patients.
"We always listen to patients' wishes, carefully explaining to them the possibilities, explaining to them the dental rules which guarantee quality, and sometimes which will require extensive work. But that's all in aim to provide quality dental treatment. That is the only way to escape bad experiences and make patients happy."
Dr Karlo and her team also impress the importance of creating "tailor-made smiles – and not the same teeth for everybody" – helping to preserve the patient's personality.
The Brits that have already discovered the Dentelli clinic were, among the rest, looking for a new trend: naturally bleached teeth.
"It is white, however still natural owing to the material and effects and modern technology", Dr Karlo reveals.
She also offers video consultations with patients which can help for remote treatment planning.
It's worth remembering that the city of Split in Croatia is at only about a two-hour flight from London. It is a place with numerous tourist attractions, including the 1,700-year-old palace of the Roman emperor Diocletian, as well as pristine beaches, cosy restaurants and stunning Adriatic islands.
Speaking of Diocletian – he was the first Roman emperor to retire, and chose Split as the location for his retirement. Obviously, no coincidence…
For more information, see dentelli.hr