After landing a recurring role in one of the world's buzziest TV shows, you'd forgive Luke Thompson for resting on his laurels. 
The actor has won millions of fans for playing Benedict Bridgerton in the Netflix blockbuster – and that number will only rise once Benedict takes centre stage in an upcoming season (most likely four). 
In the meantime, Thompson is swapping Regency splendour for the London stage to star opposite James Norton in the acclaimed production of A Little Life. 
It's one of the hottest tickets in town – so don't miss out. (But read our interview first.) 
Life 
What upcoming project(s) are you most excited about?
I have five months of A Little Life eight times a week to look forward to, which I'm incredibly excited about. How it will evolve and come together differently in every show in front of new audiences who have had different days/weeks/years before sitting down to watch it.
There is nothing quite like that feeling, for me.
What is your proudest professional accomplishment?
My proudest achievement is working with directors I completely see eye to eye with and admire, such as Robert Icke and Ivo van Hove. 
It's rare to come across real alignment in any profession, I feel proud that they wanted to work with me, as well as incredibly lucky to have crossed their path.
If you could change one thing about your career, what would it be?
I wouldn't give my career plastic surgery like that! I believe all experiences are instructive and part of the whole.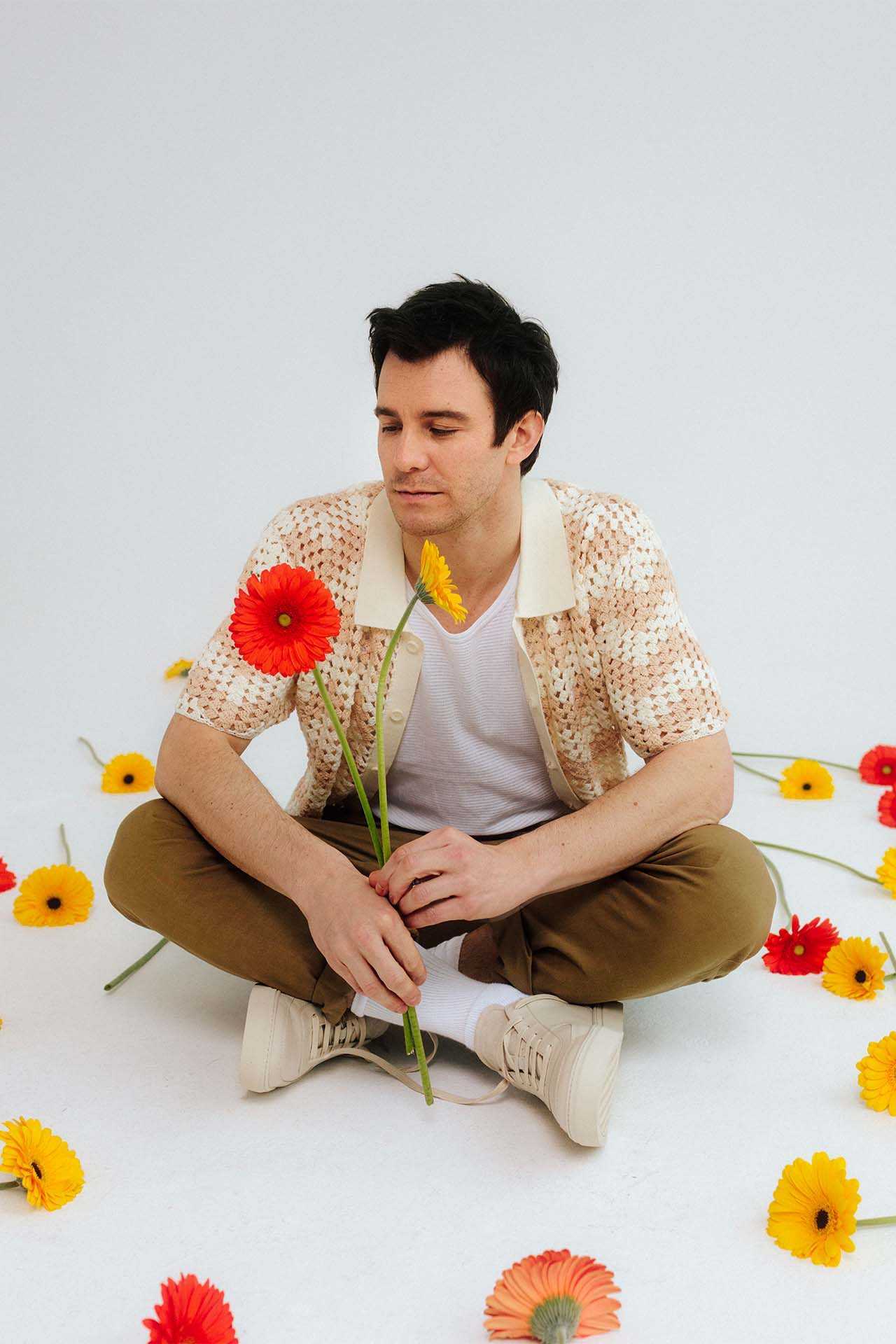 What do you hope to achieve that you haven't yet?
I'd love to lead a show/play one day, find out what it's like. But not as an abstract goal, only if the right thing comes along.
Outside of your family, who is / was your biggest inspiration?
My inspirations evolve all the time, and I go cold on stuff I was hot on a few years back, but as a kid, it probably started with Shakespeare. 
I know that sounds maybe predictable and dull and, to some, pretentious, but I really don't care, cos it's true !
Tell us something nobody knows about you…
Nice try.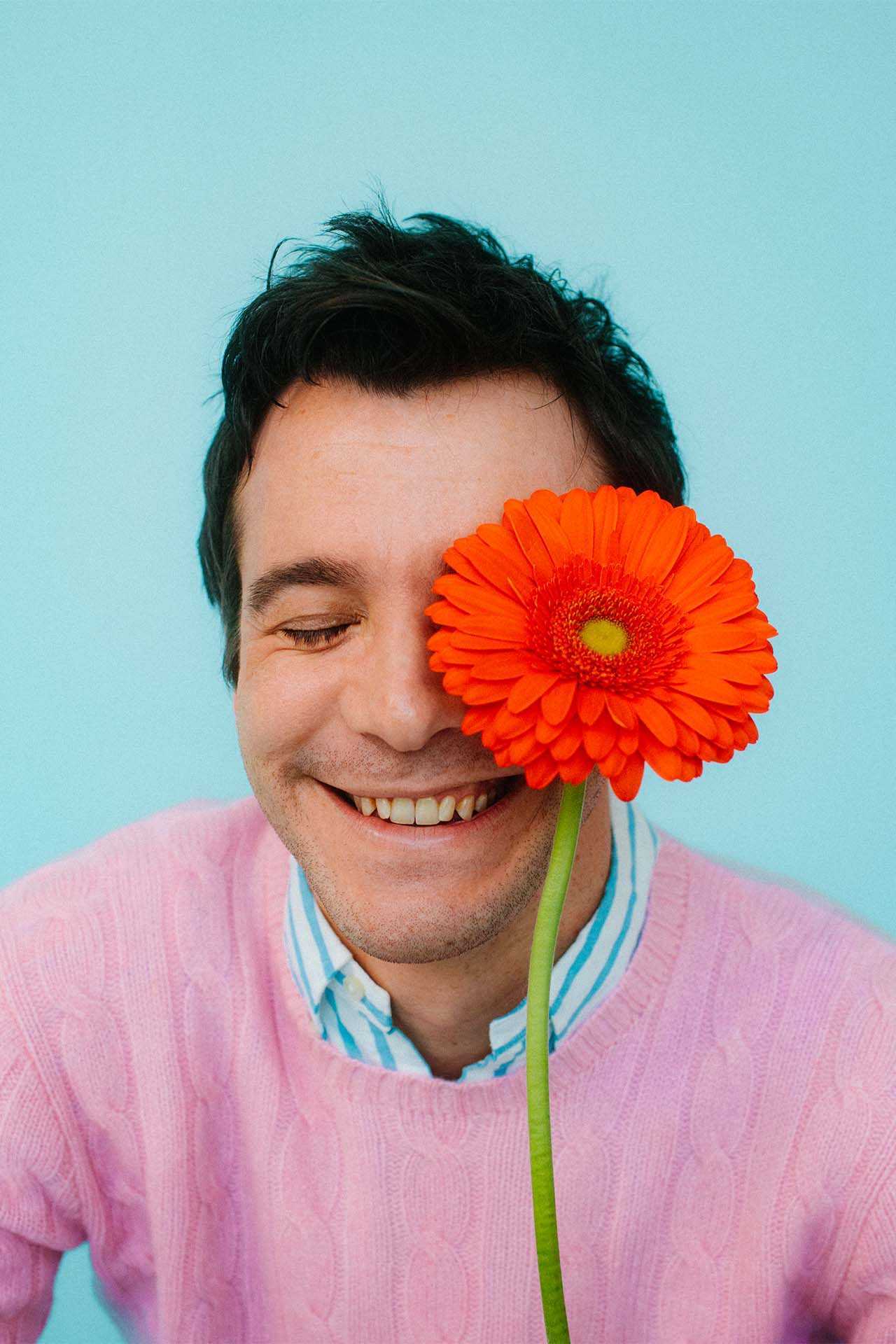 Style
What's your favourite item of clothing – and what does it mean to you?
A lot of my clothes are borrowed or handed down (some would say stolen) rather than favoured by me.  I dread to think what that means about me.
Favourite accessory – watch / jewellery / etc – and why is it special to you?
I have a watch and a ring, and they're special cos only I know what they mean so they're undiluted in that sense.
What's your biggest style disaster?
Tricky, not for me to say… one person's disaster is another person's triumph no ? That's what I'm clinging on to anyway.
Is there an item you threw away – or lost – that you really miss?
Ivo (director of A Little Life) has nabbed one of my character's jumpers, and I had my eye on it. I don't think I'll get it back .