It doesn't matter if it's BBC 1 (Killing Eve), ITV (The Halcyon), Channel 4 (Traitors), Netflix (Sex Education) or Sky (A Discovery of Witches) – you can't miss Edward Bluemel.
He's having what's known as 'a moment'.
Given the stratospheric success of Killing Eve, it's sure to last for a long time to come…
Were you a fan of Killing Eve before you landed a part in it?
It actually hadn't come out in the UK at that point, so I didn't really have any idea what I was getting myself into. Once I got the part I was sent season one through, and that was such an amazing moment for me, to realise that I was joining something really original and special.
Without knowing about it, there wasn't as much pressure going into the audition. So I treated it like any other. I had lost my voice and was a bit hungover though, but that's quite on-brand Hugo so it maybe worked in my favour.
What can you tell us about Hugo?
He's an entitled posh boy from Eton. He's then gone on to study at Oxford so he's full of confidence in his own ability. He's cocky and inappropriate, which causes friction in the office. But after a while he finds an unlikely connection with Eve and she opens up to him.
What's Hugo's relationship with Eve?
Hugo is very intuitive and sees that Eve is a bit different to the rest of his colleagues. This leads him to try and probe her to find out what her deal is. When she finally opens up to him, she finds him surprisingly non judgemental, which results in them having a strange, if slightly wary, friendship.
I settled on acting about age 17 after a passionate and deep desire to be a farmer finally waned
Why has the show been so successful?
It's just so original. It's taken a genre we thought we knew and were tired of and flipped it on its head. It's a spy drama that is led by two complex, flawed women who aren't just there to be eye candy – and built on the backbone of a very funny and human script. It's less of a 'spy drama' and more of a drama about spies and the complicated lives they lead.
Your family are quite the academics – what was it like growing up in that environment?
It's all I've ever known so I've never really seen them as 'academics' as such. They all studied and have worked in quite varied fields (there's degrees in classics, philosophy and various sciences) so growing up I never felt like wanting to be an actor was any different.
It's great being in a family with such an array of different interests and talents and they were always really supportive of me.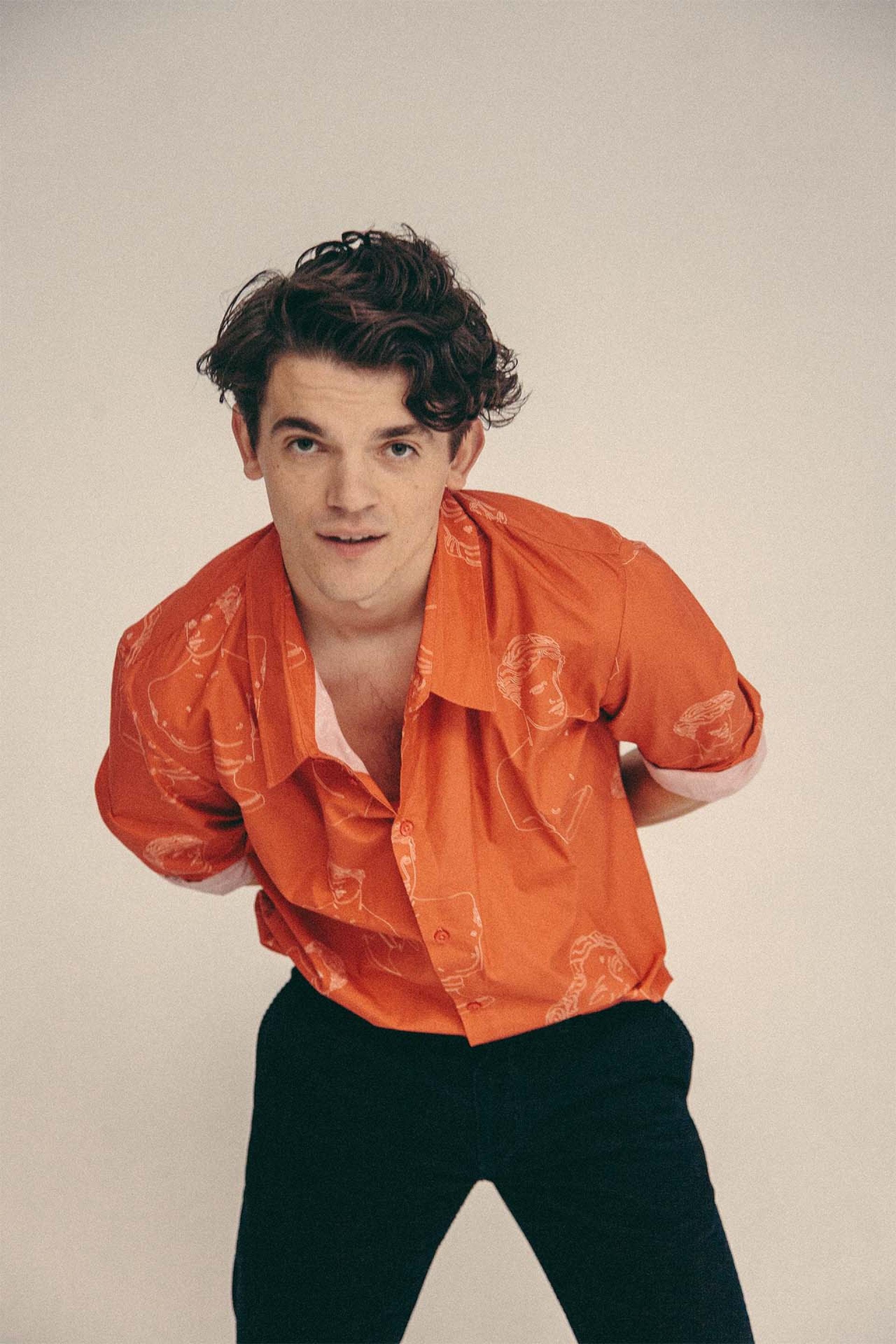 Did you always want to be an actor?
I settled on it about age 17 after a passionate and deep desire to be a farmer finally waned.
Which actors have most inspired you?
I live and am very close friends with four actors who are a continuous inspiration to me. They are all fantastic to watch and I feel privileged to be able to witness their individual journeys as performers up close.
However, it would be great if they could wipe down the work surfaces once in a while after using the kitchen. You know who you are.
I'd quite like to play a gender-flipped Moneypenny in a Bond film
Do you have a dream role?
I'd quite like to play a gender-flipped Moneypenny in a Bond film. M has been allowed to be toyed with so I think that it's time for the rest to follow suit. How good would a female Blofeld be?
Which of your roles has been the most challenging so far?
I was in A Discovery of Witches on Sky One playing a 'young' vampire who was 261 years old. As such, it was a great challenge to try and get my head around the idea of someone who was so young of body but old of mind.
Which of your characters have you felt the most affinity with?
Probably the vampire again, because I love the taste of lukewarm blood.
You've been in a variety of genres, from thriller to period dramas to comedy to fantasy. Do you have a favourite?
I'm a huge fan of comedy. Sex Education was one of the first TV comedies I've worked on and it was so much fun throwing myself into that ridiculous, hilarious world. Working on something funny rubs off on the cast and crew, so it makes the whole process a joy.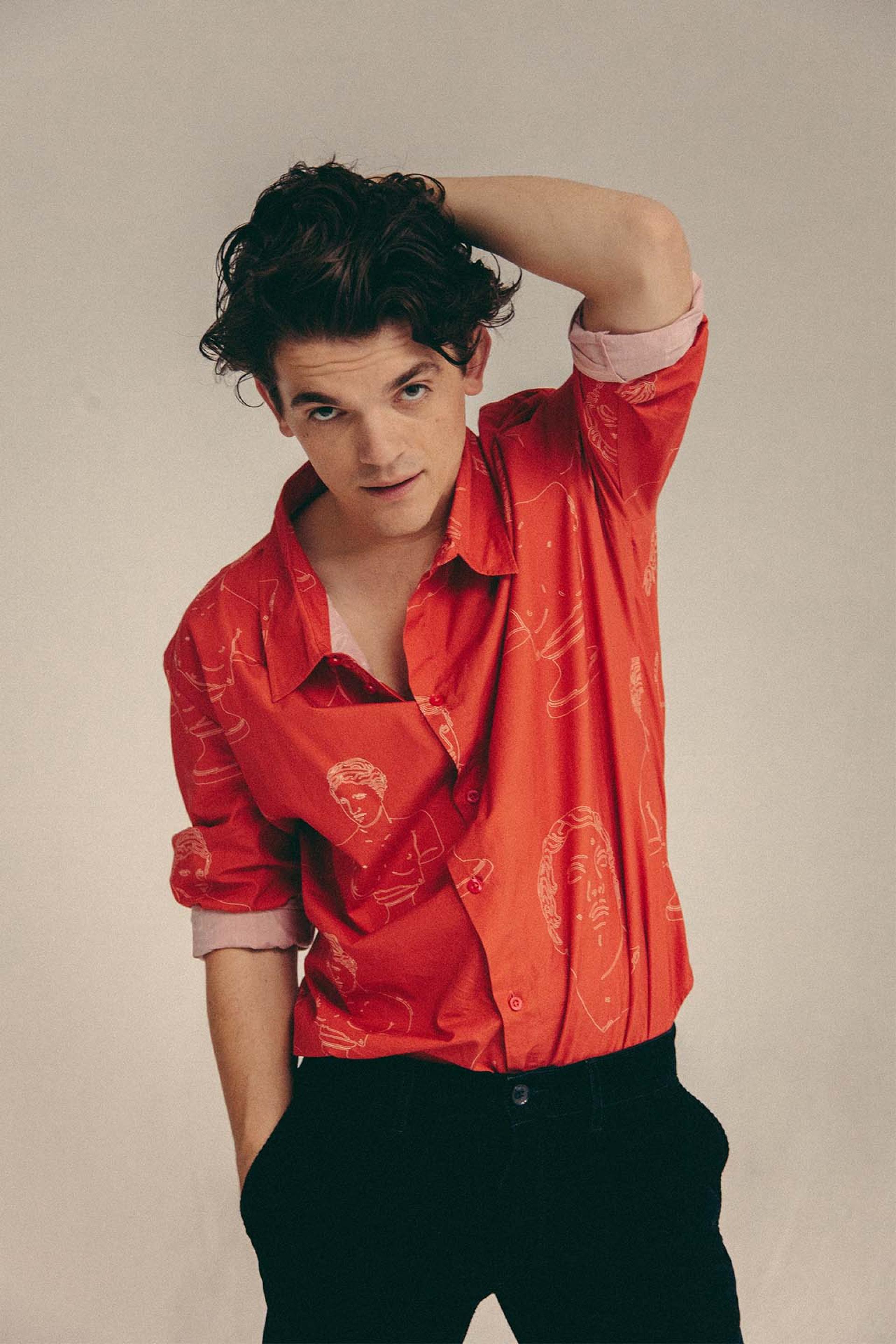 Killing Eve series 2 is available now on BBC iPlayer.