With annual returns consistently hovering around 10% even in these turbulent economic times, the fine wine market has never been more attractive and accessible to those looking to diversify their portfolio. In recent years the market has cast off its old-fashioned, tweed-wearing image to appeal to a new, younger audience of investors with a taste for the finer things in life.
This trend has been accompanied by a shift away from traditional favourites like top Bordeaux chateaux to cooler investment-grade brands like Loic Pasquet's Liber Pater project.
Pasquet has just released the 2015 vintage at an eye-watering price of £26,000 a bottle. This pricing might sound bullish, but when you consider Pasquet is selling just 240 bottles of the 500 he made that year, those who are able to hold onto a case or two are certain to see handsome returns.
This points to a unique feature of the fine wine market. Unlike other alternative assets like classic cars or jewellery, wine is made to be consumed. As the years go by, availability of Pasquet's 2015 vintage will dwindle and prices will rocket as collectors vie to get their hands on the last few remaining bottles.
For those whose budget is more Lexus than Lamborghini, there are a wealth of fine wine investment options with a far more modest price tag. El Contador, for example, is a stunning example of modern investment-grade Rioja which started out being crafted in winemaker Benjamín Romeo's garage. Romeo's 2004 and 2005 vintages were both awarded perfect 100 point scores by legendary American wine critic Robert Parker. Since the release of the 2005 vintage in 2008 prices have shot up by 455.6% from £660 per case to £3,600 per case.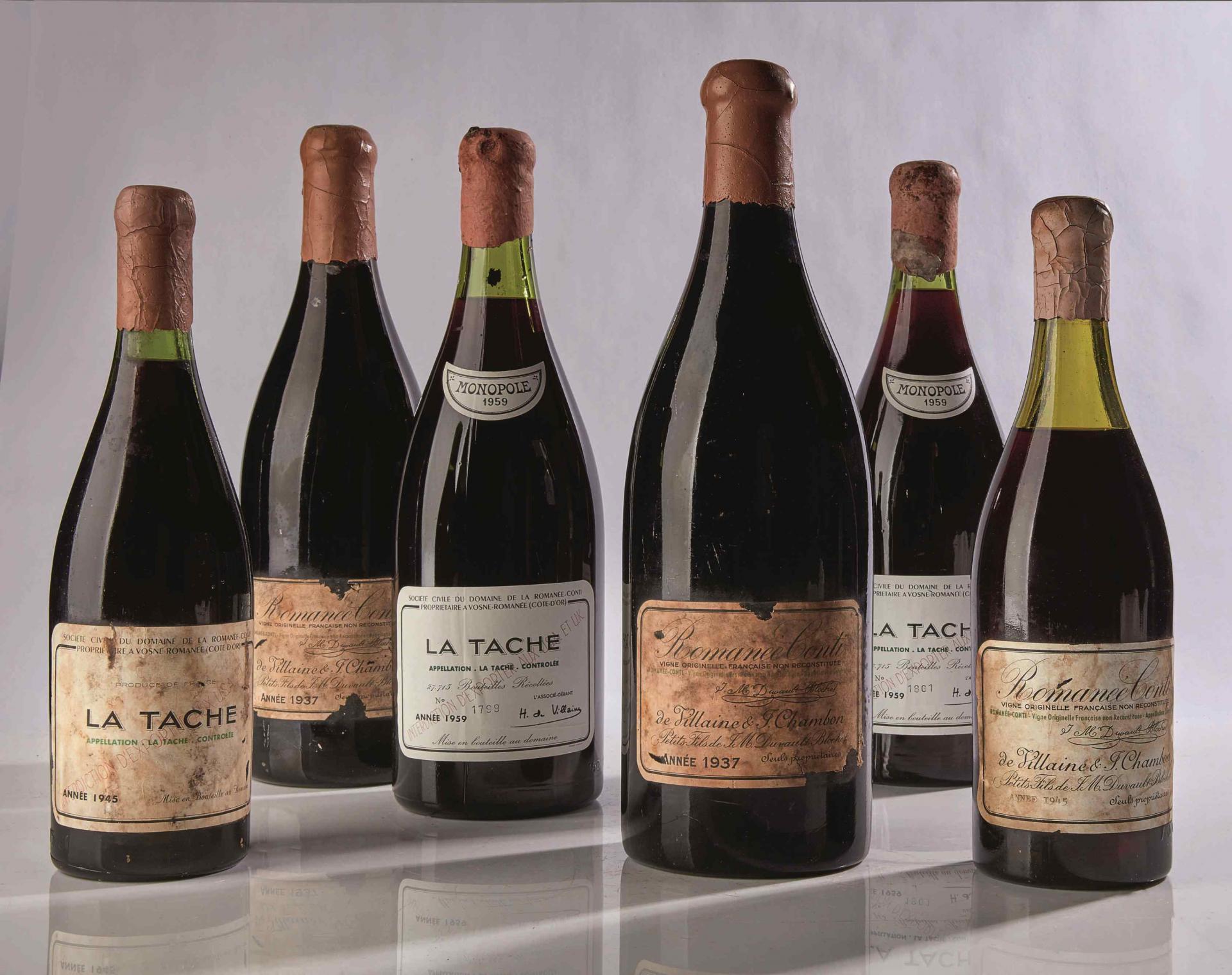 So, how do you know which wines to buy? While you can dive into the market yourself, it is always a good idea to work with a fine wine investment company who have access to expert insider knowledge and limited production wines which aren't available on the open market. OenoFuture was founded with a vision of making fine wine accessible even to those who are new to the world of wine by taking care of every detail from crafting a portfolio, sourcing and storing your wines, and exiting the market at the most advantageous moment.
OenoFuture's expert team of fine wine advisors includes Italian wine expert Daniel Carnio and Master of Wine Justin Knock who recommend thinking outside the box and investing in top wineries from Napa Valley in California and Tuscany. The 2004 Sassicaia, for example, has witnessed a meteoric rise in value from a release price of £732 per case to a current estimated value of £2,444.
As well as the promise of consistent and generous returns, a delicious advantage of fine wine investment is that wine is a tangible asset. Investment-grade fine wine should always be kept in professional storage, such as a bonded warehouse, but you always have the option of getting your wines delivered direct to your house should you ever wish to sample your purchases.
For more information on fine wine investment, please visit OenoFuture