You know those films where the protagonist is unjustly jailed?
He enters prison a skinny little dweeb but through an extensive push-up regime and his gruff yet kindly cellmate, after a few months of incarceration our hero is a jacked-up slab o' man.
Well, it's happening now, in real life – only rather than a cold concrete floor and Morgan Freeman, you have access to the finest fitness equipment in the world. 
Invest in the below and you'll emerge from lockdown looking like the lovechild of Arnold Schwarzenegger and Rocky – or at the very least, not so Homer Simpson. 
(Please note: equipment must be used to experience full benefits.) 
The exercise bike: Echelon Smart Connect Bike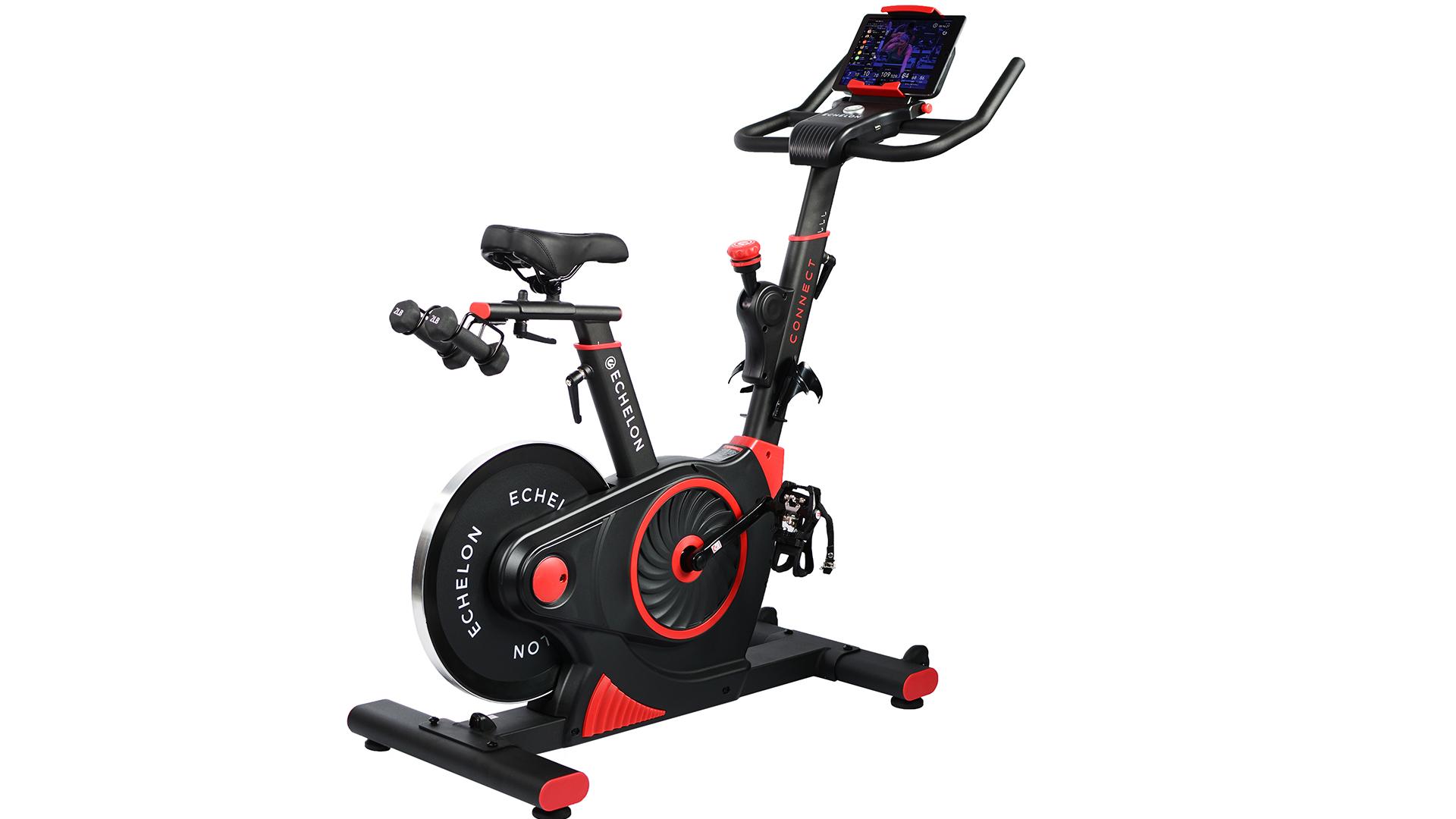 Exercise with a whole community from your living room with the Echelon Smart Connect Bike. As well as a cutting-edge piece of fitness equipment, the accompanying Echelon Fit app gives you access to live and on-demand classes, scenic rides, yoga, stretching, and a host of additional features, all with your trainer of choice (just don't tell the other trainers – they'll get jealous). You can also connect to Bluetooth to monitor your speed, cadence, calories burned, heart rate, and more. This is one bike you definitely want to get on. 
£1,238.99; Echelon
The Gym: Unica by Technogym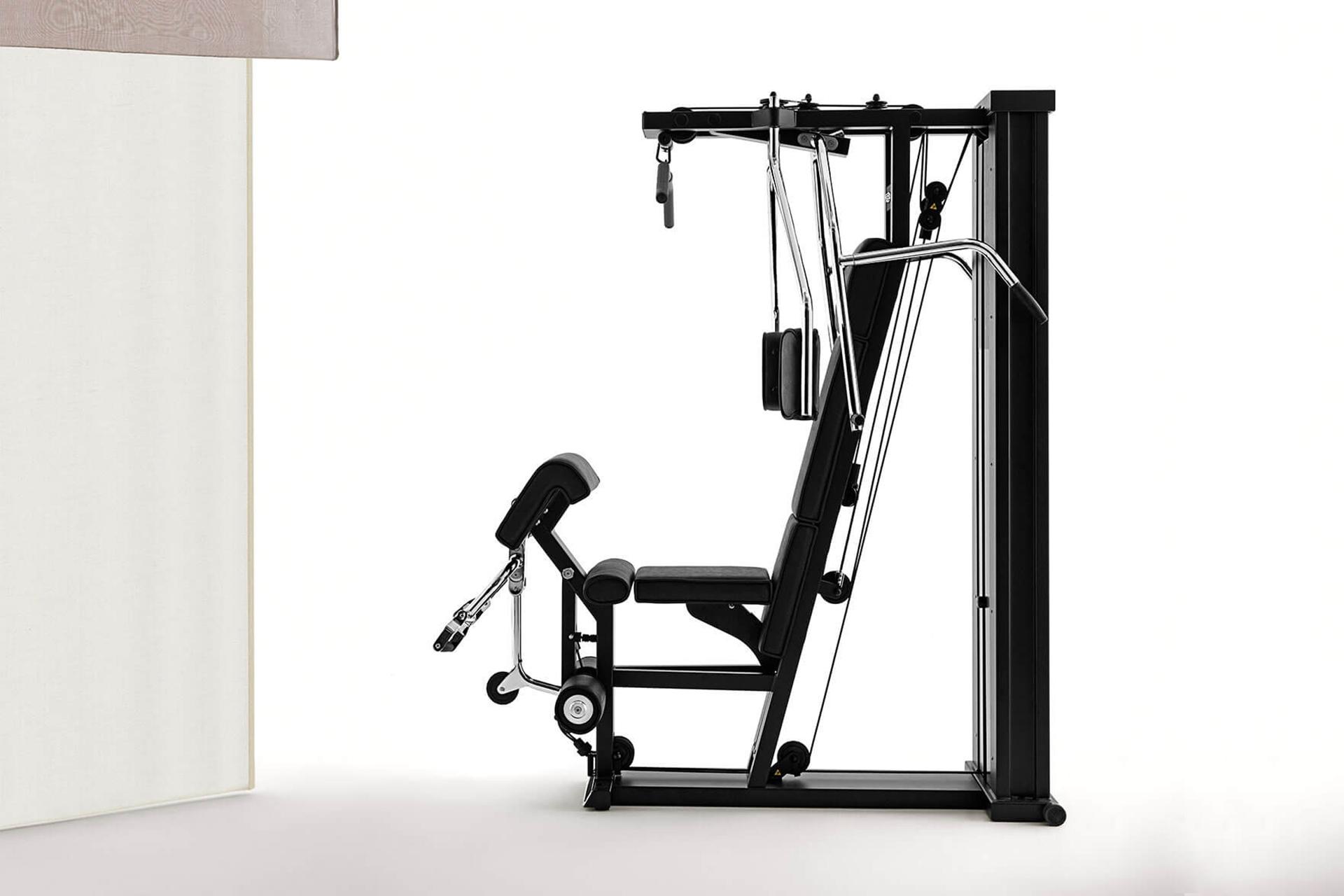 Well, hello there! The Unica Home Gym from Technogym allows you to crack out 25 separate exercises in just 1.5 square meters of space. We're talking leg and hip extensions, chest press, arm curl, pulldown and many, many more. Plus, it's made of the finest Italian materials and looks fantastic – any room will be aesthetically enhanced by its presence, which is not typically the case when it comes to workout equipment. A few weeks on this and you'll look as good as it does.
£5,390; Technogym  
The running machine: Nordic Track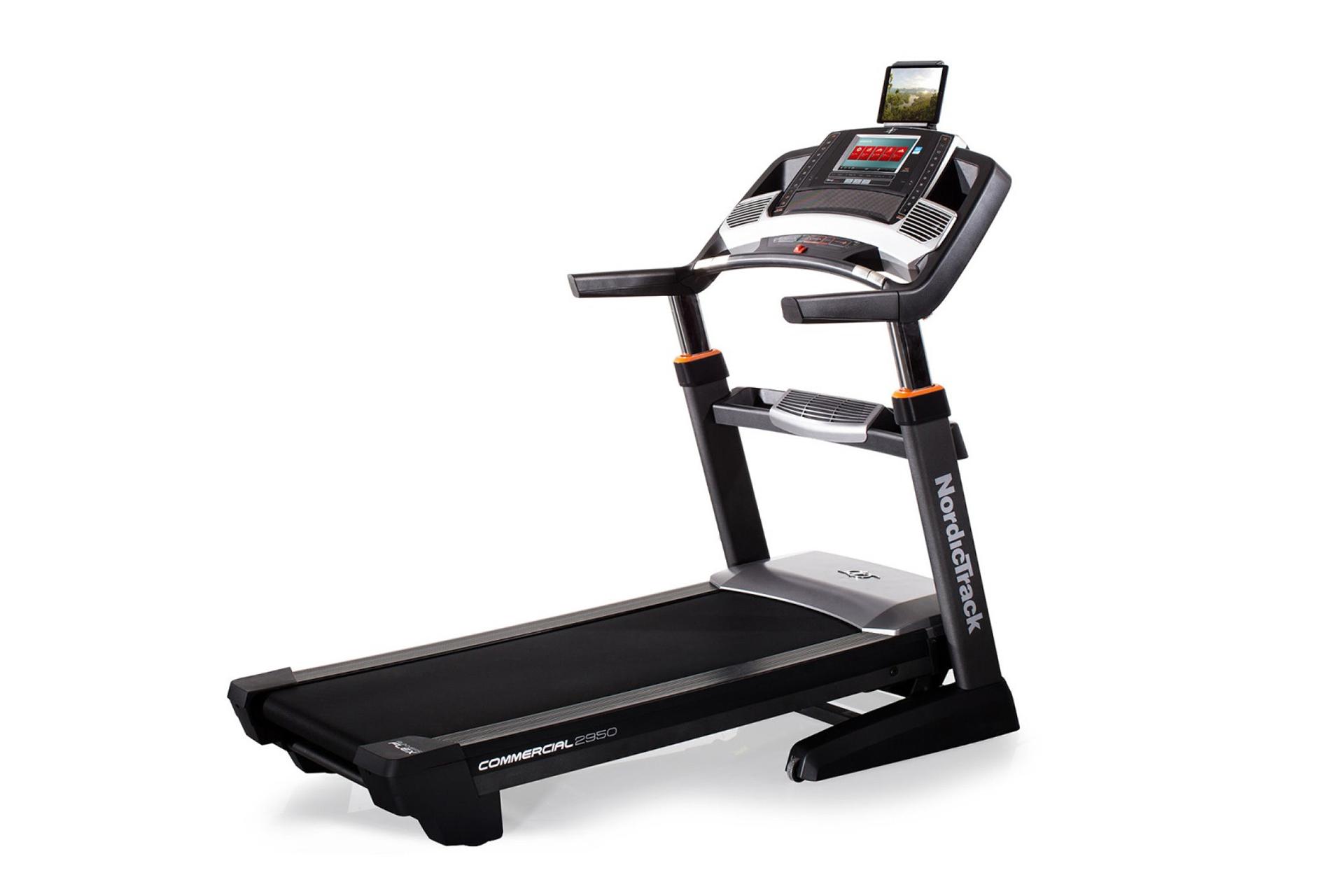 You may be confined to your home but you can run all around the world thanks to the NordicTrack Commercial 2950 treadmill. Its GlobeTrek workouts utilise Google Maps to offer a range of stunning virtual trails – and here's the clever part. As you huff up the Alps or along a Thailand beach, the treadmill will automatically adjust its incline or resistance to match the local terrain. There are also more than 16,000 on-demand workouts, and live interactive runs with elite trainers. Let the others lounge on the sofa; you're off for a jog through Paris. Laters!
£3,499; NordicTrack
The sort-of running machine: NOHrD SprintBok Treadmill

This strange yet undeniable stylish treadmill – of sorts – can't rival Nordic Track for features but it might just win the battle for efficiency. (And conversational starter.) Powered by the strength of your own little legs, the SprintBok offers up to 30% higher calorie burn in comparison to an electric treadmill. The belt is made up of 62 movable wooden slats, each with a linoleum finish – although there's also a tablet with the SpintBok app. Let's not get too rustic, eh? 
From £5295; NOHrD
The rowing machine: WaterRower Natural Rowing Machine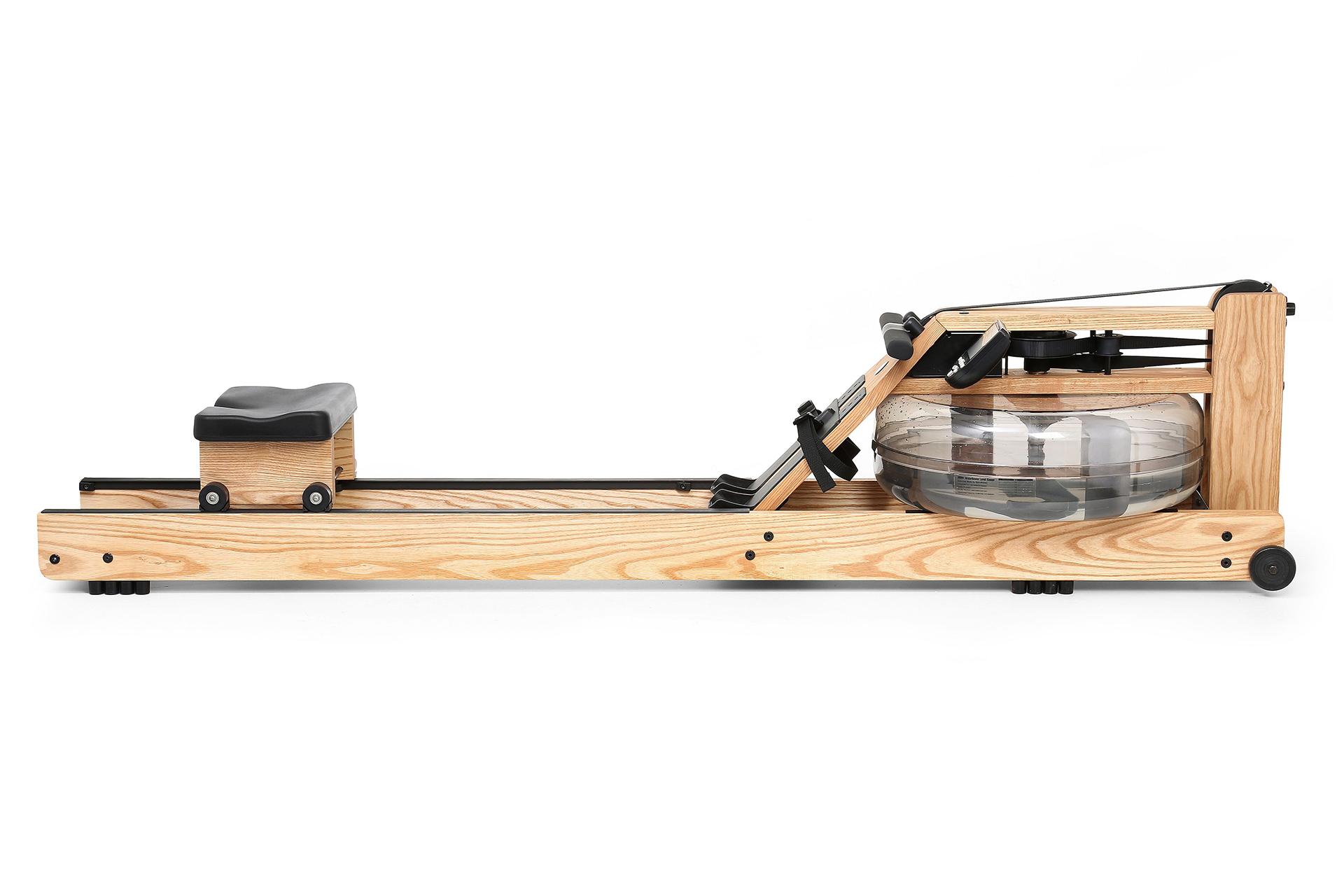 What a morning! I've sorted out my collection of flat caps. I'm on my third mug of handground Peruvian coffee. I've reread the opening chapter of Infinite Jest for the fourth time this month. That's the mental sweat sorted – better work up a physical one on my sustainably sourced wooden rowing machine, handcrafted in solid ash wood and stained Honey Oak, with a Danish oil finish. Yeah, there's a digital performance monitor, but I prefer to sync my workout to the latest Bon Iver album – the heart is a muscle too, you know.
£999; WaterRower
The punchbag: Century BOB XL Freestanding Punch Bag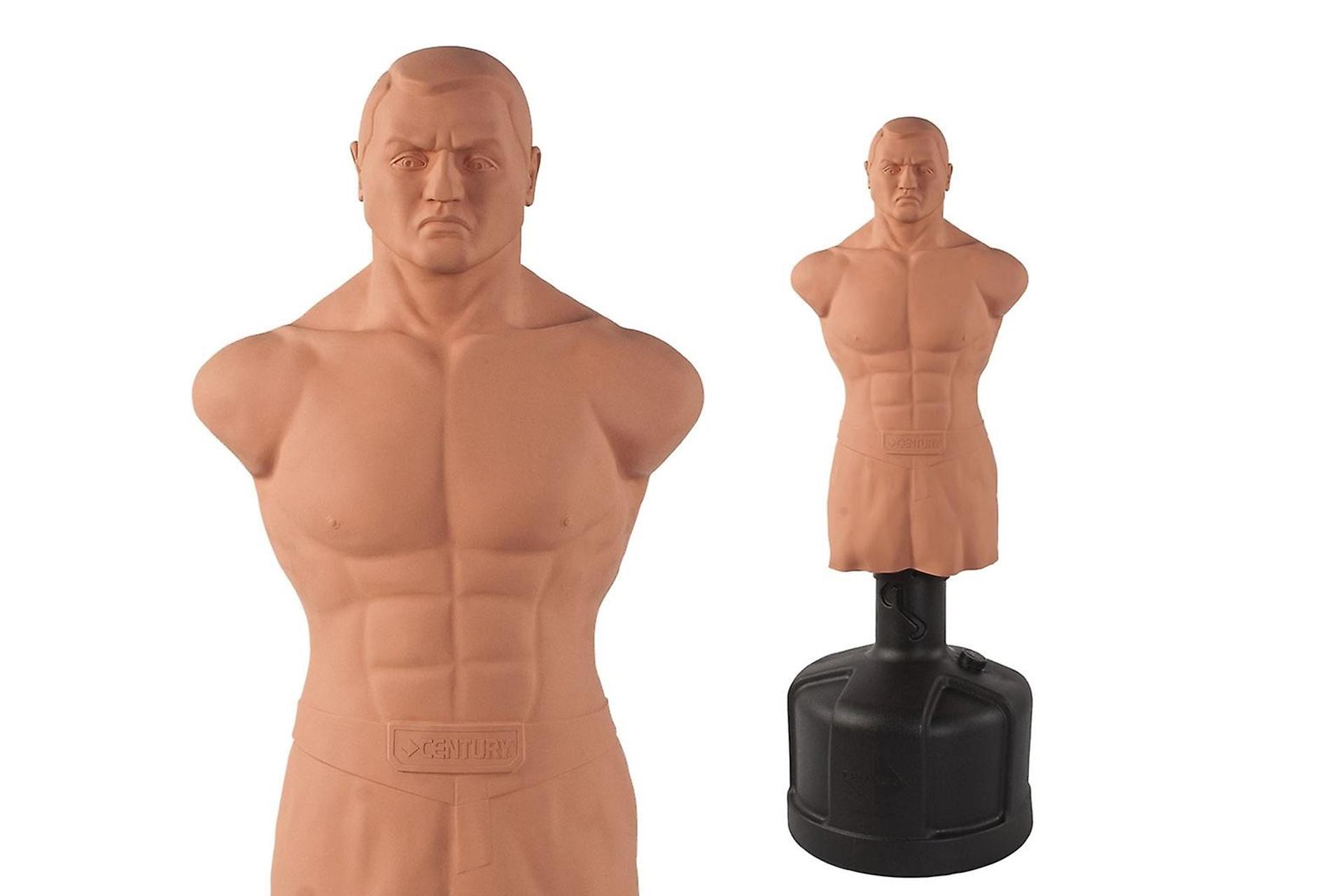 The best-selling punch bag from Century martial arts, the freestanding BOB allows you to unleash the beast on a humanoid target – with the crucial, crucial caveat that it won't hit you back. With adjustable height, the BOB can stand up to 6ft tall, and can easily be rolled to different locations without emptying the weighted base. Look at his frown! Don't you just want to sock him one? Be warned: after three months of lockdown, you may find BOB has become your new best friend, and rather than punch him, you've started dressing him in your clothes. It's OK. You'll fall out eventually, and then you'll punch the bastard twice as hard!
£449.99; Made 4 Fighters