With so much to enjoy in life, protecting your future health is crucial, but keeping track of your health isn't always easy to do. Faced with time pressures across a busy work and social life, it can become all too easy to let your health slide.
At Randox Health, we are passionate about empowering you to take control of your health and really understand what is going on with your body.
Our full body Everyman health check is designed to give you unrivalled insights into your current health and future health risks, empowering you to take action to help prevent future illness.
Over 150 data points relating to key health areas are measured from a simple blood sample, and a comprehensive health report explaining key findings provided. Full repeat testing is provided six months later to help you see progress and identify areas for further improvement.
Whether you are a professional athlete, a fitness fanatic or just starting out on your fitness journey, the Randox Health Everyathlete programme will provide key health data to help optimise your training and nutrition for maximum performance. With this, 80 plus data points are measured relating to your hormonal health, nutrition, muscle, and body composition are measured with repeat testing at a time that suits your training schedule to help you keep on track, stay motivated and monitor your health data.
A range of specialised health checks are also available to provide insight on a range of specific health concerns. Our male hormone test measures three key hormones including testosterone to help identify if a hormone imbalance could be affecting your mood, energy, or libido while our PSA blood test can indicate abnormality within the prostate.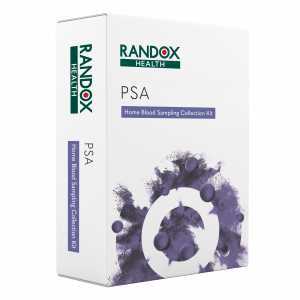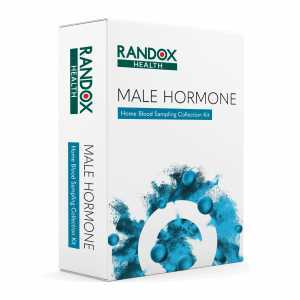 Need an Energy Boost? We offer a range of IV therapies and booster shots to help you experience the future of wellness and live life beyond limits. Our IV therapies and booster shots have been designed to help deliver the vitamins, nutrients, electrolytes, minerals, and antioxidants your body needs. Our therapies are quick and easy to deliver, helping you to feel hydrated, energised, and refreshed.
With several clinics throughout London and a range of home test kits available, it has never been easier to take control of your health.
Learn more about your health today at randoxhealth.com