A wise man once said, "You can judge a person's style by their watch and their shoes." 
We have you covered on the former thanks to our epic Luxury Watch Guide 2020. 
Now for the latter... and when it comes to good shoes, you really should buy British. 
Whether dress shoes or Chukka boots, smart trainers or penny loafers, British shoemakers have long been leaders in their field. 
Here are five of the best...
Best British shoe brands
Edward Green – Penny loafer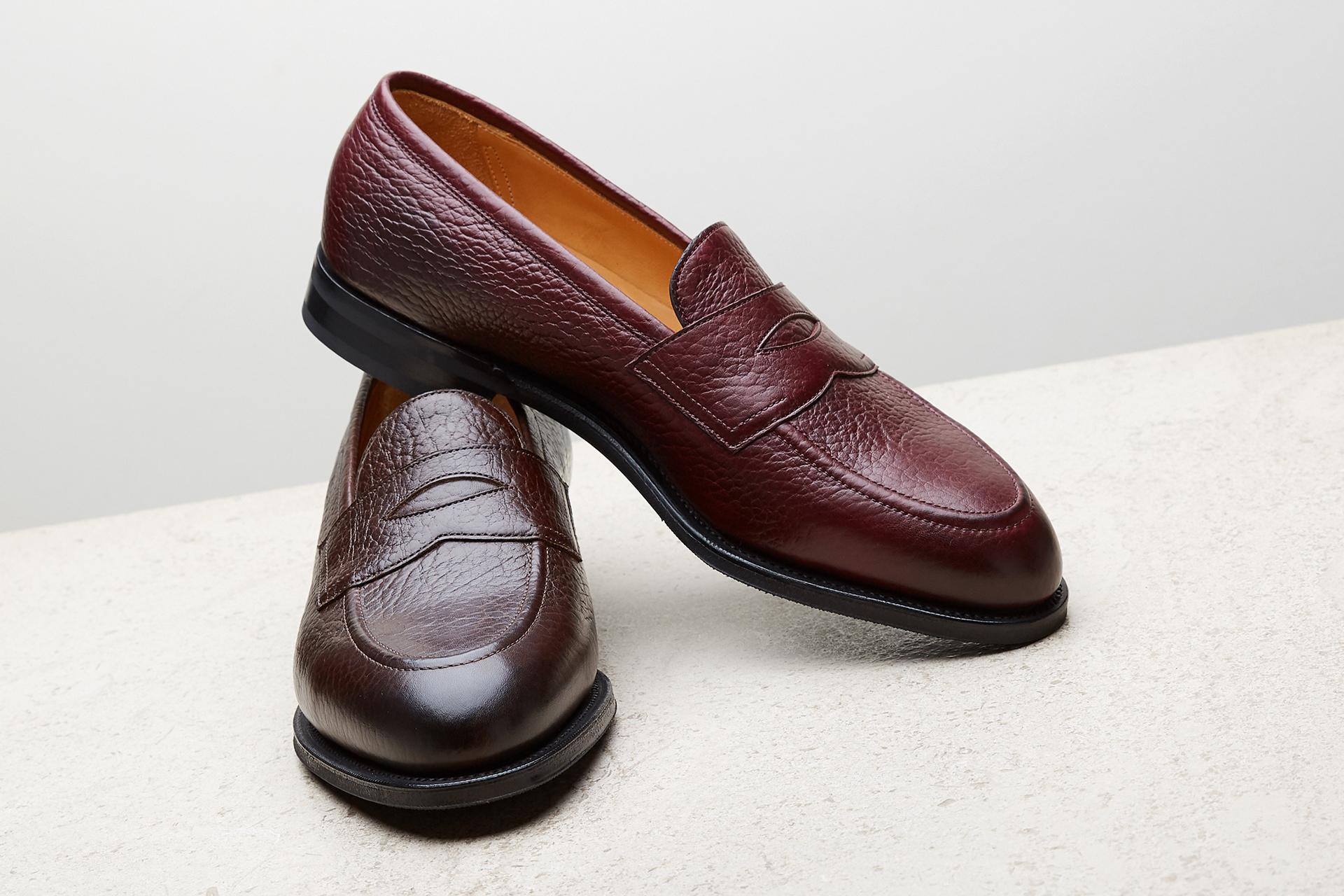 In a world increasingly concerned with the waste of fast fashion, Edward Green stands as a beacon of long-lasting, handmade craftsmanship – as it has done ever since it was founded in Northampton back in 1890.
The Piccadilly is one of its most iconic models – the consummate penny loafer. Linen suit or chinos; socks or bare feet it's a versatile wardrobe staple.
The loafer may have been invented in America, but it was perfected in Britain.
Edward Green Piccadilly in London Grain, £965, edwardgreen.com
DUKE + DEXTER – Dress shoe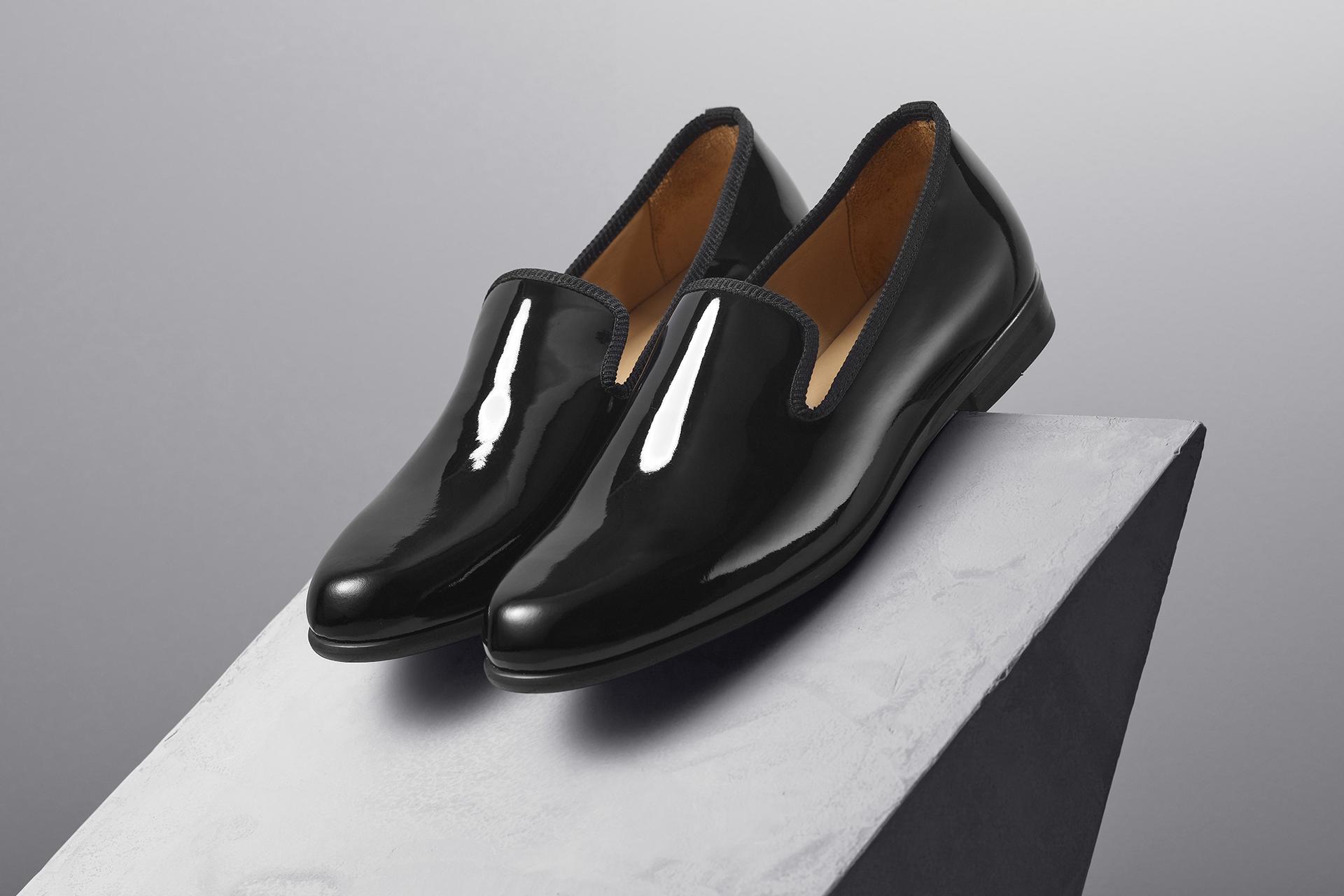 British shoemaking isn't just about the old school. There are plenty of exciting new brands, too – two of which are on this page.
Duke + Dexter was founded in January 2015 and very quickly carved itself a niche as the master of the dress shoe. Indeed, Eddie Redmayne wore a pair a month later when he won his first Oscar.
Although the brand now makes plenty of other styles in a family-run factory in Sheffield, its handmade dress shoes still sit at the pinnacle of its offering.
Duke Opus patent black loafer, £210, dukeanddexter.com
Cody & Co – Trainer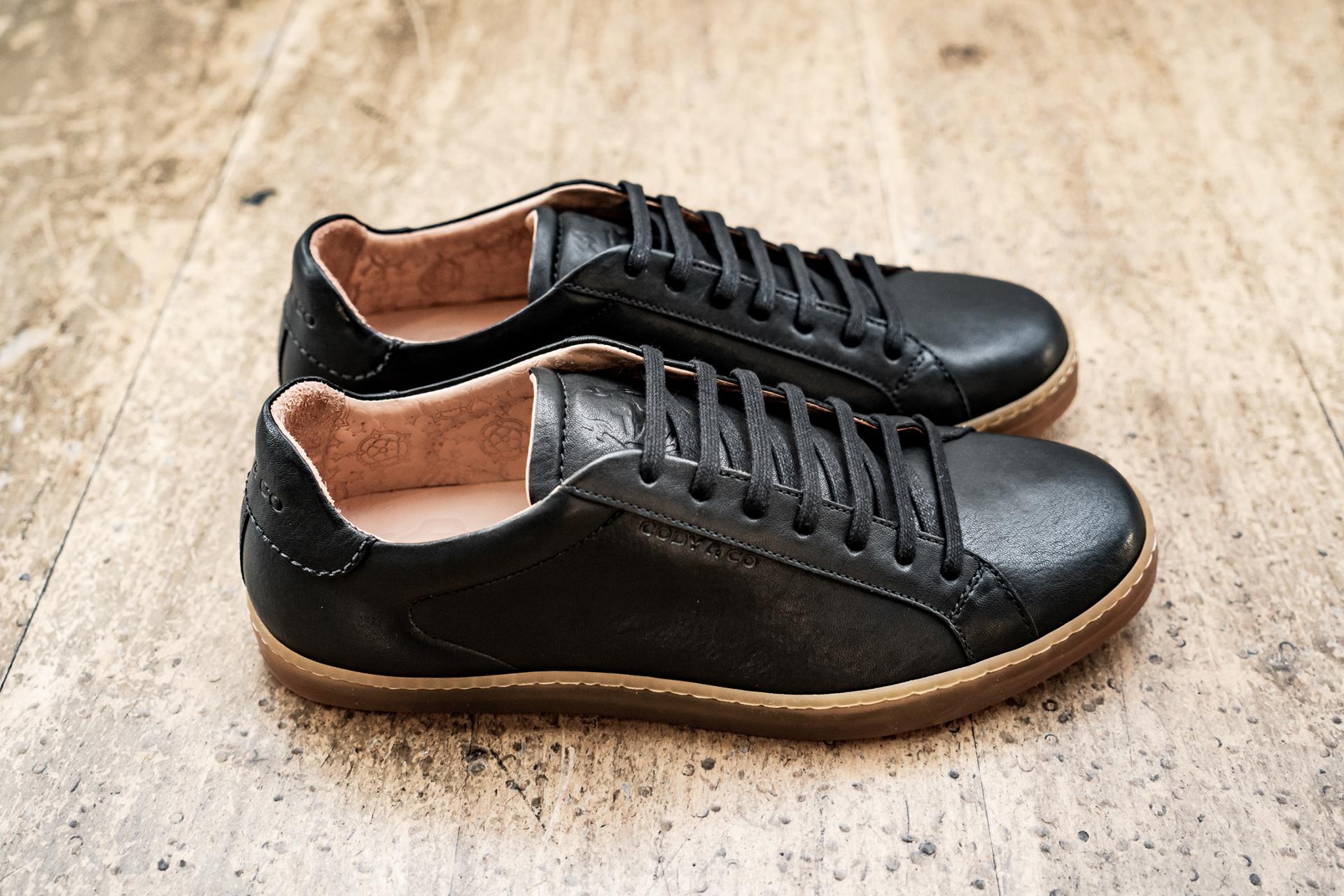 Exciting new shoewear brand Cody & Co launched last year into the increasingly competitive luxury sneaker market. But as this is a Best of British article, we will call them luxury trainers, instead.
Each style is handcrafted in Sheffield with high-grade materials – including its signature leather loafers made from Janus calf suede provided by Steads & Co from neighbouring Leeds.
Cody & Co celebrates Sheffield's steelmaking heritage in its branding mark – and has developed its own bespoke Yorkshire rose print, too.
Cody & Co Sorby, £155; codyandco-london.com
Loake – Double monk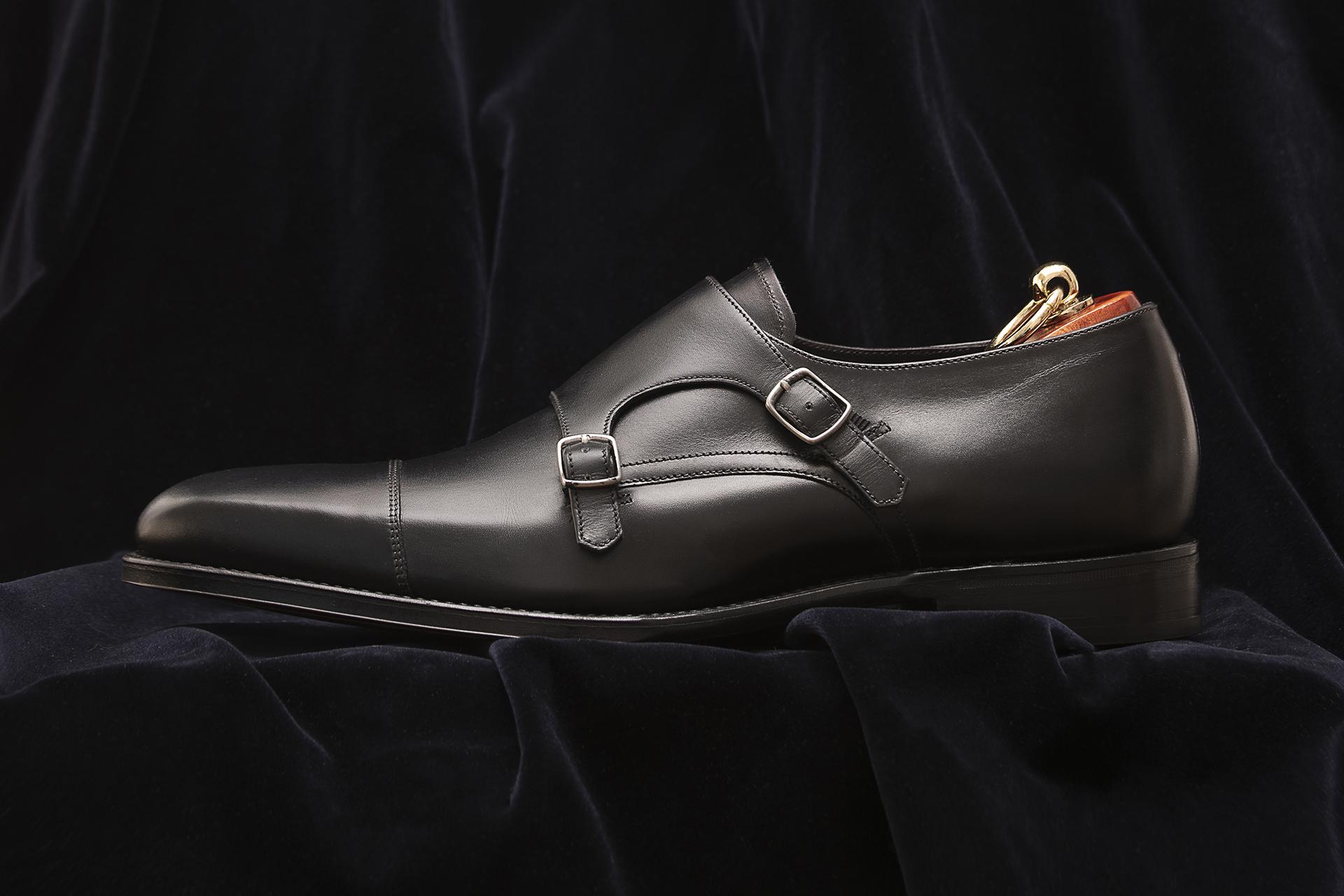 Double monks are the holy grail of men's shoes: less formal than an oxford, more casual than a brogue. They're sharp enough for a suit, stylish enough for jeans, and sure to set you apart.
Loake celebrates its 140th anniversary this year. So you can be assured its craftsmen know how to handmake a pair.
These Wensums in black calf leather are naturally fitted with a Goodyear-welted leather sole, and have a slightly elongated toe for a more chiselled appearance.
£270; loake.co.uk
Crockett & Jones – Chukka boot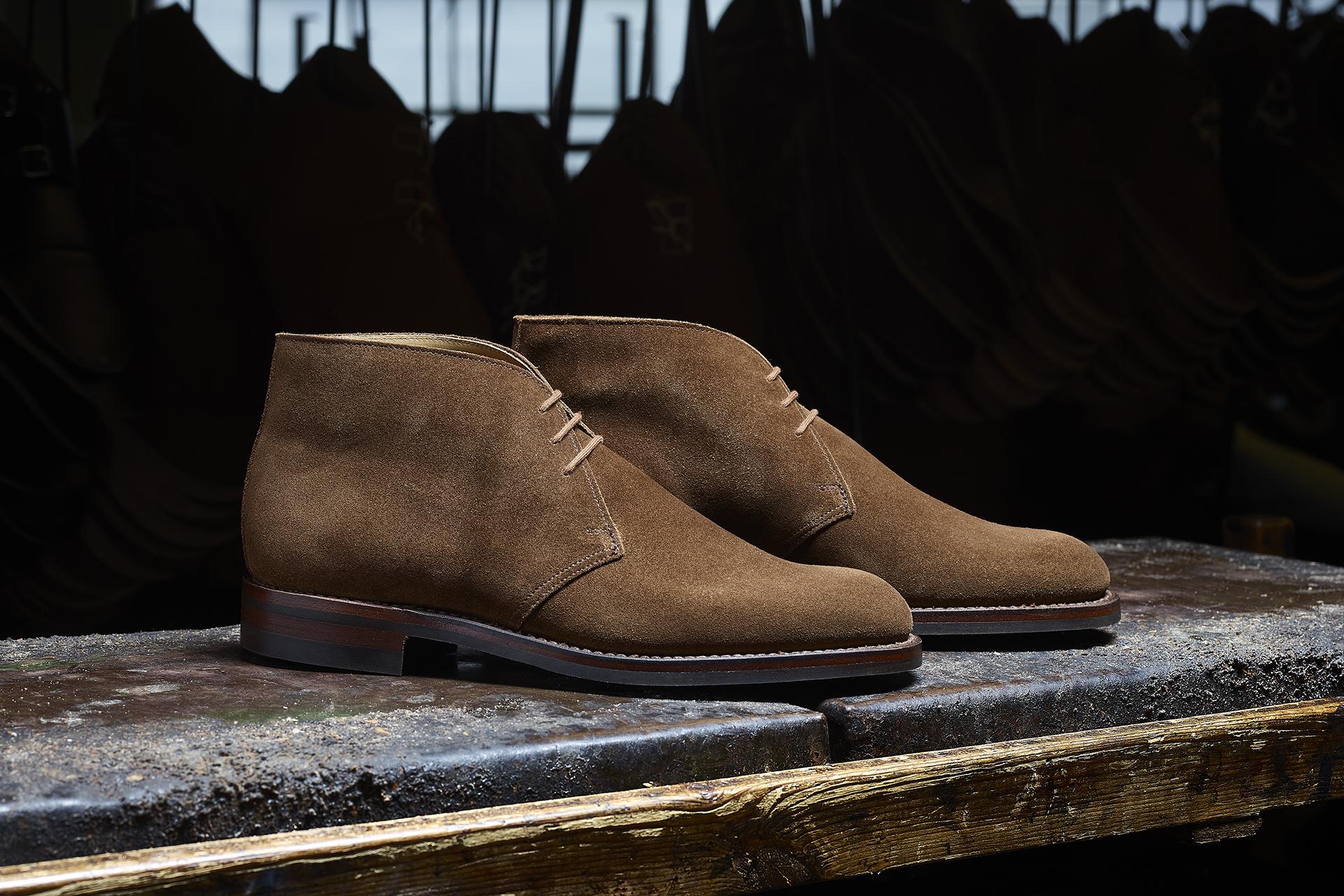 Chukkas are about the coolest boots you can buy.
Perhaps it's the merging of sporting and military heritage – or the way they manage to look rugged yet sophisticated at the same time. Either way, Crockett & Jones makes the best in the world.
Just ask lifelong customer Daniel Craig, who you'll see wearing a pair in the forthcoming Bond film.
The version pictured is from Crockett's Last No. 200, which dates back to 1934.
It's the best looking octogenarian we know.