The technology of mixing yarns has come a long way in the last 20 years.
Forget traditional 14oz pure linens, and instead opt for blends of linen, silk and wool to create super-light 6oz/7oz finishes.
These, combined with a half lining, are a great option for a spring suit.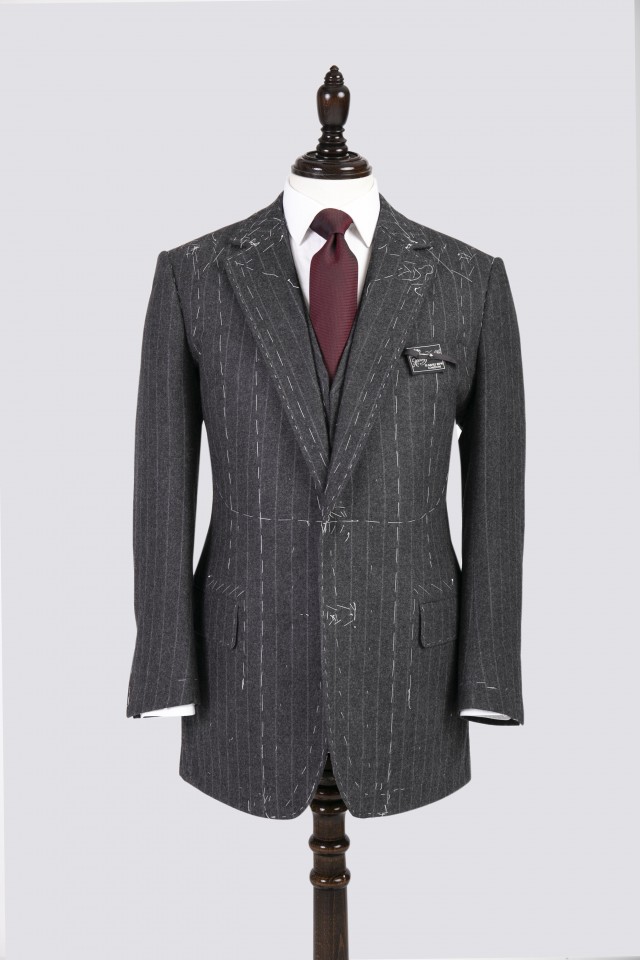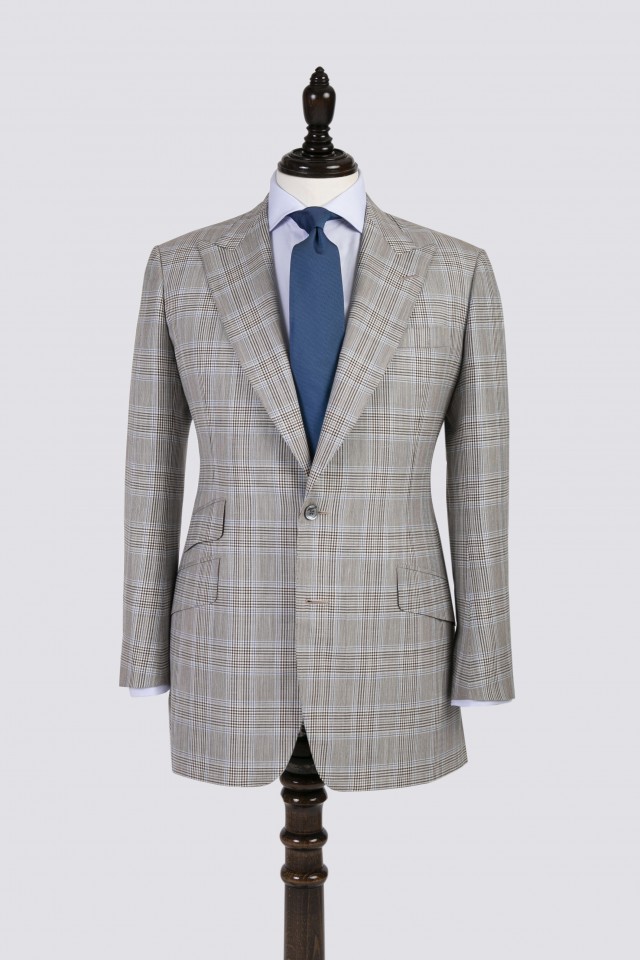 Tropical fine worsted wools with a fine fresco weave offer superb breathability through the fabric.
They're a blessing for businessmen in suits in hot, humid situations.
There are around 3,000 fabric choices at Henry Poole so there's sure to be something to suit you.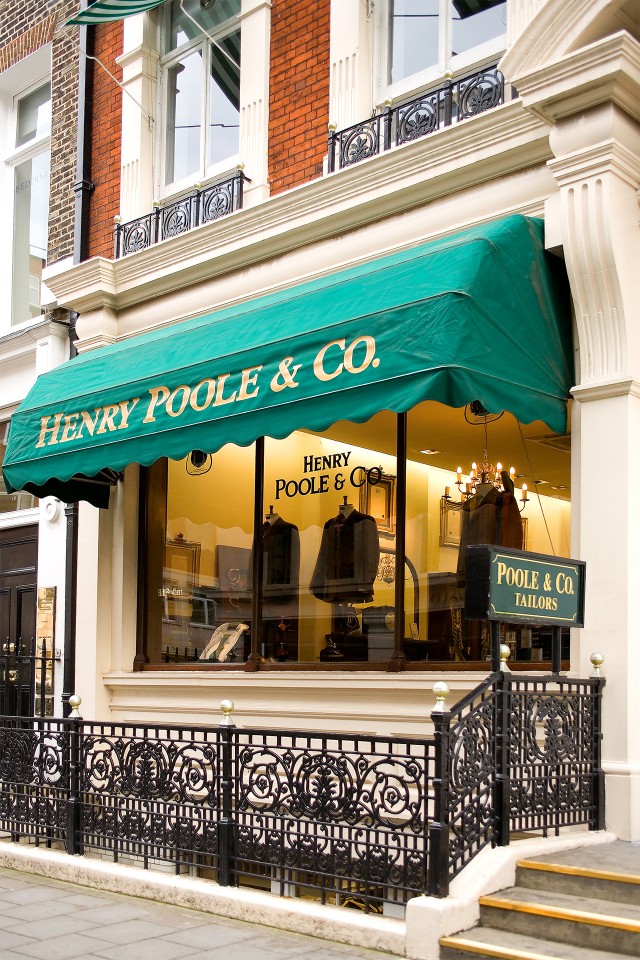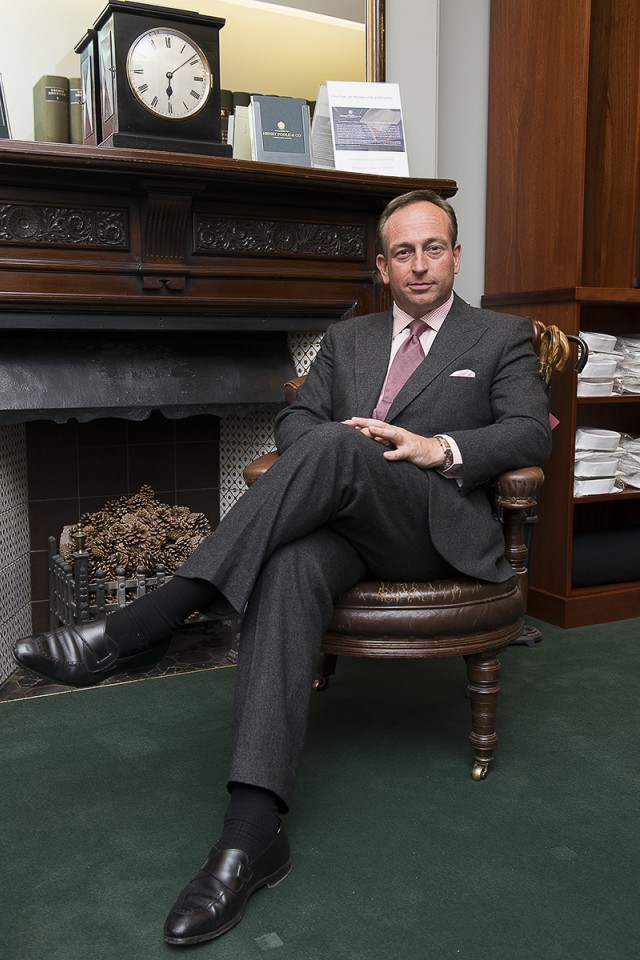 For more info, see Henry Poole