What upcoming project(s) are you most excited about?
The North Water, which finished filming earlier this year and will be coming out sometime next Spring. 1850 whalers unable to transcend their limitations on a dangerous trip to the Arctic.
Andrew Haigh adapted from the book of the same name, and also directed- he is properly brilliant. The cast are equally good including a particular frightening Colin Farrell.
We filmed in the Arctic for a month, often no acting was required, it was very cold.
What is your proudest professional accomplishment?
Being able to have sustained a career that has supported me and played a part in supporting my family. To act and earn a living feels very lucky. Also firing a machine gun in my underpants in 'Taken 3' realized an ambition I didn't even know I had.
If you could change one thing about your career, what would it be?
The face and body of Brad Pitt wouldn't go amiss. Otherwise, maybe an earlier understanding of two things: be patient- it's a marathon and not a sprint and therefore burn fewer bridges!
What do you hope to achieve that you haven't yet?
I'd like to play someone who is heavily invested in religion - in an increasingly secular and dare I say consumerist world. It would be interesting to explore what it is to be deeply committed to religion.
Outside of your family, who is / was your biggest inspiration?
My mate Joe is pretty inspirational- his work ethic and principled nature is a constant reminder to pick up my game.
Tell us something nobody knows about you….
I beat the aforementioned Joe to win the school sports day 800m race. It set me up for life.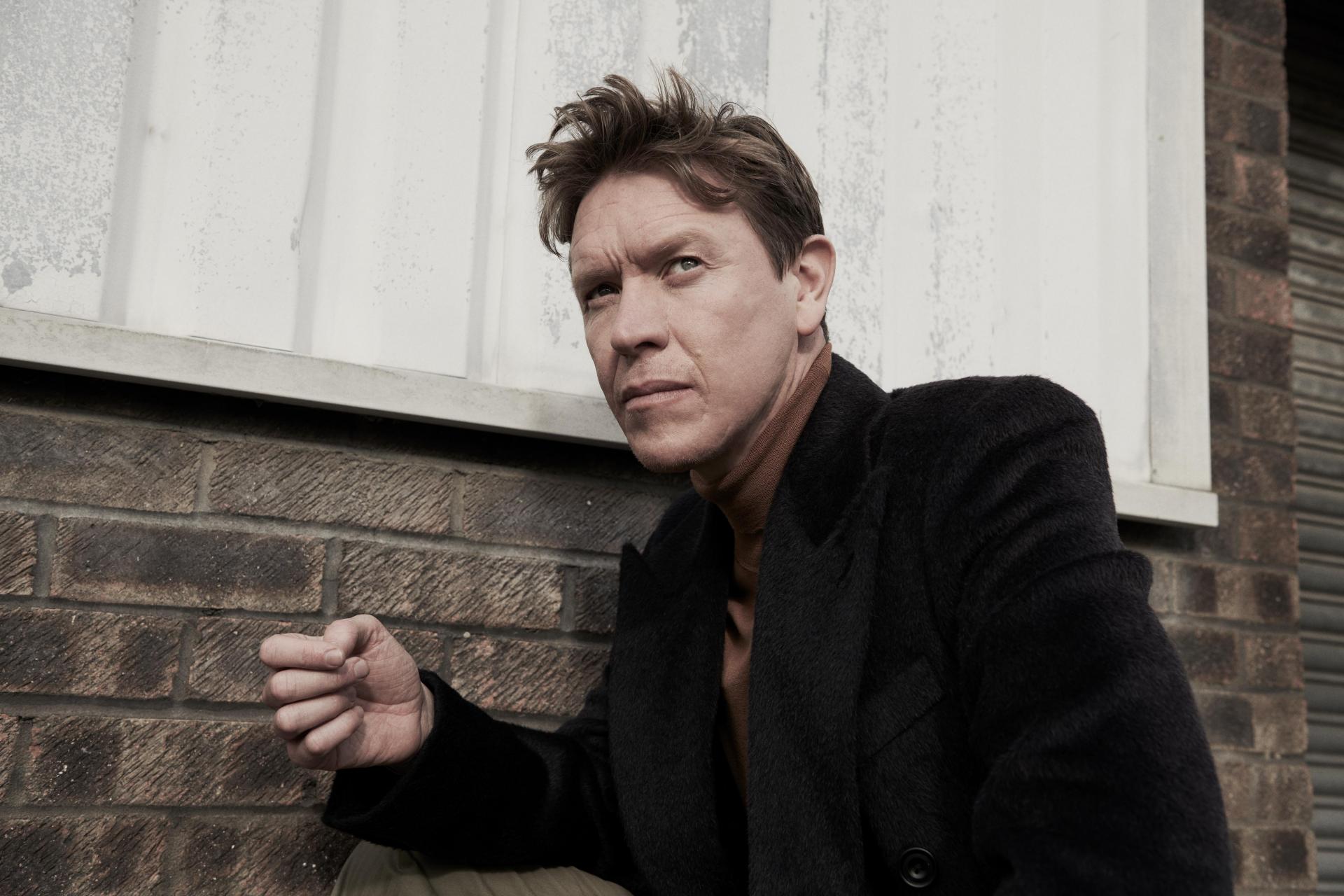 Style
What's your favourite item of clothing – and what does it mean to you?
A summer Margaret Howell summer suit - light as a feather- sweat free at hot weddings!
Favourite accessory – watch / jewellery / etc – and why is it special to you?
The watch my Missus gave me on my 30th - an Omega Seamaster - well posh but simple and beautiful.
What items do you take on holiday and why?
Sunscreen - I'm a ginger at heart and burn to a crisp. No glamorous tan for me so I'll double up with a parasol.
Is there an item you threw away – or lost – that you really miss?
Nike Air Flight Huarache. I was mad into basketball when I was a kid and bought these when I was 14. They were three sizes too big and still fit me now.
Lost one of them when we moved house - livid - especially as my son has now started playing.
What's next on your shopping list? 
Sustainable, British sourced and made that makes me feel like a million bucks.
What would you buy if money was no object?
Expensive underwear - it remains a luxury I've never been able to justify. Thank goodness for M&S.
Small Axe: Mangrove is available on BBC iPlayer