Always smile at the guy with the gun!" says Will Geddes as he slices into a rare steak, hidden away at the back of a small restaurant in Chelsea. Armed as he is with a sharp knife, I don't need any encouragement.
I am already listening intently to Geddes, who is listing some of the most valuable travel advice I have heard in some time. If you are a CEO, head of HR or even an international pop star, if you are in trouble anywhere in the world, it's highly likely that it's Geddes and his team of ex-special forces personnel that you would call on. Think Who Dares Wins, but this is definitely not TV, it's the real deal.
Luckily you don't have to have an extortionist on the other end of a phone in order to get advice from Geddes. From corporate kidnapping advice to tips on visas, you and your team can learn, in a couple of hours, best practice for travelling the world. Having worked in the planet's most dangerous countries, often negotiating with the world's most dangerous people, Geddes' advice to business travellers comes with a huge slice of experience. When a famous journalist was killed in the Middle East during Syrian conflict, it was Geddes who was sent in by the newspaper to repatriate the body.
Operating in more than 42 countries, Geddes has arranged high-level security for more than 20 years. "It's not the novice travellers that companies need to worry about," continues Will. "It's the veteran travellers who are most likely to get into trouble. They've got cocky and complacent, they think that one airport is like another, one city is the same as the next. But that's simply not the case. Every destination should be evaluated on a trip-by-trip basis."
He has tracked down kidnappers and stalkers, muggers and conmen, he has survived natural disasters and has himself avoided being kidnapped multiple times.
If I could give one piece of advice, it's to listen to your gut
"If I could give one piece of advice, it's to listen to your gut. Especially when you are travelling, your instinct will be more valuable than all your credit cards and insurance policies combined. Does the hotel feel wrong? Is your driver behaving unusually? Perhaps someone you meet seems odd and out of place."
Geddes says that being a sage traveller is all about employing exaggerated common sense and situational awareness. Thinking pragmatically about simple aspects of travel can save so much time if the shit does hit the fan – and when things go wrong, time and communication are always of the essence.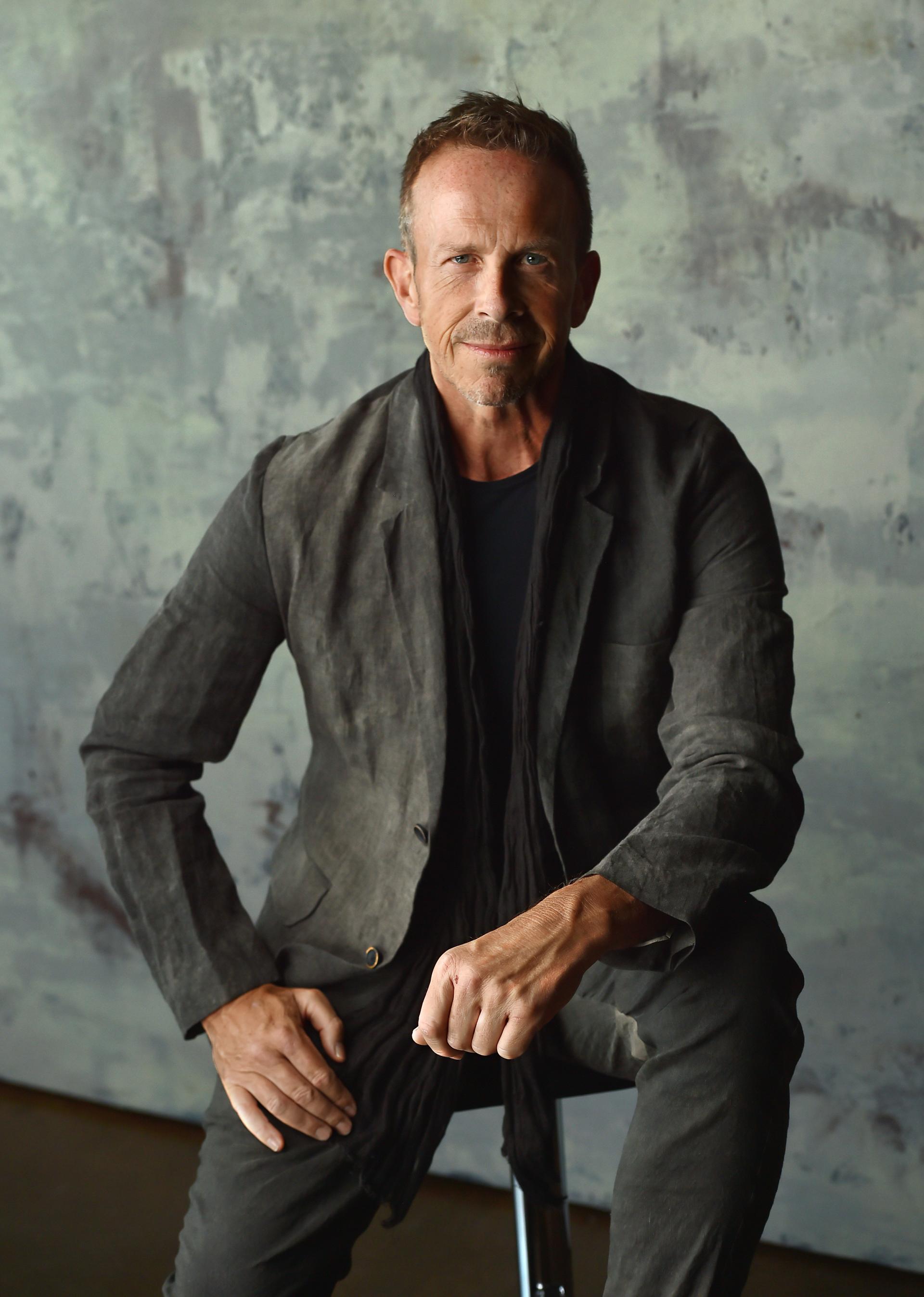 Risk management
Geddes divides travelling into sectors of risk, broadly divided into: journey management (planes, airports and cars); destination assessment (countries, hotels); and documentation security (passports, credit cards, insurance, medical information).
"In an airport, you have five groups of people: those arriving, those departing, pick up/drop off drivers, airport workers and 'others'. If you see someone not fulfilling any of those groups ask yourself why they're there? Five times out of five, they're there for no good reason, usually theft, very occasionally worse."
Although Geddes' advice can cover the most serious of outcomes, many of his tips are simple to employ and could save even domestic travellers a heap of headaches. "An easy thing to remember, whether you're travelling for work or leisure, is to always put your inflight bags in the overhead cabin opposite your seat, not in the one above your head. That way you can see where your things are if someone starts rummaging around mid flight."
Additional locks simply alert potential thieves that there might be something of interest in your bag
Other tips include never putting additional locks on your bags. "It simply alerts potential thieves that there might be something of interest in your bag. Think about it, you've got a pile of bags sitting there," says Geddes. "Which ones are you going to go for if you are a thief? The one with extra locks of course!"
He also has advice on how to avoid the dreaded secondary screening nightmare: pack accordingly and (as one guy found out entering the US recently) screen your recent social media posts. If you have been slagging off the destination or their government, talking about anything that might be illegal there, delete it.
Also, be sensitive to guidebooks: taking books about Israel into Lebanon and vice versa will cause you issues. Be sensitive.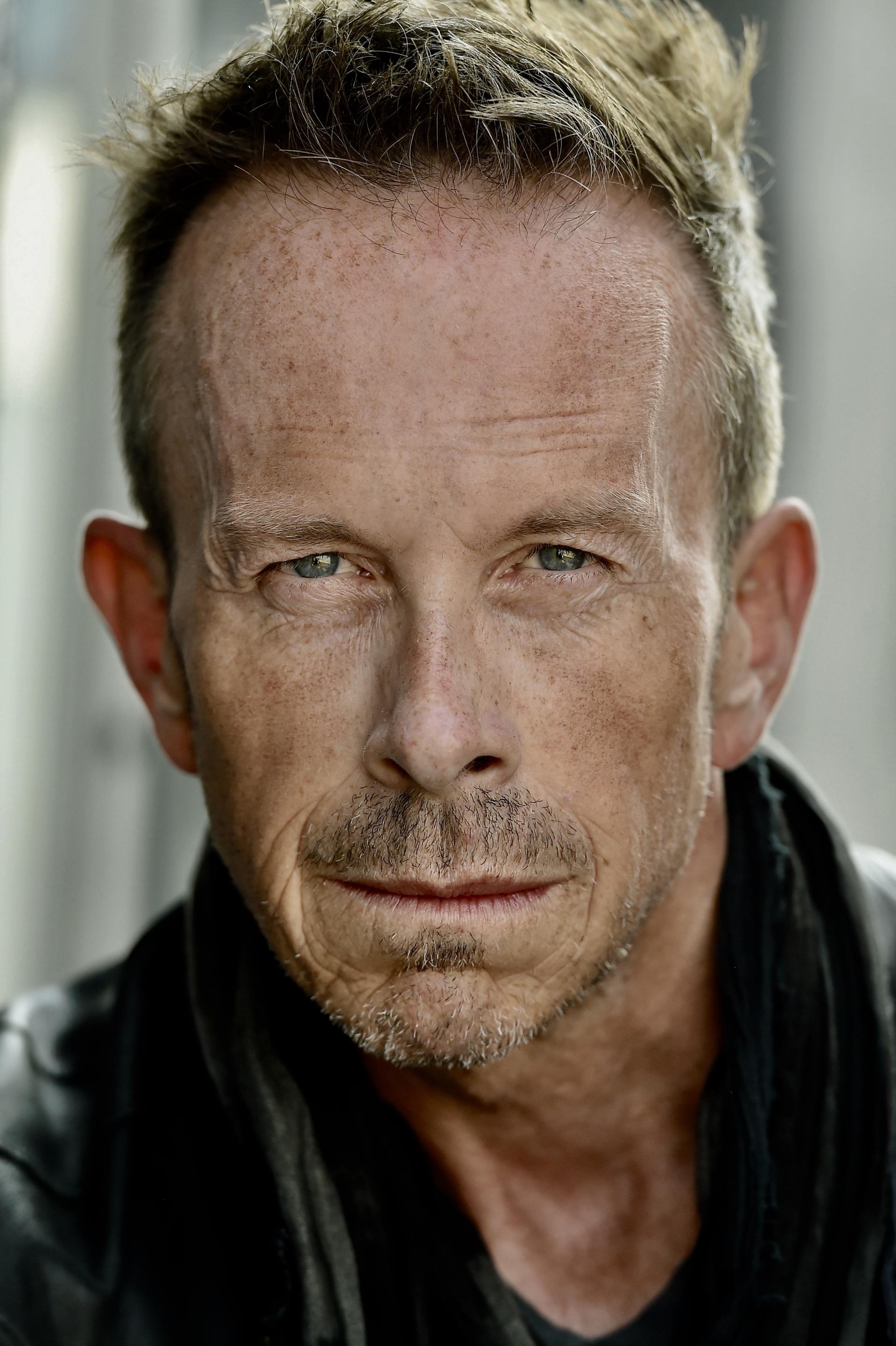 Travel smart
Everyone remembers the various times James Bond gets into the wrong car in some far-flung airport. You know the drill… the taxi veers off the road and shortly afterwards a gun is pointing at Bond's head. Obviously Bond should have gone for a session with Geddes.
"When you have a car meeting you at an airport or station, whether it's from the hotel, or arranged by your company, always ask the driver three things. Who are you picking up? Where are you going? Who arranged the car? If your driver cannot answer these questions, just get another car. Anyone could have a board saying the name of a famous hotel or a major bank or corporation, never just get into a car because someone is holding a board. Always check that they are legitimate before you leave the terminal."
"I was once sitting behind a taxi, waiting to get into a major airport," says Geddes. "The driver in front popped the boot and before the guys in the cab got out, a chancer grabbed their suitcase and disappeared into the airport!"
Geddes advises to always put your luggage in the car with you if it fits. If you have too much to do that, never let the driver open the boot until you can see your possessions.
And when it comes to arranging your cab, make sure you know the correct fare, and pay it while you're still in the vehicle. "I know this is obvious, but so many people, when they are tired, just off a red-eye or in a city for the first time, get out of the cab at the other end, at the office or the hotel, and go to pay the fare. Never do that! You have 'mug me' written above your head. Always pay inside the cab, otherwise you are just asking for someone to grab your wallet as you struggle with a new currency, a foreign language and your luggage."
I was in Thailand when the tsunami hit in 2004. I was staying on a hill and that saved my life
As for mugging, Geddes says, always have a "mugger's wallet" on you – a second wallet with old cards and a bit of cash. It will likely keep the mugger happy and possibly also keep you alive.
When it gets to destination assessment, Geddes says that every travellers' first port of call before they even get to the airport should always be the Foreign and Commonwealth Office website and the US State Department's website. "You never know how politically biased a country's evaluation of a foreign territory might be so it's worth checking out both ends of the political spectrum."
Also read the local news before you go. "If there are elections happening or if there is political or social unrest you need to know. Imagine if you had travelled to Paris and had no idea about the gilets jaunes or you had arrived in London and didn't know there were major climate change demos happening right by your hotel. I have a checklist for any destination: is it safe? Is it secure? Is it resilient? If the answer is no to any of those questions then I need to know why."
However even with all his experience in the field, Geddes admits that he is learning all the time. "I was unlucky to have been in Thailand when the terrible tsunami hit in 2004. I learnt an incredibly valuable lesson that day, to always check the geography of where you are staying. I was staying on a hill and that saved my life."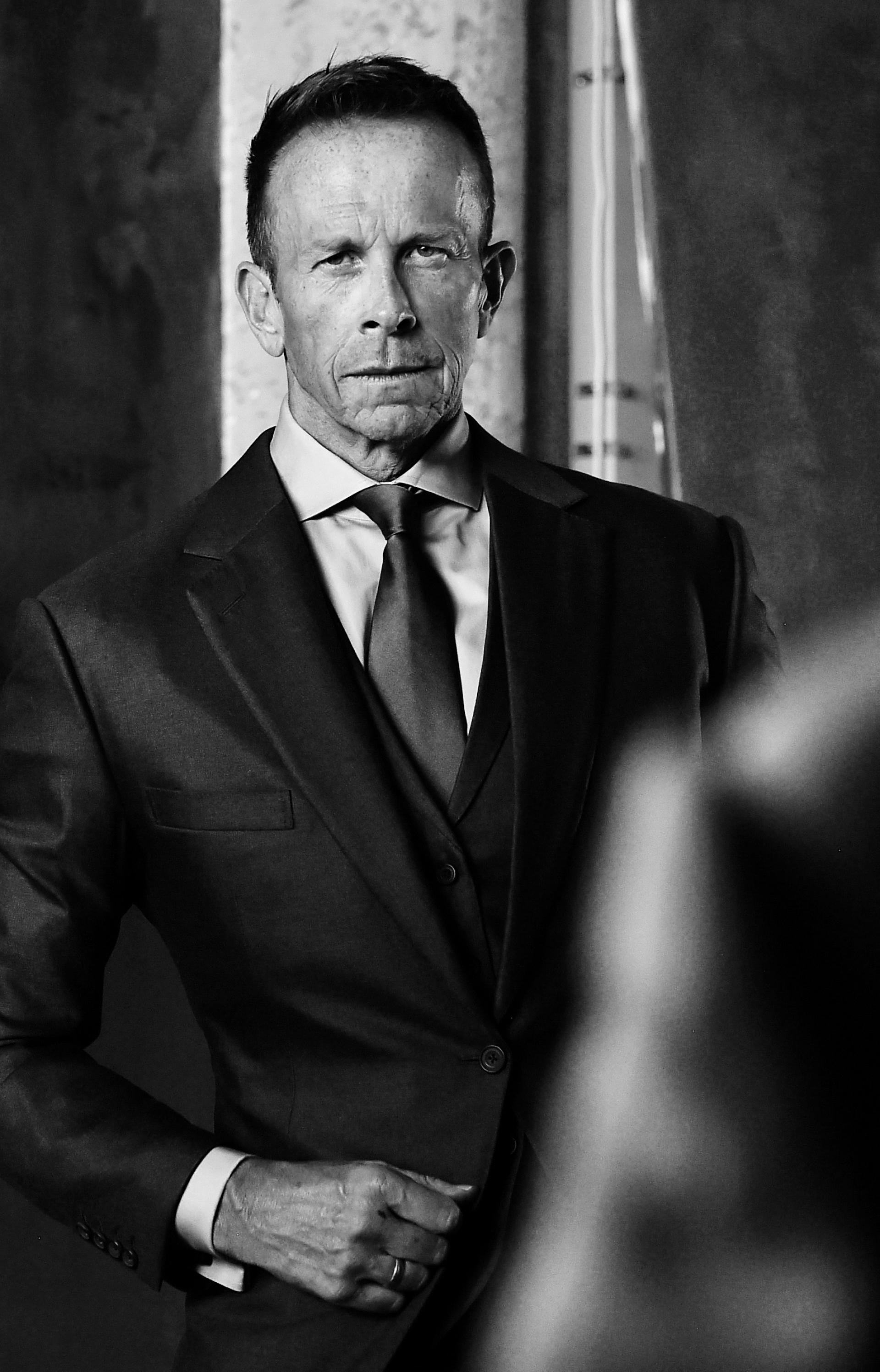 Common sense alert
Much of Geddes' advice is practical, as he says, it's exaggerated common sense. Take photos of your passport and get a duplicate to be kept at home (and yes, you are allowed to have two copies of your passport).
Take a second prescription with you if you are on medication and check the drugs you are taking are legal where you are going.
Put your blood group on a card in your wallet – you might not be conscious and able to tell medics what group you are.
Always communicate your itinerary to others, so they always know where you are staying and what days you are on the move.
Don't stay above floor seven in a hotel (as most fire ladders cannot reach any higher) and don't stay on the ground floor as you are more likely to get burgled.
There is one card I would suggest you have on you. Mine!
Always keep eye contact on your possessions when you are in transit. Don't look at a city map or Google maps in the street, find somewhere discreet.
Take photos of your credit cards (both sides especially the telephone number for lost card assistance) and take at least two cards with you, Visa and Mastercard or American Express.
"Sometimes, sadly, all the planning in the world can't help you," says Geddes. "There are some bloody dangerous people out there and whether you get caught in the cross fire of a situation not of your making or you are specifically targeted due to your business operations, then there is one card I would suggest you have on you. Mine!"
See more at icpgroupcompanies.com. Will's debut book Parent Alert – How To Keep Your Kids Safe Online is available from Amazon. willgeddes.com