The watch world is big on anniversaries. It figures really, given their inherently temporal nature. Few place such a strong impetus on celebrating historic anniversaries as the watch industry.
Of course, some mean more than others. When you read about the eleventy-seventh anniversary of a random esoteric movement in A.N.Other manufacturer's press release, eyes do begin to roll.
But we have news of one particular anniversary that is worth your attention: the Philippe Dufour Anniversary Simplicity.
If you haven't heard of Philippe Dufour, then close your eyes and imagine a Swiss watchmaker. Chances are you've thought of Philippe Dufour. He embodies the archetype: a pipe-smoking white-coated figure working alone in a small workshop tucked away in the Swiss mountains.
But it just so happens that his particular watchmaker is considered the greatest alive.
Dufour is the flagbearer of the independent watchmaking movement, which George Daniels started back in the mid 20th Century.
What's particularly important about Dufour's latest series of watches is that it is most likely going to be his last.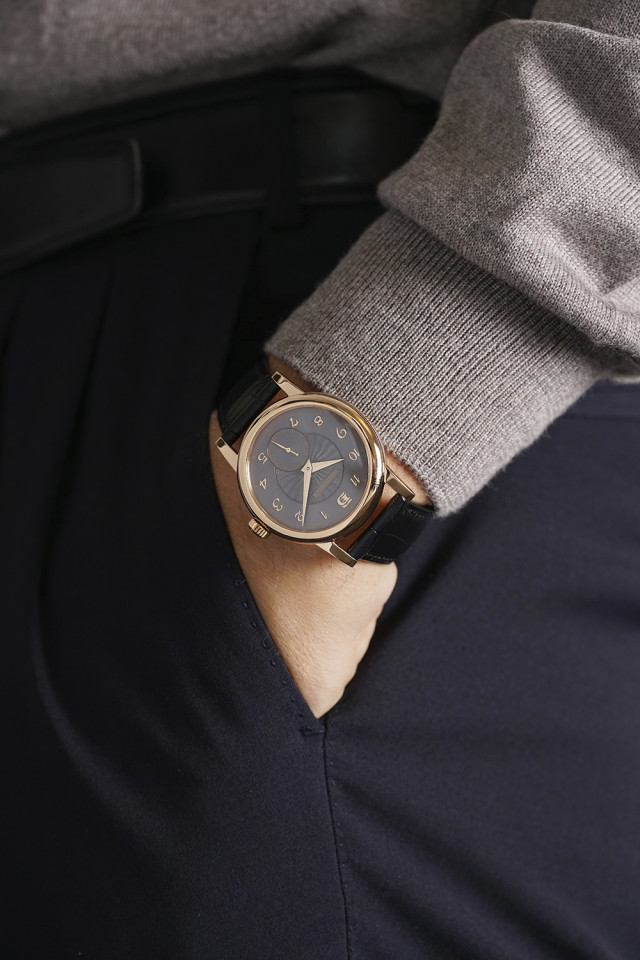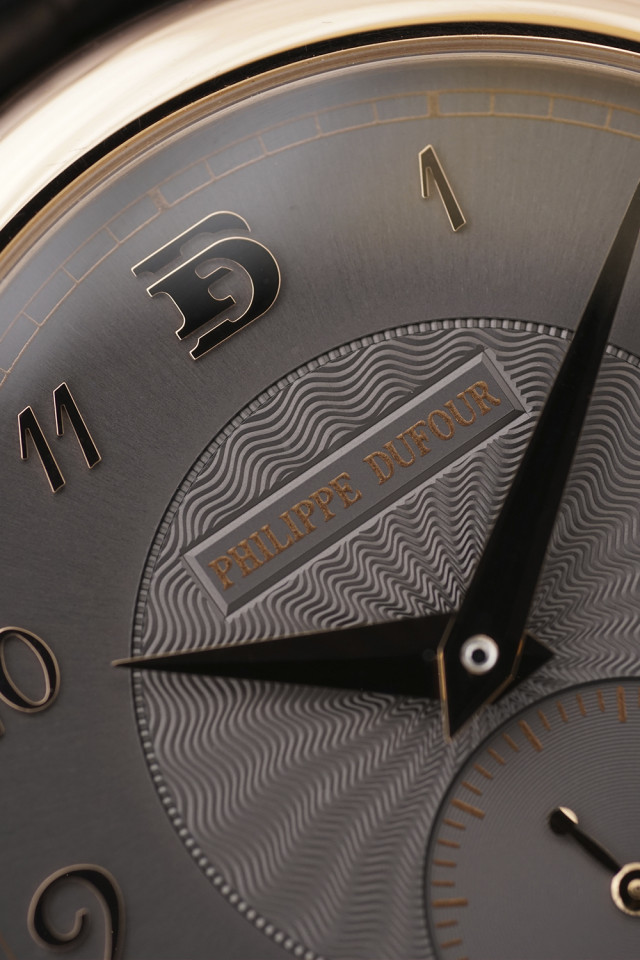 The Philippe Dufour Anniversary Simplicity series celebrates 20 years since Dufour created the original Simplicity.
In 2000, he challenged himself to make a simple, time-only, three-handed watch – with a movement architecture designed specially by himself – to demonstrate hand finishing and decoration techniques that modern horology had not witnessed.
He succeeded, with the world's greatest collectors heralding the Simplicity as a modern masterpiece.
Dufour's quota of about 200 movements was rapidly hit, and those lucky enough to have been able to order a Simplicity had to wait years before delivery.
Well, fast forward to 2020, and now he's making an anniversary edition – but this time there will only be 20 available.
Dufour will be making the Anniversary Simplicity in seven pieces in pink gold, seven pieces in white gold and seven pieces in platinum, of which he will be keeping one for himself.
The first of this limited run will be auctioned by Phillips at its RETROSPECTIVE: 2000-2020 auction in Geneva on 8 November. The Philippe Dufour Anniversary Simplicity N°00/20 will be made in pink gold – and will be the only model to feature a hinged caseback.
The Anniversary model is slightly different from the earlier Simplicity models – the crown notably now has his initials PD engraved on it, initials that can also be found at 12 o'clock, applied on the beautifully guilloché grey dial.
As with all Dufour watches, the movement is the real star. The gentle flow of the bridges' curves, the bold and alluring inward and outward angles, the hand-applied Geneva waves and red rubies provide a seductive visual harmony.
This is an opportunity to obtain one of the rarest, most important, and most sought after timepieces created by a living legend.
Anniversaries come and go, but this one is definitely worth putting in your diary.
Phillips' RETROSPECTIVE: 2000-2020 auction is taking place on 8 November. The Philippe Dufour Anniversary Simplicity N°00/20 is estimated to fetch between CHF200,000 – 400,000. See more at phillips.com