Mick Rock has lost his Madonnas.
"There are some pictures I just can't find, including some early ones of Madonna," he says. "She was just a dancer then. I was introduced by this guy who ran a West Village record shop. She'd stick her tongue out – that was all her. It's funny, you see the same kind of attitude in Miley [Cyrus now]. She's got something special about her, too.
"Anyway, I've got an attic, a basement, a studio which I haven't seen for a year [owing to the pandemic] and these other pictures of her are somewhere in there. I just have to find them. There are all sorts of pics there somewhere – ones of Lou Reed buying a puppy. I told him one day I'd blow his reputation with that one."
Rock is sat in his New York home and busy riffling through photos for Shot!, a forthcoming 'best of' book due out next Spring, packed with celebrities but with a side order of his photo collage and erotic images ("the publishers are desperate to get it out for the end of the year, but who buys a fuckin' book like this for Christmas?" he asks).
He has a lot to rifle through. Rock was the seminal photographer of the rock scene during the 1970s. It was Rock who, uncannily, managed to document a litany of icons, from Syd Barrett to David Byrne, from Debbie Harry to John Lydon, Mick Jagger and Iggy Pop and, most famously, David Bowie – Rock was his official photographer for a number of years, shooting his album covers and videos, as well as covers for the likes of The Stooges' Raw Power, Queen's Queen II – the idea for which also opened the 'Bohemian Rhapsody' video – and Lou Reed's Transformer.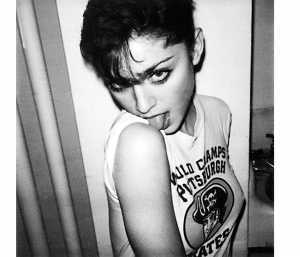 Reed, indeed, had his counter plan: he would jokingly threaten to out Rock for his real name, "Michael Rockheimer, and you're from Long Island," he'd claim. But, as it turns out, in a neat bit of nominative determinism, Mick Rock is actually Mick Rock's real name – ideal for the clever working-class London boy who went to Cambridge on a scholarship ("I never mentioned that to anyone back then, as I thought it would just get in the way of the image," he says), where he first experimented with drugs, lost friends to heroin overdoses, and first picked up a camera, leading to the kind of work his mum just didn't understand.
"Kids and their parents are closer these days, but back then it was a different world, and a different generation," he explains.
"I think she eventually got it when I gave her a copy of the first book I did with David [Bowie], which was very flashy. And she liked the 'do-do-do' bit of 'Walk on the Wild Side'. Of course she didn't get the connotations. Deep down I think she expected me to just become a lecturer."
We were all just part of an alternative culture, part of that Bohemian thing and I was a Bohemian photographer 
Not doing so worked out well for Rock. It still is working out well. While he has learned to get over being repeatedly associated with the 1970s – "people still mostly come to me for the oldies and their wanting to talk about it all the time can get a little bit overly wankerish, but I understand it," he says – recent commissions have included shots of Daft Punk, Snoop Dogg, the cover of Cyrus' Plastic Hearts album last year, as well as work for Gucci. At 73, he still looks the part too: the artsy scarves, the big shades, the bigger hair.
"You look at some pictures of me with Freddie [Mercury] in the 1970s and in some of them we could be brothers," he laughs. "I guess we were all just part of an alternative culture, part of that Bohemian thing and I was a Bohemian photographer as such. I spent a lot of that time thinking that these were just the last few years of that culture, and saw all these characters that crossed my path as akin to the French symbolists, poets who were a bit racy.
"As it turns out the images I shot helped define them, though of course I never thought they were that important at the time," he adds. "It actually wasn't such a visual world back then. You'd smoke hash, lie on your back and listen to music. You didn't really watch TV because there was never much on – though Errol Flynn in all those 1940s black and white films still resonates as a character for me."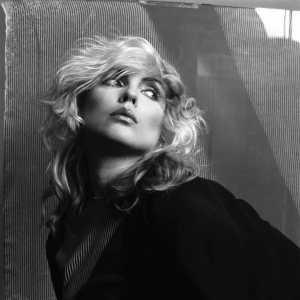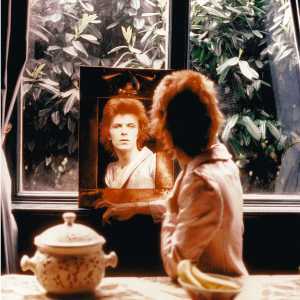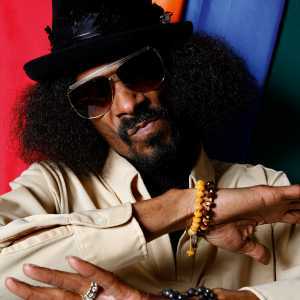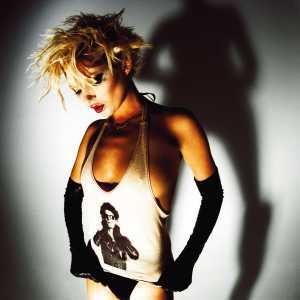 Rock's 1970s was certainly a time of excess – his smoking, drinking and cocaine consumption led to him eventually needing a quadruple heart bypass operation. It's not simply that the drugs were available, he says, so much that those of his mad milieu were looking for any alternative state of being – Rock experimented too with fasting, breath holding and sleep deprivation. He's been heavily into yoga and meditation since the 1970s, too.
"People of that generation and time were very greedy for the experience of altered states, not just for theory of them," he says. "It was a hangover from the hippy era and a very forthright philosophy. The music business was such that you could get away with a lot back then. I remember talking with Dave Stewart, right back when the Eurythmics were getting it together, and he told me he took acid every day. I certainly didn't do that.
I don't miss the drugs. Well, you don't after a quadruple bypass
"I don't need the LSD anymore, though I do think it helped with the photography and gave me a certain way of seeing. It opened me up to the metaphysical. These days a massage, a puff and a glass of wine and I'm there. I don't miss the drugs. Well, you don't after a quadruple bypass."
Though he doesn't, he could afford to take it easy. While Rock describes himself as "never much of a businessman", he was smart enough – "or anally retentive enough" – to retain copyright on his images, and latterly a fascination with Bowie et al has meant that what he calls his handful of "Mona Lisas" give him a regular and handsome payday. "David's still the biggest seller," he notes. "Pictures of him are like certain records – you get a certain vibe from them, they stir the energy". Rock has been offered millions for his archive but not so many that he's decided yet to sell.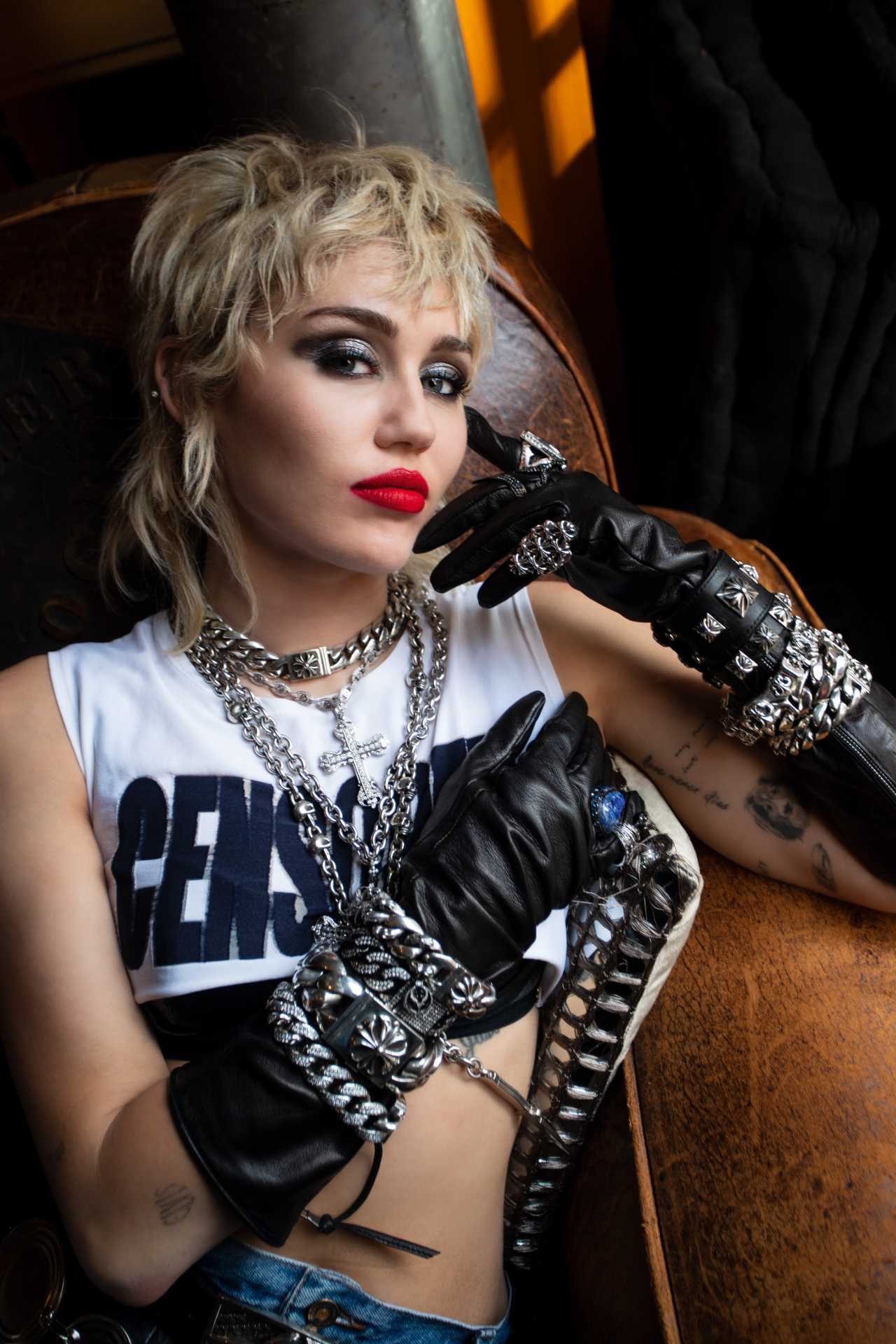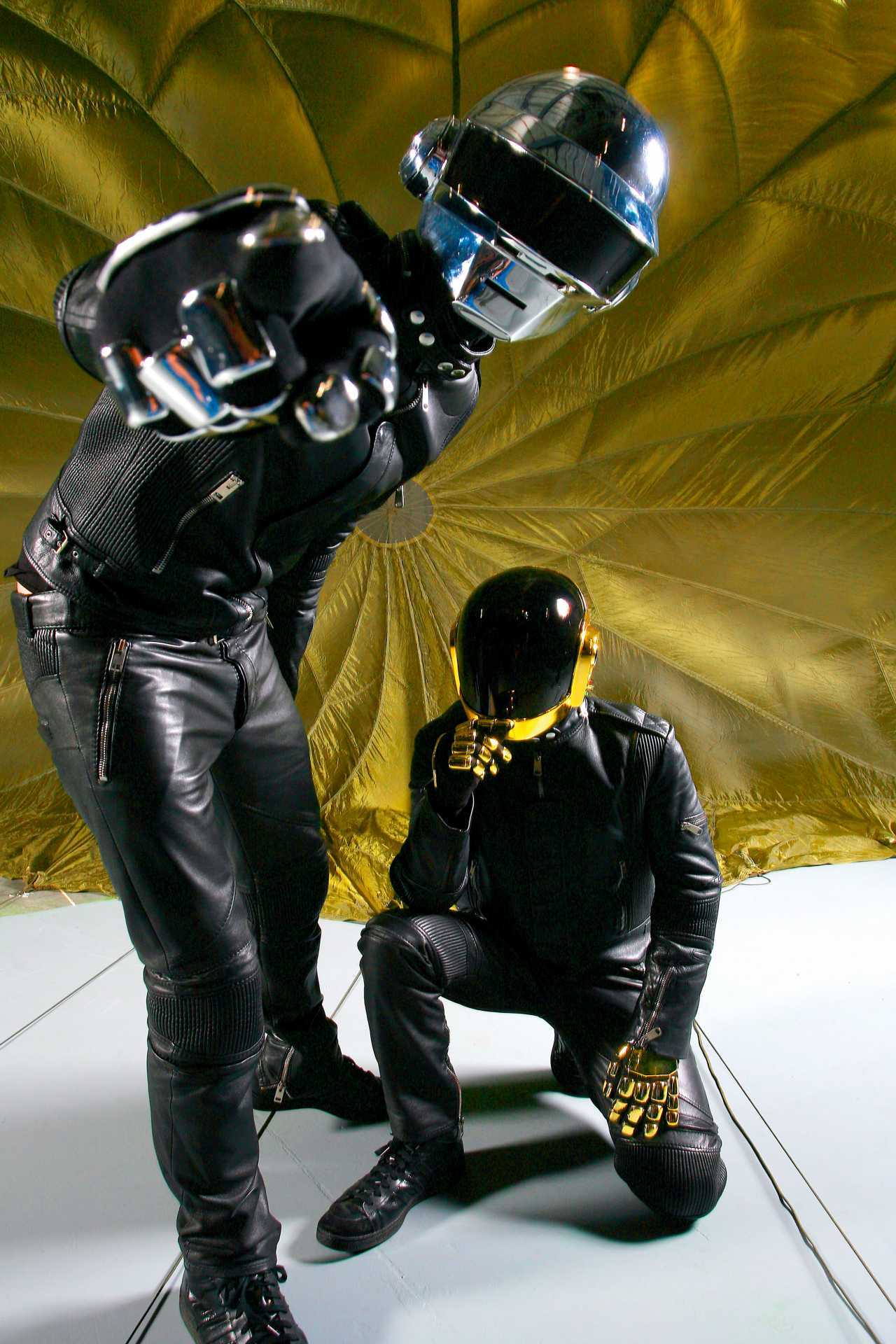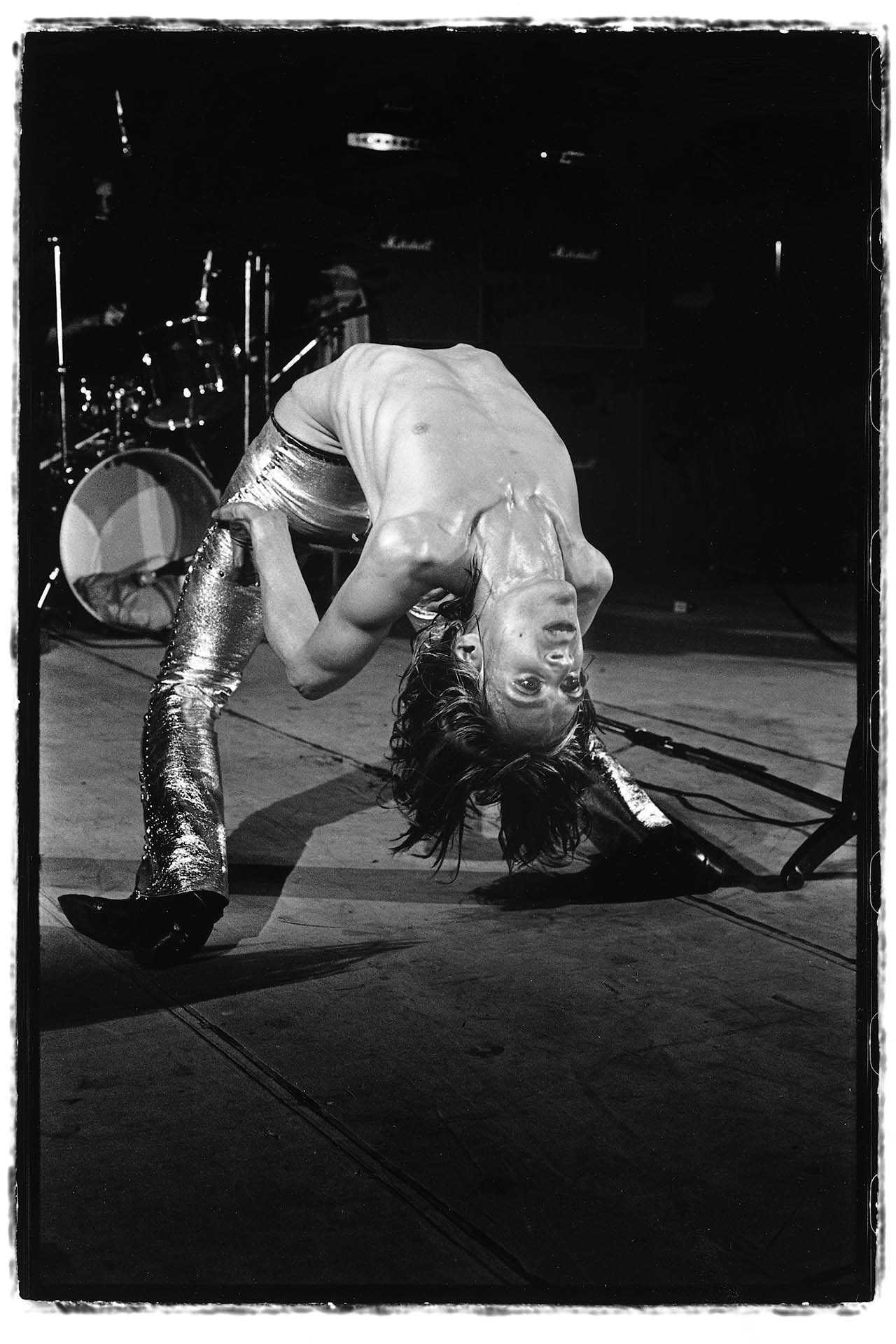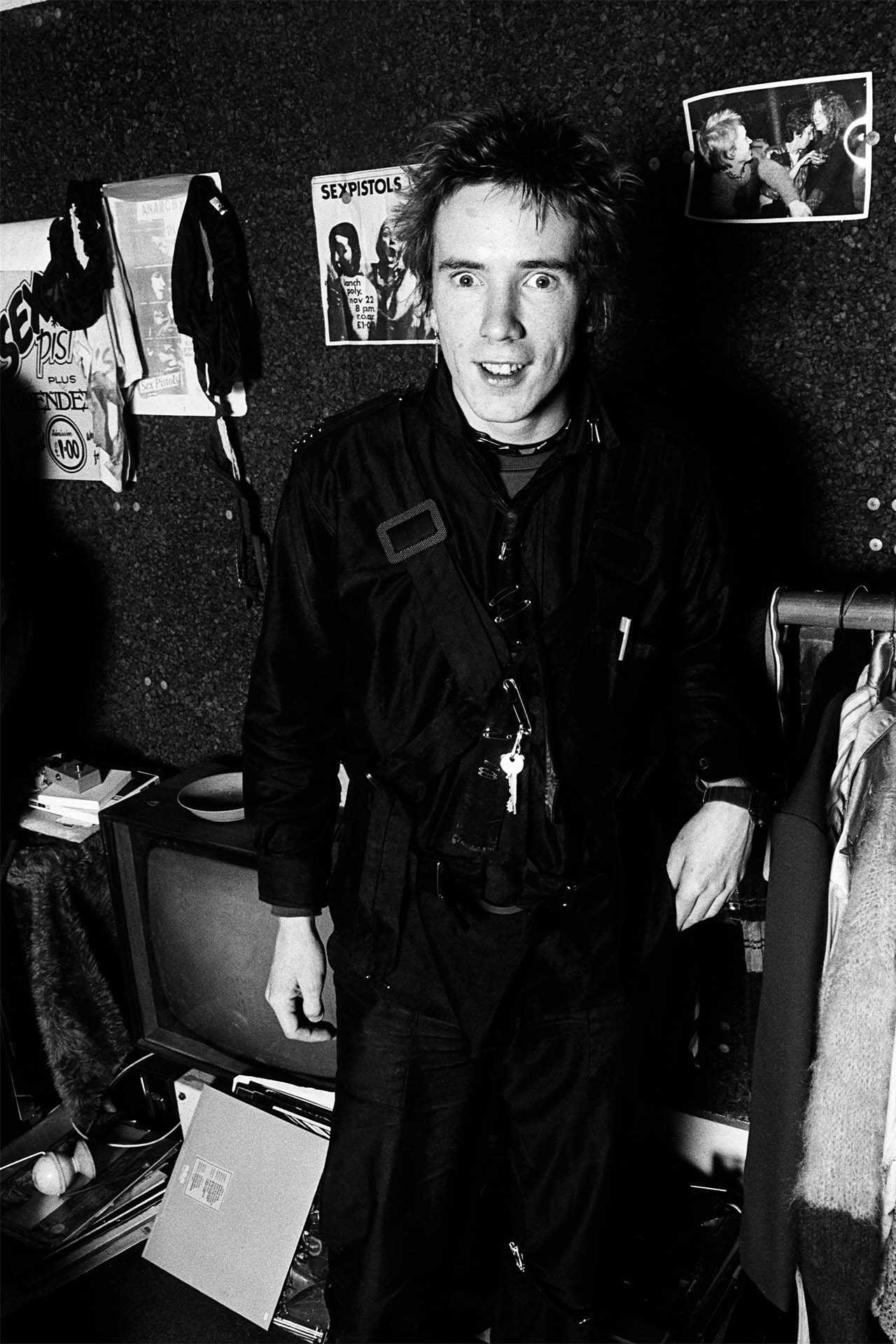 "It's funny isn't it, the fascination there is for that 1970s period now, and I suppose in retrospect that it seems to be a much bigger thing than it was [at the time]. Sure, there was a decadence, some glamour to the time, and to the people. (Punks excepted – punk had no sex appeal at all.)" Rock explains. "These people managed to rattle societal cages in a way I'm not sure you can do now. And they all had a generosity of spirit, which is why the likes of David had the success he had. He had soul. Spending my time with him, always bright and communicative, and Lou, dark and moody, but both so stimulated and stimulating, what else did I need for a life philosophy?
"But of course these people were and are definitely still just human beings," Rock adds. "I shot Lenny Kravitz just before Covid and, sure, he's a good-looking man. But, like the others often, there's a quiet about them. It's just that my job is to capture them in a certain light. But I'm not responsible for their fuckin' careers. So they have to bring something to the shoot, too."
That's the very down-to-earth Rock in a nutshell – rock'n'roll royalty but free of pretension; a man who happened to be there when Warhol sat glumly at a record launch, or while Bowie and Rod Stewart shared jokes over lunch on a train; but who had the eye, and also understood such esoteric personalities with enough perspicuity to help shape the mythology around them.
"When I look over my career I'm most proud of the fact that I'm still standing," says Rock, who's still musing on where those Madonnas might be. "You can't get too attached to work. You just have to hope to enjoy it, and to make enough to have a good enough life. I didn't ever want a career. I wanted an adventure. And I certainly got that." 
See more at mickrock.com