Event Details
At Protein Studios
Wednesday 12 February 2020 at 18:30 - Sunday 16 February 2020 at 20:30
View map
Dinner with no sensory immersive dining experience? How very 2019. 
Luckily the multi-award-winning team over at The House of Gastrophonic has created a new event called Terra Mundo (two words that literally mean Earth) which promises to bring together an array of dishes, drinks, and sights and sounds to celebrate our planet. 
The experience sees diners go on a sensory journey to three distinctly different earthly environments: forest, fire and ocean. Each course has a menu of exciting cuisine and the finest drinks each with their own unique flavour profiles, all enhanced by perfectly paired sensory soundtracks and 360 degree projected visual environments creating an unforgettable vibe. 
With previous credits designing immersive events for The National Gallery and Wilderness Festival, the Terra Mundo team is made up of experts in their fields.
Diners will be treated to a luxurious plant-based menu – or a ''with meat" option – and can choose paired drinks flights of award-winning cocktails designed by renowned global drinks designers, extraordinary beers from one of the leading craft breweries in the world or bespoke blends of wine from around the world created by a Master of Wine.
And just to live in the memory of Dry January, there will also be paired non-alcoholic cocktail options available.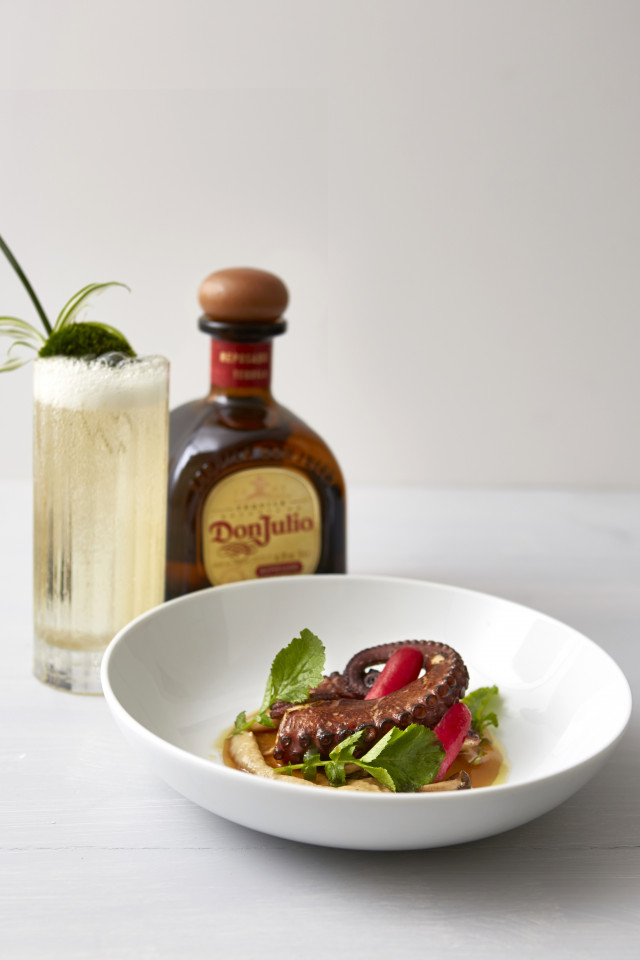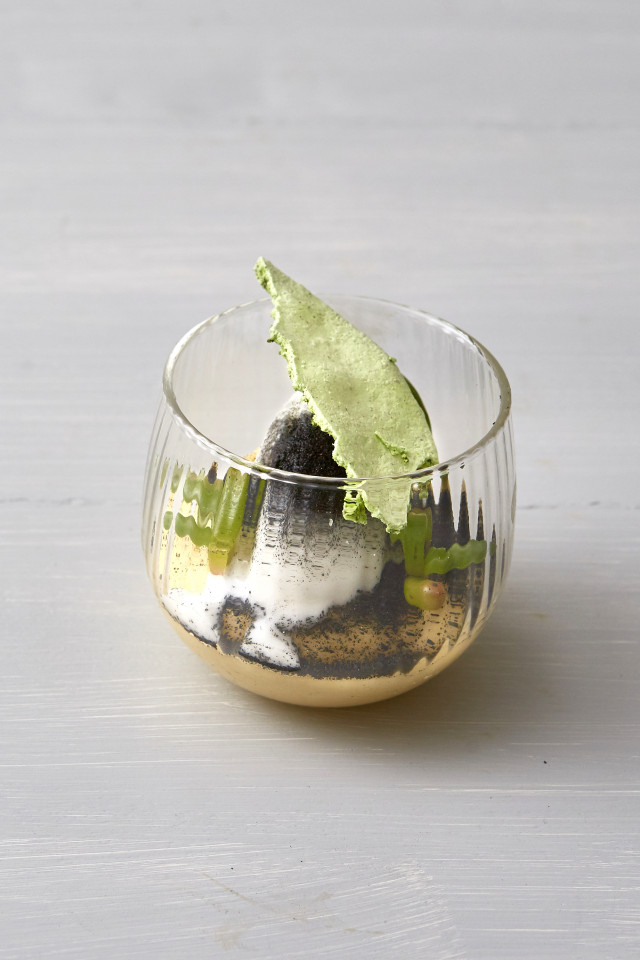 Tickets include a special palate-cleansing welcome drink followed by the three-course menu with the paired drinks flights plus amuse-bouche and appetisers.  
A spokesperson for The House Of Gastrophonic said: "We specialise in pairing food and drinks, and enhancing and amplifying those flavour combinations with the corresponding frequencies found in music, sound and the frequencies of colour from the visible spectrum. We create events that are four-way pairings between food, drinks, music and colour – each element perfectly balanced with each other. 
"We've written an amazing soundtrack full of riffs and rhythms designed to enhance specific flavours and textures and, by isolating those riffs and rhythms and putting them through an algorithm, we've created a series of visuals paired to the patterns in the music – visceral images from the forest, the fire and the ocean."
For tickets and more details, see terramundoexp.com