If you're an avid carnivore then M is a restaurant already on your radar – but what might not be is its Ultimate Steak Masterclass.
Launching this June, M will be hosting ticketed masterclasses with culinary director Mike Reid to talk you through the many, many different cuts of cow that make up an M meal.

Reid both knows his subject and is extremely passionate about it – witnessing him carve apart cuts of meat from around the world, while expounding on the qualities of each, proves a strangely hypnotic experience. You'll definitely be digging the barbecue grill out of the shed.

In the current climate where an increasing number of people are making a conscious effort to reduce the amount of meat they consume, Reid has made it a priority to make sure M's steaks are of the highest quality and from top-notch suppliers.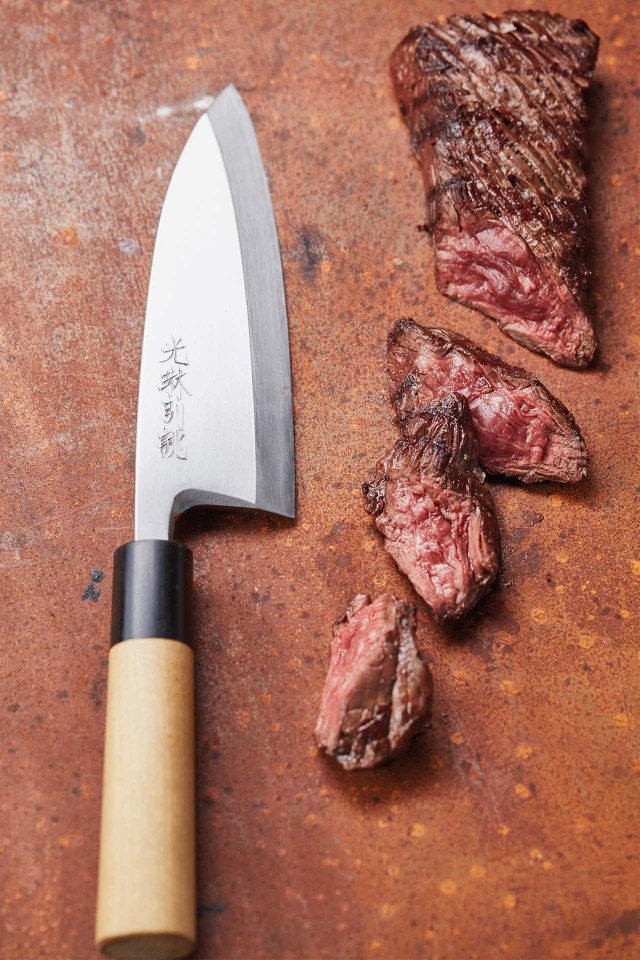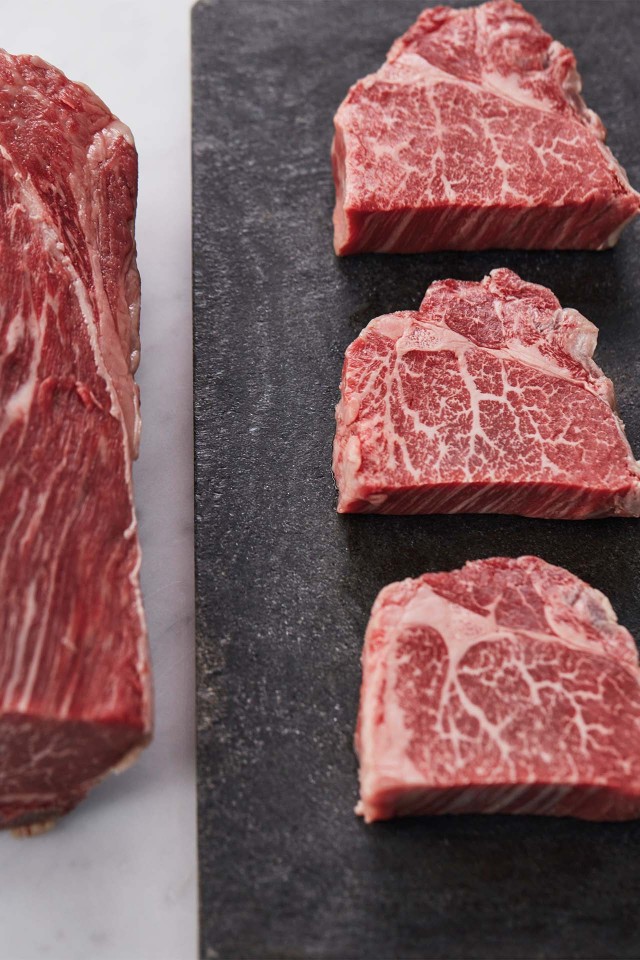 A strong believer in the nose-to-tail philosophy, Reid uses as much cow as possible, utilising the cheaper cuts as well as the beef dipping to enhance the flavour dishes, sauces and sides.

The best part of the evening? After the masterclass, you'll be able to sit down to a six-course tasting menu with paired wines, with Reid on hand to explain each cut, and M's sommelier describing the wine choices.
The Wagyu beef is worth the entry alone. Honestly, it's so good you might weep.
The first M Masterclass takes places at M Threadneedle St on Wednesday 19 June. Tickets £95 pp