Two brothers. Raised by a clandestine Californian cult known as The Family, a cult which they escaped aged 16. The brothers channeled their shared experience into their artwork, itself a form of therapy, another means of escape. The Connor Brothers had one of those stories you couldn't make up – only British artists James Golding and Mike Snelle did just that.
Following a solo exhibition at Guy Hepner in 2013, and a Bonhams auction that saw their work sold alongside the likes of Banksy and Damien Hirst, the duo revealed their remarkable biography to be an entirely fictional creation, devised to overcome past struggles. Yet once the truth was out, their success skyrocketed, showcasing exhibitions all over the world.
Their latest at Maddox Gallery is a doozy. Wonderfully named 'A Load of Fuss About Fuck All' after one of their trademark hand-finished books, the exhibition maps out the pair's artistic journey across three chapters and within three gallery locations – marking the first UK Maddox Gallery takeover in the history of the group. Well, the Connor Brothers have never played by the rules.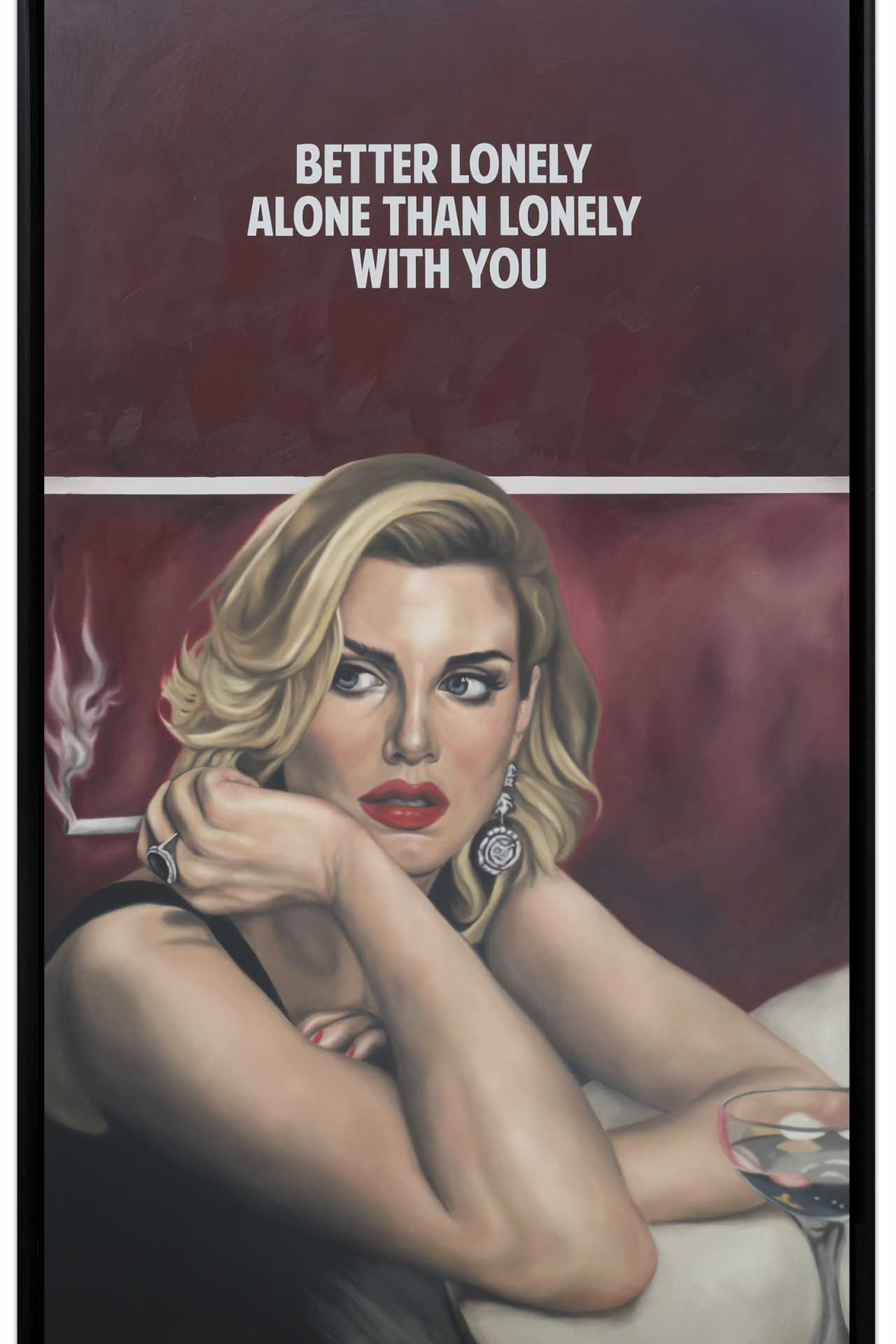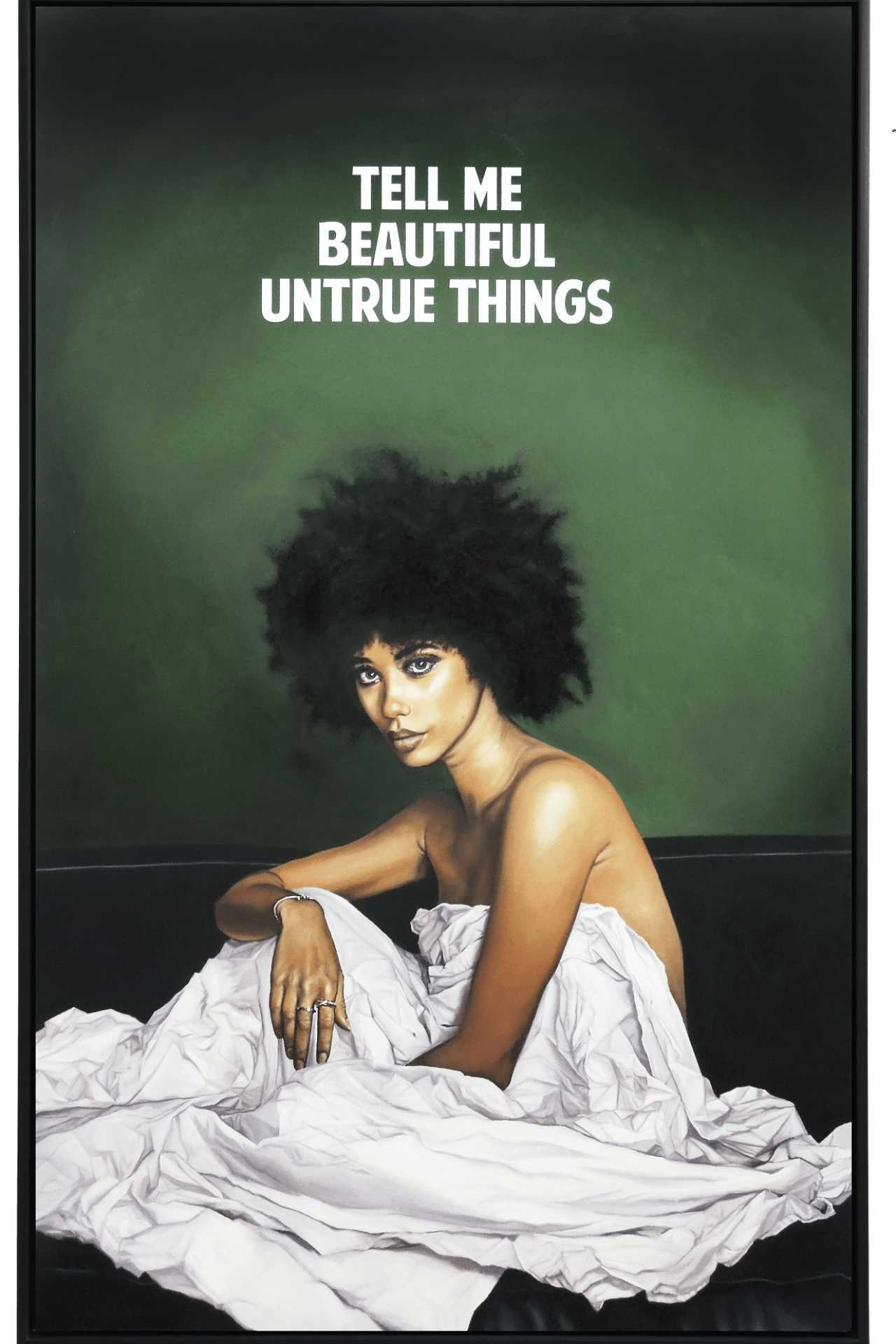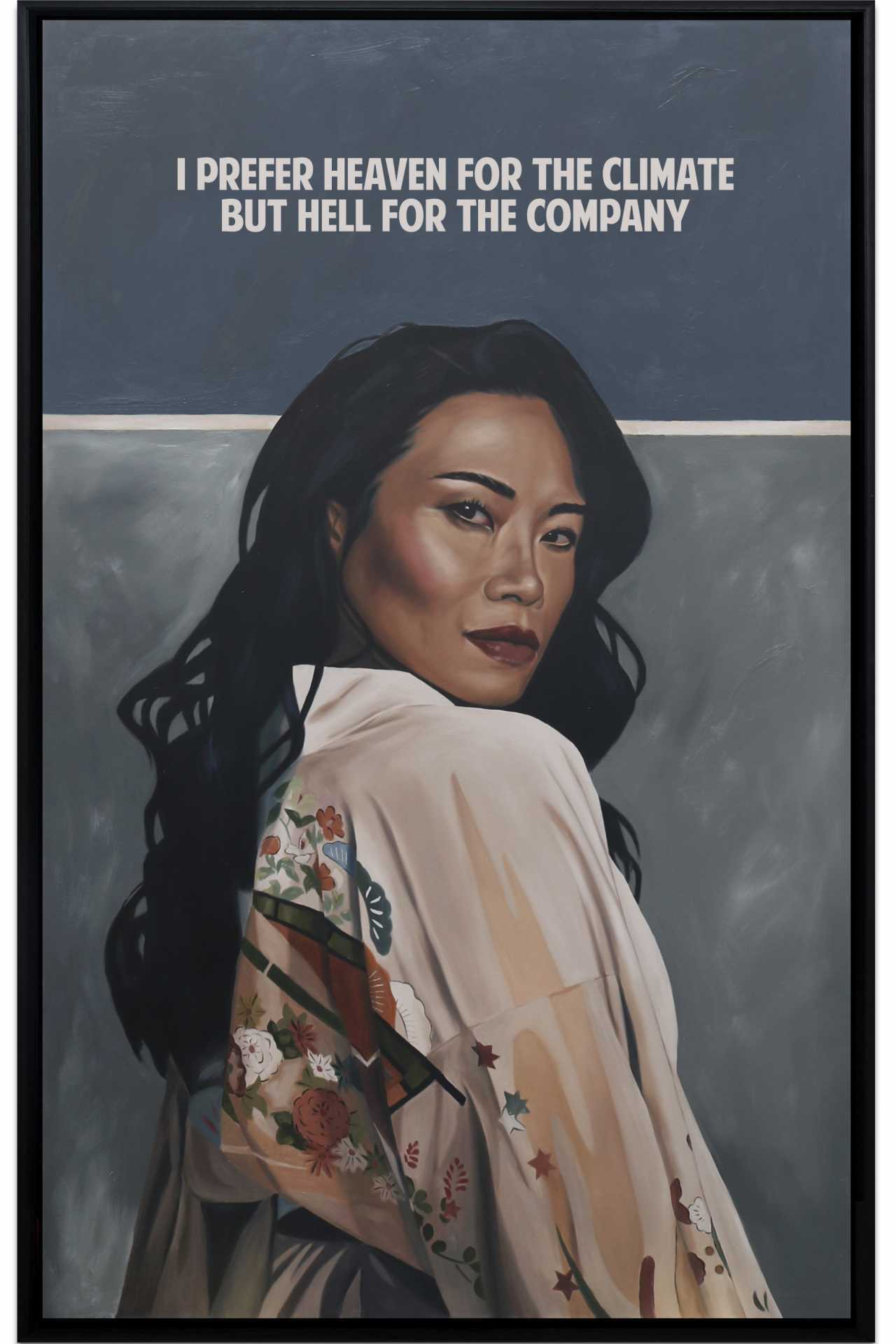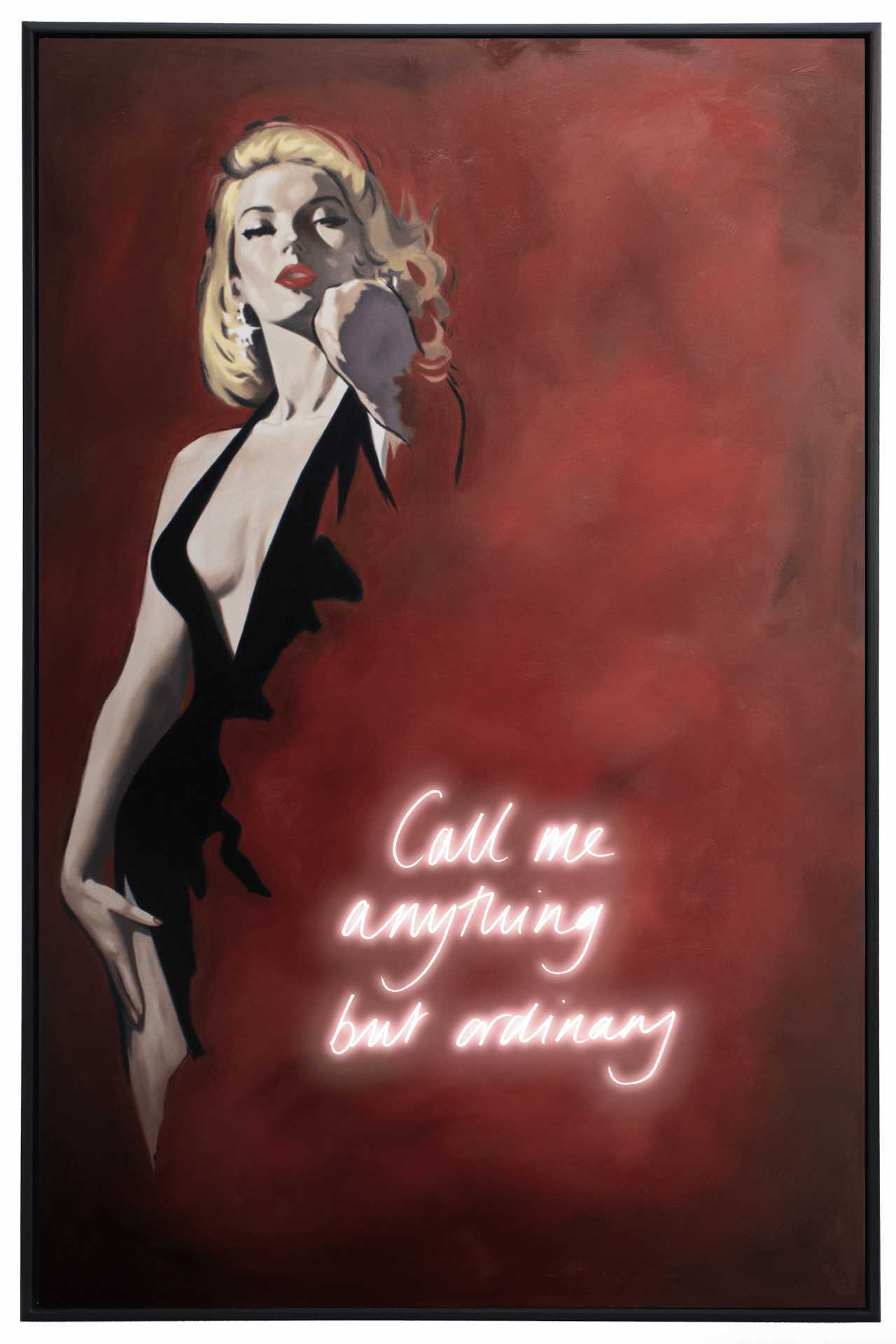 Jay Rutland, creative director of Maddox Gallery, summarises an artistic journey like no other. "In ten years, The Connor Brothers have grown from an unknown artistic duo to a staggering global success. By taking classic subjects and masterfully exposing the facts behind their fiction, The Connor Brothers deconstruct social perceptions, creating a unique style that carries cultural currency and connects with a modern audience in a way that is almost therapeutic."
So there. Say the Connor Brothers themselves: "It is the paradox of art that artifice is often the best way to depict reality." They would know better than most.
"The great thing about The Connor Brothers is that it's this long and interesting story, which feels like it's a novel, but it's been played out in real life with all sorts of fictional characters.
"In public, people aren't very truthful with artists. They tend to just tell them that they're brilliant. Whereas when we were hiding behind this fictional story and being the artist's 'representatives', you could listen to people just being completely honest and that was amazing, because often it was quite vitriolic: they would hate it or they would love it."
Head down to Maddox Gallery to make up your own mind. The exhibition runs from 15 October to 3 November. From their popular Pulp Fiction series and True Love Stories to their latest bastardized oils, lockdown studies and regression series, 'A Load of Fuss About Fuck All' will showcase The Connor Brothers in all their twisted glory.
For more info, see Maddox Gallery