In the first of its kind, The House of Fine Art (HOFA) is making every piece of their art portfolio available to purchase via any of the eight leading cryptocurrencies Uphold supports.
This means that the works of Zhuang Hong Yi, Richard Orlinski and Hunt Slonem, among many others, will be available for collectors using the most innovative payment method available.
The new exhibition launches in HOFA's Mayfair gallery on 2 October in line with Frieze 2018. It will then move to their new West Hollywood gallery in November.
Using cryptocurrency as a payment solution is growing in popularity with those looking for more streamlined alternative to traditional banking methods and the costs and inefficiencies that accompany them.
With lower fees, and real-time proof of transaction along with many other benefits such as eradicating the risks of fraud and identity theft, cryptocurrency exchange platforms like Uphold are helping to disrupt the world of financial services.
Adrian Steckel, CEO and chairman of Uphold explains further: "Our relationship with The House of Fine Art represents an important step forward for the cryptocurrency community, as it clearly demonstrates its ability to open up access to highly-coveted products, in this case, fine art."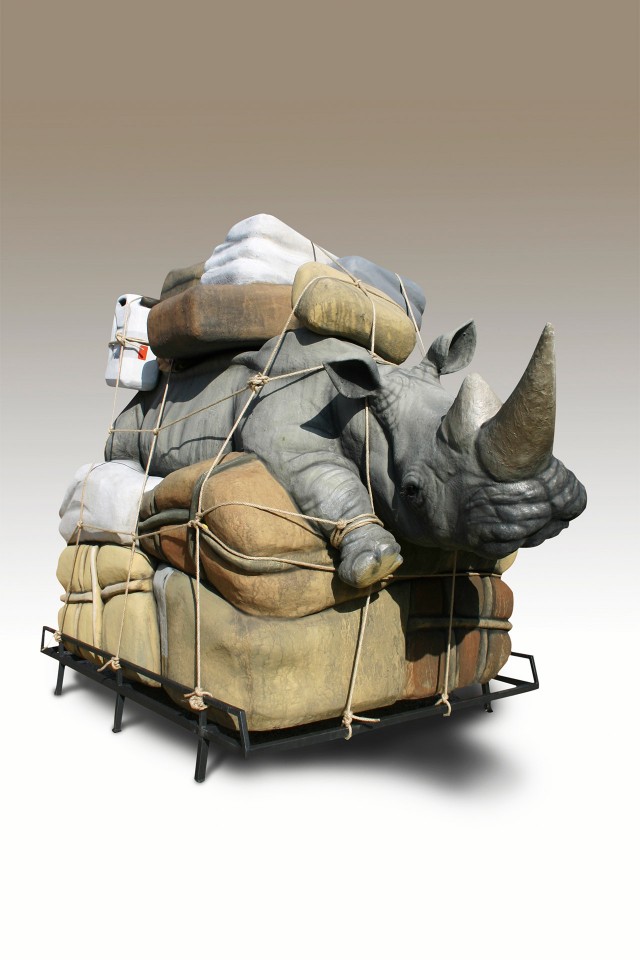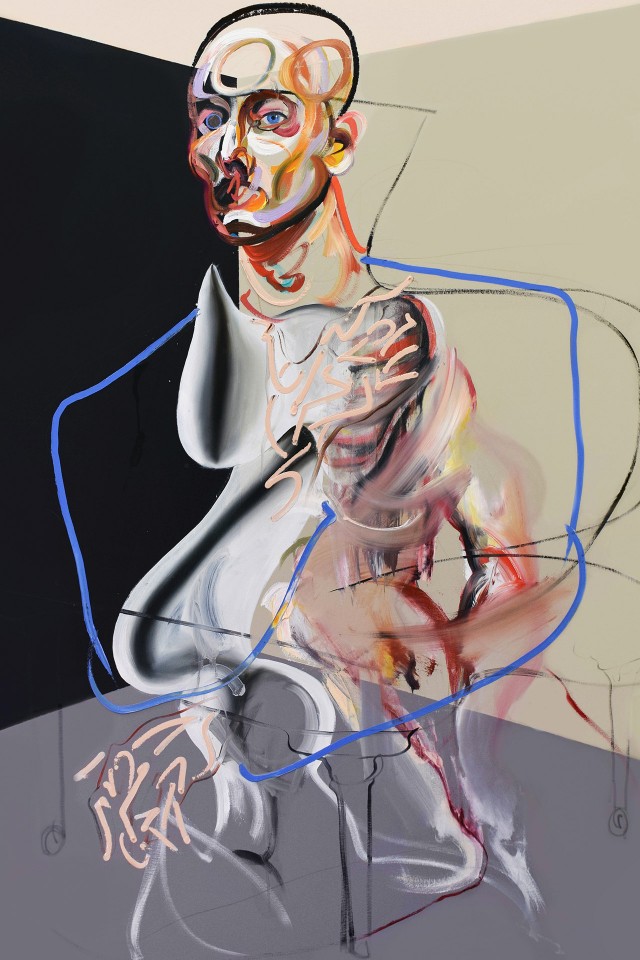 London exhibition dates: 2 October - 9t November at HOFA Gallery, 58 Maddox Street, London.

LA exhibition dates: 18 October - 30 November at HOFA Gallery, 819 La Cienega Blvd, West Hollywood, LA.
Learn more at thehouseoffineart.com