The Echelon™ Experience merges fitness and technology to create a virtual community where the catch phrase "never train alone" is as real as downloading the Echelon™ Fit App and hopping on board one of its well-engineered cycles.
The Echelon™ Experience offers a magnitude of workout options to choose from.
From daily live and on-demand classes filmed at The Echelon™ Studios, virtual scenic cycles and a host of non-bike exercises, including pilates, yoga, strength and balance, high-intensity training and more.
Classes are led by dozens of experienced instructors from all backgrounds and teaching styles, with training options suitable for all individual workout preferences and fitness abilities.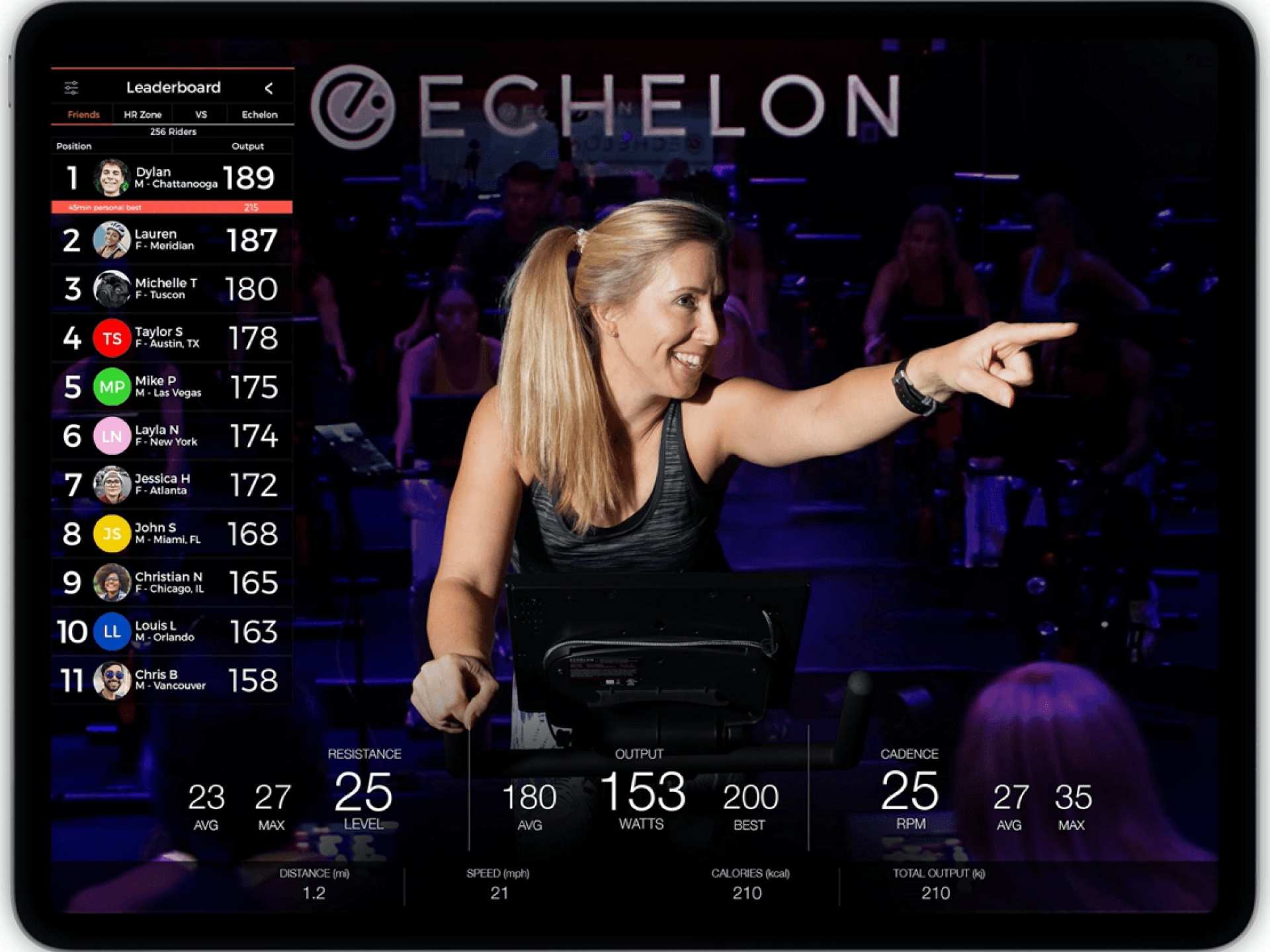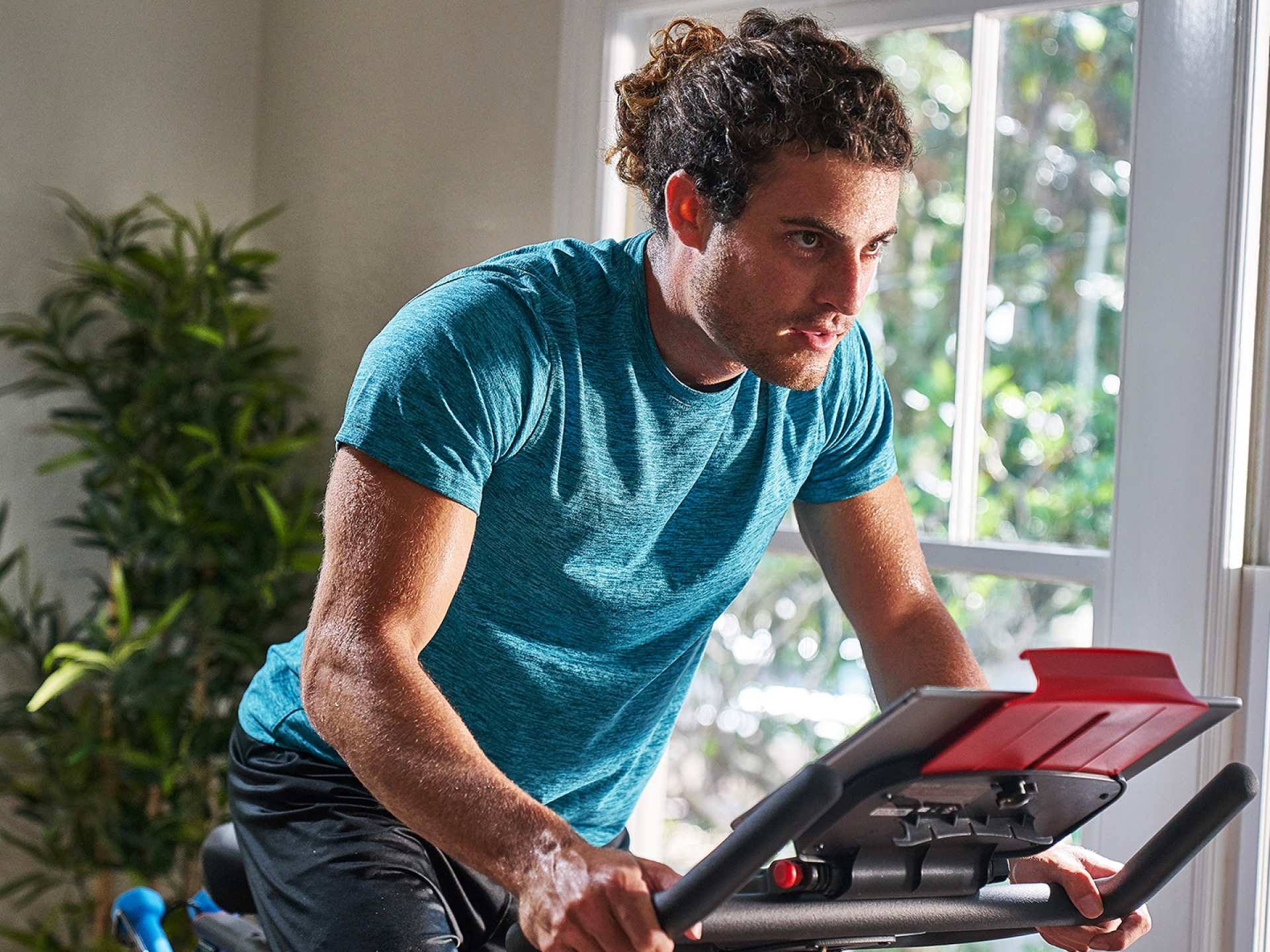 With the Echelon™ Smart Connect Bike and integrated Live Echelon™ Fit App technology, members can join in the global online fitness community. It is fun, energetic and the Echelon™ community is fast becoming a global sensation with thousands of riders joining classes daily right from their homes.
Riders can choose to pedal to beat their own personal best, or track their performance against the greater Echelon™ pack by viewing instant leader board updates for both live and on-demand rides. The Echelon™ Fit App also allows riders to link up with friends via Facebook, Fitbit®, and Strava and the Echelon Riders members-only Facebook page.
Echelon™ provides a refreshing entry into the connected fitness market - with all the innovation and buzz of any competitor, at a fraction of the price.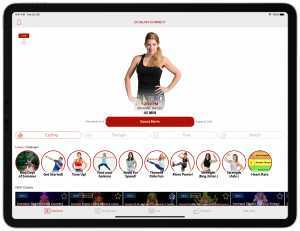 Recently launched in the UK is the Echelon™ Smart Connect EX3 Max bike ordered online with unlimited options to the Echelon Fit App, from as little as £1,238.99 - now with affordable monthly 0%-interest financing option plans.
Sleek, sturdy and compact, there have been no compromises between comfort, functionality and style. The Smart Connect Bike EX3 Max is ergonomically customisable with an adjustable oversized seat and handlebar console, while the silent magnetic flywheel that offers 32 levels of resistance, providing a challenging workout for all levels of rider.
The Echelon™ Experience provides the ultimate home-workout solution — ensuring that even from home, you #nevertrainalone.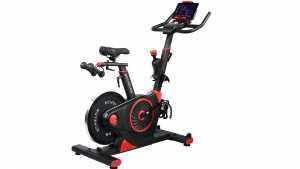 To find out more please visit echelonfit.uk and for a taste of the Echelon™ Fit community visit Instagram: @echelonfituk and Facebook: @Echelon.flex