The Ultra Trail du Mont Blanc (UTMB) is like the Tour de France of trail running. Each year, in the height of summer, elite runners from the trail-running world come to Chamonix Mont-Blanc to find out who is the king of the mountains in one epic race.
The 171km course crosses three countries, through seven valleys, more than 71 glaciers and 400 summits, and takes in 10,000m of height gain. All of this and competitors must complete it in under 46.5 hours. Jon Albon, a former London Underground employee from Harlow, wants to do it in under 20.
But Jon has form: he's the multi-discipline ultrarunning World Champion. Previously he took gold for Great Britain at the IAU Trail World Championships, wiping 17 minutes from the OCC course record.
So how did a London Underground worker find himself running up mountains?
Square Mile: Were you sporty as a kid?
Jon Albon: Yes and no. I would run if someone told me to run and enjoyed PE, but I definitely don't have the typical school track running background. I preferred to play skater hockey, like ice hockey but on wheels. This was my main form of activity and I really enjoyed playing from the age of 9 till around 20, which is when I started running more.
SM: What did you do before running?
JA: I worked as a building surveyor on the London Underground for three years documenting the condition of the stations and assets. But I used my commute as training and started racing on weekends.
SM: When did you first realise you could run for a living?
JA: In 2014, I quit my job in London and moved to Norway to live with my partner, who was going to study her masters degree in Bergen. On arrival, I wanted a few weeks to settle in before looking for a job; I used this time to train more than ever and went on to win both the Spartan and OCR world championships in the USA.
Arriving back in Norway, I set about looking for jobs but not being able to speak Norwegian made it difficult, so my wife suggested I try to make a living as a runner, so that's what I did and have never looked back.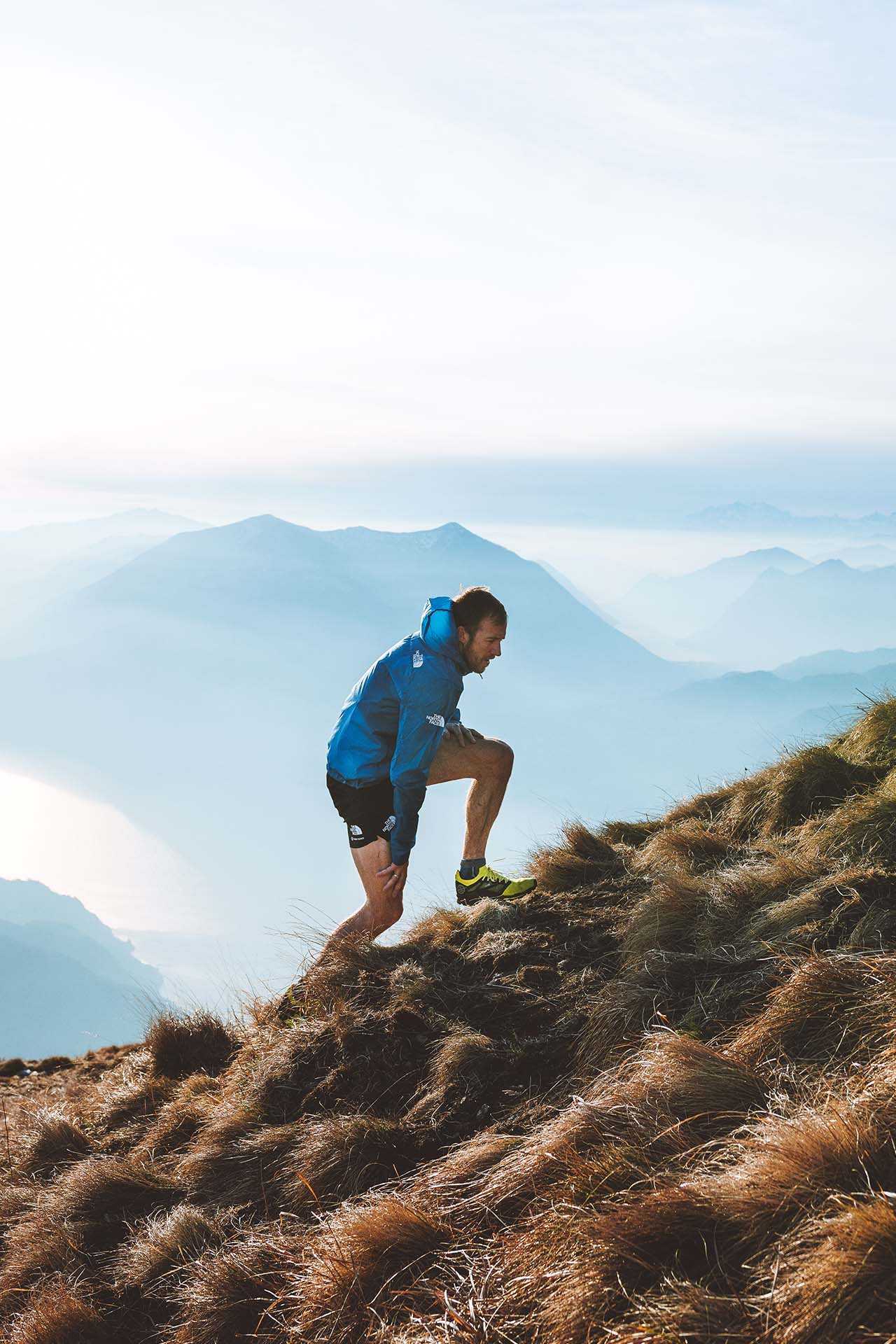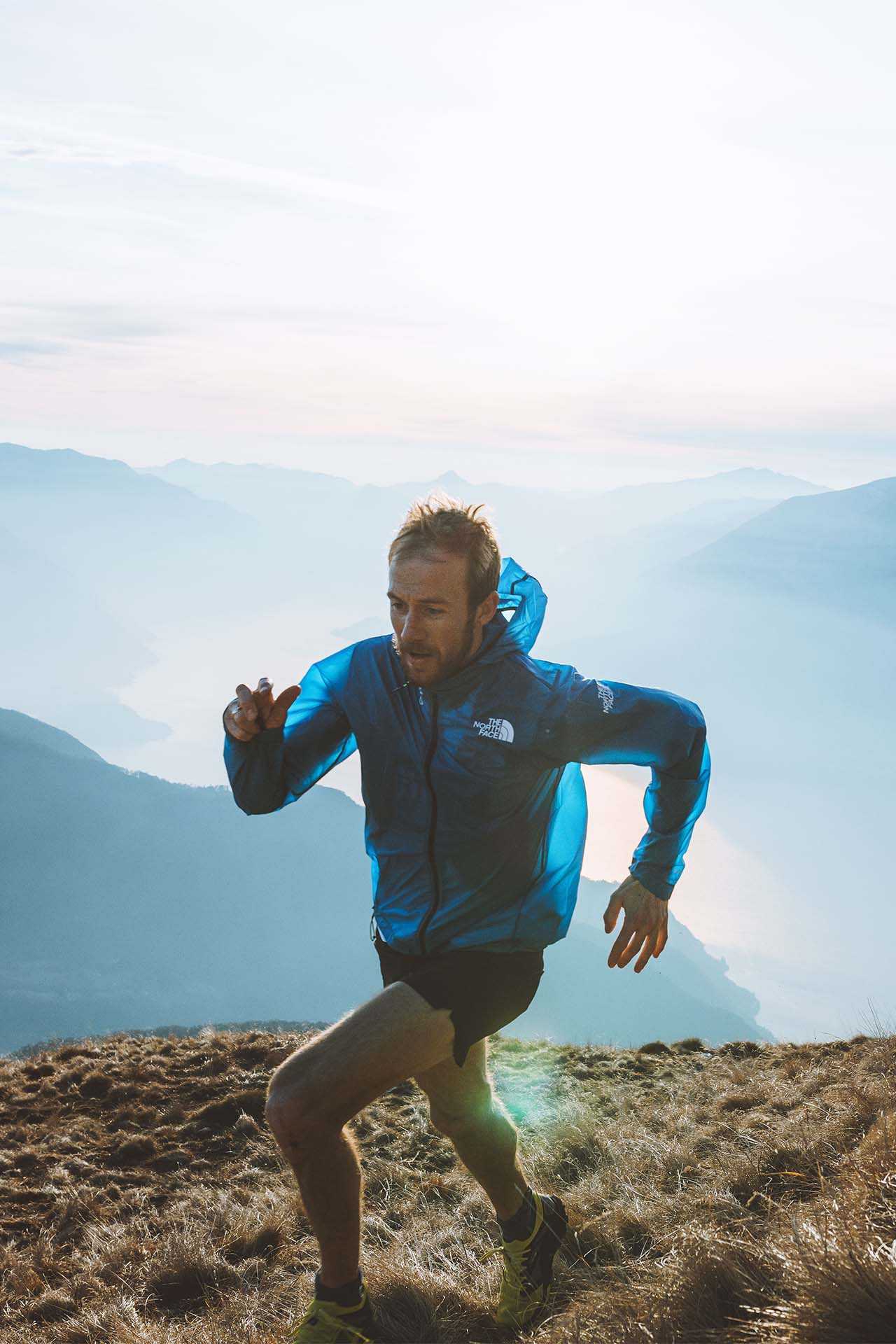 SM: What's been your hardest race to date? 
JA: It is tough to pick one race as there are many different types of 'hard'. World's Toughest Mudder was a long hard challenge, running for 24 hours in a wetsuit doing obstacles in the desert outside of Las Vegas.
Other than that, Stoltzen in Bergen (900m with 300m climb), was a very short hard event and extremely painful. 
The OCC might take the title though, 56km with 3,600m [height rise] battling against Robbie Simpson. I had to use up some of my soul to finish that one in first.
SM: What's been your favourite?
JA: Winning the ITRA Trail World Championships was really rewarding, to represent your country and bring home a gold medal was really satisfying.
SM: How do you stay motivated – you must be happy in your own company?
JA: I really enjoy training and have found a great balance between ski mountaineering in the winter and running in the summer. Having both sports always leaves something to look forward to and a great change in training that keeps life interesting and fun.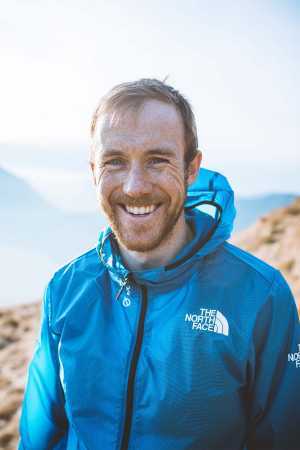 SM: You're hoping to break the elusive 20-hr barrier at the UTMB. What's it going to take?
JA: It will take a run where everything falls into place perfectly. Where I am physically and mentally prepared, and everything goes 100% to plan, including the weather.
SM: Talk us through your fitness regime?
JA: In the winter, I do between 10,000-15,000m ascent per week skiing and roughly 50km running (mainly on the treadmill owing to the snowy conditions).
In the spring, I start transitioning to running with steadily more and more kilometres and metres climbed in running shoes rather than on skis.
By the summer, my weeks can vary massively depending on if I am racing or not, but the training typically becomes a bit harder and more specific to the race I am preparing for, with a good amount of scrambling and adventures to keep things really enjoyable.
SM: Any supplements you swear by?
JA: Nothing that a balanced diet can't do for you. I do take a vitamin tablet from time, and to fuel training and racing with sports products like gels and drinks really does make performing at your best possible.
SM: What's in your kit bag?
JA: In the winter, I would have a shovel, probe and avalanche beacon, bivi bag, down jacket, some food/drink and crampons/ice axe depending on the route.
In the summer, a wind jacket, some food/drink, maybe a rope and harness depending on the route. The rest I am wearing with trail trainers, shorts, shirt and sunglasses.
SM: Tell us about carbon plate technology?
JA: Carbon plate technology has revolutionised road running. Times are both faster because of the extra efficiency and the ability for athletes to train differently with these shoes. I can see carbon plates making a big impact on trail running but for different reasons, and how carbon is used in a trail shoe is very different to that of a road shoe.
Where Nike has been the driving force for carbon on the road, The North Face has been the innovators for the trails.
SM: What are you frightened of?
JA: I am not a fan of open water swimming, especially if I can't see what's beneath me. But this joins the list with many things, like snakes, avalanches, being around loads of people, and traditional shopping (not for sports equipment).
SM: What makes you happy?
JA: When the fitness I have matches the challenge I have set for myself.