There's a brief moment before a clay reaches its apex and the first shotgun shell propels out of the barrel where time appears suspended in animation. Your senses quieten as your eyes carefully track the target through the air, the lub dub of your heartbeat becomes more pronounced, your finger pauses on the trigger as you steady yourself – and, then, a loud crack of the Beretta snaps the scene out of slowmo as you take the shot.
If you've never experienced it, it's difficult to explain the deep satisfaction you feel a split-second later as you find your mark and the disk shatters in a puff of clay. Few sports offer such instant gratification to their participants.
Much like golf, the shooting world gets a bad rep as the impenetrable domain of the elite – expensive, daunting for beginners, and just plain stuffy. And while there may be clubs where this stereotype rings true, at West London Shooting School (WLSS) you'll find an altogether different environment.
Located 50 minutes from central London, and around the corner from South Ruislip Tube stop, this haven for country pursuits spreads out across 100 acres of landscaped grounds.
It encompasses all the high-end facilities your average hunter could desire – from a multitude of different traps for clay pigeon shooting and a newly installed rifle range, to on-site country sports shop Sportarm and a comfortable shooting lodge.
The world of shooting gets a bad rep for being the sole domain of the elite – not so at WLSS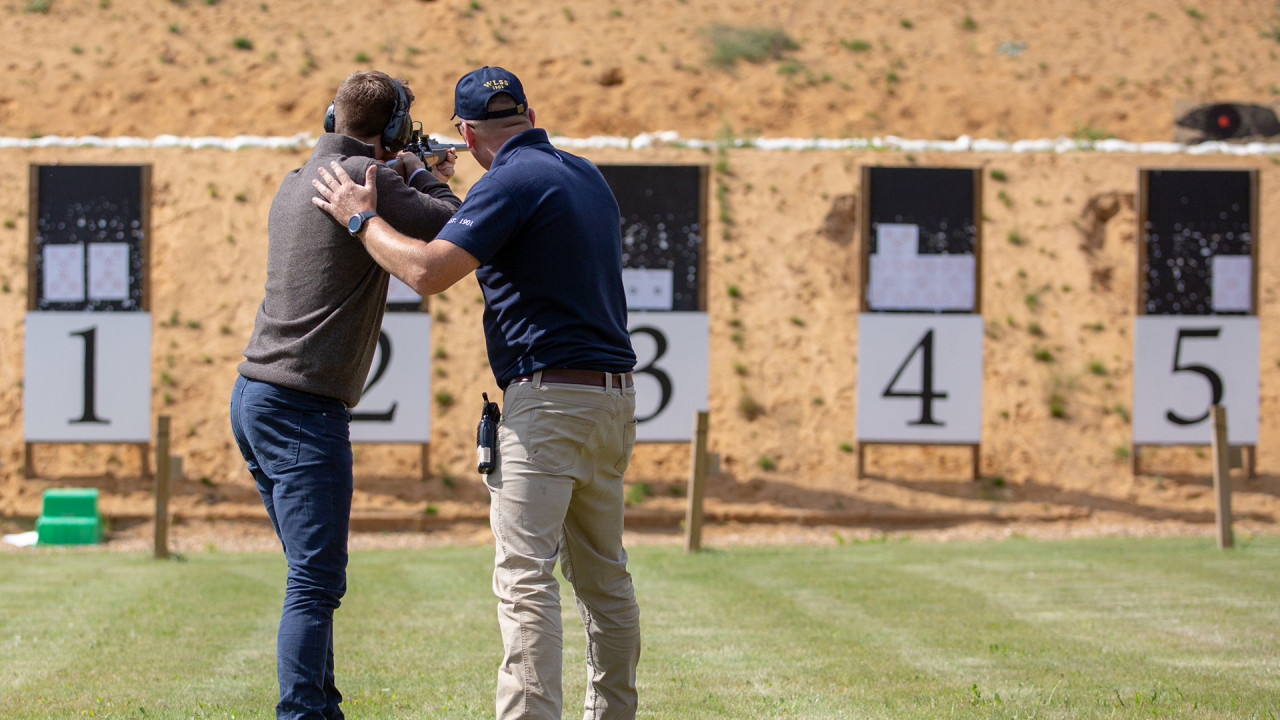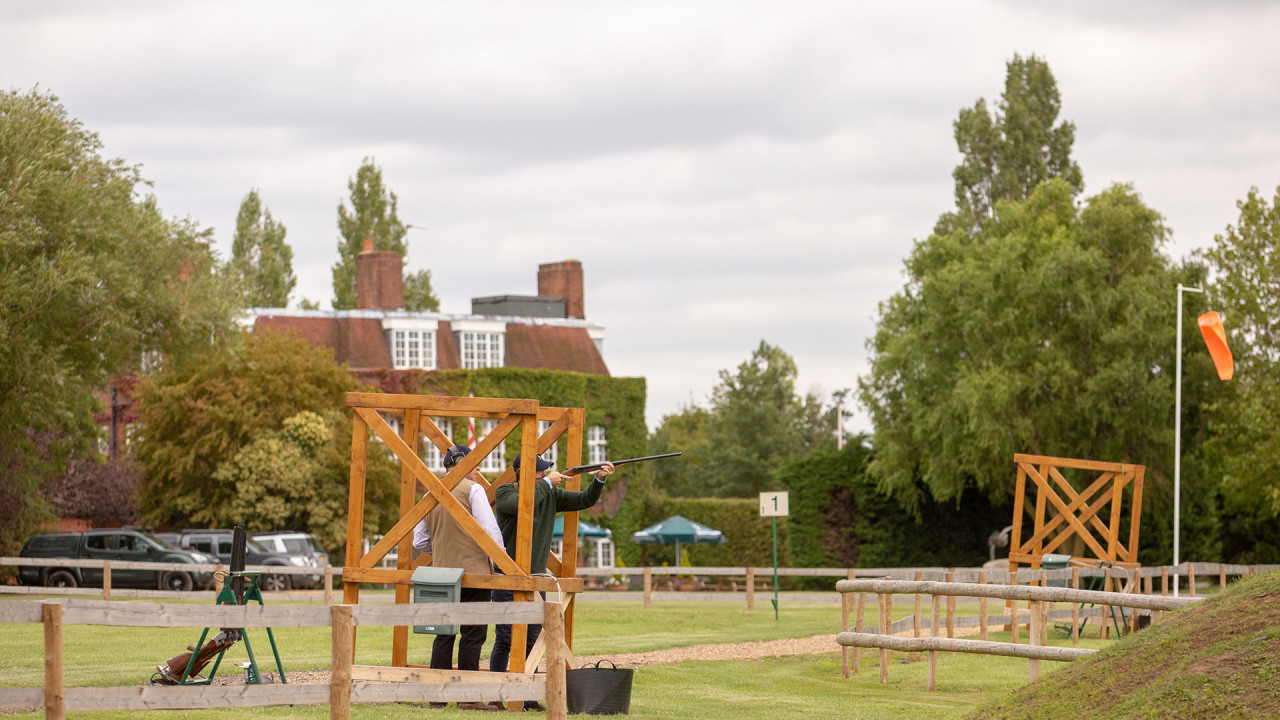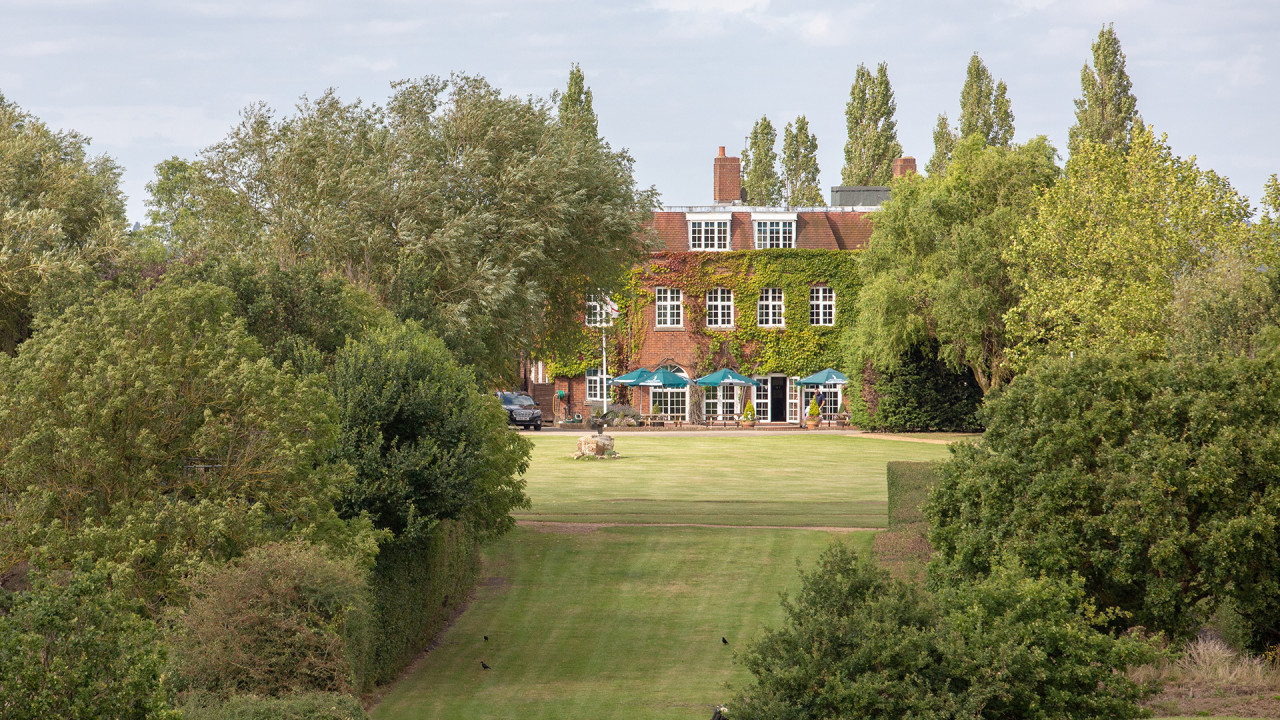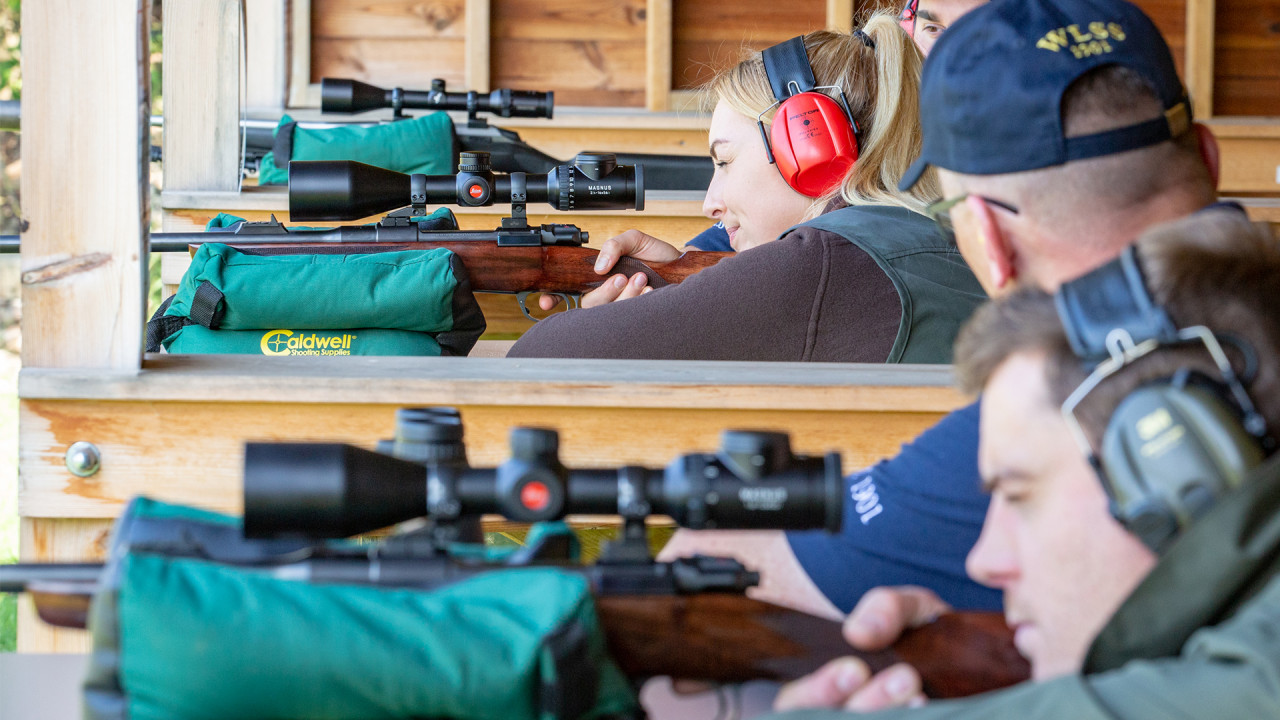 Founded in 1901 by Richmond Watson and moving to its current site in 1931, WLSS is the oldest shooting school in the UK. In spite of this prestige, Watson's principles of creating a welcoming home for those seeking to improve their shooting continues to attract new sportsmen and women to today's game.
Whether you're a member or not, WLSS also offers a variety of corporate packages perfect for a left-field work event. The team of experienced instructors will tailor the experience to your skill level, while you blast clays, learn the art of long-range rifle shooting or even simulate a full day's hunt.
Who knows, maybe you'll find the hobby of a lifetime? It's certainly worth a shot.
For more info, see shootingschool.co.uk