For thirty years Walker Slater has been delivering sartorial excellence with minimum fanfare.
The brand set up shop in Edinburgh's Victoria Street – where the original outlet remains today. Over the years, it has expanded with additional shops in Fulham and Covent Garden.
Owner Paul Walker remains inspired by the Scottish Highlands, specifically "the harshness and beauty in the environment which meant you had to have practical and warm clothing".
A shift for Walker Slater came in 1997 when it started to evolve into a lifestyle brand, offering shirts, knitwear and casual pieces. Nonetheless, the core of Walker Slater remains high-quality tweed tailoring.
Its five main styles – Edward, Martin, James, Francis and William – can be adapted to fit any occasion. For example, the Francis suit features peak lapels and is often fitted in fancy fabrics, perfect for that summer wedding; whereas the Edward blocks are more muted and subtle, better suited to the boardroom.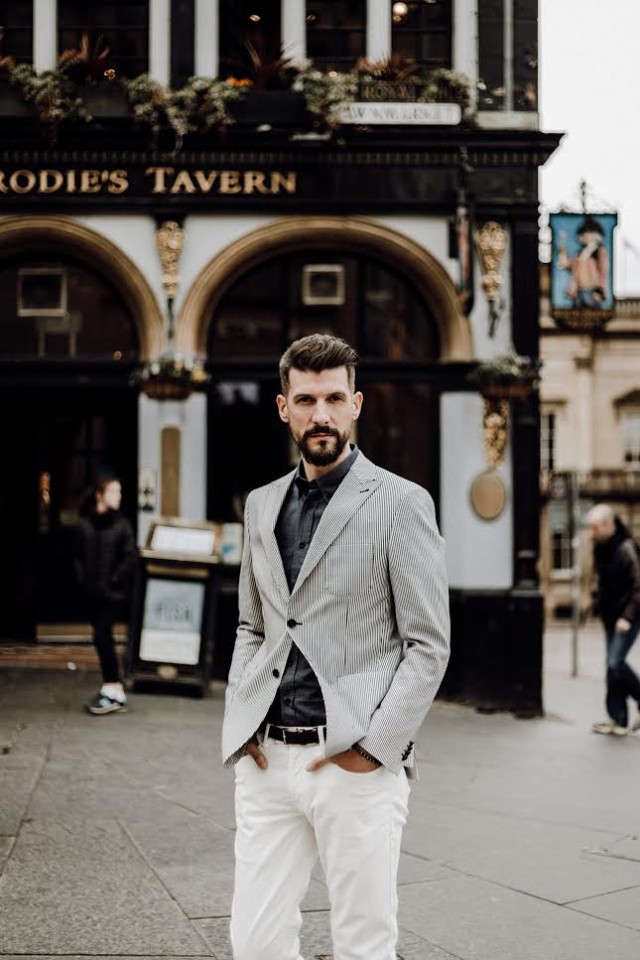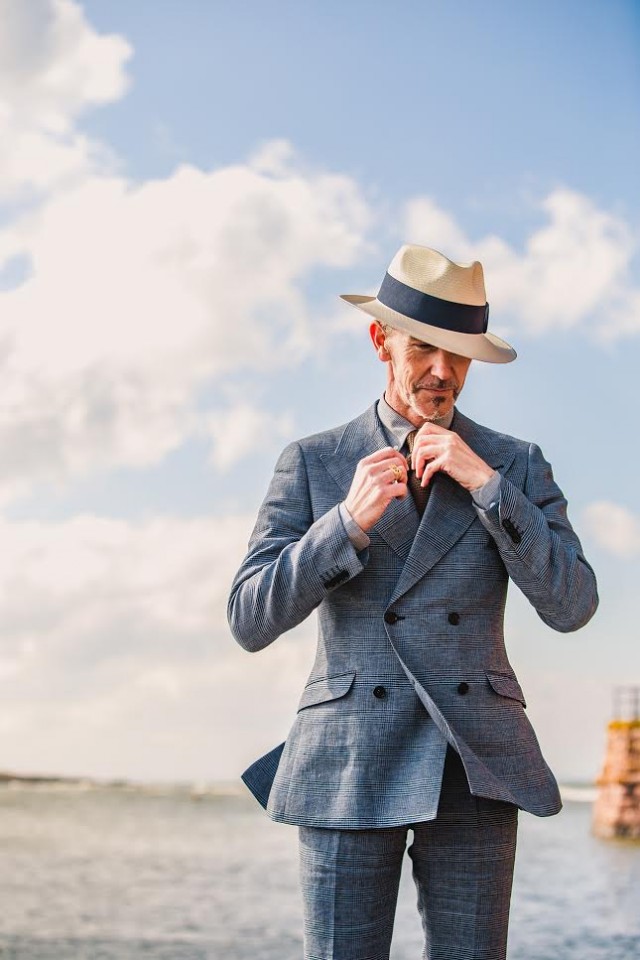 Walker Slater attempts to break down the 'stuffy' attitude towards tweed – creating both modern tweeds in contemporary and traditional cuts. Paul Walker concedes the brand "doesn't move very quickly with the seasons" but it frequently introduces new fabrics, making subtle changes to its classic blocks.
Walker Slater Ladies has had its own dedicated store in Victoria Street since 2012, with mixed fabrics such as wool cashmere softening up its statement coats and jackets.
The brand has also enjoyed several successful collaborations over the years, the most long lasting being with Harris Tweed. More recent partnerships include Ryder Cup Europe, Scottish Football Association and Scottish Rugby, developing bespoke collections around sporting goods such as wallets, hip flasks and caps.
Walker Slater's wants to reimagine tweed and integrate it back into the modern gentleman's wardrobe. It's fair to say, mission accomplished.
For more info see, walkerslater.com