Ever since his 13-second KO of featherweight champion Jose Aldo, Conor McGregor has been the face of UFC – for better and worse. 
High points include his two memorable fights with Nate Diaz at welterweight – losing the first before gaining revenge in a brutal rematch – and capturing the lightweight title from Eddie Alvarez to become the first two-weight champion in the organisation's history. 
Yet McGregor never defended either belt, and was eventually stripped of both due to inactivity. 
This inactivity was largely due to his decision to abandon the Octagon and fight Floyd Mayweather in one of the most lucrative boxing matches in history.
McGregor lost the fight comfortably but one look at his cheque probably offered ample consolation. At this point he was arguably bigger than the organisation that created him: a bonafide sporting superstar.  
However controversies swiftly followed: first McGregor attacked a referee at at Bellator event, drawing widespread criticism; then earlier this year he received five days of community service after hurling a bin at a bus carrying UFC rival Nurmagomedov. 
Happily for fight fans everywhere, the pair will shortly resolve their differences in the Octagon: the place where McGregor truly belongs. 
As well as considerable fighting prowess, McGregor has become an megastar due to an oversized personality and striking sense of style. 
In honour of the latter, we've compiled a list of McGregor's ten best looks: outfits that only the Irishman could have pulled off. 
It's good to have him back. 
Conor McGregor Ten best looks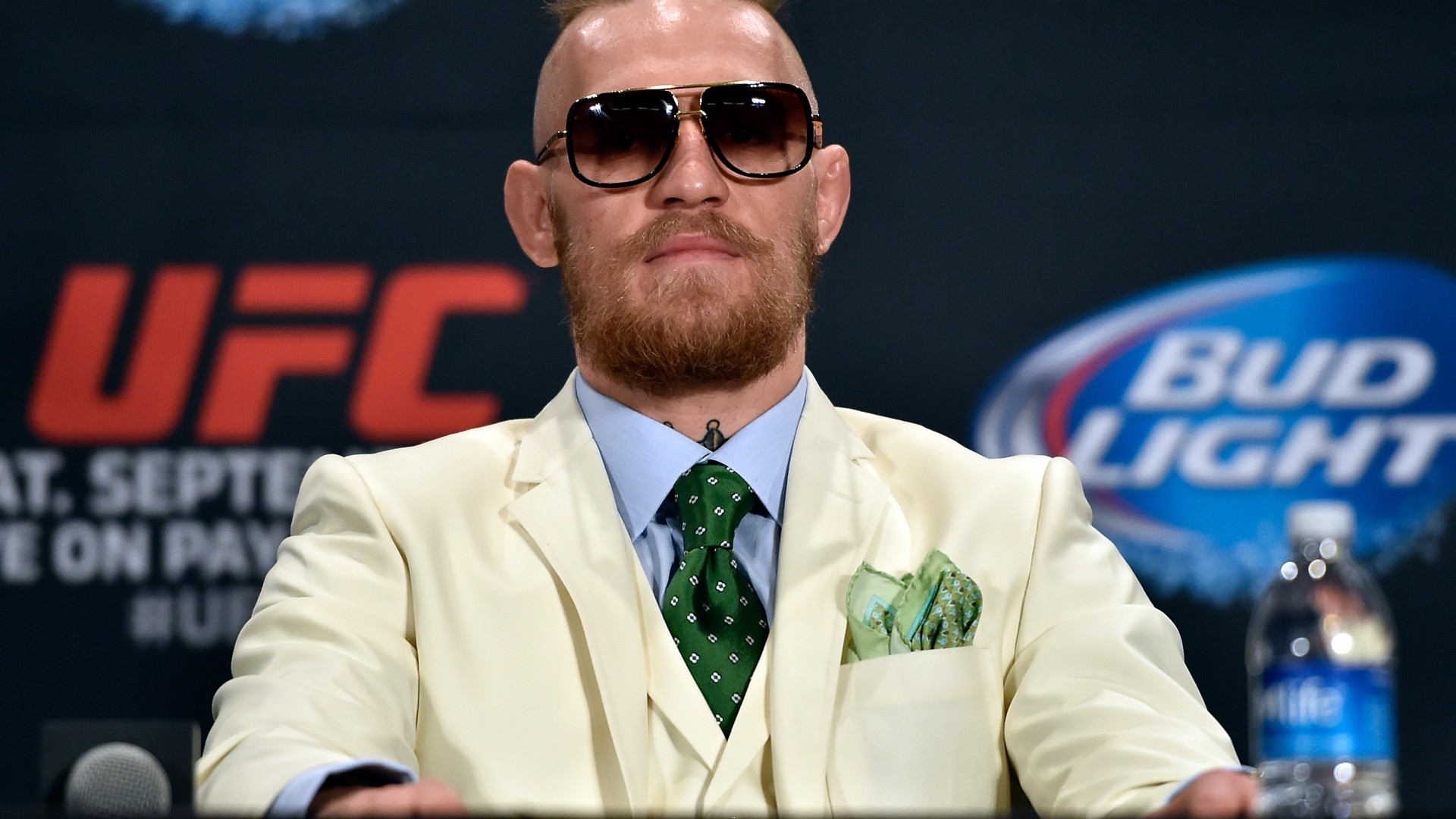 (Photo by Jeff Bottari/Zuffa LLC/Zuffa LLC via Getty Images)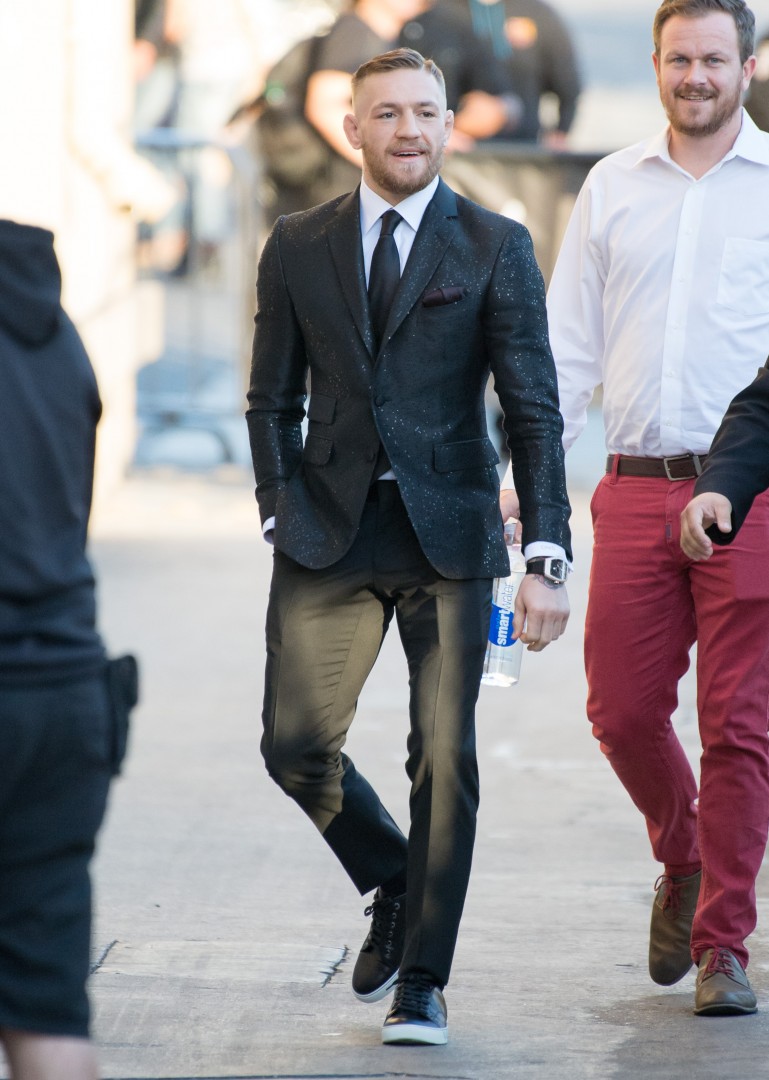 (Photo by RB/Bauer-Griffin/GC Images) (Photo by Jeff Bottari/Zuffa LLC/Zuffa LLC via Getty Images)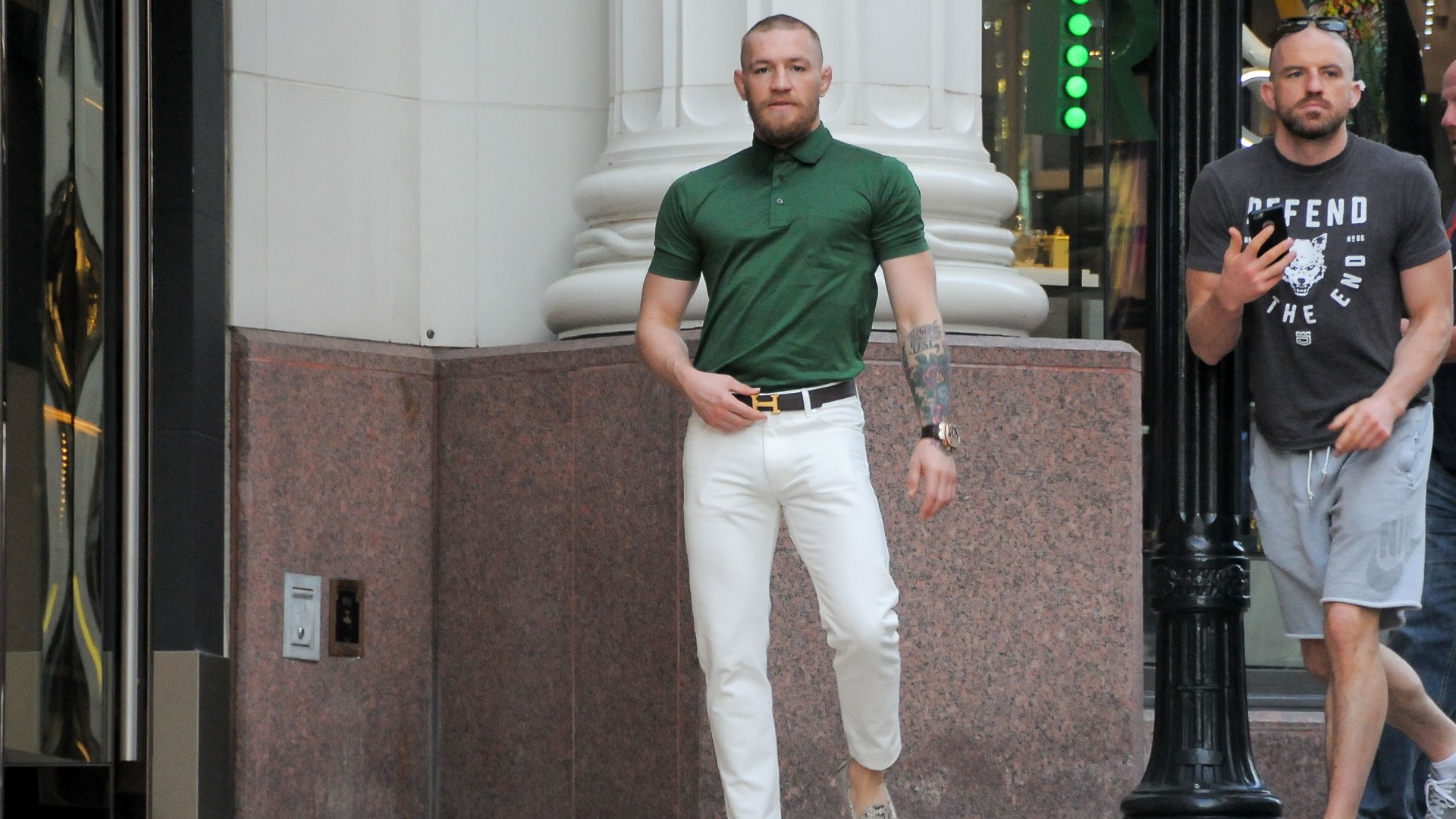 (Photo by Bauer-Griffin/GC Images)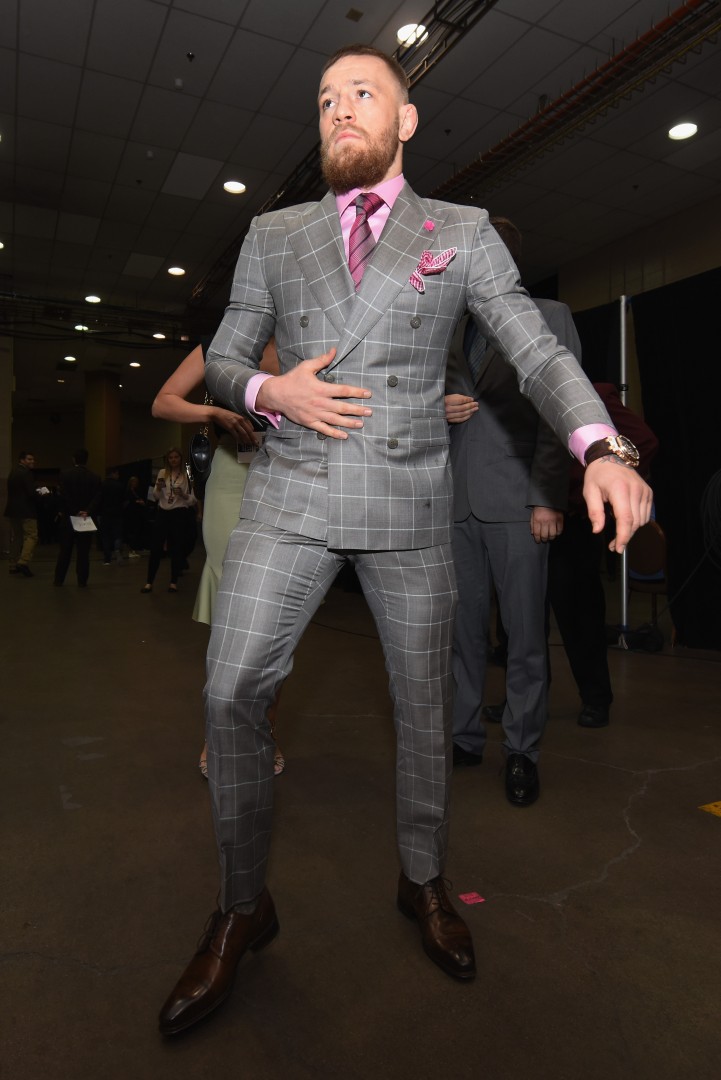 Photo by Jeff Bottari/Zuffa LLC/Zuffa LLC via Getty Images)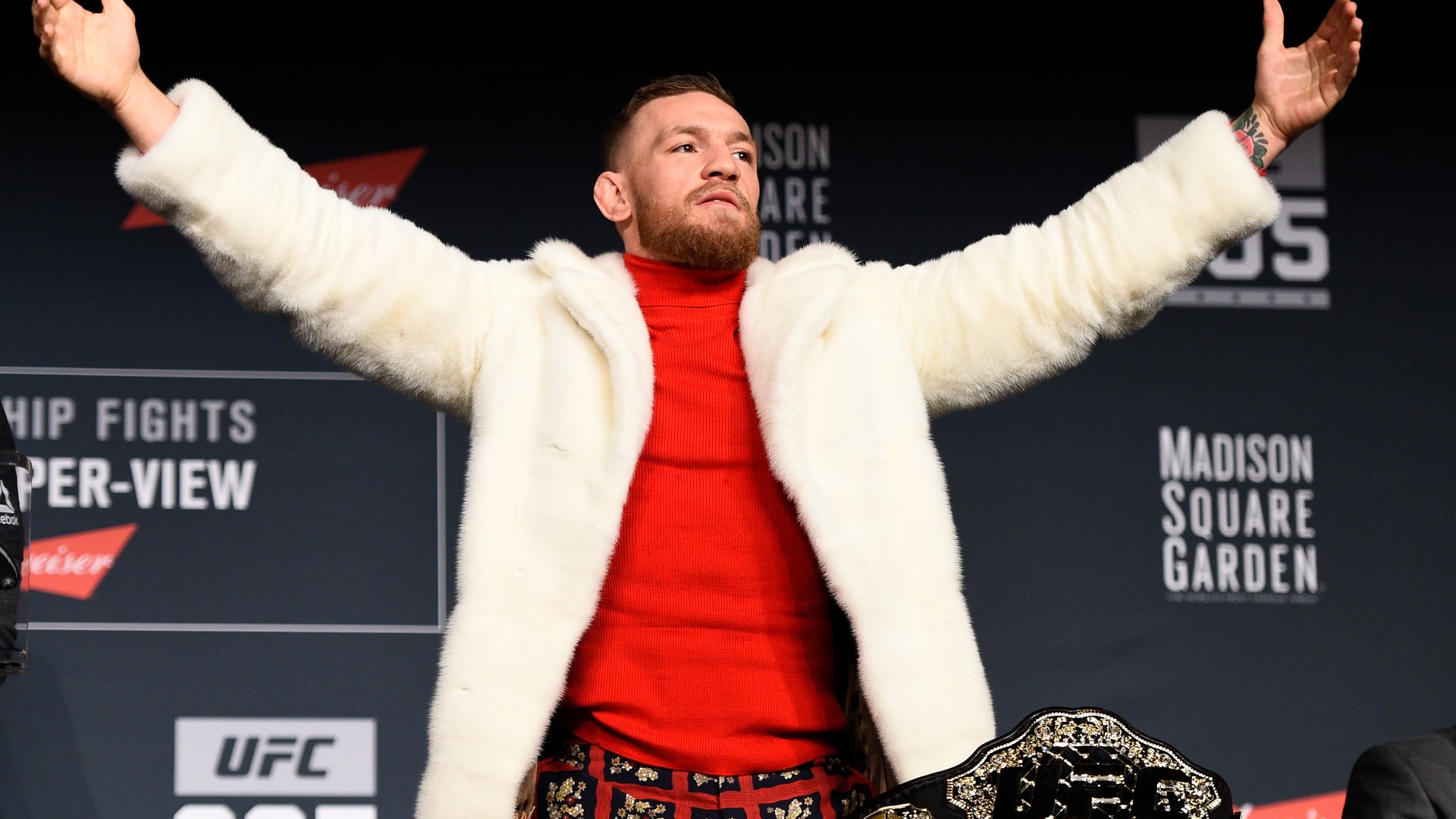 (Photo by Jeff Bottari/Zuffa LLC/Zuffa LLC via Getty Images)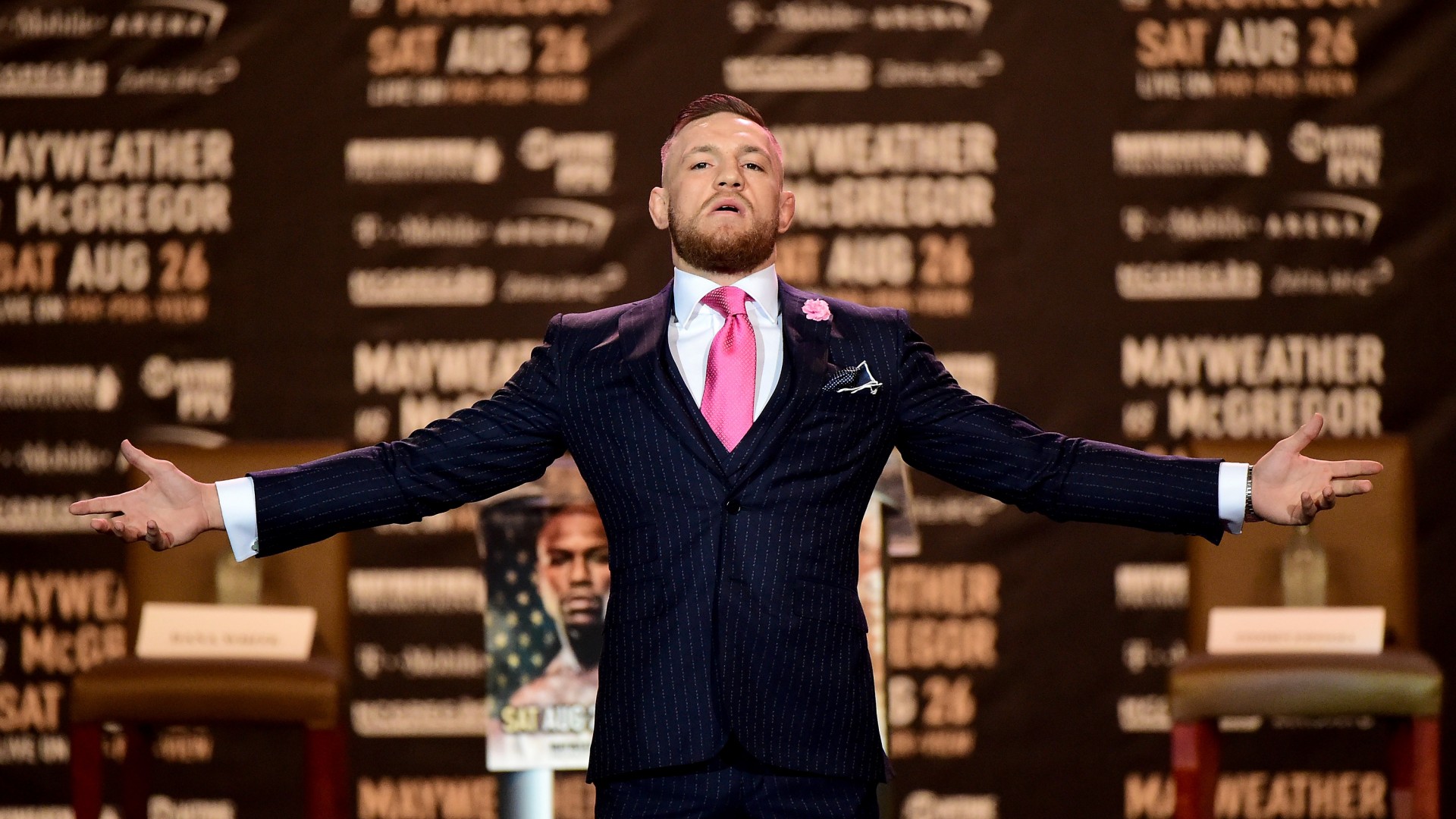 (Photo by Harry How/Getty Images)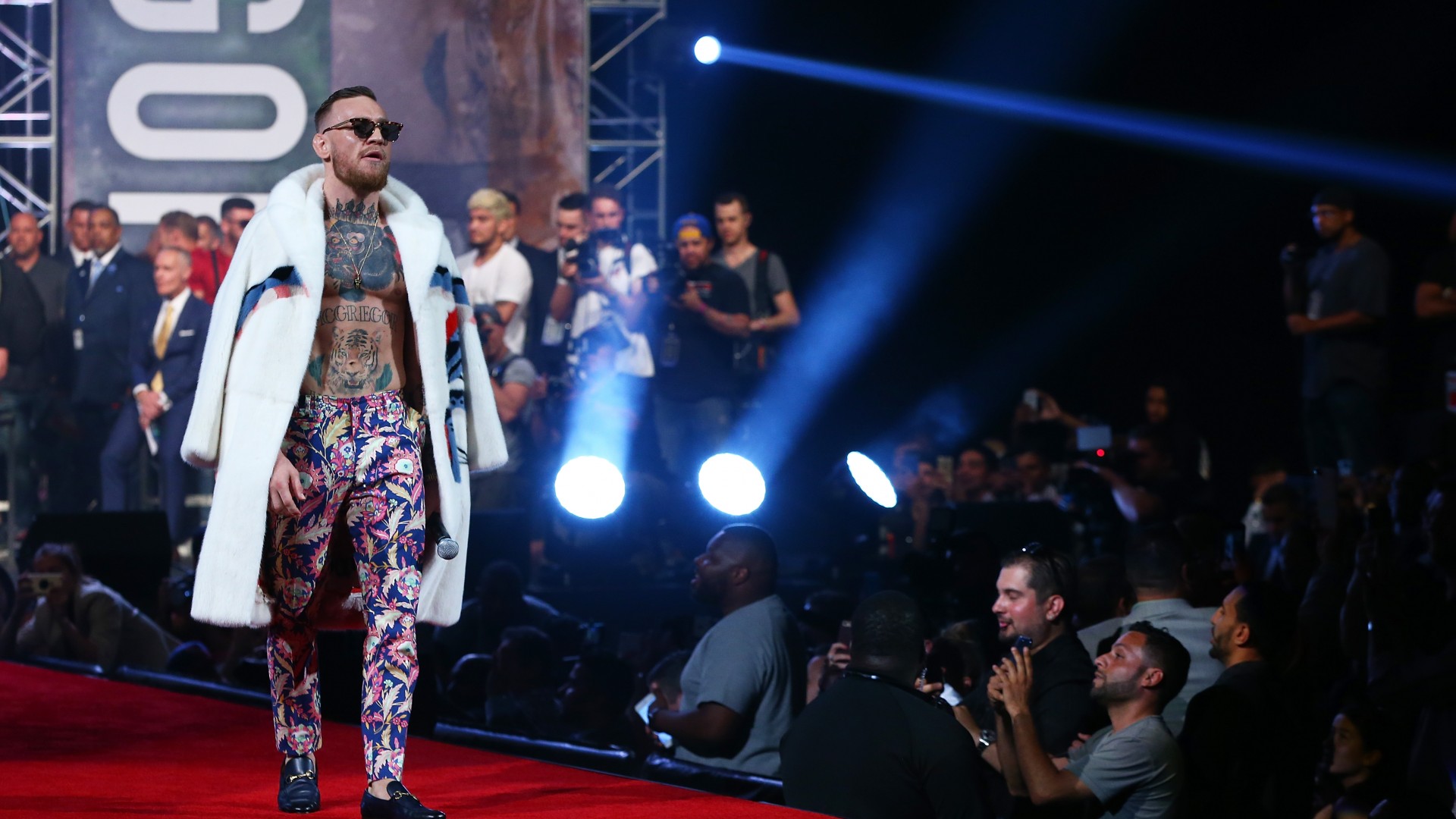 (Photo by Mike Stobe/Getty Images)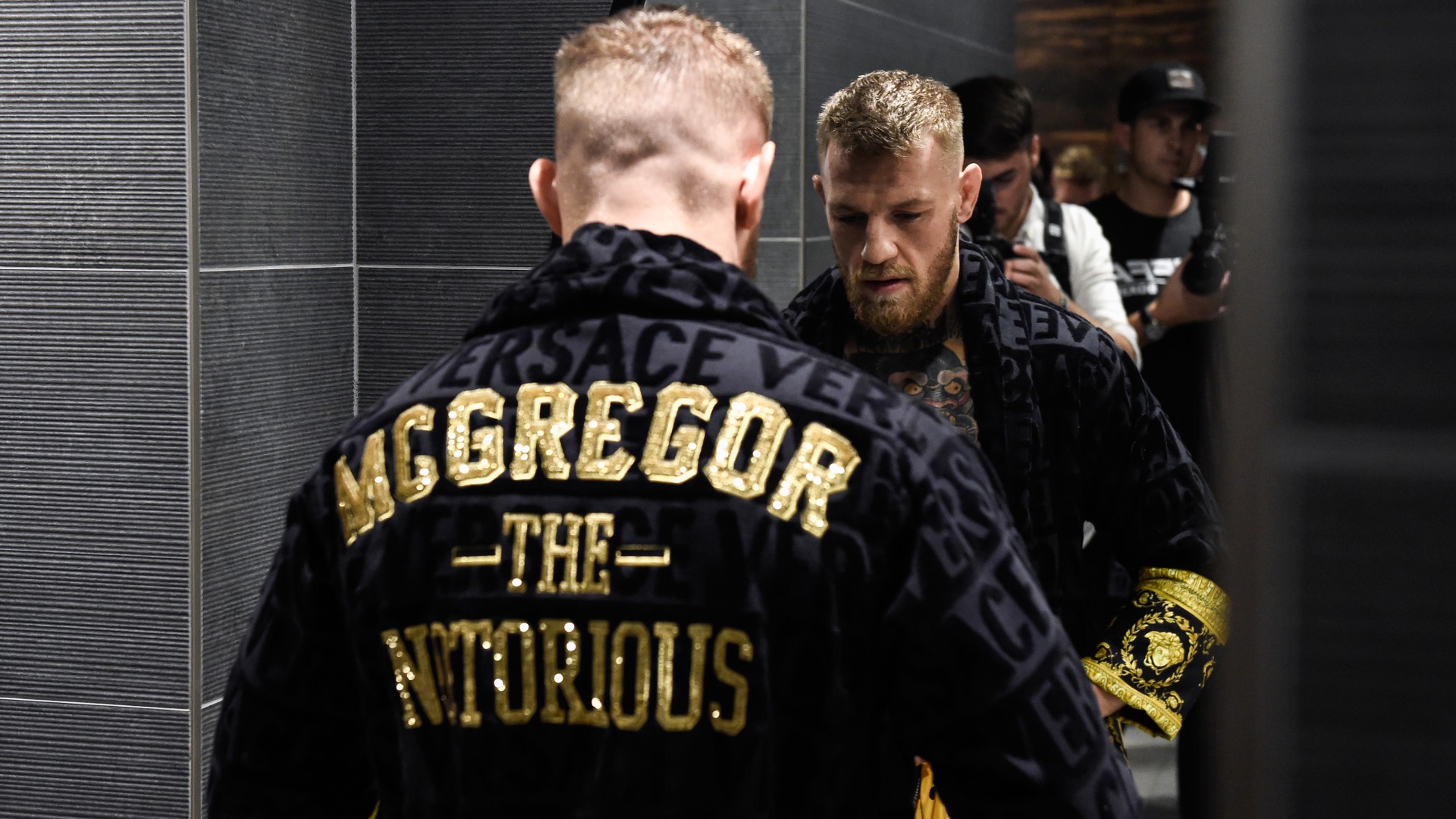 (Photo by Brandon Magnus/Zuffa LLC/Zuffa LLC via Getty Images)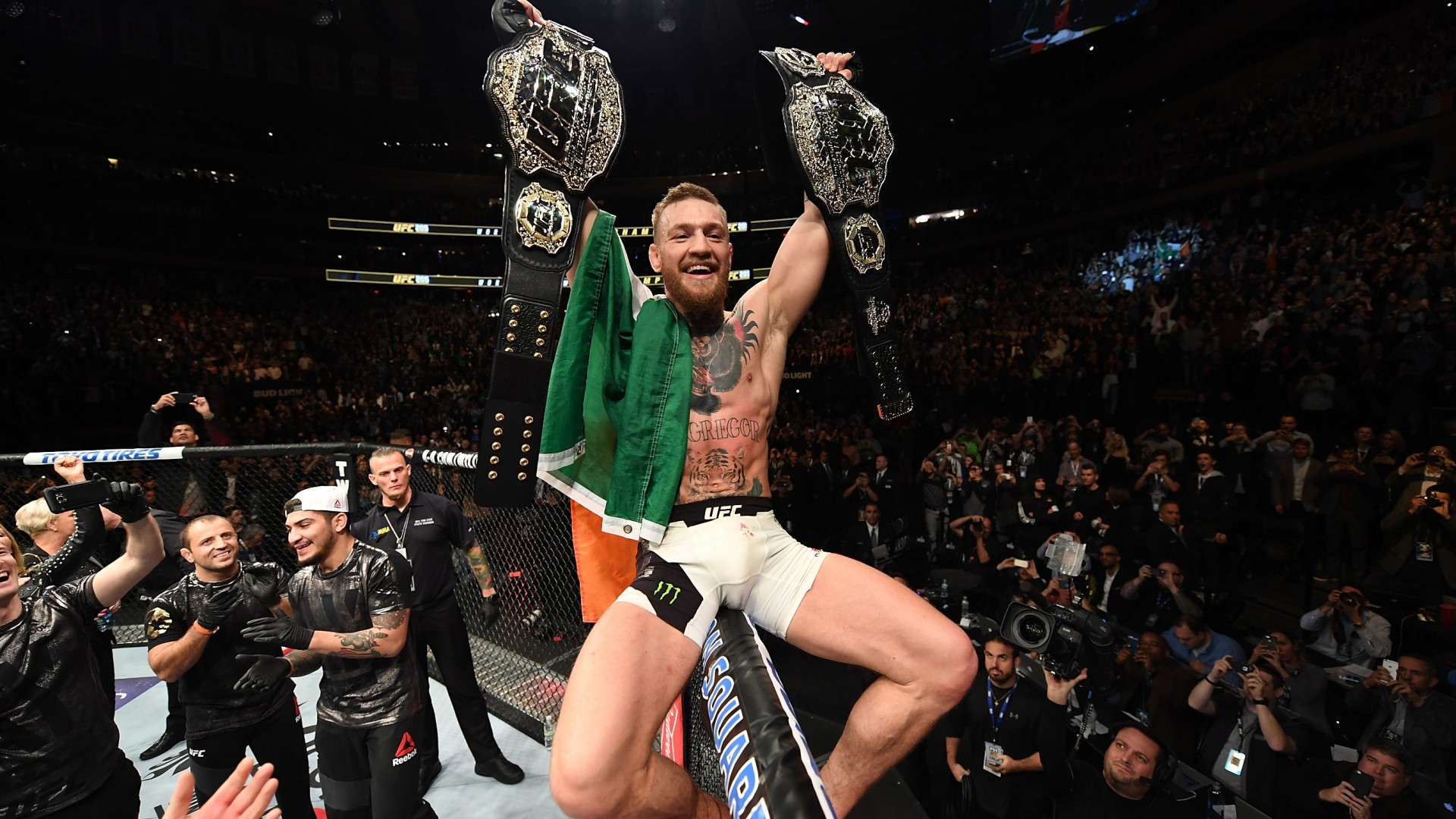 (Photo by Jeff Bottari/Zuffa LLC/Zuffa LLC via Getty Images)
Want to emulate McGregor? Visit one of London's best MMA gyms