In 1771, James Cook returned to England having discovered Australia; Spain ceded the Falkland Islands to Britain; and the first water-powered cotton spinning mill was built.
It's also the year that Gieves & Hawkes, the Savile Row tailor, was founded. Nearly 250 years later, John Harrison has taken over as creative director of the storied institution. Here he tells us what that means.
You were a designer at Gieves & Hawkes near the beginning of your career and came back as creative director in 2017. How has the brand evolved in that time?
Dramatically so, as retail and customer needs were very different back then. Gieves & Hawkes has evolved to cope with today's more casual and online market – from shop experience to web experience. The key fact, for me, is that the company still retains its core values, without feeling dated.
What changes have you seen on Savile Row?
I worked on Savile Row back when Abercrombie & Fitch was a bank – and I had to accompany the head cutter to collect the coat makers' wages. Since then, Savile Row has opened up and become less intimidating.
Tell us about the AW18 collection…
AW18 draws on our great Naval heritage, and makes it relevant for today – for example, our historic mac is now seam sealed and weather proofed. The collection also revisits graphic marks. The Crown ships logo is used throughout the collection, in exposed and more subtle ways. The tailoring is modern and uses rich textiles, many of which are woven in the UK. Key looks feature an impressive range of coats and outerwear from shearling pea coats to down-filled parkas.
Gieves & Hawkes AW18
How do you balance the challenge of staying relevant and maintaining Gieves & Hawkes' illustrious history?
This is always a challenge, especially at the moment. However, our heritage is full of surprises, such as the waterproof vest that was developed with an inflatable bladder. Knowing this allows me to develop modern pieces that are not alien to our heritage. Tailoring also is modernised with a careful selection of interlinings that give the GH cut and structure, but with much lighter weight, so pieces are modern but still in line with our DNA.
What are the main trends in men's tailoring at the moment?
For GH, it is about lightweight structure and choice. Tailoring has moved a long way from office and business use, so it needs to cover many needs. We find the more casual the workplace, the more customers are dressing up in tailoring for events – like an opposite need is creating a desire to dress up again. Made-to-measure and bespoke are also growing in line with the customisation and personalisation in the marketplace.
Where do you draw your inspiration from?
I always begin with a trawl through our amazing and inspiring archive. There are pieces that GH did that would be tough to achieve today, so this forms the foundation of the collections; then we fuse this with the relevant trends and technologies.
What do you think about Britain's status in the world of fashion?
It is always on an upward curve. As trends change, Britain is always on the front foot.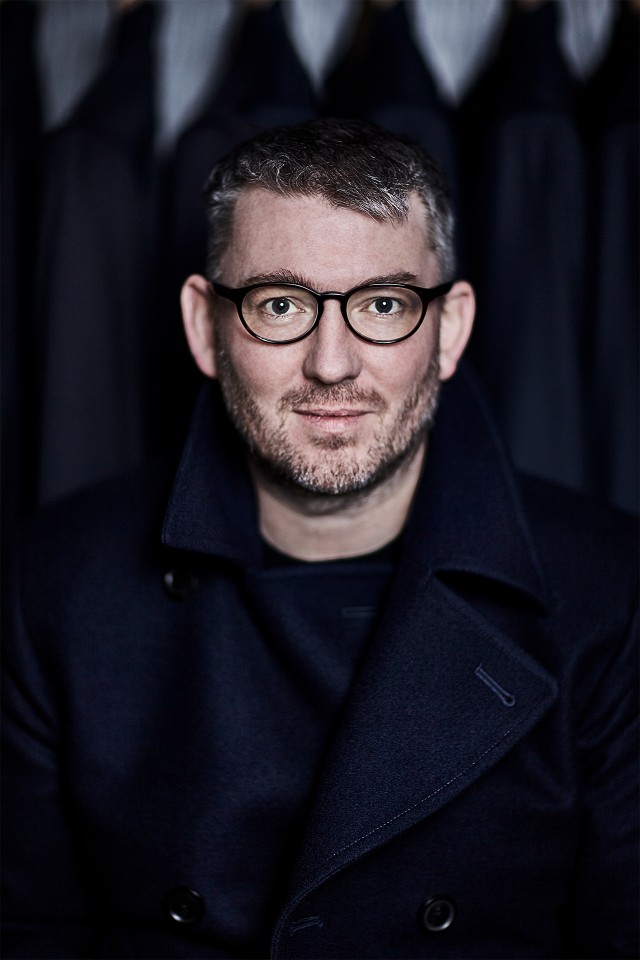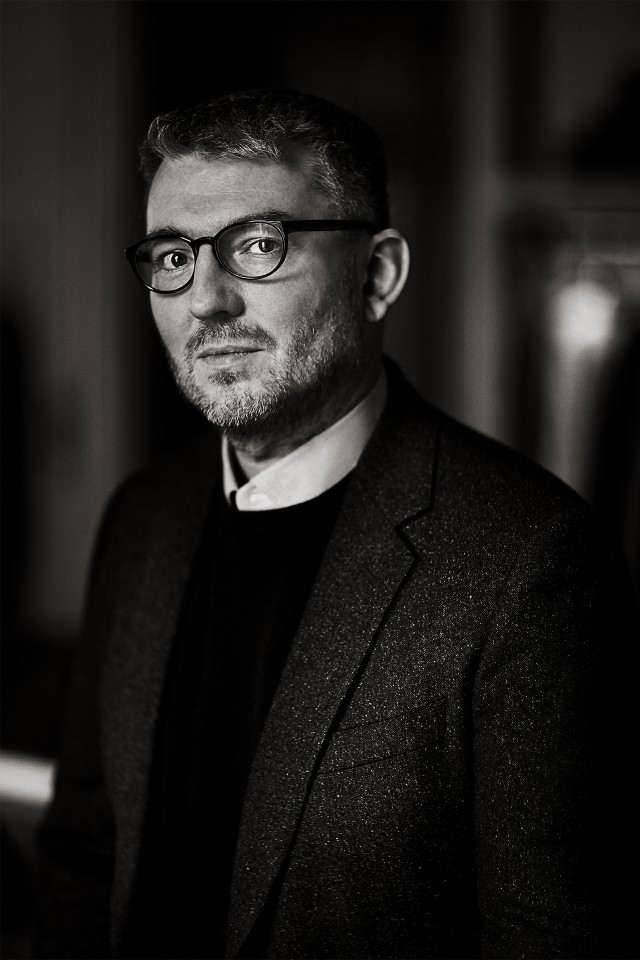 Gieves & Hawkes, 1 Savile Row, W1S 3JR; 020 7432 6403; gievesandhawkes.com