Welcome to wonderland....
In case you're living in a bubble, the 1980s is hot right now. Like, Magnum PI's Ferrari 308 hot. Like, heatwave hot. 
British brand Orlebar Brown is fully leaning into the trend with its latest drops – including the new Club Tropicana and OB x WHAM! collections.
These are not clothes for the shy or retiring. Think: hot neons, lairy Hawaiian shirts, and towel sun vizors. And we couldn't be more on board with them.
Come on in! The water's lovely – and the drinks are on us.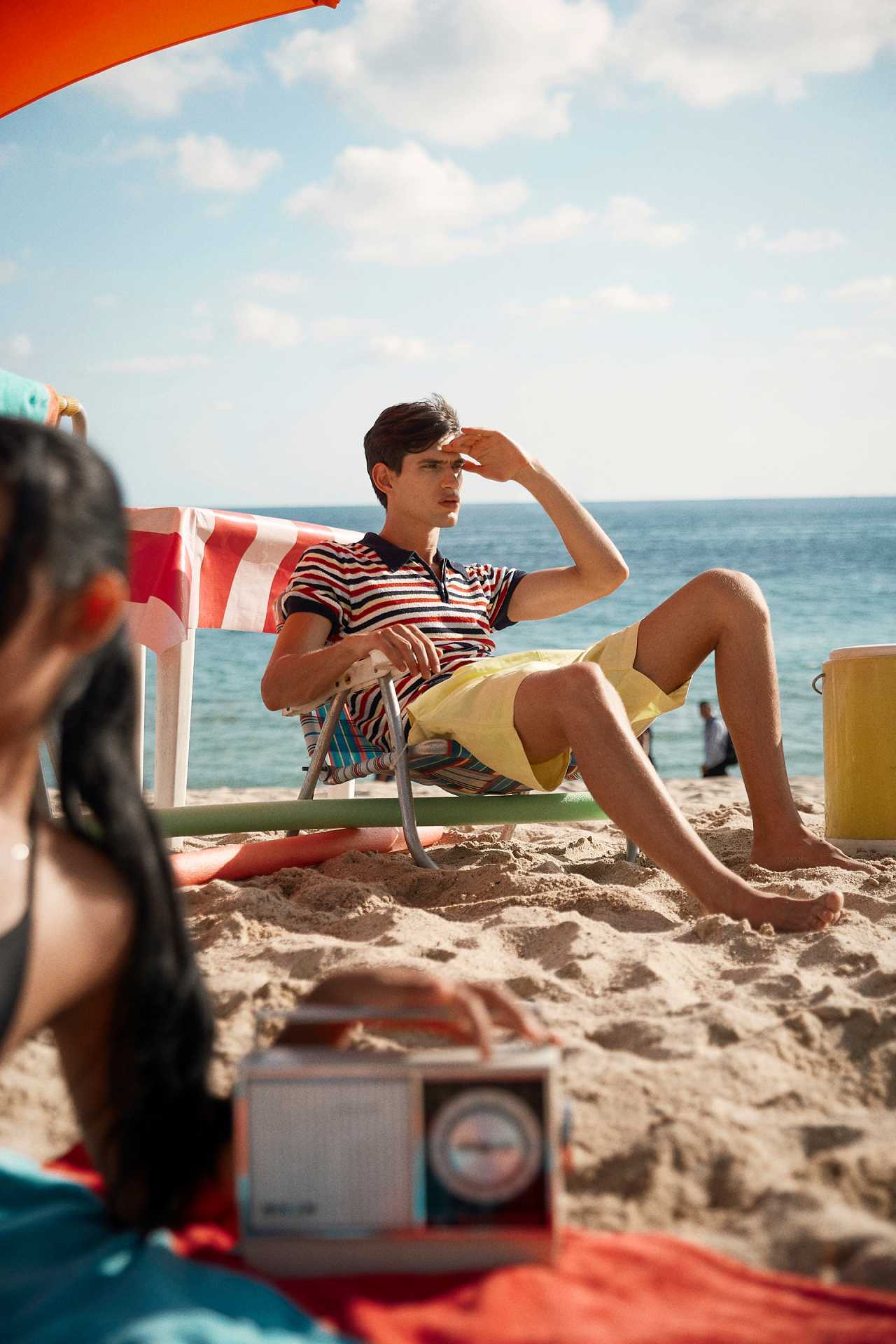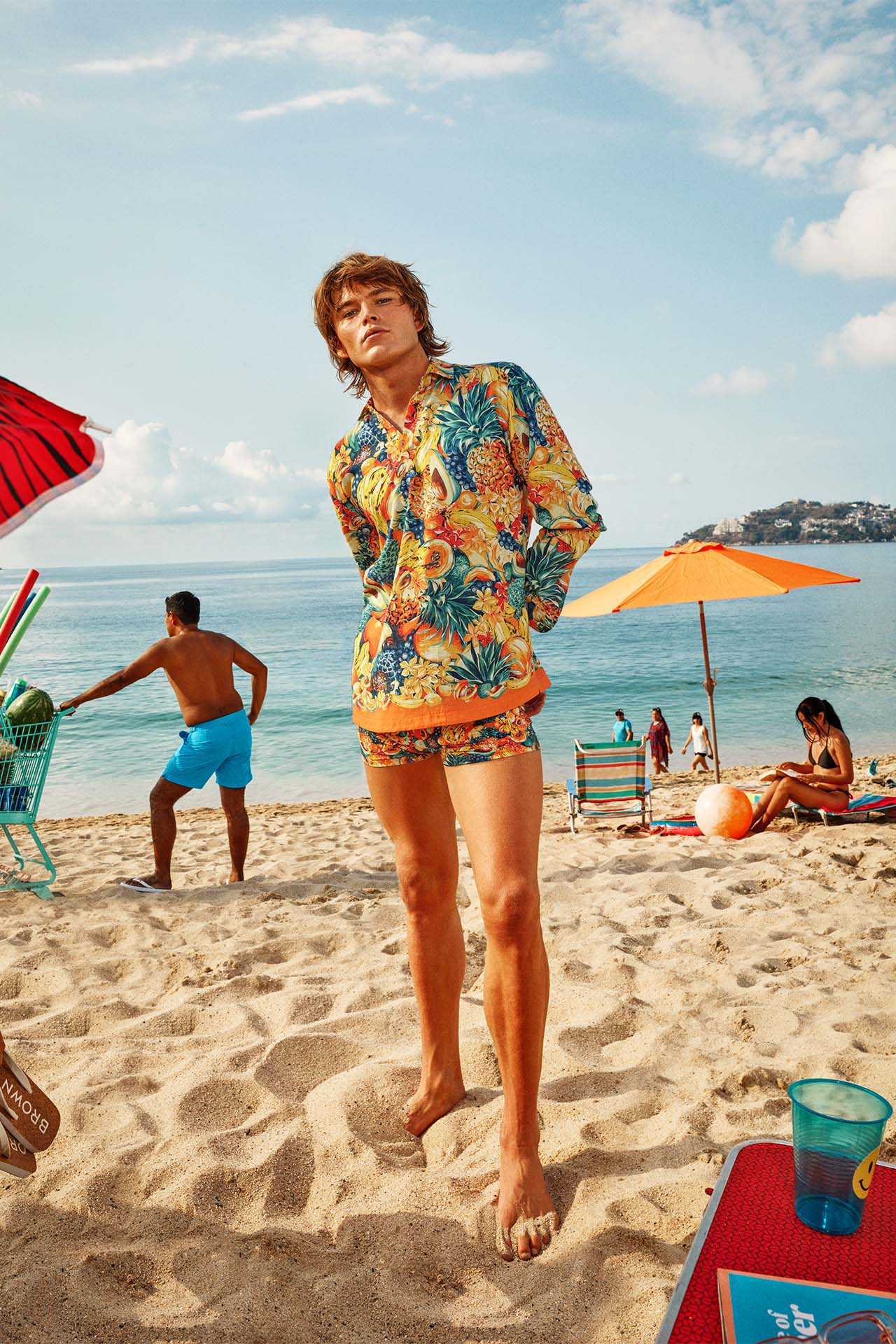 For more info, see Orlebar Brown