Scandinavian watchmaking is becoming an increasingly viable option to the traditional Swiss watch.
Upcoming brands like Nordgreen are proficiently combining beauty and function in one minimalist stylish package – perfect for daily wear.  
Nordgreen is a watch brand based in Copenhagen, Denmark. Designed by Jakob Wagner, the award-winning former-lead designer at Bang & Olufsen, Nordgreen offers a minimalist collection of classic and sustainable timepieces. Its aim is to create watches to wear for years, even decades, regardless of trends – as such, its watches are designed to last.
Its direct-to-consumer platform also means that prices are surprisingly affordable for the quality of its product.
A Sustainable Approach: Much More than a Watch 
From production to packaging, Nordgreen ensures all steps are ethical and sustainable. Nordgreen partnered with a Danish-owned manufacturer to ensure work conditions for all employees working at the factory.
Nordgreen's factory is union-certified, complying with international labour and human rights laws. All packaging of Nordgreen is made of FSC-certified cartons and upcycled plastic bottles.
Giving Back Programme
It doesn't end there. At Nordgreen, every purchase of a watch supports one of three great causes: Clean water, education for children, or protection of rainforest.
Partnering with three global NGOs – Water for Good, Pratham UK and Cool Earth – Nordgreen strives to contribute to making the world a better place.
With every watch purchased, Nordgreen provides two months of clean water to a person in the Central African Republic, or supports one month of education to a child in India, or preserves 50m2 of rainforest in Latin America.
Endless Efforts: Local Charity Campaigns
Nordgreen's efforts for the community is an integral part of who they are as a brand. In addition to their Giving Back Programme, Nordgreen has run several different local charity campaigns for people in need, across the continents and throughout the years.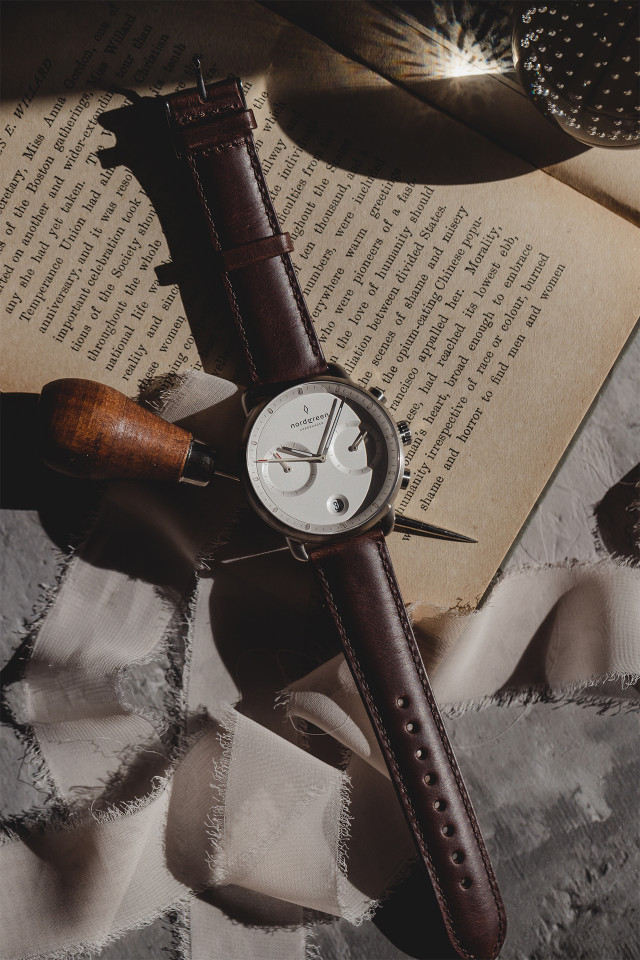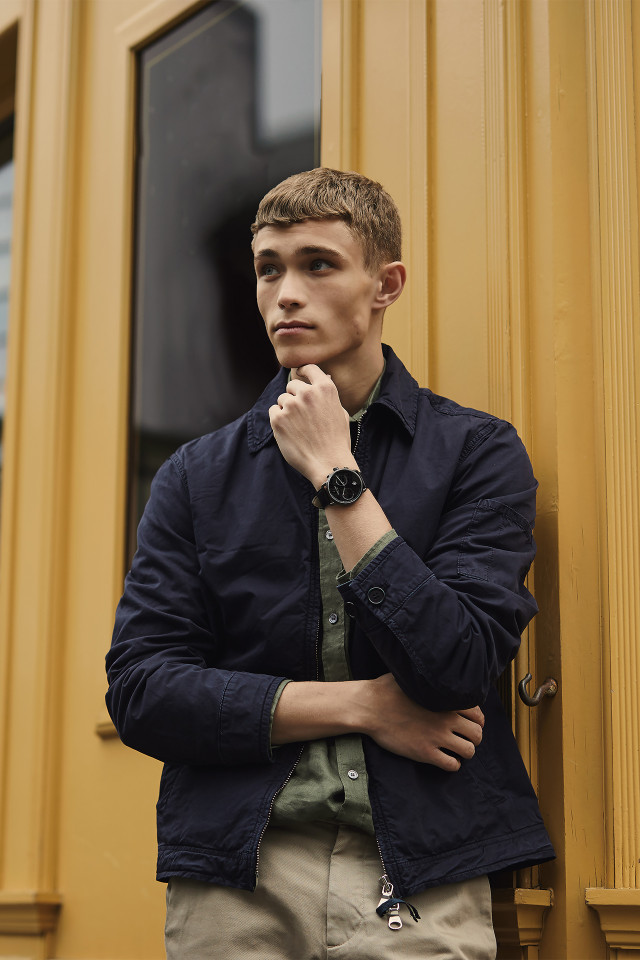 With every watch purchased, Nordgreen provides two months of clean water to a person in the Central African Republic
8,966 Meals Donated in the Christmas Season
During the Christmas season, Nordgreen was a part of two charitable initiatives - to provide a warm meal to homeless people in Scotland, and children in need in Japan during the Winter Holiday Season.
Partnering with two NGOs, Social Bite and Second Harvest, Nordgreen donated 8,966 meals in total during the Christmas season.
Nordgreen's Reforestation Efforts in Australia
Wildfires spread in Australia in 2019 have burnt almost 6 million hectares of bush as of January 2020, bringing unprecedented destruction. To help the reforestation efforts in Australia, Nordgreen has partnered with One Tree Planted and donated 5 trees toward their reforestation efforts for every watch purchased.
Pioneer Chronograph: Red Dot Winner 2020
Nordgreen's latest collection 'Pioneer' Chronograph won the Red Dot Award 2020. In this world-renowned design competition, 6,500 entries were assessed by the excellence of the products in terms of both aesthetics and functionality, as well as the materials they use, ergonomics, craftsmanship, and surface structure, and its design.
With minimalist yet unique design, Nordgreen's Pioneer won the award and will be displayed in the "Design on Stage" show at the Red Dot Design Museum in Essen.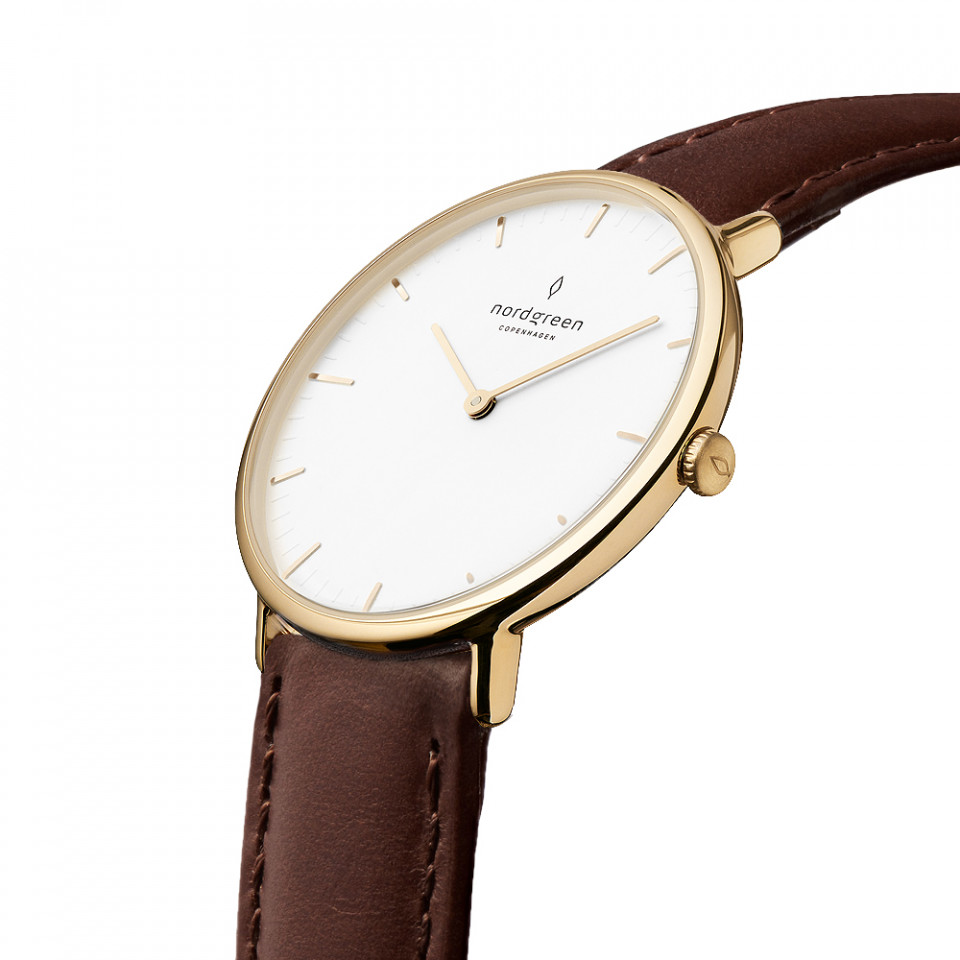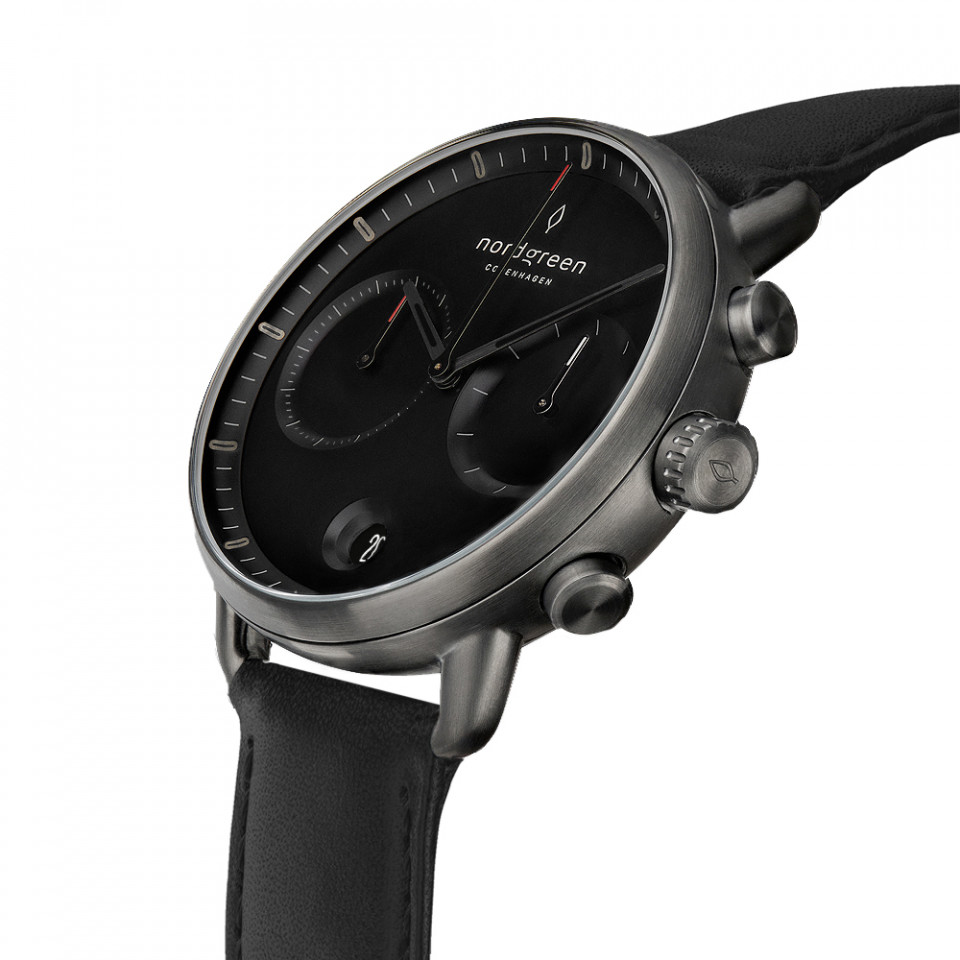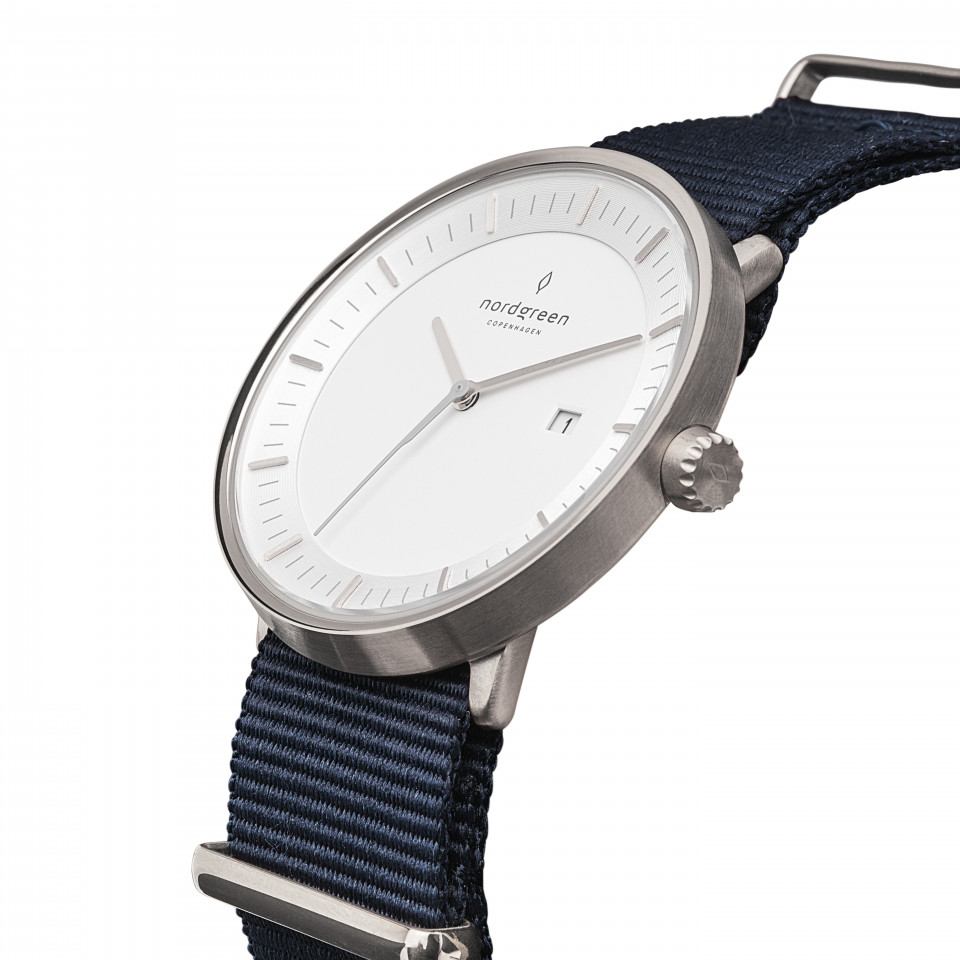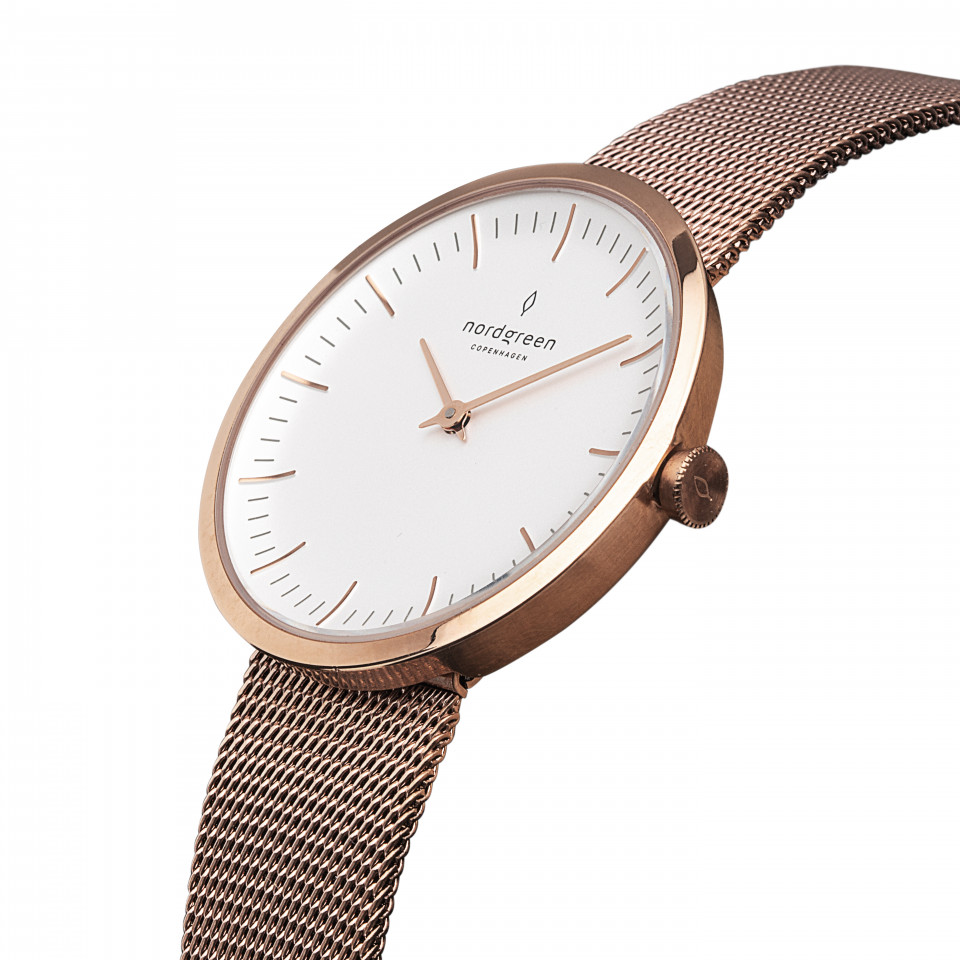 Nordgreen's Minimalist Collections
In addition to its award-winning Pioneer chronograph, which offers black, navy and white dials, Nordgreen also offer a variety of unisex collections as well as vegan collection.
Philosopher is a modern, unique design that both men and women love, and Native offers the simplest yet classic design with black, navy and white dial options. Infinity is specifically designed for women who love elegant design and light weighted watches – perfect as a gift for her.
Lastly, Nordgreen's vegan collection offers all Nordgreen's designs with vegan leather watch straps.
For more information, see nordgreen.co.uk