July Namir has enjoyed quite the start to 2020.
She plays a lead role in acclaimed Channel 4 drama Baghdad Central, set in the months following the 2003 invasion of Iraq.
The story follows an Iraqi father – an ex-policeman – battling to keep his younger daughter safe in the chaos of Baghdad. If you haven't watched it already, do so (but read this first). 
And if her acting talent wasn't enough, Namir used to be in a jazz band – so yeah, she's cooler than you as well. 
Better follow her London tips then... 
Me
What upcoming project(s) are you most excited about?
There are exciting projects happening right now, but unfortunately, I can't go into much details about that. But what I can say, is that I am super excited for what's to come.
What is your proudest professional accomplishment?
I would definitely say playing Mrouj in Baghdad Central, it was an unforgettable experience. Playing a character so layered and so multi-dimensional was refreshing.
If you could change one thing about your career, what would it be?
The obstacles faced due to my ethnicity. I'd much prefer for others to focus on my work and craft rather than my skin tone.
What do you hope to achieve that you haven't yet?
I am currently writing my first script, and I am thoroughly enjoying that ride!
Outside of your family, who is / was your biggest inspiration?
There isn't one thing nor one individual that inspires me. I find inspiration in everything and everyone I meet or come by, as cheesy as that may sound, it's the truth.
Whether it's an actor I grew up watching, a book or a child smiling at me on the tube, it's all inspiration.
Tell us something nobody knows about you…
I write songs and poems; music is my sacred place, my haven. I've been writing since I was 10. I used to be in a jazz band.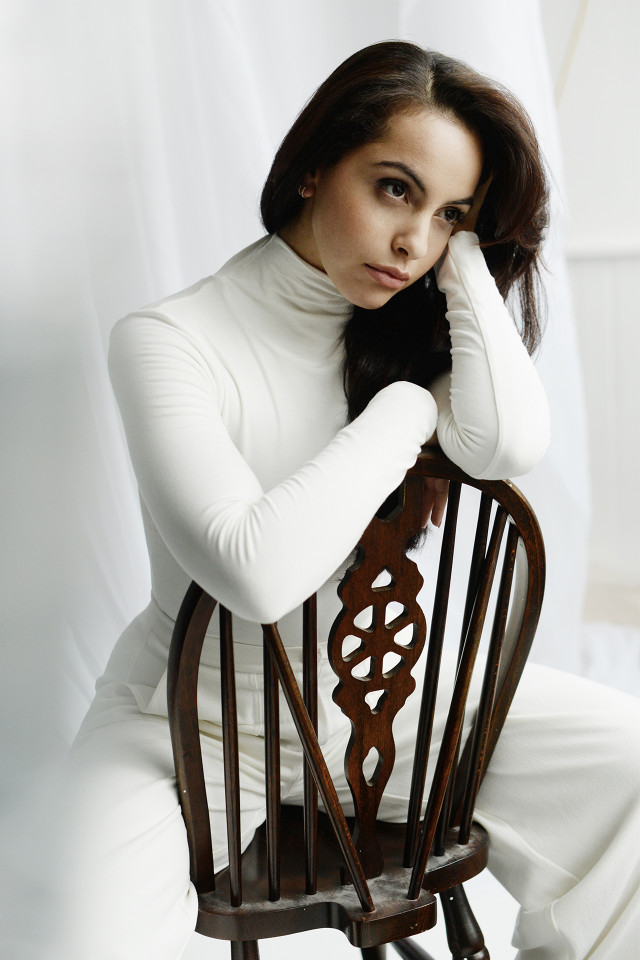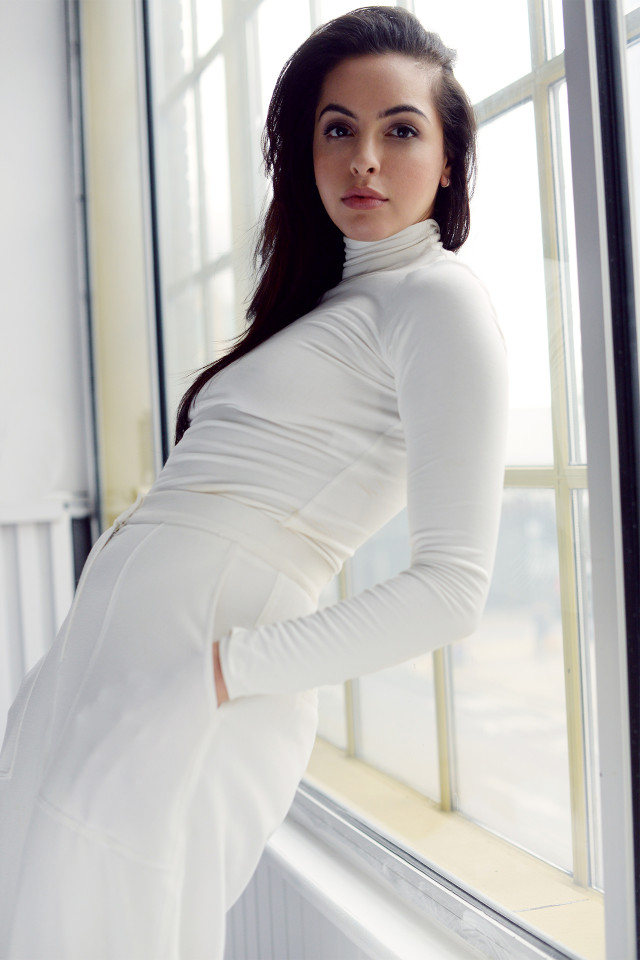 My London
What do you love most about London?
I love how multicultural London is, so diverse. You will find authentic cuisines from around the world here, it's beautiful. I am a proud Londoner.
What would you change about London?
The weather lol but I don't think anyone has the power to change that.
What is your favourite London pub / bar?
Love Portobello, so many great bars around there. The whole place is a gem.
What is your favourite London restaurant?
There is a place called CheeMc in South London, they have the best fried chicken.
Where would you take someone on a London date?
For a first date, something mellow. Either do coffee and cake or a quiet bar.
If you're visiting London, what's the one thing you MUST do?
Got to visit a couple of our museums, such as the Natural History Museum, iconic. And watch a live show. London knows how to entertain.