What's the vibe?
Busy. The Ned is very much A Place To Be, and understandably a lot of people want to be there, and equally understandably The Ned is happy to accommodate them. There are three bars in the foyer alone, loosely placed around a bandstand upon which a band blasts out Metallica / plays suitably soothing music. Imagine if Grand Central Station swapped trains for hospitality and you get the idea: it's big, it's buzzy, it's Bank, baby!
What's the story?
The Ned opened in 2017 to great fanfare. Formerly the HQ of Midland Bank, Soho House & Co and New York's Sydell Group joined forces to renovate the building (the cost a mere £200m) and create a venue that had everything anyone could ever want – nightclub downstairs, pool on the rooftop, and a whole load of watering holes in-between. There are also 250 bedrooms should you need somewhere to crash. It's fair to say the money was well-spent.
What to order?
Depends if you want to go classic or bespoke. For the latter, the Wallbanger Sour (Grey Goose La Vanille, Cointereu, citrus, toast, maple syrup, egg white) is a very smooth little drink that slips down with almost insulting ease (I'm not that kind of customer) (OK I am), while the Nedgroni (Bombay Sapphire, Martini Rubino, Kamm & Sons, rose, grapefruit) tastes just like a summer's afternoon. That being said, a special shout out to the Old Fashioned. In the words of my companion, "the Old Fashioned was very well-balanced. Perfectly smooth, not too sweet, perfect temperature. Really heavy glasses, clear ice – great." He writes for the New Scientist, so you know he's smart.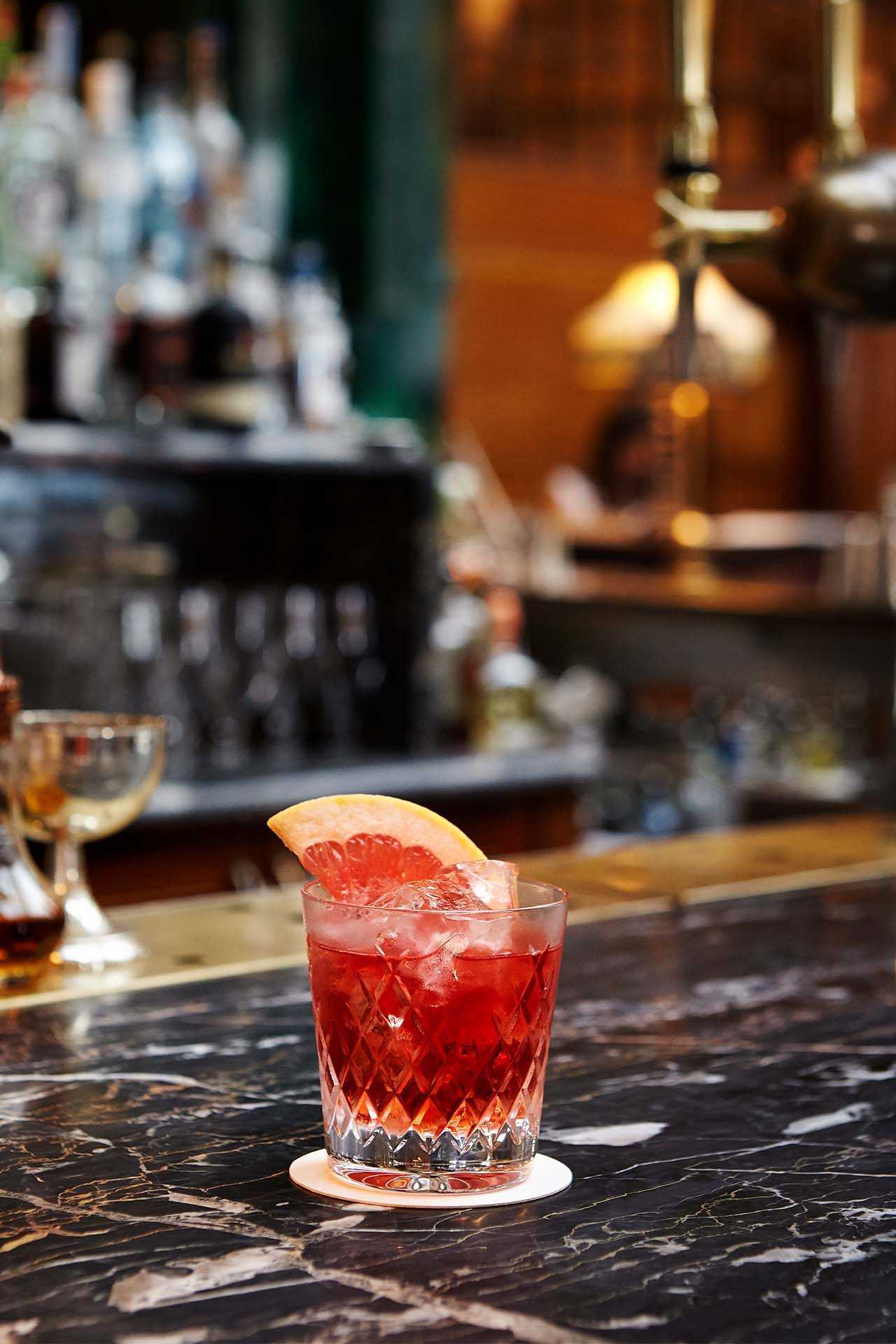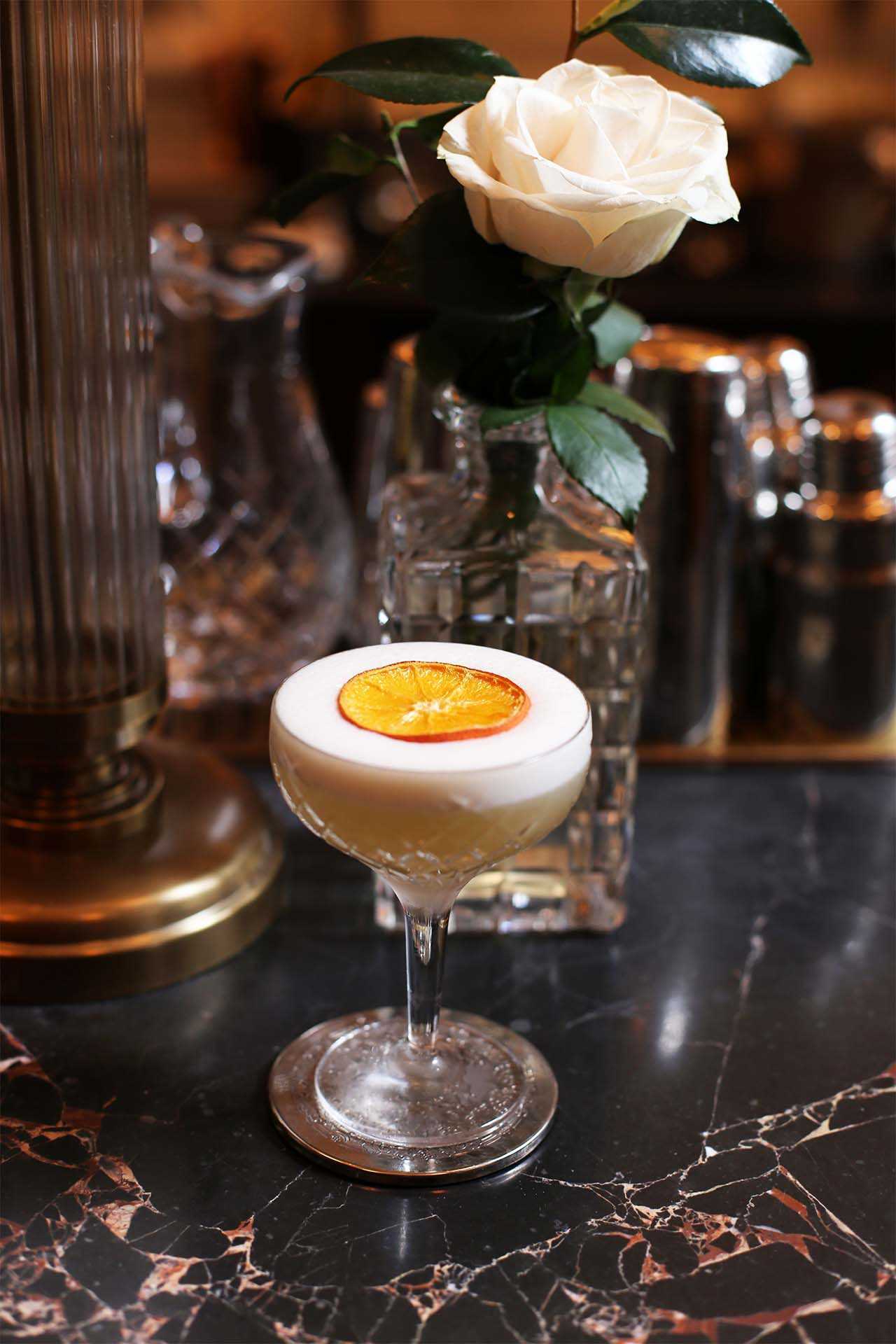 How's the food?
If you're feeling peckish, good news: The Ned has eight different restaurants and bars, with Zobler's Deli and Diner approximately twelve steps away from the Nickel. If you fancy staying in your sofa and ordering some bar snacks, the Pastrami Cheese Fries as just as decadent as they sound, while the Salt Beef Sliders hit the spot so hard they should get done for GBH.
Will it bankrupt me?
Nah. Practically all the cocktails hover between £11 - £14, while the snacks largely cluster around £10 – not cheap, by any means, but you get decent portions and they'll fill you up pretty quick. Plus there are complimentary mini-pretzels and olives, which is a nice touch. It'll be pretty easy to rack up a fairly punchy bill, but difficult to post the type of numbers that cause cardiac arrest. Anyway, you're in the heart of the city – money is an abstract concept.
Anything else to note?
The members-only downstairs bar used to be the bank's original vault – the inspiration for Fort Knox in Goldfinger. You enter through a 20-tonne door and then are surrounded by its 3,800 safety deposit boxes. No villainous henchman in a bowler hat, sadly.
For more info, see The Ned