What's the vibe?
Very James Bond, especially after dark. In truth, Oblix East would feel fairly James Bond on the ground floor: gleaming surfaces, a well-heeled crowd, and rigorously attentive staff tend to have that effect. Stick the whole shebang on floor 32, the lights of London shimmering away like a yellow ocean, and if you can walk to the toilets without humming "Skyfall" under your breath you have more composure than I. Obviously this is a place to be seen – primarily on Instagram once you've uploaded the shiniest of your 50-odd photos – but on Saturday night you hear plenty of conversation and laughter – people actually seem to be having fun.
What's the story?
Oblix East is too contemporary to really have a story – The Shard itself was only completed in 2012. (Feels longer, doesn't it?) Still the tallest building in the UK – and fifth tallest in Europe – The Shard is most famous for the 2018 Square Mile x Henry Cavill photoshoot that took place in its Shangri La suite*. (*This may not actually be the case.)
What should I order?
Here's the thing: Oblix East doesn't need to make particularly good cocktails. It's 32 floors above London – people will come regardless, even if the menu consisted of a Pornstar Martini and a Woo Woo. That Oblix East's cocktails are not good but genuinely great is a most gratifying surprise. If you can only order one round – and that's the idea of this section – be sure to order the Wasabi (ketel one vodka, lime, raspberry, ginger beer, angostura bitters). Whisky lovers should note the Johnny Walker Grand Voyage menu: a range of JW cocktails inspired by various locations around the world.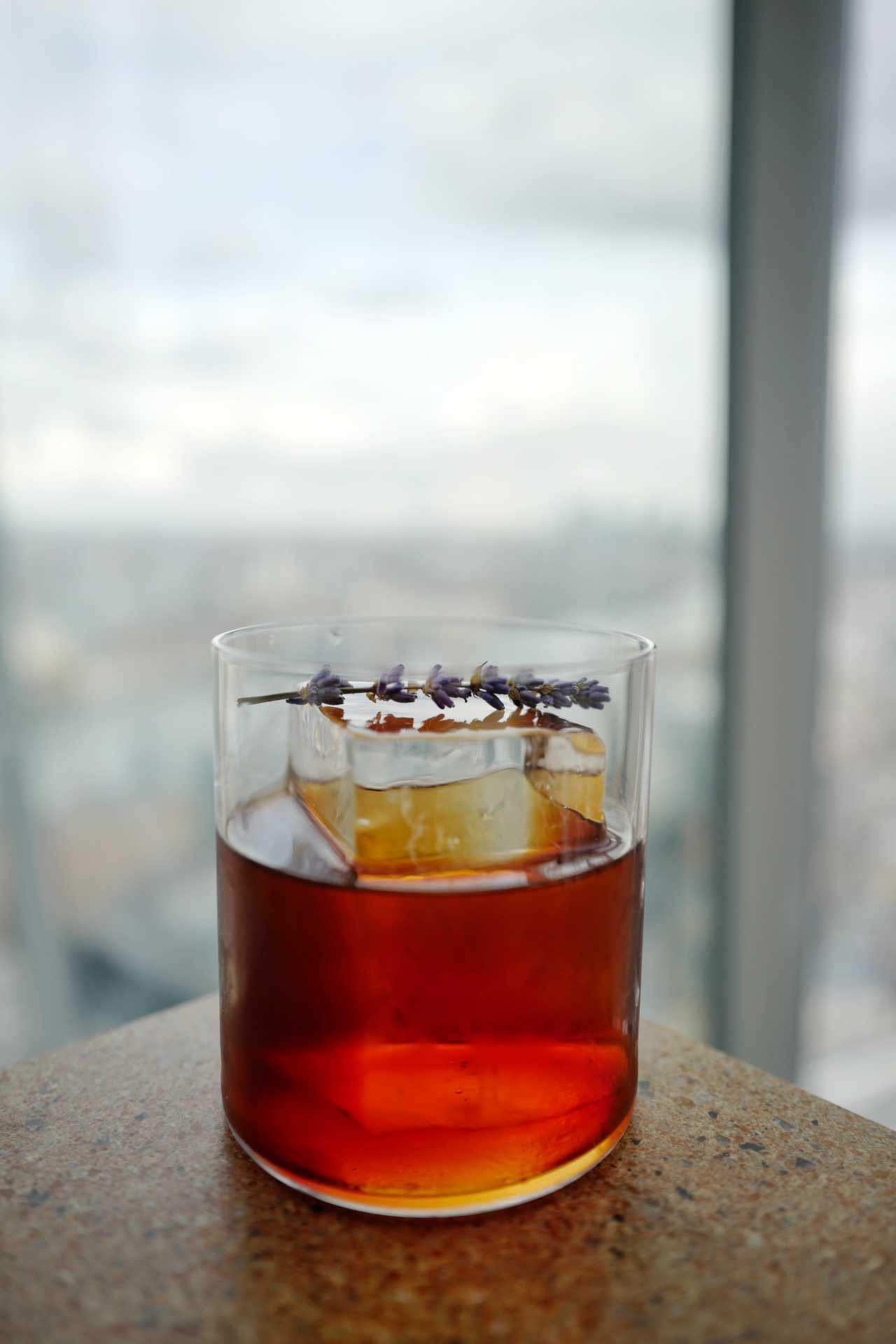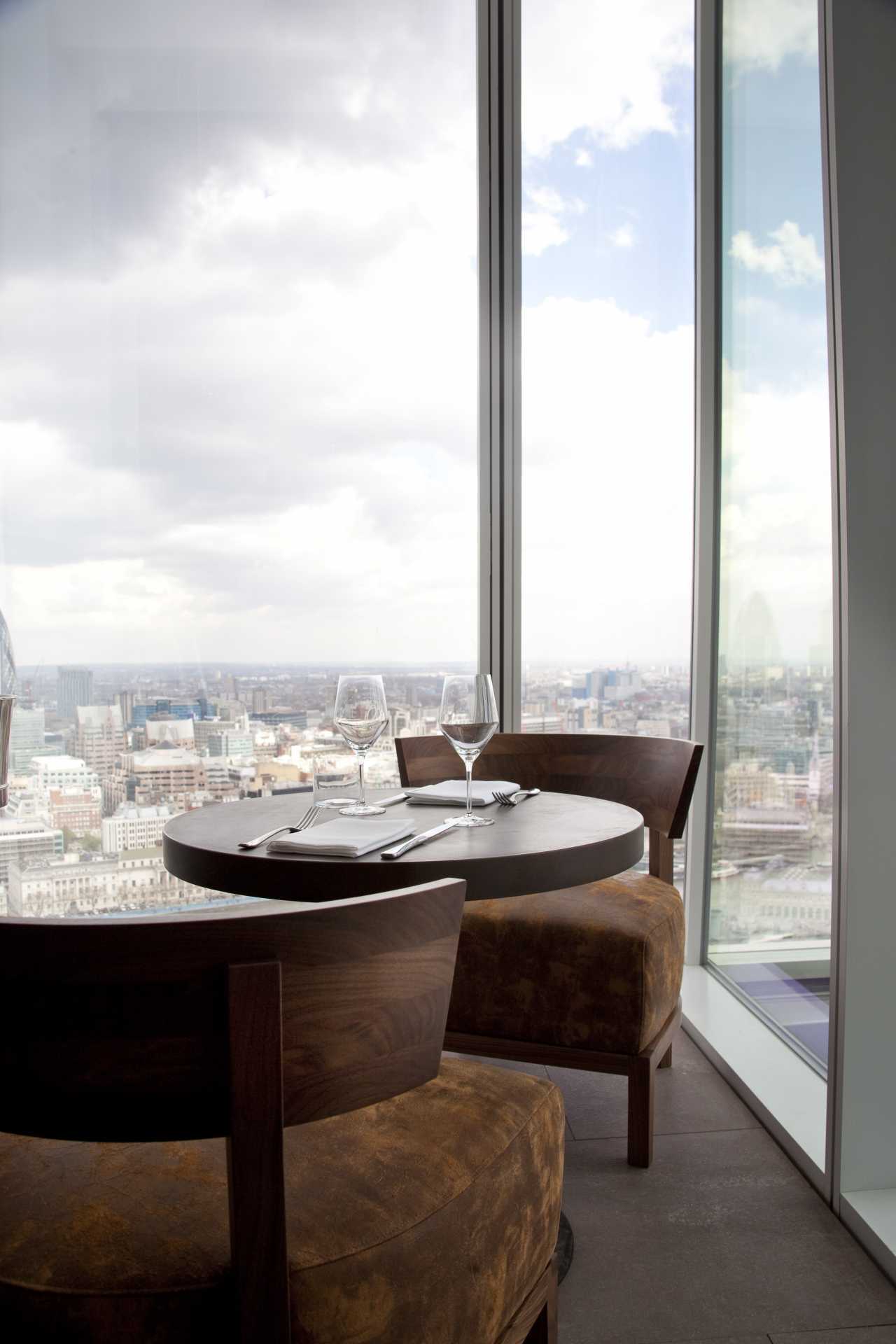 How's the food?
Again, much, much better than it needs to be. The al la carte menu is only available for dinner, the lunch menu only available on Friday – most people were snacking on very high quality bar snacks such as wagyu beef skewers, calamari, and parmesan chips. The mini burgers come with these incredibly thin fried potatoes – anorexic chips, basically – that may be the most moreish food item outside of a Pringles tube on Christmas day.
Will it bankrupt me?
Not as much as you might expect. The signatures are either £13.50 or £14.50 – hardly cheap but considering a) how desperately stylish everything is, and b) the location, you'd imagine prices could be doubled without losing much footfall. A full evening will be costly (and a hell of a lot of fun), especially once you factor in food, but you can enjoy a couple of fine cocktails, drink in the Oblix East experience, and you won't start crying when presented with the bill.
Be sure to mention…
"Did you know, Oblix was the first restaurant to open at The Shard back in the spring of 2013? It's split into two sections – Oblix East and Oblix West. East is more of a bar, West is more of a restaurant. I'll buy the drinks here, you get the dinner there – sound good?"
For more info, see Oblix East